Why Dolly Parton Declined Kate Middleton Tea Party Invite
The Jolene singer is in London to promote her first rock album titled Rockstar
Two for tea? Not for Dolly Parton.
While speaking with BBC Radio 2 in an interview that aired on Saturday, the "Jolene" singer revealed that she had to decline a tea party invite from Kate Middleton during her visit to London.
Parton, who is in town promoting her upcoming rock album, "Rockstar," shared that her team had too much planned for her U.K. trip for her to fit it in.
"I even got invited to have tea with Kate and I felt so bad, I couldn't even go," Parton said, noting that her team "had all this stuff set up" for her busy London visit.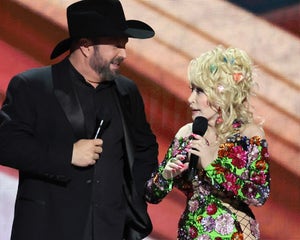 Dolly Parton's 'Threesome' Joke Leaves Garth Brooks Blushing at ACM Awards — Trisha Yearwood Responds!
While she called the gesture "very sweet and nice," Parton joked that the real reason she said no was that the Princess of Wales wasn't going to promote her rock album.
"She wasn't going to promote my rock album, so I had to say no!" the 77-year-old singer quipped. "But I hope she hears it, though!"
"Rockstar," Parton's first rock music album is inspired by her 2022 induction into the Rock and Roll Hall of Fame — another honor she tried to decline at first. At the time, Parton said in a statement on social media that she didn't feel she'd "earned that right," but ultimately accepted the honor.
Waiting for your permission to load the Instagram Media.
Instagram Media Unavailable
While she wasn't able to sip tea with the princess, Parton has met members of the royal family, including the late Queen Elizabeth II, when she performed at the Queen's Silver Jubilee celebration in 1977. Parton is hopeful however, to have that date with Kate in the future.
"One of these days, I'm going to be able to get to do that," she told the outlet. "Wouldn't that have been great."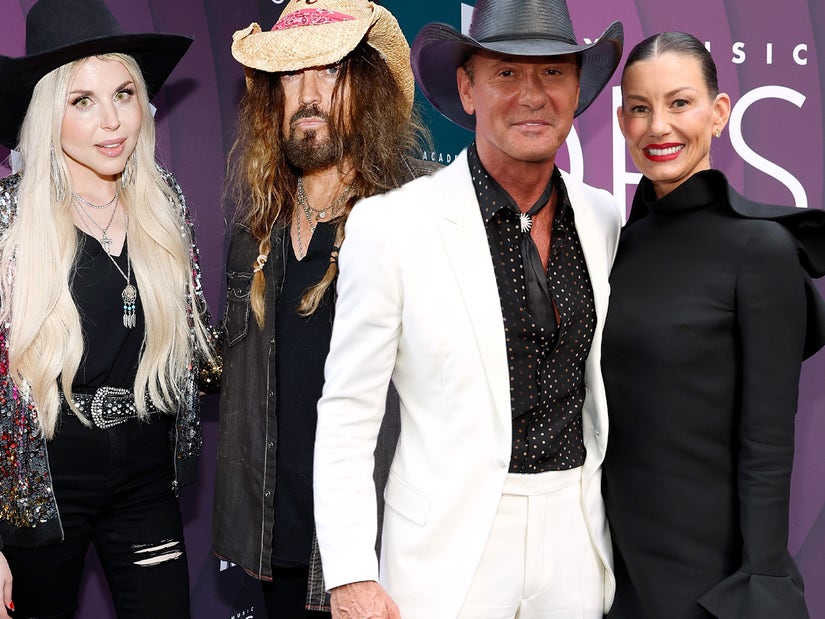 Source: Read Full Article