Why a ''Bitter'' Chrissy Teigen Prevents John Legend From Working Out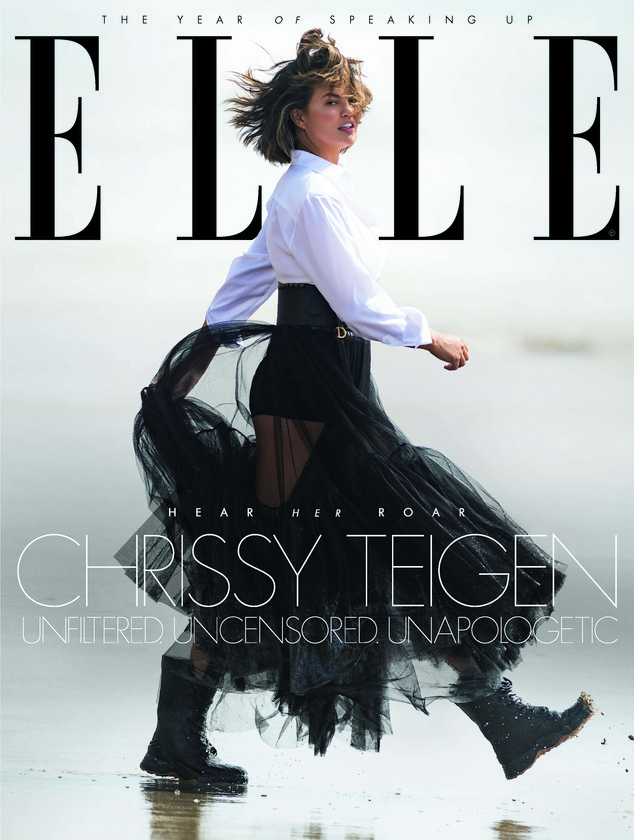 ELLE UK/ Gilles Bensimon
Chrissy Teigen is dishing on her relationship with John Legend.
The Lip Sync Battle co-host and author stars on the cover of January's Elle UK edition, opening up to the magazine about her marriage, family and why she'll sometimes prevent her husband from working out. Teigen and Legend, who met in 2007 when she appeared alongside the singer in his "Stereo" music video, went on to tie the knot in 2013.
"We just clicked," she tells the magazine. "It wasn't like 'he's so sexy!' But he did make the first move, for sure."
She recalls of that first day together, "We spent 12 hours together, so that's like 12 dates, right?"
"Still, 'It was never like 'this is the man I'm going to marry,'" Teigen continues. "There's also those normal stories where you date and talk and just grow together. I do remember talking to him on the phone the next day for hours, though. He was on tour. And I'd never do that now."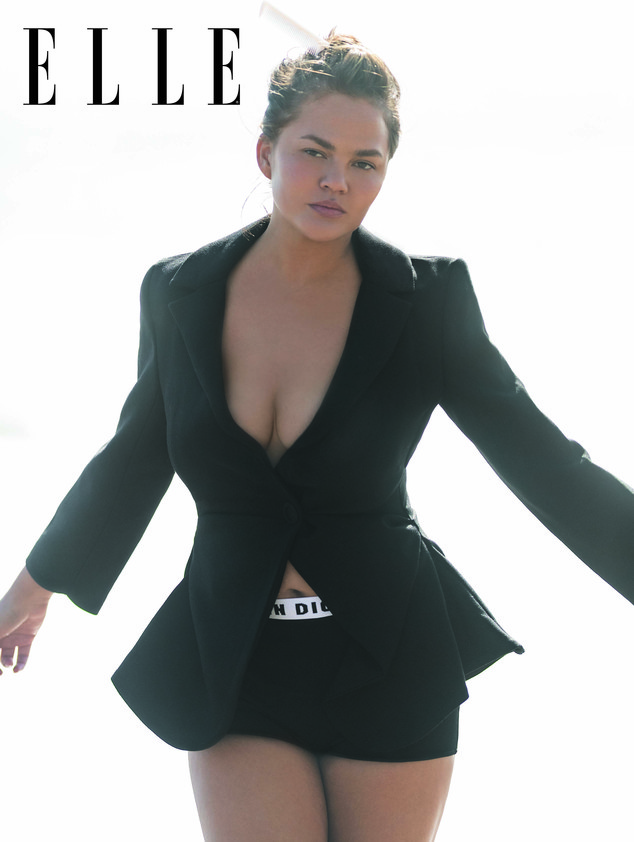 ELLE UK/ Gilles Bensimon
Teigen and Legend have two children together: Luna, 2, and Miles, 6 months.
Talking about their daily routine, Teigen says Legend has to get a workout in before she's awake. "He can't work out while I'm awake because I'll stop him. I'm just bitter," she explains. "Seeing your husband get fit while you've got your post-baby body, I'm like, 'F–k you, take a day off!'"
Teigen and Legend have different personalities, which seems to be the reason they work so well together.
"He's quieter than me, which isn't saying much. But he's more thoughtful, whereas I'm spur of the moment," Teigen shares. "I can't hide things very well. If I feel it, you'll see it on my face, but he's better at covering. I was never that big into music. Still to this day, I'm very Top 40. And I'm more emotion-based than him. I can see everybody's side of an argument."
The January issue of Elle UK is on sale from Dec. 12.
Source: Read Full Article