What Is Louis CK's Net Worth?
His real name is Louis Székely, but everyone calls him Louis CK. This famous stand-up comedian, actor, writer, director, and producer has been part of the mainstream comedy circuit for decades. He's one of the most successful and famous faces in comedy, period. But he's not exactly beloved by everyone.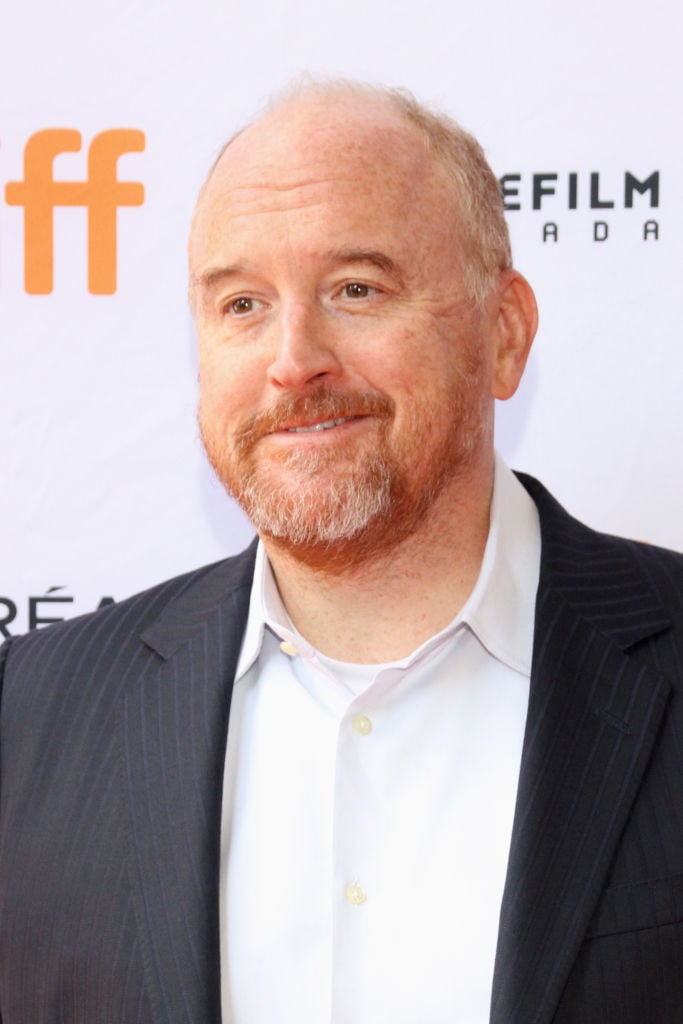 Louis CK | Jeremy Chan/iStock/Getty Images
The comedian's early life
Louis CK was born on September 12, 1967 in Washington D.C. and spent much of his young life in Mexico City. His professional career began with a gig at a public access cable TV station in Boston and working as an auto mechanic on the side. He first dipped his toes into stand-up comedy at an open mic night in 1984. It went terribly.
But Louis CK was determined to keep trying. After a few more attempts at comedy clubs with varying levels of success, he got his big break opening for Jerry Seinfeld. After that, he started getting more lucrative jobs writing scripts for late-night TV and comedy shows plus a couple of small acting parts. His repertoire included writing for comedians such as David Letterman, Conan O'Brien, Dana Carvey, and Chris Rock.
Louis CK also directed a few short films and two feature-length movies, Tomorrow Night (1998) and Pootie Tang (2001).
Louis CK gets famous
The comedian was one of the first to offer direct ticket sales for stand-up shows to fans via his website, plus allowed free concert downloads there. His first comedy album, Live in Houston, was released in 2001 and enjoyed great success. He also starred in and wrote a sitcom for HBO called Lucky Louie.
Louis CK also honed his acting skills in several films including The Invention of Lying (2009), American Hustle (2013) Blue Jasmine (2013), and Trumbo (2015). But he became a real household name with his self titled, semi-autobiographical series on FX called Louie. Louis CK created, directed, wrote, edited, and starred in this acclaimed comedy-drama.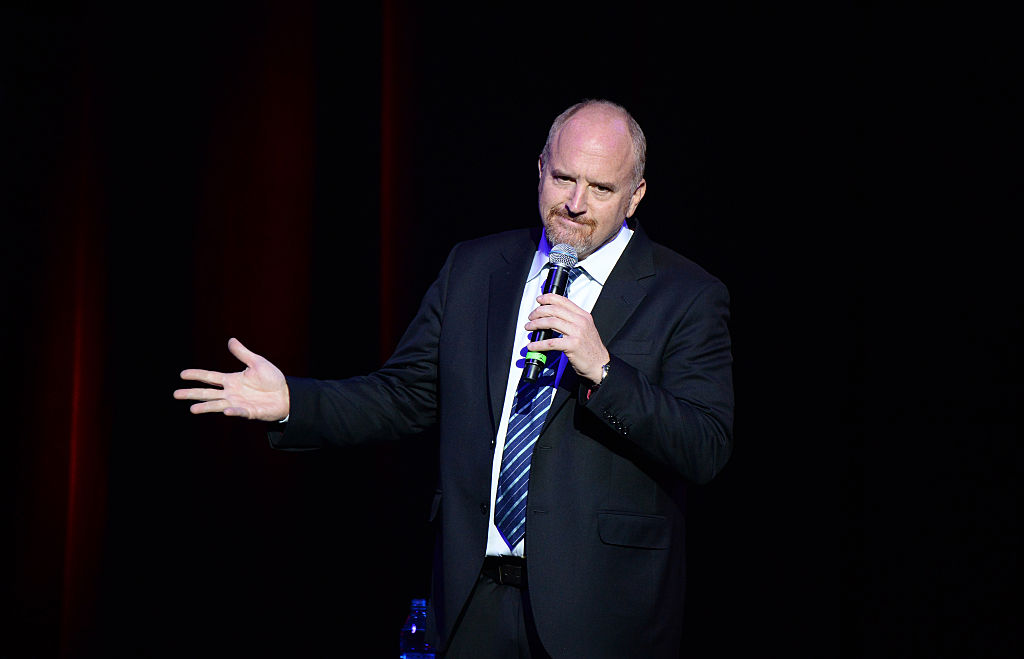 Louis CK | Kevin Mazur/iStock/Getty Images
Controversy plagues the comedian
Right around the time of the Harvey Weinstein sexual abuse scandals in 2017, Louis CK was hit with several allegations of his own. Five women came forward and said Louis CK had engaged in inappropriate sexual acts near them, such as masturbating in front of them without permission. The negative attention caused the distributor of Louis CK's latest project, a film entitled I Love You, Daddy, to get canceled.
 Louis CK's net worth
The comedian stepped out of the public eye following the abuse allegations but made a surprise return to the Manhattan standup circuit in August of 2018. In December, a leaked standup set shocked fans and critics as it mocked Parkland shooting survivors and other vulnerable groups.
Despite all the negative press, Louis CK is a comedy icon who has amassed a fortune over the course of his career. TheRichest reports that the comedian is worth $25 million. He is divorced from Alix Bailey since 2008 and has two children, Kitty and Mary Louise. Even with the controversy, Louis CK has plenty of money in the bank.
Source: Read Full Article