Virgin Atlantic CEO: Tech layoffs will impact airline industry
video
Industry-wide tech layoffs don't indicate sector is in 'disarray': Cathie Wood
ARK Invest CEO and CIO Cathie Wood discusses where she sees growth in the stock market, and the future of technology and artificial intelligence sectors.
EXCLUSIVE: One of the latest hurdles potentially facing the airline industry: tech layoffs.
Virgin Atlantic's chief executive, Shai Weiss, told FOX Business that the multitude of layoffs in the sector – both within the U.S. and the U.K. – "has an impact" on the travel industry. 
"The changes in the tech world, which we are, of course, exposed to… these are big travelers across the Atlantic and beyond," Weiss said. 
DELL TO CUT 6,650 JOBS AMID DIMINISHING DEMAND FOR COMPANY'S COMPUTERS
For instance, the chief executive noted how the nearly 40-year-old carrier – owned by billionaire Richard Branson's Virgin Group and Delta Air Lines – flies to San Francisco, Seattle and Austin, Texas, which "are high conurbation areas for technology companies."  
"When they make decisions to reduce their workforce it will impact the travel industry more broadly," Weiss, who took over in 2019, continued.  
Still, the chief executive's expectation that corporate travelers will return in full scope by year's end hasn't wavered.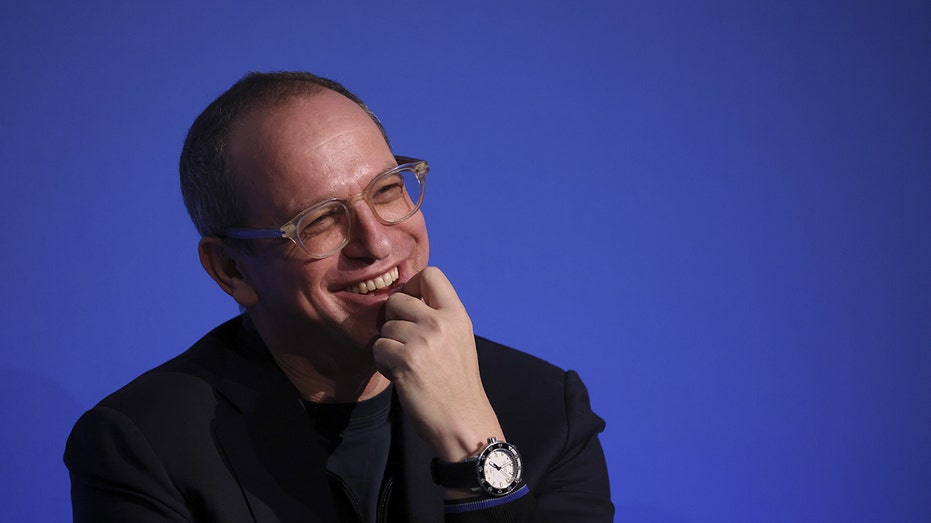 Shai Weiss, chief executive office of Virgin Atlantic Airways Ltd., at the World Aviation Festival in London, U.K., Dec. 1, 2021.  (Hollie Adams/Bloomberg via Getty Images / Getty Images)

In recent months, tech layoffs have proliferated as companies attempt to tighten their belts after over-hiring during the COVID-19 pandemic. The companies benefited from a surge in demand for their products and services when people were forced to work remotely. 

There have already been tens of thousands of job losses from heavy hitters including Amazon, Google parent Alphabet Inc., Twitter, Facebook parent Meta, Microsoft, Dell, Zoom and Salesforce. 

ARE TECH LAYOFFS THE CANARY IN THE US JOBS MARKET?

More than 101,000 global tech employees have already lost their job nearly six weeks into the new year, according to Layoffs.fyi, a website that tracks job cuts in the industry.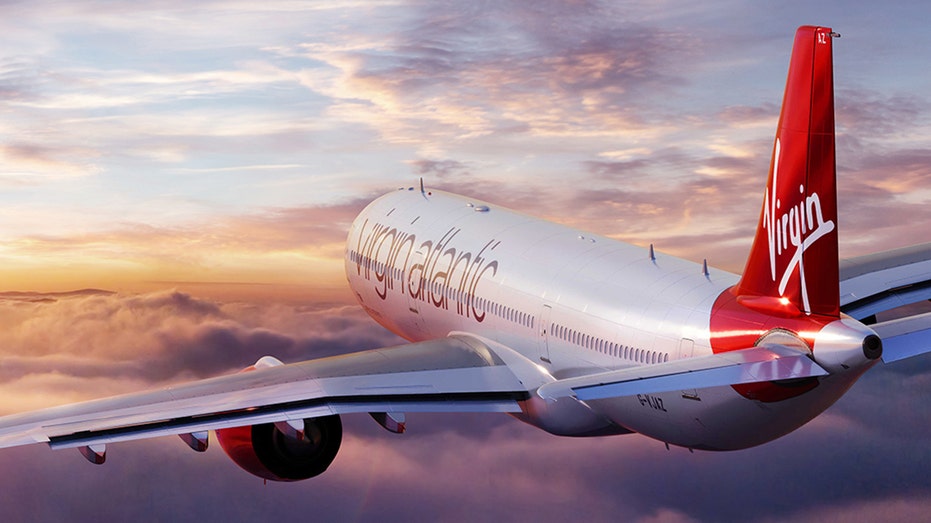 Virgin Atlantic Airways new aircraft, the A339neo.  (Virgin Atlantic Airways)

Despite the cuts, many tech companies are larger than they were three years ago. In August, when Snap cut 20% of its staff, the social media company said even after the layoffs, its staff will be larger than it was a year prior. Its workforce had grown to more than 5,600 employees in recent years. 

Tech is also just one piece of the corporate audience.

Weiss is expecting corporate travel to return to pre-pandemic levels by the end of 2023. Already, corporate travel has recovered at 80% of 2019 levels across the long-haul carrier's entire network.

GET FOX BUSINESS ON THE GO BY CLICKING HERE

In the meantime, Virgin Atlantic is seeing a hefty surge in leisure travel, with record bookings in the first month of the new year alone, illustrating how travelers continue to seek out experiences, Weiss said. 

The Associated Press contributed to this report. 

Source: Read Full Article