Tori Kelly Shares Health Update After 'Crazy and Scary' Collapse
"You were in the hospital this past summer, you scared us, girl," Jennifer Hudson told the singer, who was on her talk show.
Tori Kelly is opening up about her recovery from what she's called a "crazy year."
While appearing on The Jennifer Hudson Show, the singer opened up about her hospitalization earlier this year.
"It's been a crazy few months, a crazy year," said Kelly.
"You were in the hospital this past summer, you scared us, girl," said host Jennifer Hudson.
Unable to render YouTube Video.
"I actually ended up collapsing one night and they found out that I had blood clots. It was really crazy and scary," continued Kelly.
"My family was definitely there for me," she added. "I had a peace throughout most of it, but I was just kinda confused and wondering what was going on."
"I thankfully had some amazing doctors who were able to just take care of everything and get me healthy," said Kelly, who said that she is doing much better now.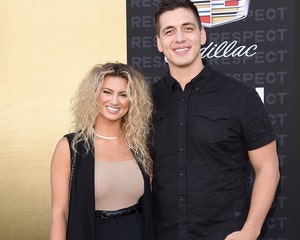 Tori Kelly's Husband Shares Emotional Message Amid Her Hospitalization
"It seems like it's a manageable thing now, I feel amazing. They're still monitoring me, but yeah I feel great. I'm back to singing and back to doing my thing. I feel really good, I'm really grateful."
The singer even revealed that she had "music scheduled to come out that same week" that she was released from the hospital
"It was already scheduled and I kinda had the option like, 'Okay do I want to push it back even more?'" explained Kelly.
"And I decided I'm still gonna put out this music even though I can't promote it the way I that I usually would," she noted, adding that her EP Tori is "happy and fun."
"Right when I was feeling better I got to go out on tour and actually do these songs live and have fun with the fans," she concluded. "Everything happens for a reason but I'm glad I was able to still put out the music."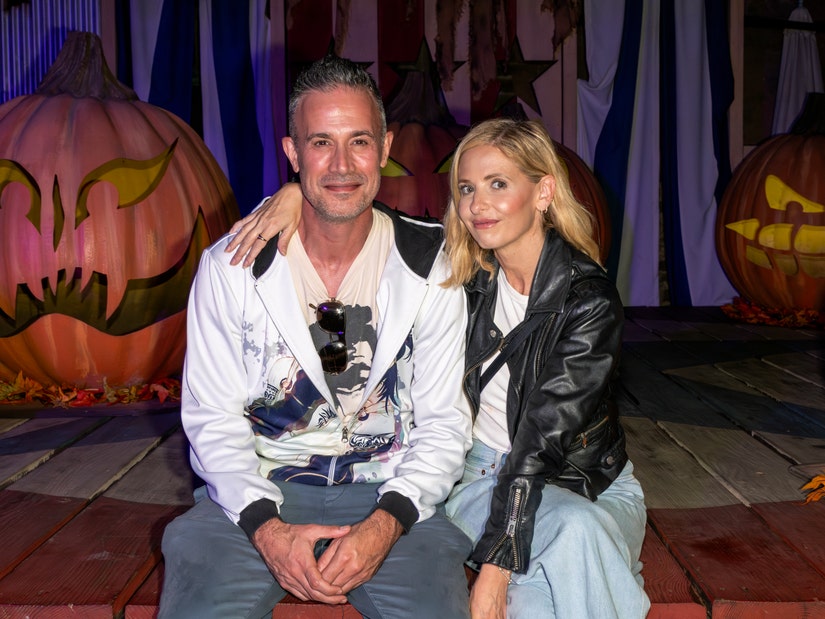 Source: Read Full Article