Tekla and Laura Jane Coulson Capture the Loving Spirit of Family Time
Copenhagen-based label Tekla, known for its bedding and more recently its first-ever unisex sleepwear collection, has teamed up with the British photographer Laura Jane Coulson to capture its range of winter-ready blankets.
Coulson captures something we're all feeling or wanting at the moment: the loving spirit of spending time as a family or with friends. As we come closer together during the ongoing pandemic, family has been of utmost importance to many, and here Tekla looks to put its luxurious blankets at the core of quality family time.
From children sleeping to family and friends embracing each other, the photographs tell of a loving moment between those closest to us — all while encased and covered in the latest from Tekla. The products in question include a new range of Pure New Wool blankets and Fine Merino blankets, which are set to replace the current range of blankets on offer.1 of 12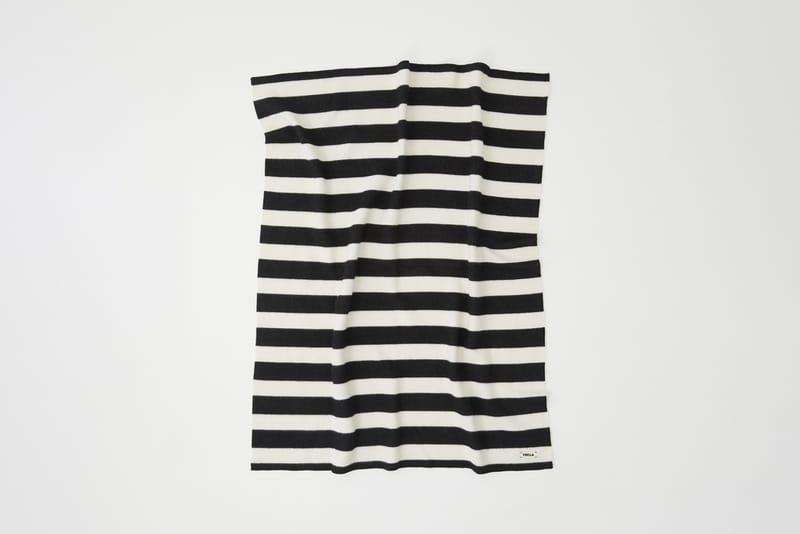 2 of 12
3 of 12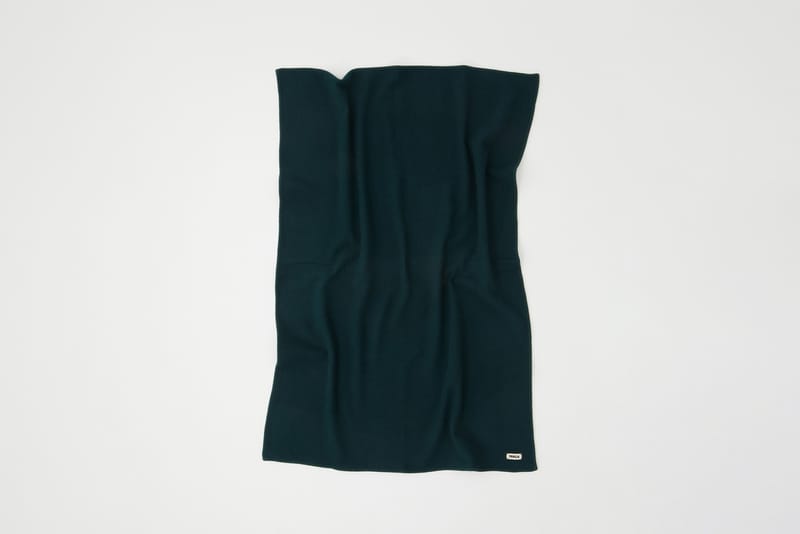 4 of 12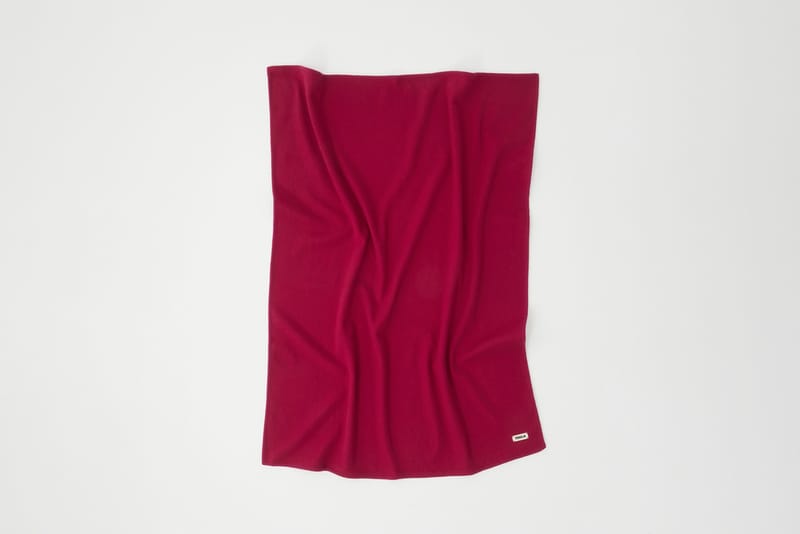 5 of 12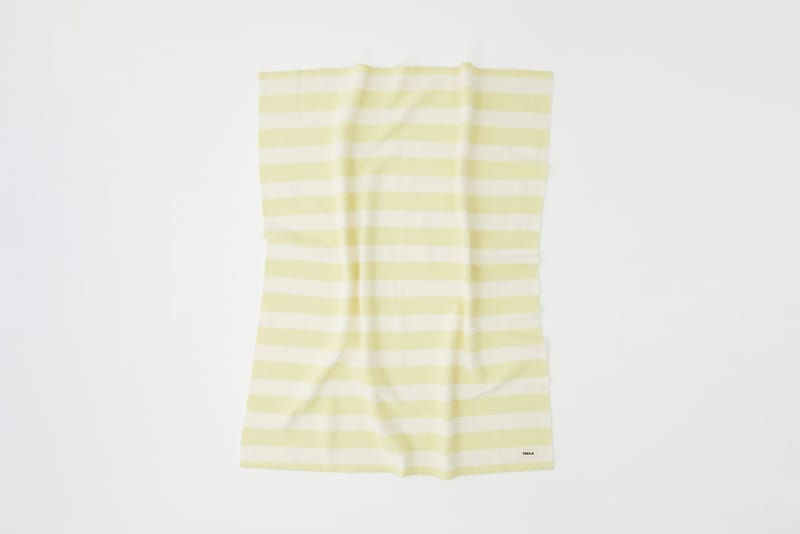 6 of 12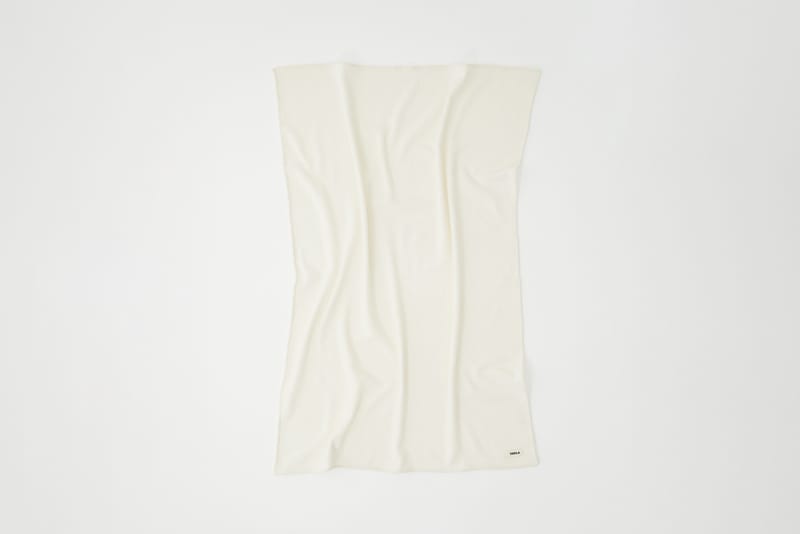 7 of 12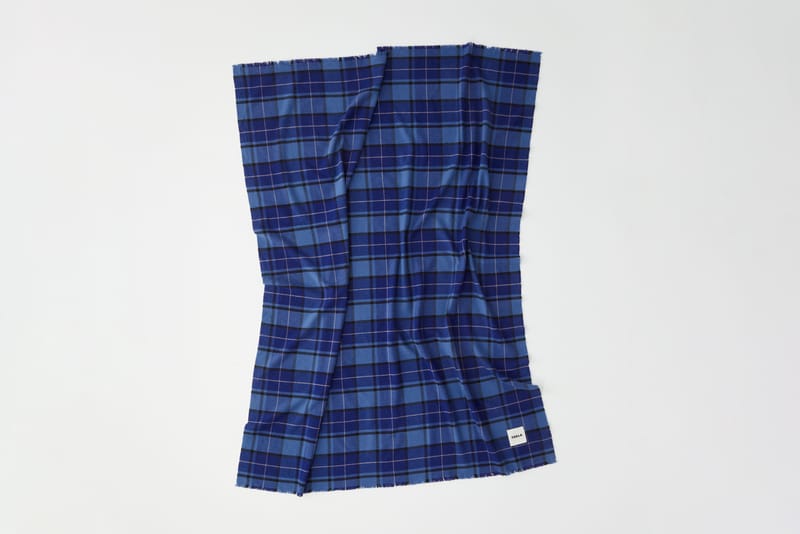 8 of 12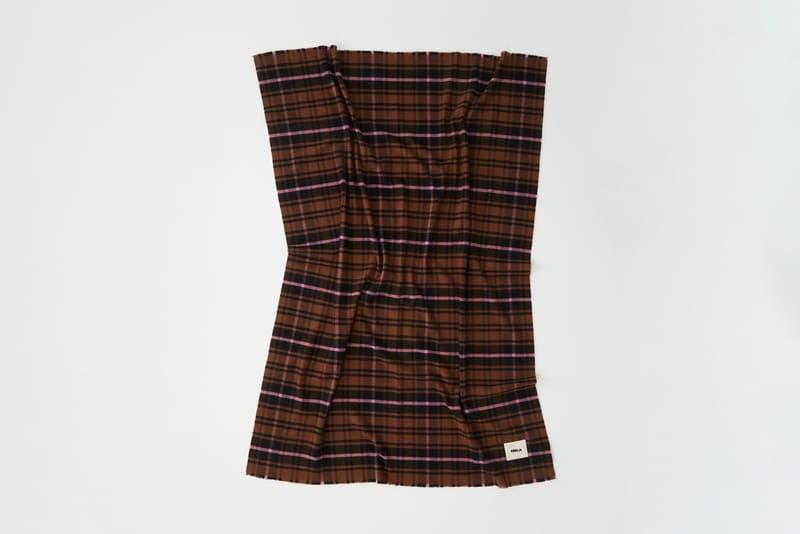 9 of 12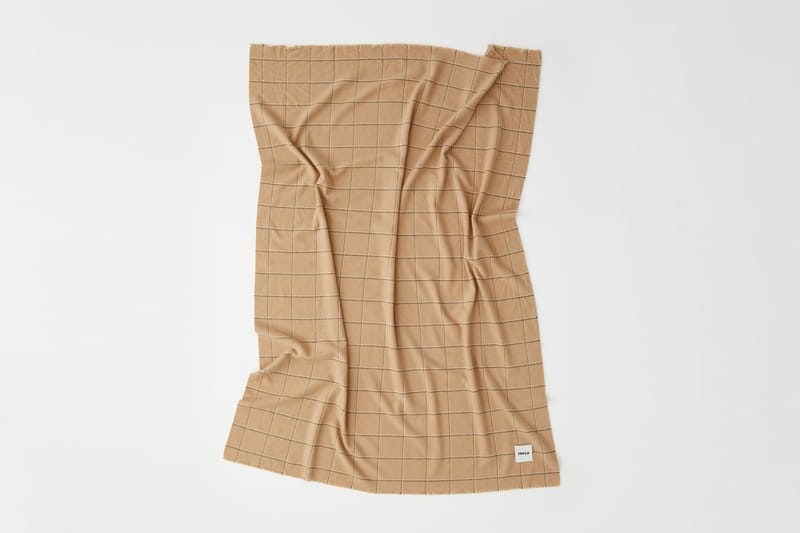 10 of 12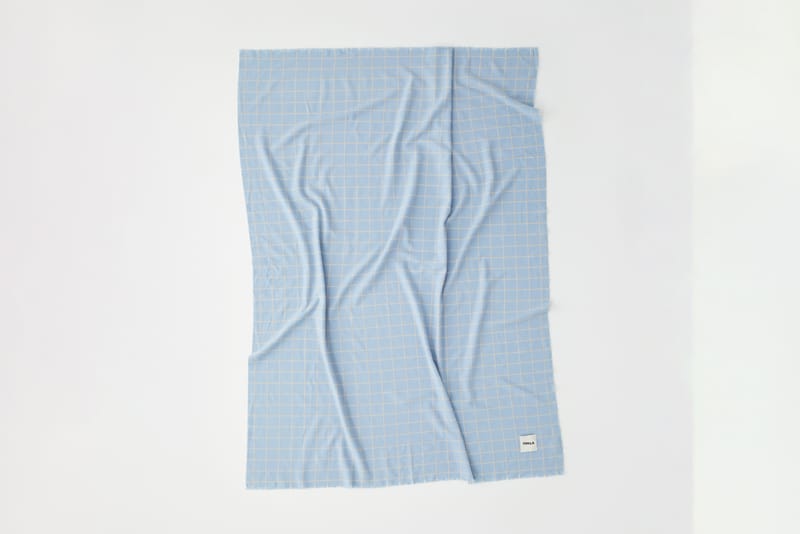 11 of 12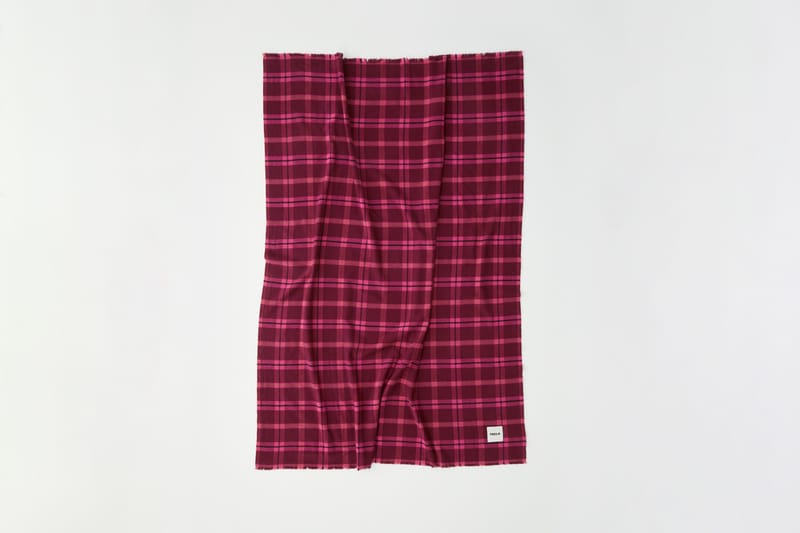 12 of 12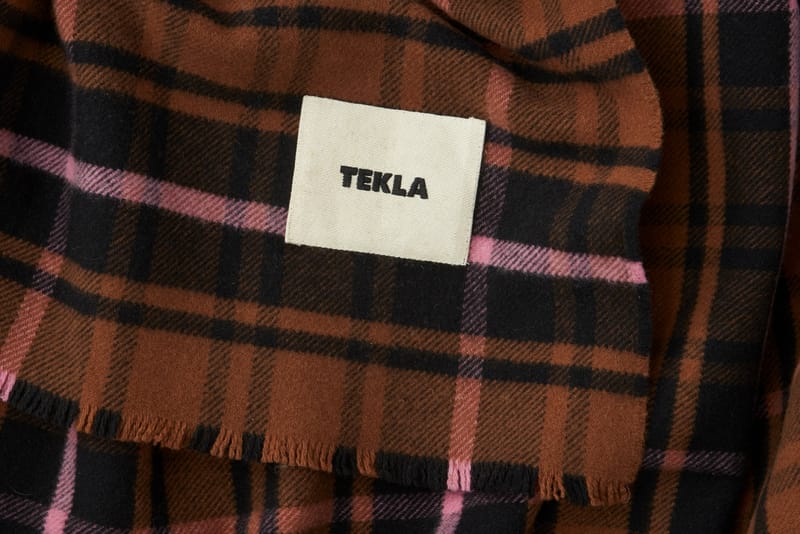 Tekla's cozy new range consists of standouts including the Pure New Wool blanket in "Camel" — which we imagine would look just as good worn as a cape scarf as it would if thrown over a sofa — and the entire range of Fine Merino blankets which are served in shades of blue, brown, cream, and red each sporting a tartan check.
The Tekla Pure New Wool and Fine Merino blankets drop today on Tekla's website. Take a closer look at the campaign and products above.
For more swoon-worthy homeware, check out the latest from Ligne Blanche.
Source: Read Full Article