Taylor Lautner Feels 'Safe' About Taylor Swift's Speak Now Re-Release, 'Praying' for John Mayer
Taylor Swift has revealed that her latest re-release of old material is her 2010 album "Speak Now," which includes songs most believe are about her then-fresh breakups with "Twilight" star Taylor Lautner and John Mayer.
The only thing more fervent than the release of new music for Swifties has been the re-release of her old music, with "Speak Now (Taylor's Version)" the latest Taylor Swift re-release project.
As the singer announced it will be dropping July 7, her fans will get to relive what was going on in their lives — and more importantly in her life — when the 2010 album first dropped. That means all eyes again on her then-recent exes.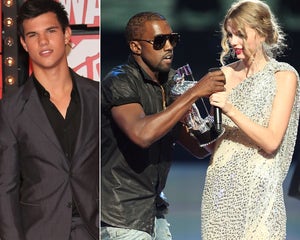 Taylor Lautner Regrets Not Stopping Taylor Swift's Infamous VMAs Moment with Kanye West
Today.com asked "Twilight" star Taylor Lautner his thoughts on the re-release, as it is largely believed that his relationship with Swift was the basis of "Back to December." Now married to another Taylor (Dome), Lautner isn't sweating it … for himself.
"I think it's a great album," he told the outlet. "Yeah, I feel safe." That particular track is actually kind of sweet and forlorn as a breakup song. But there's another breakup tune on the album that's a whole 'nother beast, which could be why Lautner added, "Praying for John."
John, of course, is John Mayer. If the somewhat sweet "Back to December" is about her feelings after she and Lautner broke up, fans are even more convinced that "Dear John" and all of its scathing lyrics are about Mayer.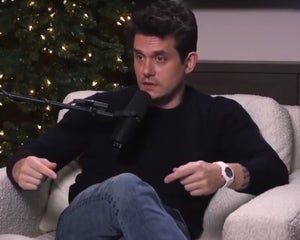 John Mayer Addresses 'Womanizer' Reputation, Reveals Who 'Your Body is a Wonderland' is Really About
Swift was famously 19 years old when she dated Mayer, who was 33 at the time, and that age difference was just one of the things she mentions (to us a very kind word) on the track. Swift has never confirmed the subject of the song, but Mayer told Rolling Stone in 2021 it made him "feel terrible," per People.
Not because of all the nasty things she said, though, but because Mayer said, "I never did anything to deserve that. It was a really lousy thing for her to do." He said the track "humiliated" him during a time he'd "already been dressed down."
It was in Nashville on May 5 that Swift confirmed to her fans — you know she couldn't resist dropping Easter eggs beforehand — that "Speak Now" was her next re-release, coming on July 7.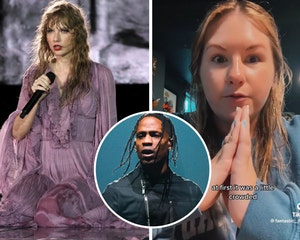 Taylor Swift Fan Compares Nashville Show Delay to Astroworld Tragedy: 'Uncomfortable, Unsafe, Terrified'
"I first made 'Speak Now,' completely self-written, between the ages of 18 and 20" she posted to her social media afterward. "The songs that came from this time in my life were marked by their brutal honesty, unfiltered diaristic confessions and wild wistfulness."
"I love this album because it tells a tale of growing up, flailing, flying and crashing," she added, "and living to speak about it." In addition to the original tracks, and in line with her previous re-releases, Swift is adding six new tracks "from the vault" to the new album.
Just as it was her third album released, "Speak Now (Taylor's Version)" will mark the third re-release album, following "Fearless" and "Red," which both topped the Billboard charts. She intends to re-record all of her earliest albums owned by Big Machine so she can have complete control of all of her music masters.
Still to be re-recorded and re-released are her self-titled debut, her shift to pop with 2014's "1989" and its follow-up, 2017's "Reputation." She is currently on tour in support of her tenth album, 2022's "Midnights," which continued her dominance on the sales charts.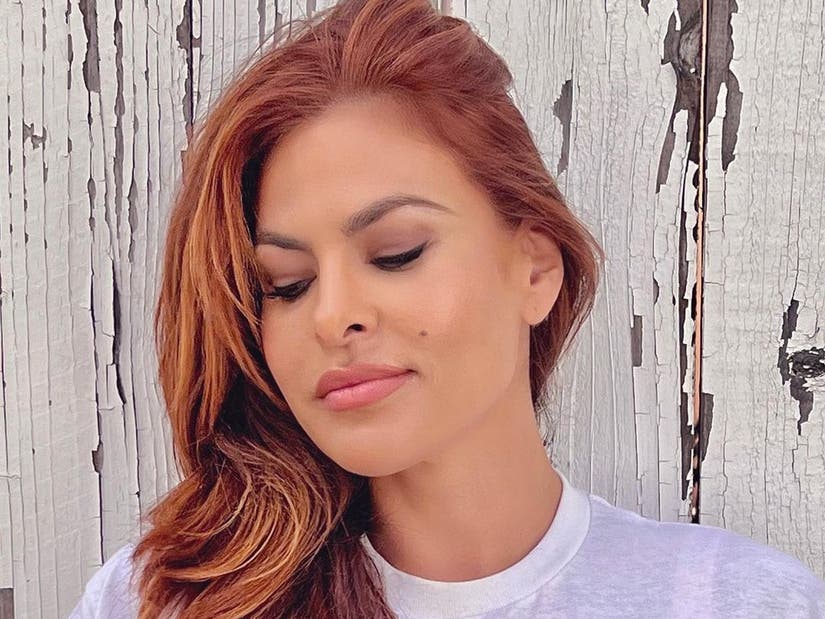 Source: Read Full Article