'Smallville' Star Tom Welling Says He Was Lonely Filming the Superman Prequel and His Ex-Wife Didn't Support Him
Tom Welling played Clark Kent for 10 seasons on Smallville. The show was about young Clark's discovery of his super powers and gradual journey to become Superman. Clark had a group of friends including Lana Lang (Kristin Kreuk), Lois Lane (Erica Durance), Pete Ross (Sam Jones III) and more visitors from the DC Universe. Still, Welling says he was lonely making Smallville, and was in a relationship that did not support him.
Welling joined his Smallville co-star Michael Rosenbaum on his Inside of You podcast on Jan. 12. Welling opened up about his emotional feelings about the show.
The reason Tom Welling was lonely on 'Smallville'
Being the star of any hour-long drama is a lot of work. Compound that by 10 seasons and the physical demands of Smallville, and Welling already had a lot on his mind. Welling admitted he was often lonely by choice.
"I think when we were doing Smallville there was a lot of loneliness because I didn't know how to navigate that," Welling told Rosenbaum. "Maybe I kept everybody away because I wanted to be alone because one, I didn't have any time alone during those years."
Tom Welling says his ex-wife didn't help when he was on 'Smallville'
Rosenbaum goes back nearly 20 years with Welling. Having played Lex Luthor on Smallville, Rosenbaum saw what Welling was dealing with personally.
"And your ex wasn't that supportive, not to bring her up," Rosenbaum said.
During Smallville, Welling was married to Jamie White, according to Us Weekly. They married in 2002, Welling's second year of the show. White filed for divorce in 2013.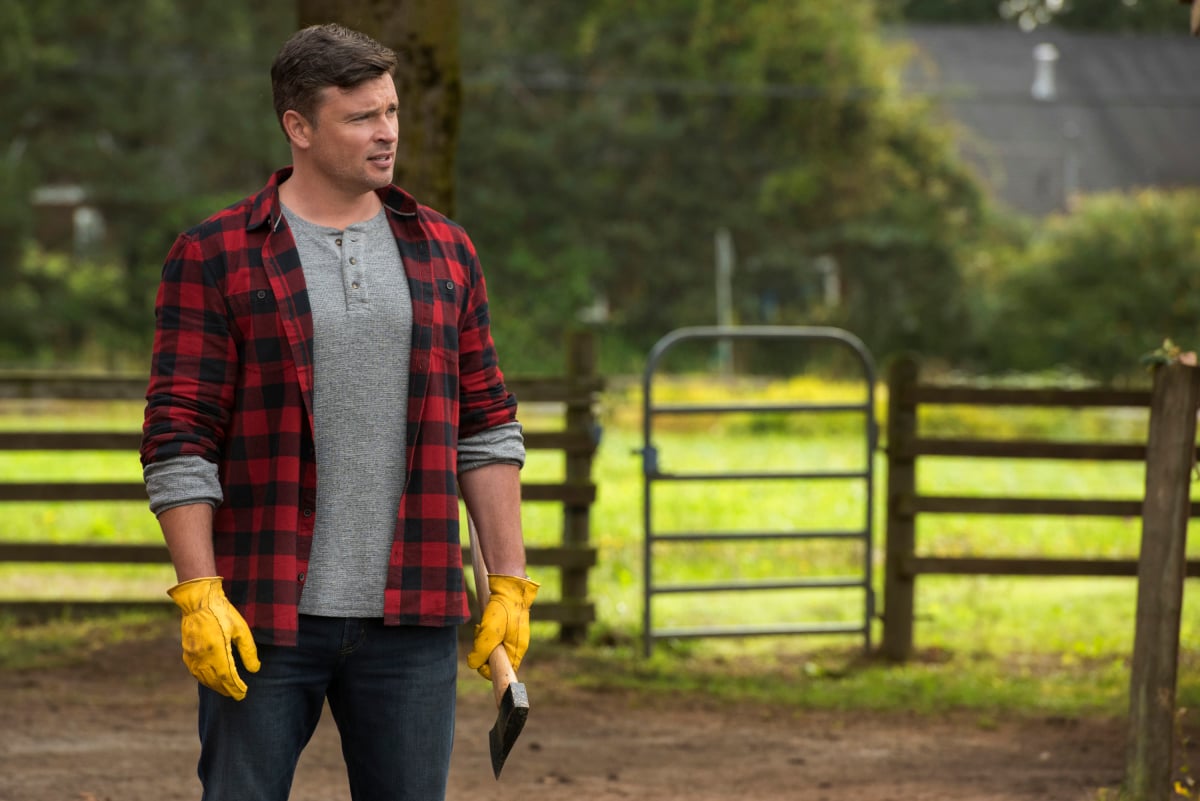 "I don't know how you go further than nonsupportive, whatever that word is," Welling agreed. "If you're in a relationship, you want support and if you're single, like you are, you have a great support system around you with your friends and family. Support is very important. Listen, I don't mind being by myself. Everybody needs time to themselves."
How Tom Welling manages loneliness now
Things are good for Welling some 10 years after Smallville He is remarried to Jessica Rose Welling and they have a son, Thomson. Welling just filmed a new series called Professionals. During the coronavirus (COVID-19) pandemic, he is enjoying time with his family. Welling has also learned to take time for himself.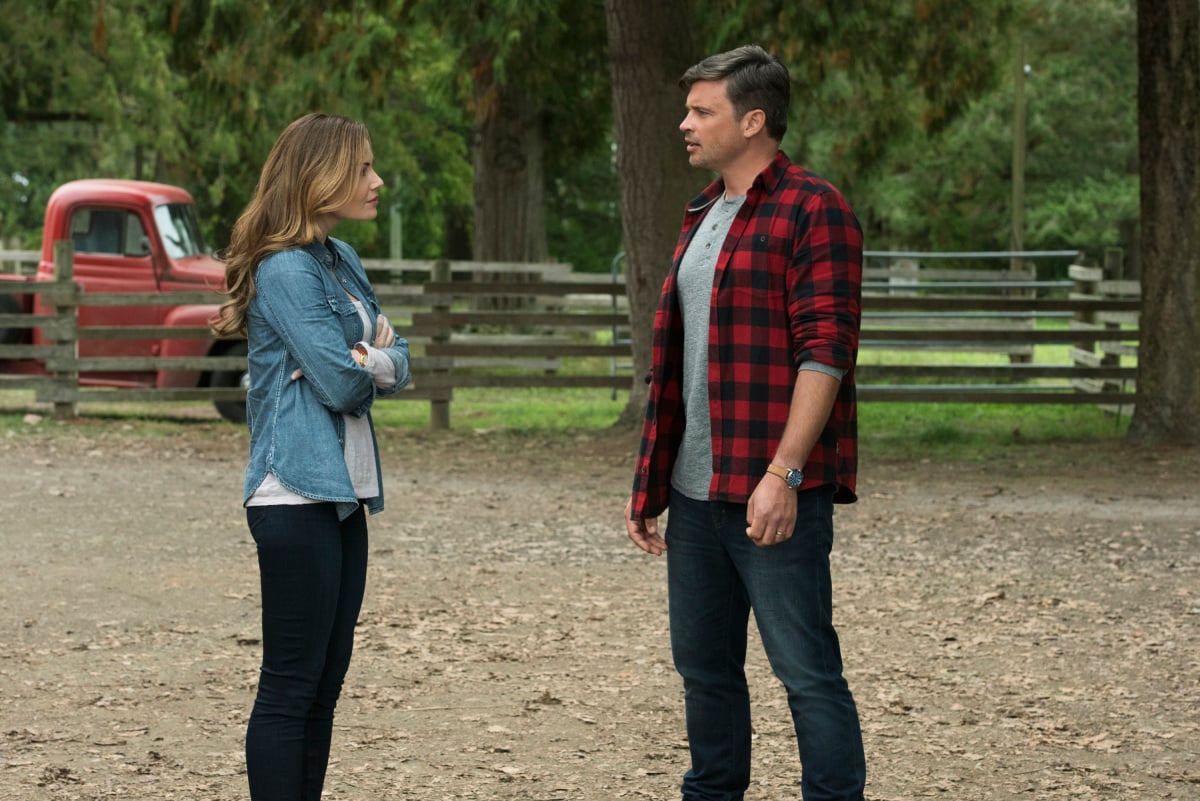 "As you know I just moved, got some more space up in Northern California," Welling said. "At least for an hour a day, I go outside and I'm up in the hills, the mountains by myself. I don't see it as an act of meditation but it probably is. Just gets me out. My glorious wife and my hilarious son definitely help me not feeling lonely. I only wish that you could find what I have."
Source: Read Full Article