Ohio shelter's 'Holiday Sleepover' program helps local dogs find forever homes
An animal shelter in Ohio is helping its dogs find forever homes this Christmastime through its "Holiday Sleepover" program, which allows community members to take home a dog for a few days this season, and many families have trouble giving their friends back.
Interested in
Animals?
"So many families have great memories of dogs at their holiday get-togethers," Kaye Dickson, the director of the Franklin County Dog Shelter in Columbus, Ohio, said in a statement.
"And plenty of people are looking for some extra companionship at this time of year," Dickson added. "The Holiday Sleepover program will get the dogs out into a new setting for a few days, bring some extra joy to the holidays for some Franklin County families, and help out with adoption in the long run."
Local resident Kelly Connelly already adopted the pup she took home to spend with her family during Thanksgiving.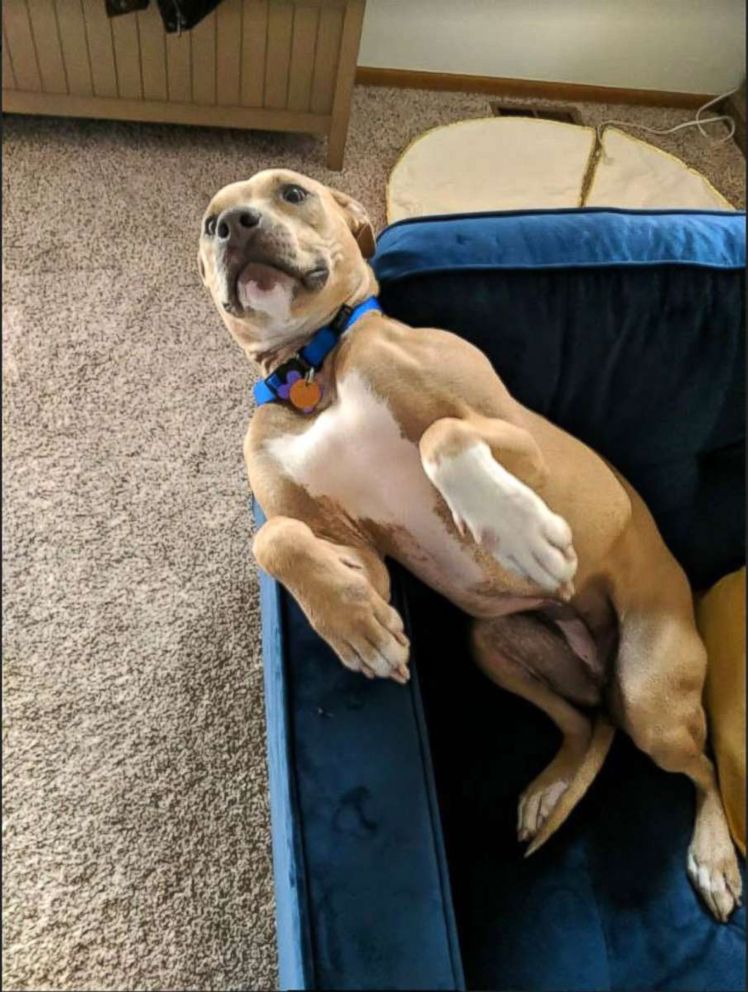 "We were hoping to find a dog, we had plans not to do it [until] 2019," Connelly told "Good Morning America." "But Rosie had other plans for us."
Connelly described Rosie as a "little sweetheart" who is a big fan of "belly rubs."
Rosie "demands them a little bit, but we love her nonetheless," Connelly quipped.
The shelter's program to take four-legged friends home for the holidays "gives the dogs just a taste of normalcy and it prepares them for being long-term fosters or even long-term adopted," according to Connelly.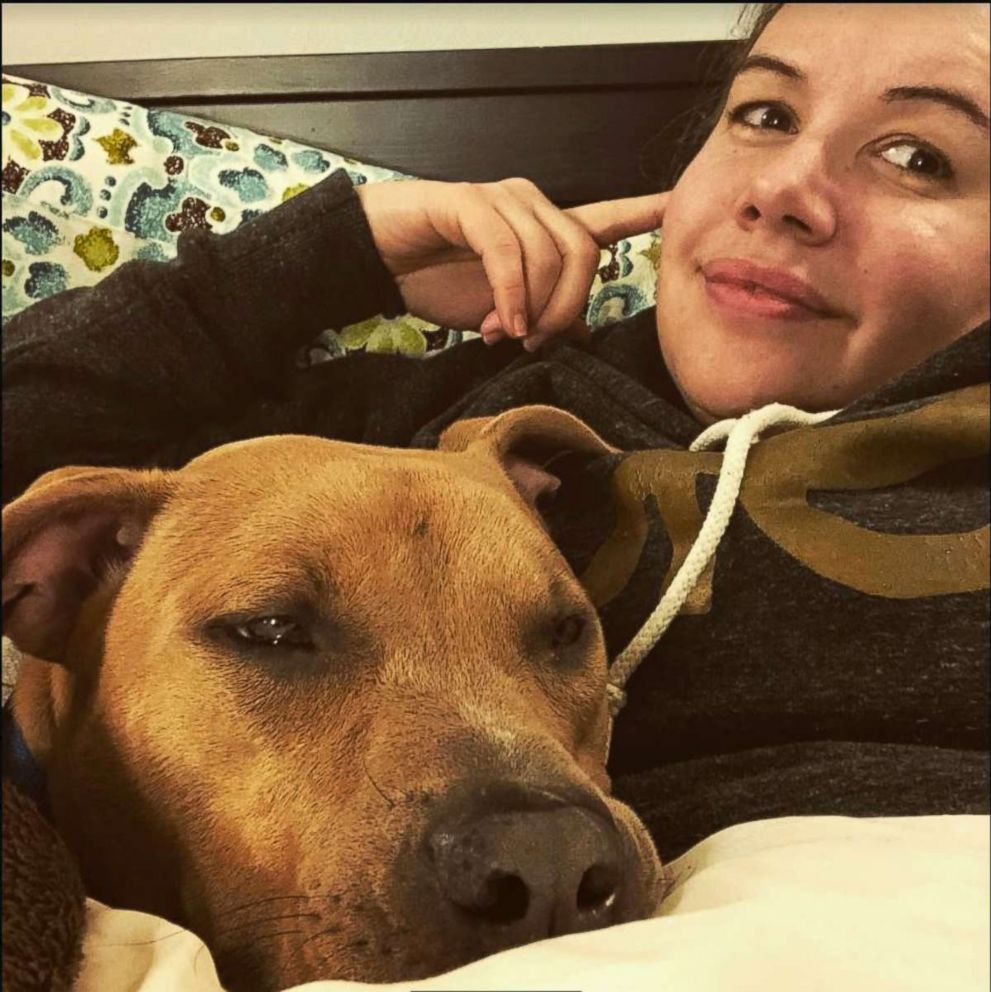 "She was just a perfect fit, cuddled up next to us in bed," Connelly said of Rosie. "We grew on each other, you could tell she was trying to figure us out and we were trying to figure her out."
"She's been through a lot," she added. "And we are glad that she is ours now."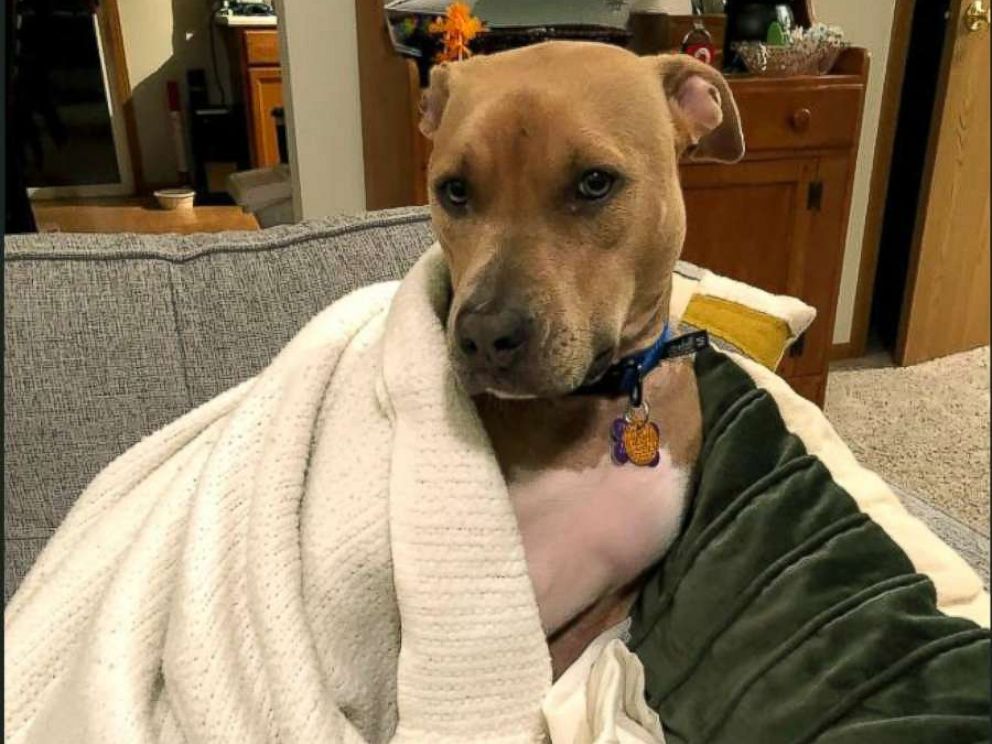 Source: Read Full Article