Netflix's Upcoming Series About Selena Quintanilla Has Our Hearts Going "Bidi Bidi Bom Bom"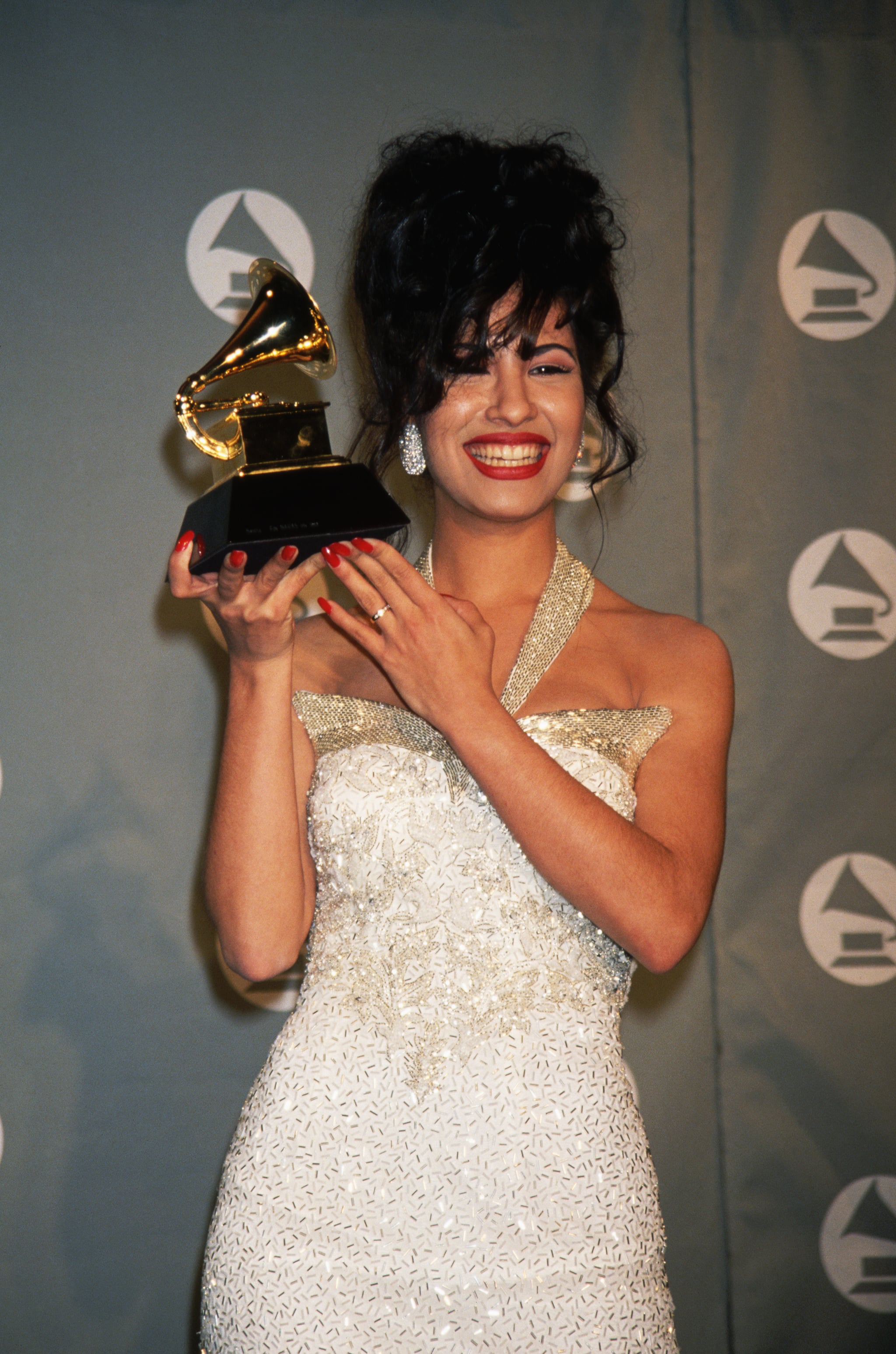 The queen of Tejano music is making her way to Netflix!
The streaming giant has teamed up with the family of Selena Quintanilla to create a series that tells the life story of the music legend. According to the official description, Selena: The Series will be a "coming of age story following Selena as her dreams come true and all the heart-wrenching and life-changing choices she and her family have to make as they navigate success, family, and music." The Quintanilla family have been involved in the project from the get-go and will serve as the series's executive producers.
"Selena will always have a lasting place in music history and we feel great responsibility to do justice to her memory. With this series, viewers will finally get the full history of Selena, our family, and the impact she has had on all of our lives," Selena's sister, Suzette Quintanilla, said in a statement. "We are excited to partner with Campanario and Netflix to give fans a never-before-seen glimpse at our story and highlight why Selena will remain a legend for generations to come."
Source: Read Full Article