Lauren Sanchez Gives Inside Look into Relationship With 'Goofy' Jeff Bezos
From daily routine, working out, and his pancakes
Lauren Sanchez is giving a rare glimpse into what life is like with her boyfriend Jeff Bezos.
In her first solo interview with WSJ Magazine since going public with her relationship with the Amazon founder, the 53-year-old opened up about Bezos' "goofy" side and how the two spend quality time together.
"We love to be together and we love to work together. We fly together. We work out together. We're together all the time," she gushed and described him as "really funny" — a side to the billionaire people usually wouldn't expect.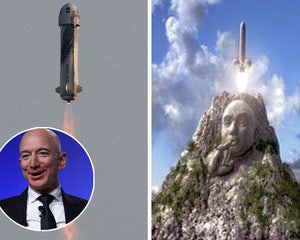 Jeff Bezos' Phallic Blue Origin Blast Off Is Reminding Everyone of Dr. Evil
"He makes me laugh all the time. He can be goofy," Sanchez said, sharing he had a distinctive laugh she could recognize from a large crowd.
The former Fox anchor continued, "When I first heard his laugh, I was like, 'Whoa! What is that?' Now I love it. And if I'm at a party and we get separated, all I have to do is wait a second and he laughs and it's like, he's over there."
Like his goofy personality, Sanchez said you wouldn't expect him to make "the best pancakes in the world."
"He wakes up early. He gets the Betty Crocker cookbook out every time, and I'm like, 'OK, you're the smartest man in the world; why don't you have this memorized yet?'" she laughed.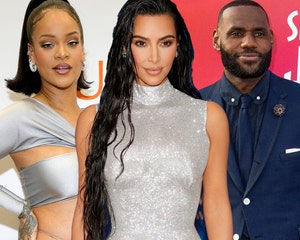 9 Celebrities Who Have All Become Billionaires
The journalist also revealed another exciting project the couple have been working on — sending a crew of "women who are making a difference in the world and who are impactful and have a message to send" to outer space.
"I'm super excited about it. And a little nervous," she confessed to the publication, as of now, the trip is scheduled to happen by early 2024. "I've wanted to be in the rocket from the jump, so [Bezos] is excited to make this happen with all of these women."
"He's very encouraging and excited, and he's thrilled we're putting this group together," she added, though he won't be in the actual rocket. "As much as he wants to go on this flight, I'm going to have to hold him back. He'll be cheering us all on from the sidelines."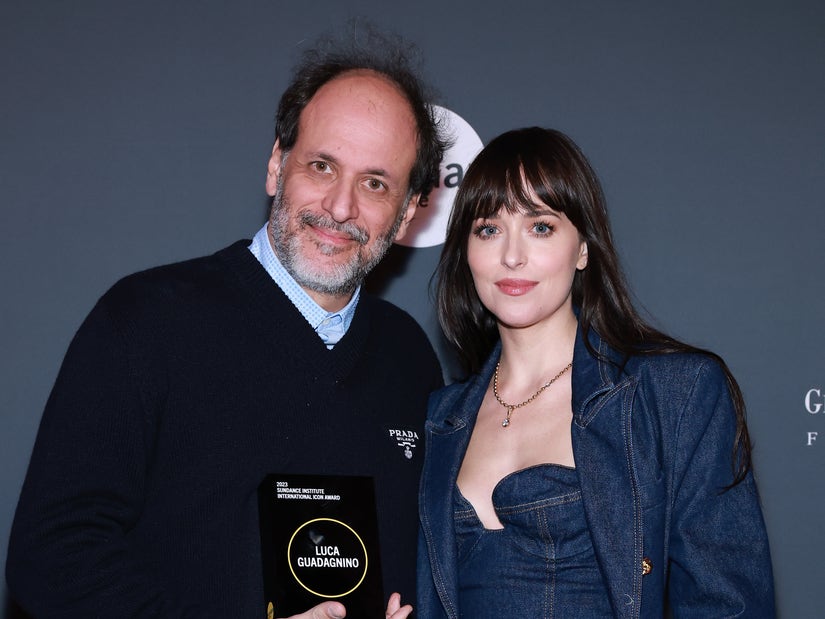 Source: Read Full Article