Last Night's 'Game of Thrones' Memes Were Better Than the Episode
Hello, happy Monday, how are you…like, Game of Thrones-wise? If the answer is NOT OKAY BUT THANKS, you're probably still coming down from what was inarguably a harrowing episode that low-key ruined all your faves and abandoned years of character development. But there's a light at the end of this WTF tunnel: memes.
This week's memes were especially solid thanks to everyone being so in their feelings, but before we get to them, here's a little reminder of what went down for context (sorry to make you re-live these moments, but ya know): first up, Daenerys burnt Varys to a crisp for betraying her. Oh, and then she went full blown "Mad Queen" and killed everyone in King's Landing.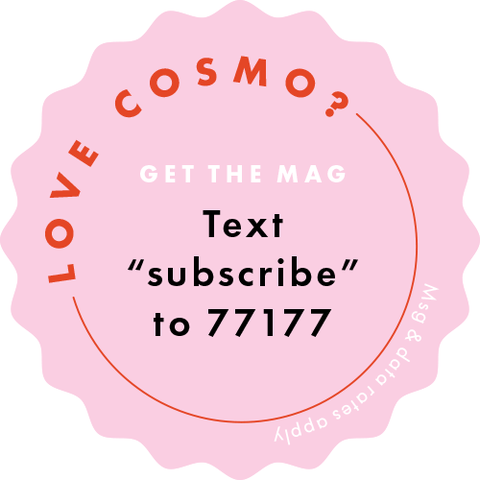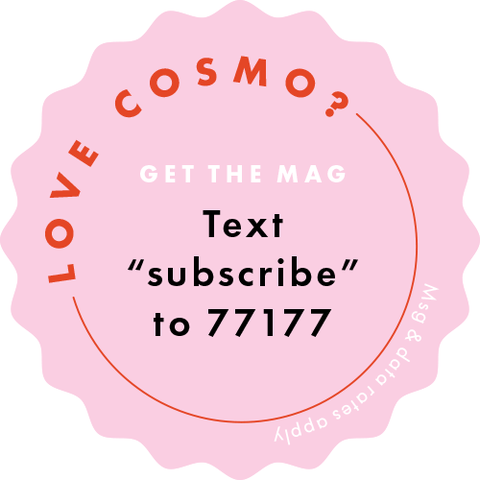 Meanwhile, Jaime abandoned his entire redemption arc to kill Euron and die with Cersei, while The Hound finally faced off with his brother The Mountain and both of them died in one of the show's more gruesome scenes. Oh, and Arya? She basically spent her time running around trying to help people and failing (it's the thought that counts!), while Jon Snow slowly realized that his aunt/lover might not be the most stable!
Kay, on that note:
Daenerys on tonight's episode #GamefThrones #Dracarys pic.twitter.com/TOkeKDiB8I
Arya to that mom: if you stay here you'll die! Come with me!
Arya two seconds later when the mom and her child died:#GamefThrones pic.twitter.com/zdfMghhT30
Sansa chillin in Winterfell while Dany lights everyone tf up in King's Landing #GameofThrones pic.twitter.com/3xuIC4rfDs
Varys in heaven like #gameofthrones pic.twitter.com/5R8SxTy50D
"GOOD EVENING COACHELLAAAAAA"#GameOfThrones pic.twitter.com/12rHNsmnwV
The Targaryens in the afterlife when Daenerys started burning King's Landing into the ground despite hearing the bells ringing for surrender#GamefThrones #GOTS8E5 #DemThrones
pic.twitter.com/e6b1syt1CH
Bran Stark arriving at Kings Landing after Dany and Drogon have burnt every damn soul#GameofThrones #GoT #Daenerys pic.twitter.com/tPduvfezID
#GameofThrones#GamefThrones
Jon snow watching a CGI dragon destroy king's landing in detail while being told it wasn't possible for him to pet Ghost pic.twitter.com/kvegPagwJ4
Dany ruling the seven kingdoms after this last episode #GamefThrones pic.twitter.com/XkYlqNmGl3
My baby Sansa at Winterfell when she hears she was right about Danielle from the get go #GamefThrones #GOT pic.twitter.com/5jfl7lBmzW
the lannister army letting the hound and arya through like #GamefThrones pic.twitter.com/JOJdIuST7v
Welp. On that note, bye-bye 'til next week's final episode in the series. Not sure how they'll be able to fix any of this mess, but okay!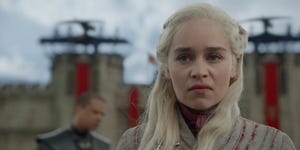 Source: Read Full Article