Kevin Federline's Ex Shar Jackson Says Britney Spears Knew She Was Pregnant When She Stole Him
In her memoir The Woman in Me, Britney Spears writes that she "had no idea" ex-husband Kevin Federline was already a father and had a pregnant fiancée when they met — now that fiancée, Shar Jackson, is calling that a lie.
Britney Spears' memoir The Woman in Me is filled with bombshell revelations and stories about the "Toxic" singer's life, but one of those stories is already being called out as a lie by her ex-husband's ex-fiancée, Shar Jackson.
On Friday, the Moesha star spoke with The Daily Mail about Spears' claim that she "had no idea" until much later that Kevin Federline was already a father and had a pregnant fiancée when they met.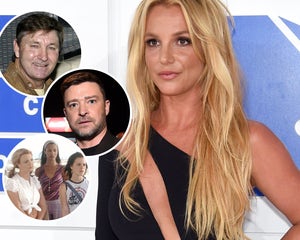 Britney Spears Book Claims: Timberlake Abortion, Body Shaming By Dad and Conservatorship Woes
"I was living in a bubble and I didn't have a lot of good, close friends to confide in and get advice from," Spears wrote in the book. "I had no idea until after we'd been together for a while and someone told me, 'You know he has a new baby, right?'"
Jackson paints a very different picture, claiming that not only was Spears fully aware of her pregnancy at the time, but she was on hospital property while Federline and she welcomed their new child into the world.
According to Jackson, Spears was sitting outside in the parking lot in a blacked-out SUV for two hours while Federline's second child, Kaleb, was born. Afterward, she said that Federline and Spears returned to the singer's home, leaving her alone in the hospital with her baby.
"I felt betrayed and crushed," Jackson told the outlet. "I thought, 'How could you do something like that?'"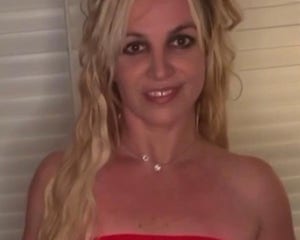 Britney Spears Defends Book, Says It Wasn't Meant to 'Offend Anyone' or 'Harp on My Past' Amid Press Coverage
Jackson and Federline had been together for two years when he met Spears in April 2004. He was stepfather to her two older children and they already shared daughter Kori.
"One day, when I had bad morning sickness and was about six months pregnant, Kevin had an audition for a coke commercial or something in LA … then I didn't hear from him for three days," Jackson said. She said that Federline met Spears at a club on that first night in LA.
She also said that she knew Spears before Federline ever met the superstar. "We ran in the same circles and I was good friends with the guys from *NSYNC," she explained. "I thought she was cute and adorable. I wouldn't say Britney and I ever became close but we were always respectful and cordial to each other."
Jackson claimed that even after learning that Federline was cheating on her, they didn't break up and instead "agreed to figure it out." She said that Federline told her he'd booked an overseas commercial, but was actually going to meet Spears. Pictures of them together on the beach hit the newspapers, leaving Jackson "in a state of disbelief."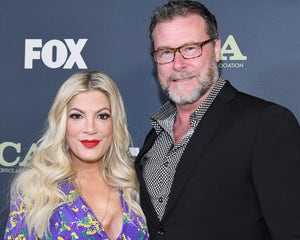 6 Celebrity Couples Whose Relationships Began With An Affair
According to Jackson, she was already beyond caring about Spears when she reached out to Federline to see if he was still going to be part of their children's lives. "If you don't want that responsibility, tell me now so we can cut ties completely," she said she told him.
"I didn't care about Britney at that point. It wasn't about her," Jackson added. "I felt betrayed and crushed. I thought, 'How could you do something like that?'"
Federline quickly moved on to Spears, with the couple becoming engaged just a few days after Kaleb's birth. They married in September 2004 and went on to have two children of their own, Sean and Jayden, before separating in 2006.
Jackson calls Federline's relationship with Spears "a fantasy for both of them," and says she holds no ill-will toward either of them. "To me, anything built on a rocky foundation isn't going to last and they started rocky because he was in a relationship," she said. "I never hated Kevin because if you really love someone you can't hate them.
Jackson and Federline remain close, according to The Daily Mail, even as he's recently transplanted his two children with Spears to Hawaii alongside his wife of ten years, Victoria.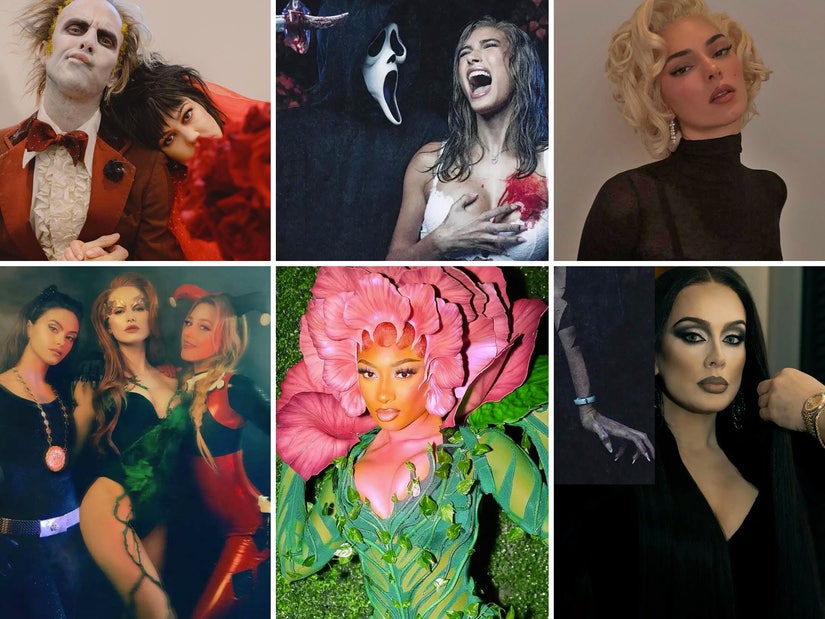 Source: Read Full Article