Kanye West Just Went in on Drake and OMFG What Is Even Happening Right Now
Sit down and take a seat because Kanye West is back and going off on Drake, again, and it's even more dramatic than before.
Seemingly out of nowhere this afternoon, Kanye dropped a screenshot of a text he got about Drake wanting to get the OK to use a sample of Drake's song "Say What's Real." The song was produced by Kanye, which explains why Drake would need "clearance" to use it. The text said, "Drake sent in clearance request for 'Say What's Real.' Do you wanna clear?"
This proves shit faker than wrestling pic.twitter.com/E9wzNycJna
Because this is a feud we're talking about, Kanye pretty much said, "I think the F not!" and went on a 17-tweet rant about their history. He started by labeling Drake a phony and wrote, "This proves shit faker than wrestling." Yikes. Of course, it gets worse!
Kanye demanded Drake apologize for trashing his Yeezy shoes and compromising the Kardashian-West kids' extremely high standard of living. Some background: Ye is talking about how Drake rapped, "Yeah, keepin' it G, I told her "don't wear no 350s 'round me" in the song "No Stylist." For the record, Kanye said he doesn't approve of diss tracks or "tough talk."
Still need that apology for mentioning the 350s and trying to take food out your idols kids mouths
I would never intentionally try to hurt you bro I never even heard none of the diss records That ain't my MO never did a diss record
No tough talk either
BTW, Drake dropped that Yeezy line after he accused Kanye of telling Pusha T about his secret baby, which Pusha T revealed to the world. Kanye has sort-of denied that he told Pusha T about baby Adonis, and he stuck to his side of the story, again, tonight.
I told you I ain't tell Pusha about your son
Kanye also brought up how Drake allegedly bought the first two rows of seats at a Pusha T Toronto concert to start the fight that ended up happening later that night.
Buying first two rows at Pusha show got me hot bro
Stop this already bro You getting people hurt out here And over what
All in all, Kanye really just wanted Drake to directly apologize to him for everything and to stop texting Kris Jenner to check up on his family, which is a fair request if you really hate someone!
Sending purple emojis When I'm dealing with mental shit I need my apologies now Not through scooter either Not through Travis
Been trying to meet with you for 6 months bro You sneak dissing on trav records and texting Kris talking bout how's the family
Once Kanye was finally done venting, Drake seemingly addressed everything on his Insta Stories. In short, Drake is currently rolling on the floor laughing.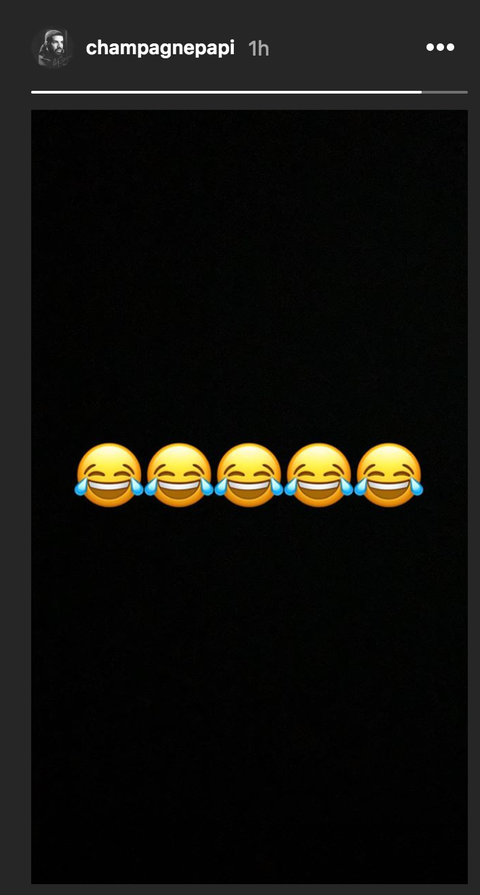 Kanye then updated everyone and said Drake called, which, yes, we know. Kanye tweeted, "mission accomplished," but he added that the song still ISN'T CLEARED.
By the way… not cleared😂
¯\_(ツ)_/¯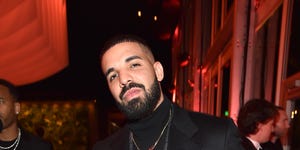 Source: Read Full Article