Janelle Monáe Tears Up While Giving a Powerful Response to Her Grammy Nomination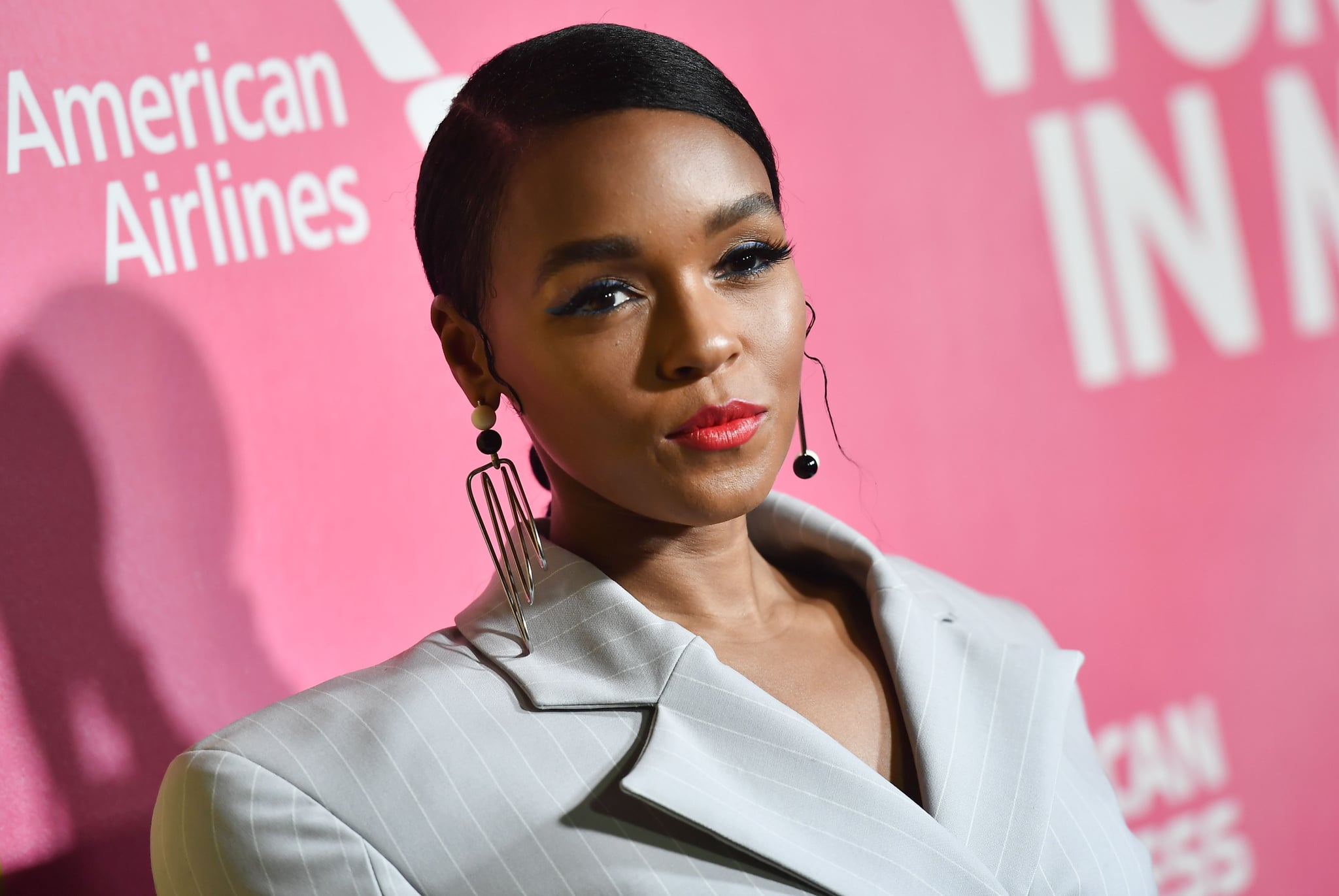 On Friday, Janelle Monáe appeared on CBS This Morning to watch and comment on the 2019 Grammy Award nominations in real time. That meant that we got to see her emotional reaction when her critically acclaimed 2018 album, Dirty Computer, received a nod for album of the year! After the moment in question, she explained how much the album and its nomination mean to her.
"This album is so much bigger than me. It's not about me. It's about a community of 'Dirty Computers' and marginalized voices," she said. "Being a young, black, queer woman in America, there was something I had to say, and there was a group of people I wanted to celebrate, and I'm happy to be representing them. I hope they feel seen. I hope they feel heard. I hope they feel loved. And I hope they feel celebrated."
It's no secret that Monáe's album was laden with deep meaning and personal allegory. Her first single from the album, "Make Me Feel," has been hailed by many as a bisexual anthem, while "Pynk" had a clear feminist message stitched into its fabric . . . and the fabric of those vagina pants. So, yeah, it's a pretty big deal that an album rife with so much commentary on today's issues has gotten such supreme recognition! We're rooting for you, girl! Take home the gold!
Source: Read Full Article