Inside Singer Becky G's Net Worth
Celebrity net worth has become a hot topic of speculation among fans of a particular star. And when the individual in question is as busy as Becky G, it's easy for curiosity to grow. After all, Becky G has been working as a singer, actor, and TV personality and host for several years. Let's take a look at what her net worth is now and how she has earned her money so far.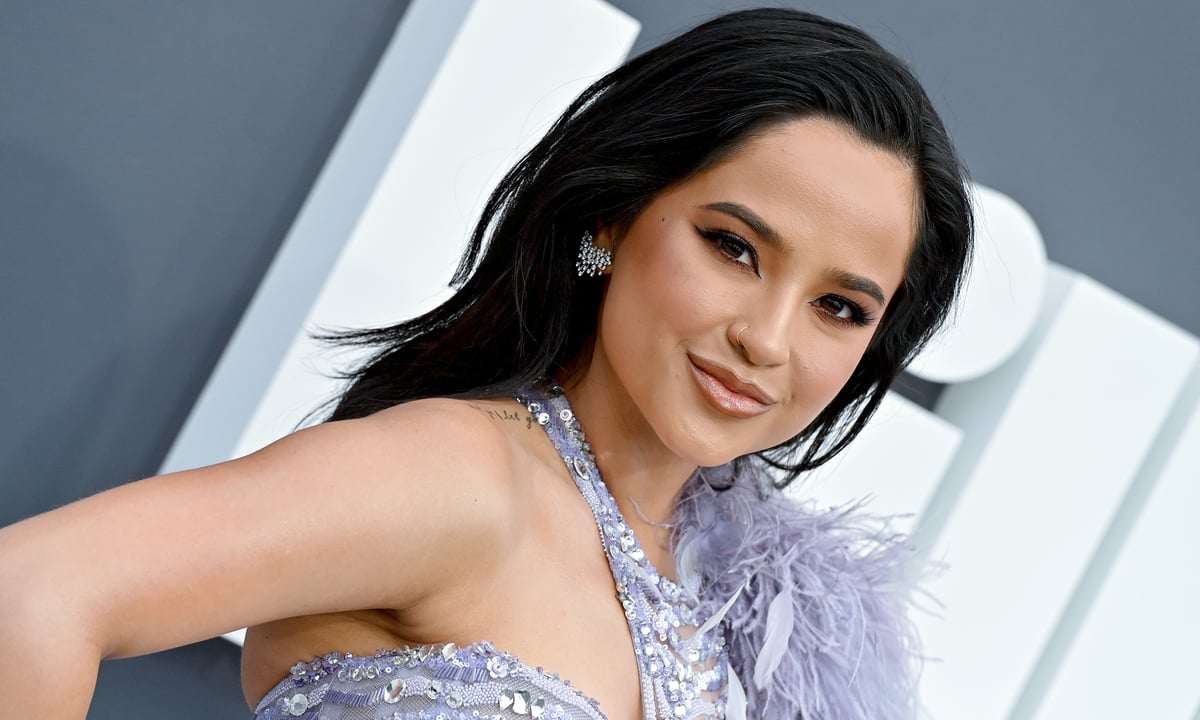 How Becky G got started in her career
Becky G's career began – like more and more new media stars – on the internet. She began posting videos of herself performing covers of chart-topping pop songs. And it didn't take long for her to attract the attention of those already succeeding in the industry. In 2013, Becky G released her debut EP, Play It Again, after working with stars such as Will.i.am and Pitbull.
The next year, her hit "Shower" became a bonafide Billboard Hot 100 hit. Since then, Becky G has appeared in movies such as Power Rangers and focused more on Spanish-language music. And in 2022, she continues to be a consistent performer and host of TV programs such as the recent MTV music competition series Becoming a Popstar, which debuted in 2022.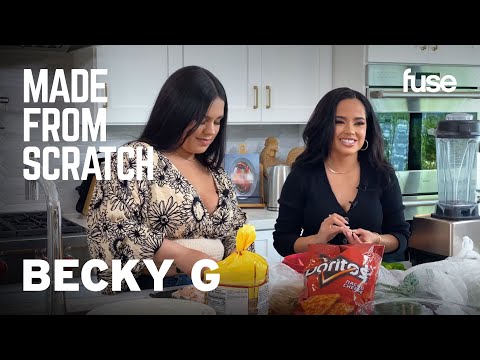 What is Becky G's net worth?
Not content to simply focus on one aspect of the entertainment industry, Becky G has made a significant impact in multiple forms of media. And according to Celebrity Net Worth, Becky G's net worth is currently $7 million. The site credits her music career as the primary source of her income thus far, but she also became the spokesperson for Cover Girl in the mid-2010s.
In addition to her own music, Becky G has collaborated with a lot of other artists. She has been especially busy cultivating connections and releasing new music within the Latin music community. Becky G even scored a hit as a featured artist on "Mad Love," a chart-topping collaboration with Sean Paul and David Guetta. Then, of course, she has her acting career.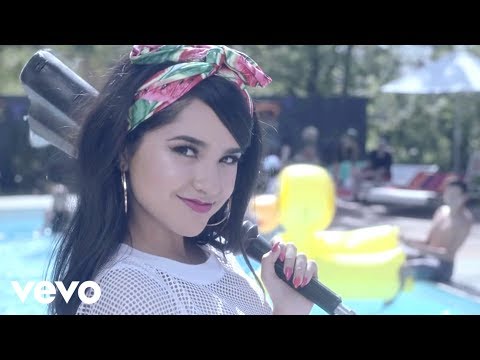 What is Becky G working on next?
Aside from her many music videos, Becky G hasn't appeared on camera much in recent years. In fact, her last big-screen project was 2018's A.X.L. But she has appeared on TV. Most recently, the singer made an appearance on season 3 of HBO Latino's A Tiny Audience. That series is available to stream right now on HBO Max.
Becky G's latest album, Esquemas, only recently hit stores. Its first single, "Mamiii," was released in 2022. Moreover, the star is planning a comeback to the big screen. Becky G has a role in Good Mourning, the upcoming comedy co-directed by Machine Gun Kelly and Mod Sun. Pete Davidson, Megan Fox, and Dove Cameron also star.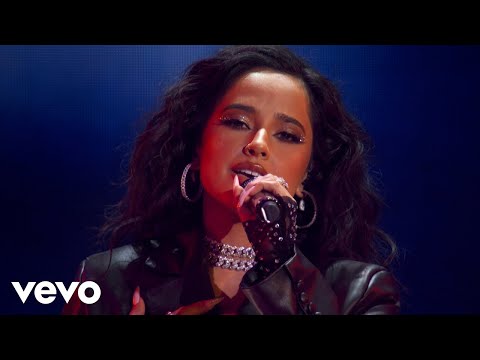 Source: Read Full Article