How To Up Your Holiday Hosting Game
The holidays are upon us, which means parties, parties, and more parties! In addition to all of the family and office-organized merriment you'll be enjoying this season, there's no better time to play host at your own abode. At the very least, it's a great excuse to decorate and eat festive snacks.
Whether you're having a fancier sit-down dinner or a more casual paper-plate affair, gathering your loved ones is one of the most distinct pleasures of the holiday season. It can also, quite frankly, feel like tons of work if you don't have a game plan. There's food to cook, schedules to coordinate, a house to prepare, and much more. And all the while, you want to make your event memorable, elevated, and fresh. Granted, elevating your holiday hosting routine can be done in plenty of ways — a new recipe, activity, or treat — but first, you'll want to figure out where to start.
Made with the freshest and highest-quality ingredients, Italian bakery Mulino Bianco by Barilla knows a thing or two about bringing class to a holiday bash. (An added bonus: their products are made without Palm oil, so you can enjoy a more eco-friendly holiday!) We've teamed up with Mulino Bianco to bring you a series of creative suggestions for elevating your holiday hosting game this season.
1. Get Inspired By The Italian "Aperitivo" Tradition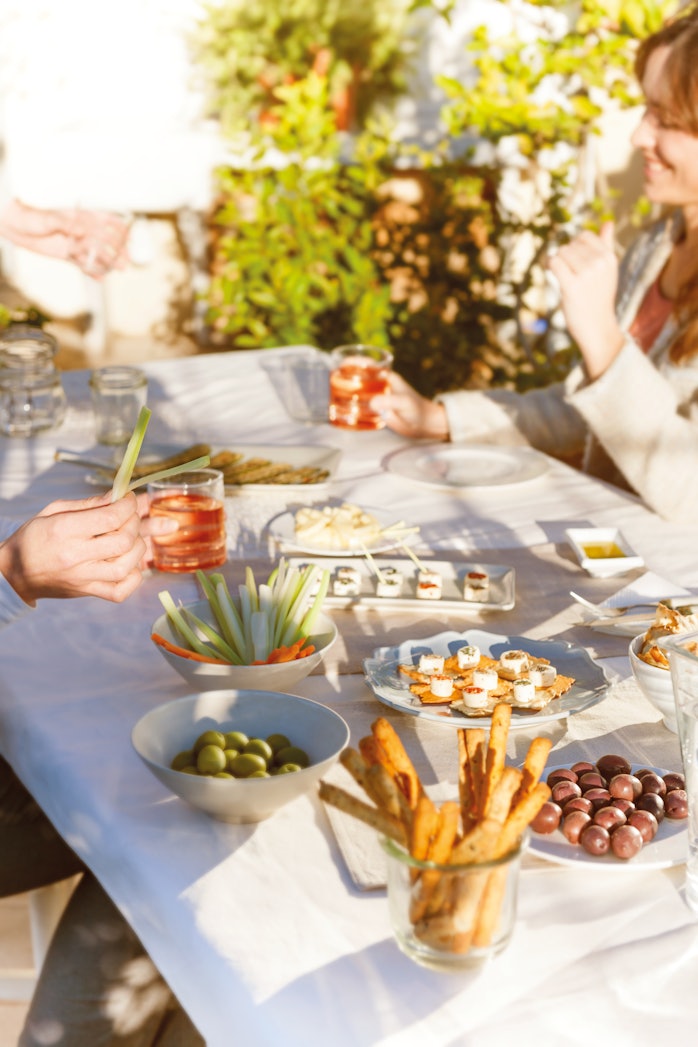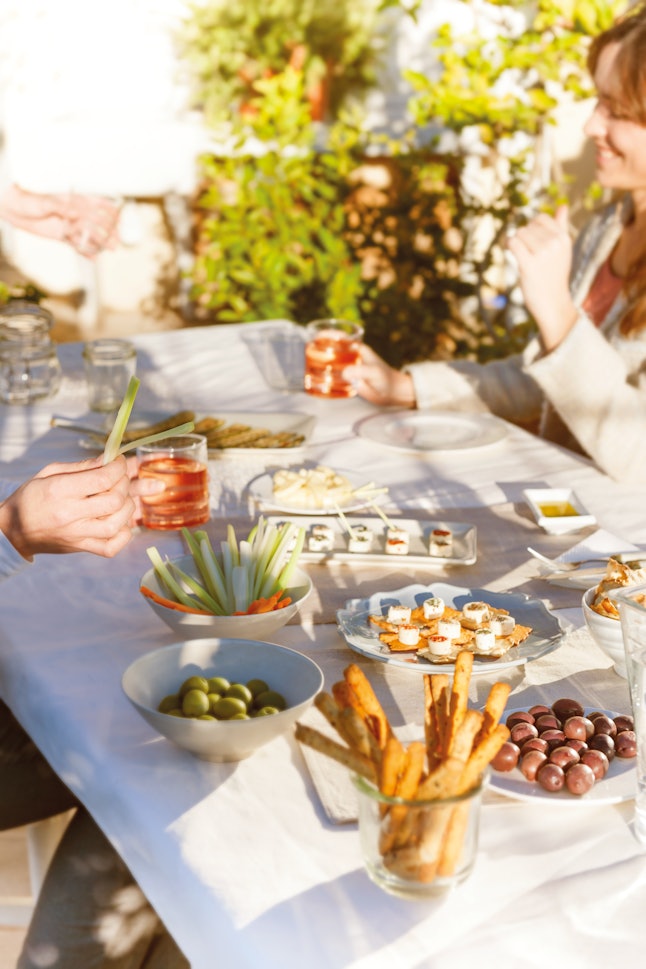 With a cultural tradition based on simple, fresh, always tasty ingredients, a great question to ask yourself when you're designing your holiday snack menu is: "What would the Italians do?" For a holiday cocktail party, the answer is definitely: "Aperitivo!" In case you're not familiar, aperitivo is essentially a collection appetizers and light bites accompanying Italian happy hour. The menu can be anything from tapenades, cheeses, and roasted veggies. An easy yet sophisticated option: wrap some Prosciutto around some Mulino Bianco breadsticks, and you've got a photogenic, easy app! Your guests will be so impressed, and the spread will make for great social content.
2. Try Some New Holiday Treats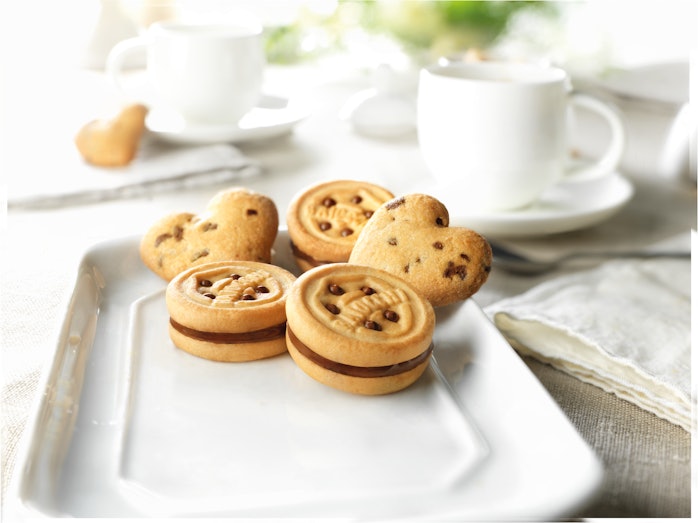 Sugar cookies, gingerbread, fruitcake — all beloved holiday treats (perhaps with the exception of the fruitcake), but they're all a little "been there done that." Introduce some novel ~European~ holiday treats with some scrumptious Italian cookies from Mulino Bianco! Their Baiocchi — hazelnut cream sandwiched between two butter cookies — will be a hit with your chocolate devotees. The best part? No baking involved!
3. Put A New Spin On Some Old Decor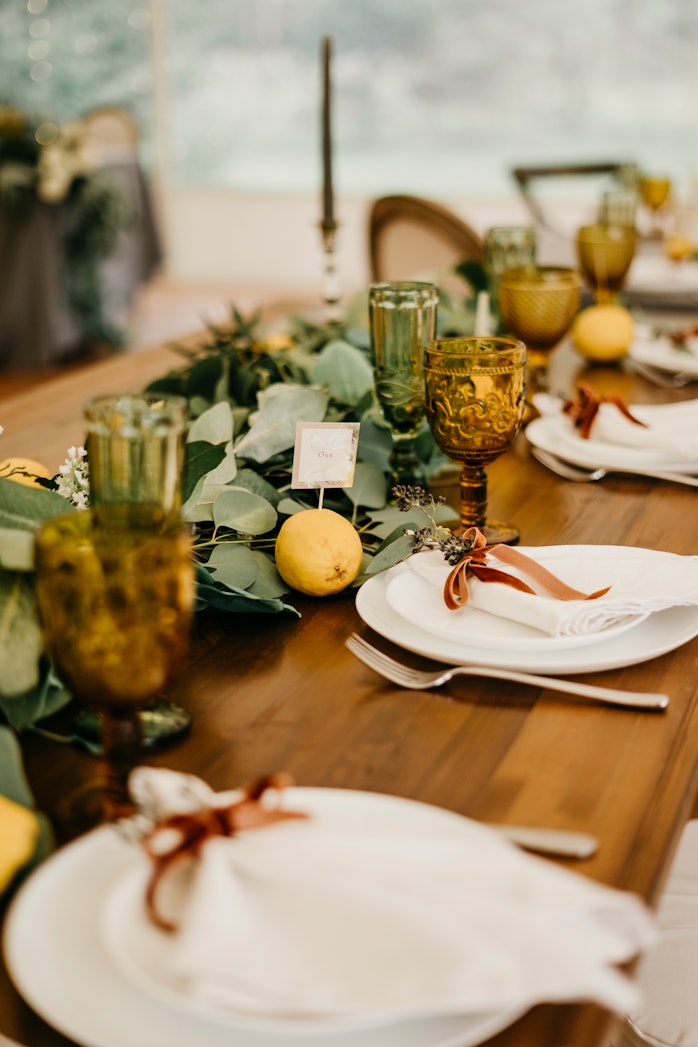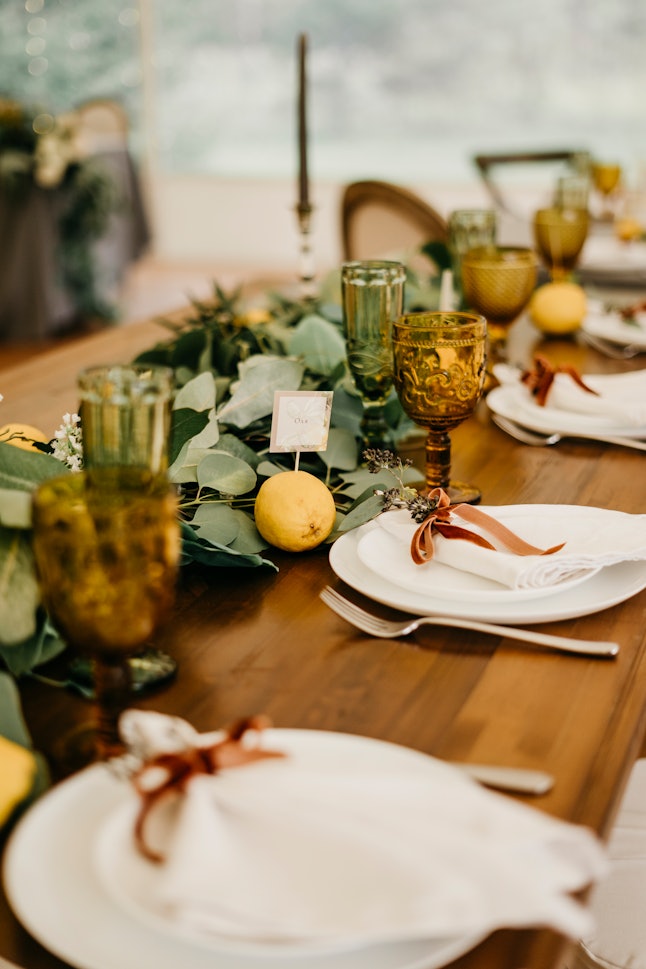 Wreaths, garlands, and trees are always lovely to have around, but a great way to make them look more elevated is to nix the velvet bows, in favor of some more natural pops of color. Liven up your old garland or wreath with some dried eucalyptus, red berries, oranges, and pomegranate.
4. Reinvent The Yule Log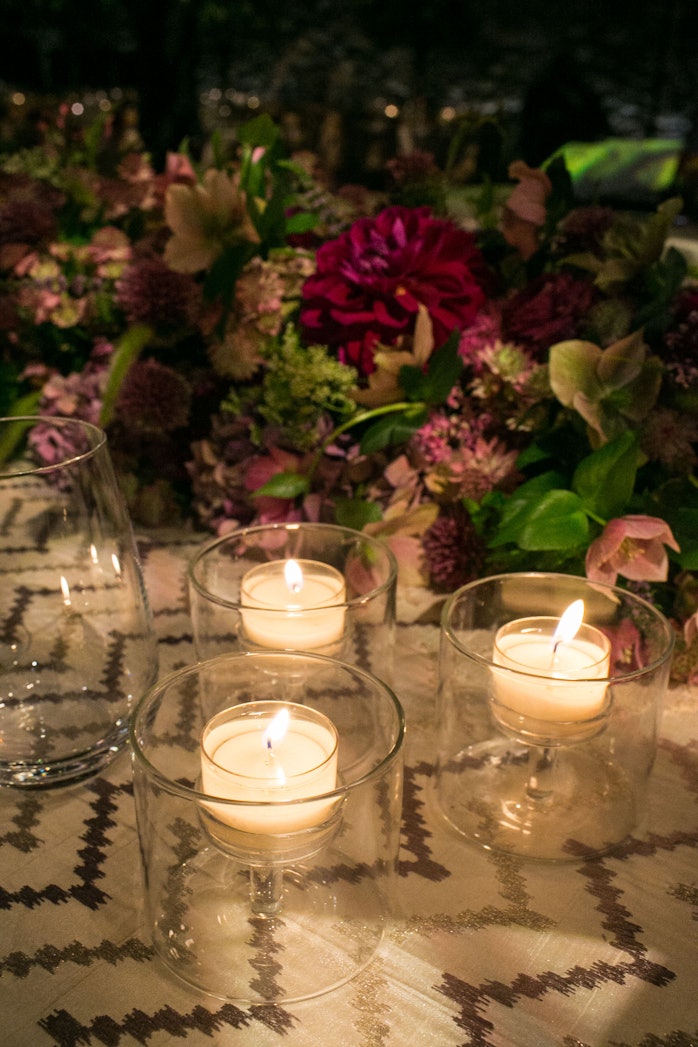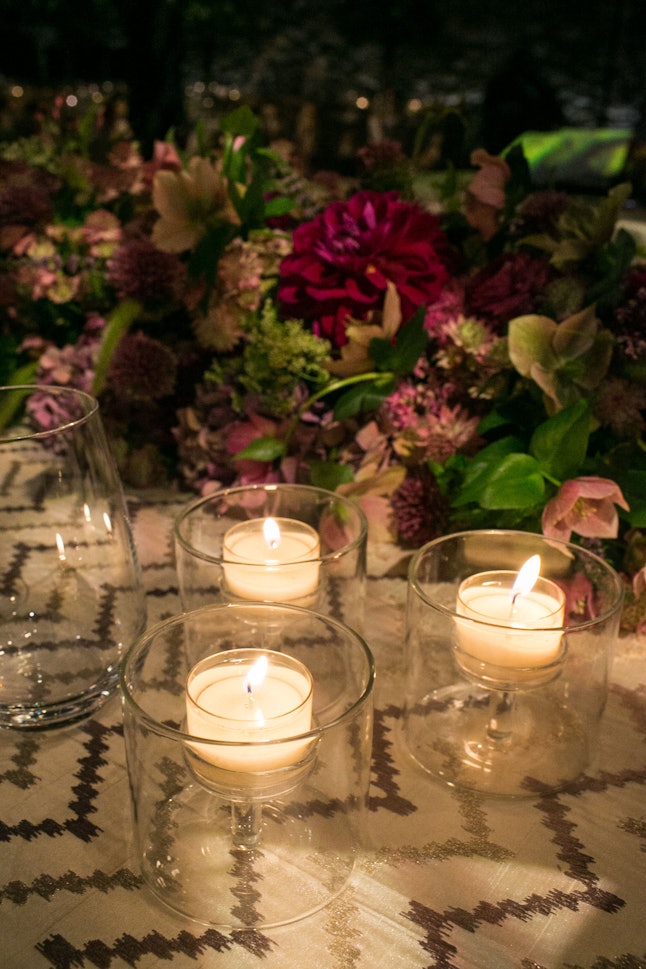 If you don't have a wood-burning fireplace, the iconic 24-hour log loop isn't the only way to bring the coziness of crackling timber into your house. Instead, opt for a concentrated area of unscented candles. To create the scent of burning wood, spark up some Palo Santo sticks.
5. Bust Out A Signature Cocktail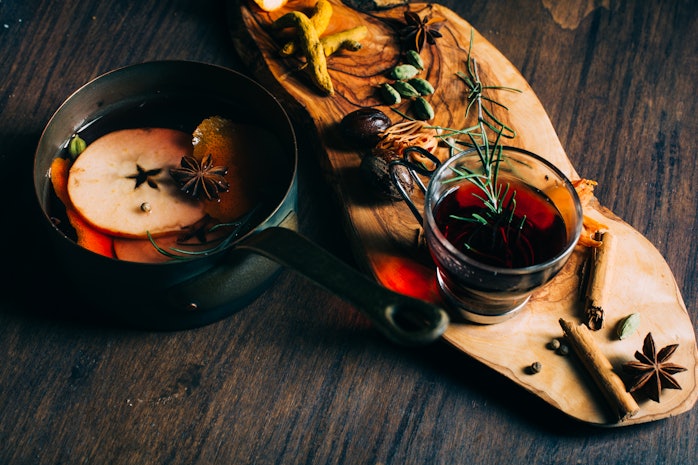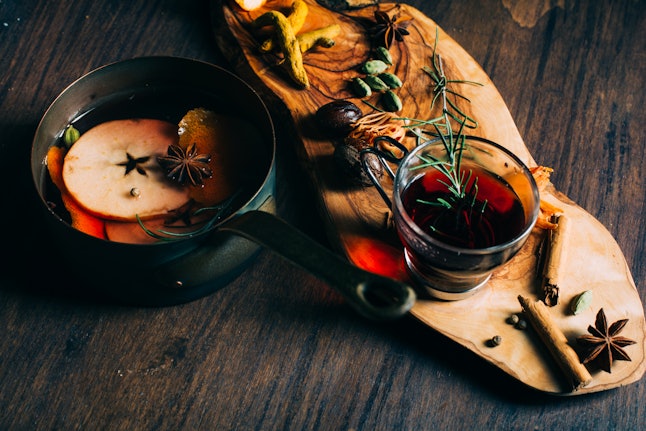 In addition to the usual straw-wrapped Chianti bottles, adding a signature cocktail to your libation station is always a great way to add a personal touch. If you're looking for something light that works in the seasonal color pallet, try pomegranate bellinis! For a cozy feast for the senses, mulled wine is always a great bet.
6. Give Your Guests Something Special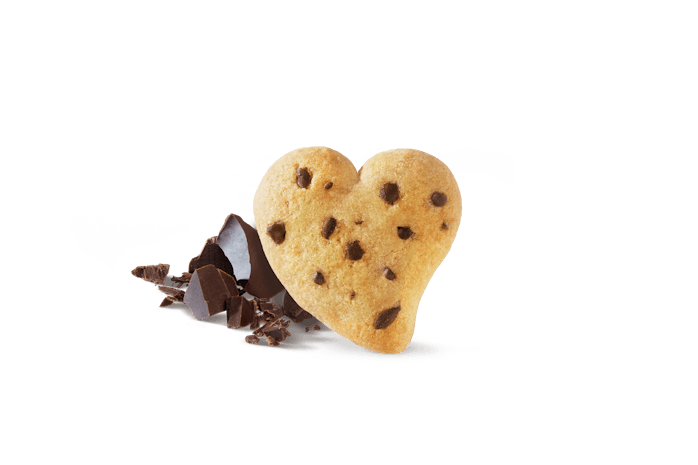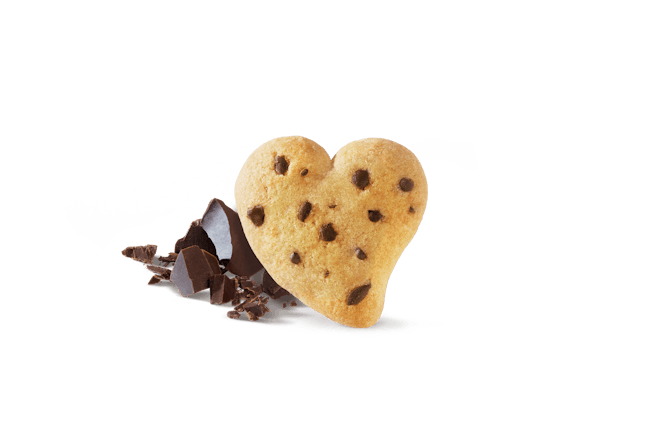 This time of year is all about letting the people you love most know what they mean to you. A sweet and simple way to do that is to give them a little piece of your heart. With the gift of Mulino Bianco Cuoricini cookies, you can quite literally give them just that. Bundle a couple of these heart-shaped chocolate chip biscuits in a little pouch with a personalized note for each one of your guests. It's a gesture that they'll remember forever.
This article is sponsored by Mulino Bianco by Barilla.
Source: Read Full Article