How Hollywood Is Reacting to Elon Musk Buying Twitter for $44 Billion
The billionaire finalized a deal to purchase Twitter on Monday, which immediately got the deal trending, of course, on Twitter.
It's one of the biggest news to hit social media since — well, social media. So of course, everyone had to jump on Twitter to discuss the news that Elon Musk was buying the platform for $44 billion.
It was the culmination of a move that began when Musk bought the largest stake in the publicly-traded company and even briefly flirted with joining the board. Instead, he put together an offer to purchase the company outright, vowing to make it a private company.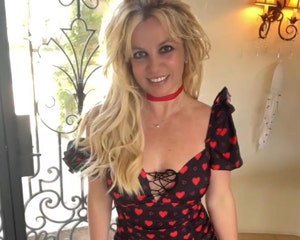 Britney Spears Announces Break from Social Media
"Free speech is the bedrock of a functioning democracy, and Twitter is the digital town square where matters vital to the future of humanity are debated," Musk said in a statement received by TMZ after the purchase was approved by shareholders and finalized.
Musk, who is one of the platform's most popular users as well as one of its most outspoken, has repeatedly decried Twitter and other social media platforms for their moderation of content. Republicans have been decrying the platform for years now, suggesting that Twitter intentionally suppresses conservative voices.
The platform, along with many others, has in recent years begun flagging content described as misinformation, and taken further steps with content suggested to incite violence — particularly in the way of the January 6 insurrection.
The most famous form of moderation — seen as censorship in some circles — is when Twitter repeatedly suspended Donald Trump's account before ultimately banning him outright from the platform in the waning days of his presidency.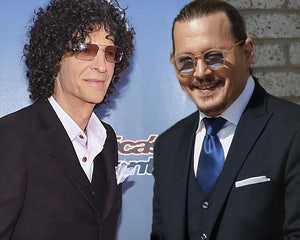 Howard Stern Slams 'Huge Narcissist' Johnny Depp, Says He's 'Overacting' in Amber Heard Trial
It is unclear if that was a factor in Musk's decision to push to takeover Twitter, but Trump has publicly stated that he has no intention of returning to the platform, even if Musk were to lift the ban and invite him. The former president has launched his own platform, Truth Social.
But while Trump may be set to continue avoiding Twitter, it remains one of the largest places for public discourse around the globe, and its users certainly had a lot to say about its new incoming owner.
That's music to Musk's hears, though, as he presumably needs the platform to remain popular and active for this to be worth his time and effort. "I hope that even my worst critics remain on Twitter, because that is what free speech means," he tweeted as the deal was coming together.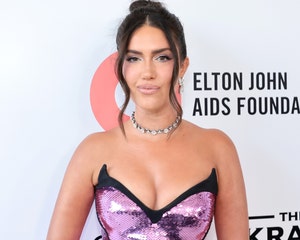 TikTok Star Tinx Apologizes for 'Truly Nasty, Mean, Horrible Tweets' About Kim Kardashian
As expected for Twitter, the response was passionate on both sides, with users getting Musk's name trending as well as the hashtag "leavingtwitter." It's perhaps ironic, though, that rather than just leave Twitter, users instead got themselves talking about leaving trending.
Hollywood was among those weighing in on the big move. Certainly, celebrities have been among Twitter's biggest users, garnering millions of followers and sparking conversation. They've never been shy about weighing in on everything from their favorite recipes to hot-button political topics, and this development proved no different.
It's just ironic in a whole different way that they're spouting off about Musk buying Twitter on the very platform they're talking about.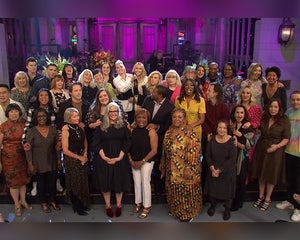 Elon Musk SNL Sketches Ranked: Touching Mother's Day Tribute Kicks Off Wildly Uneven Night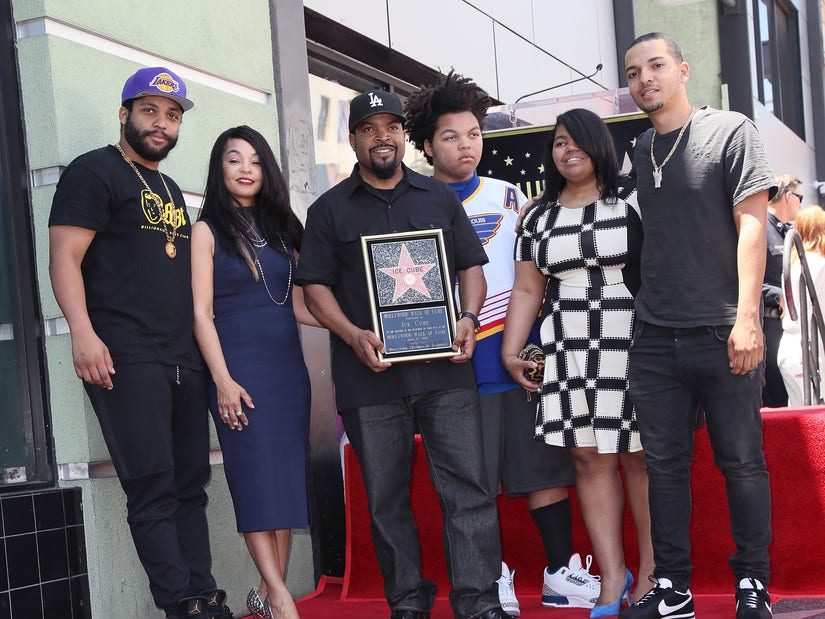 Source: Read Full Article