Groomsman accidentally stabbed groom, panicked and fell from restaurant balcony, police say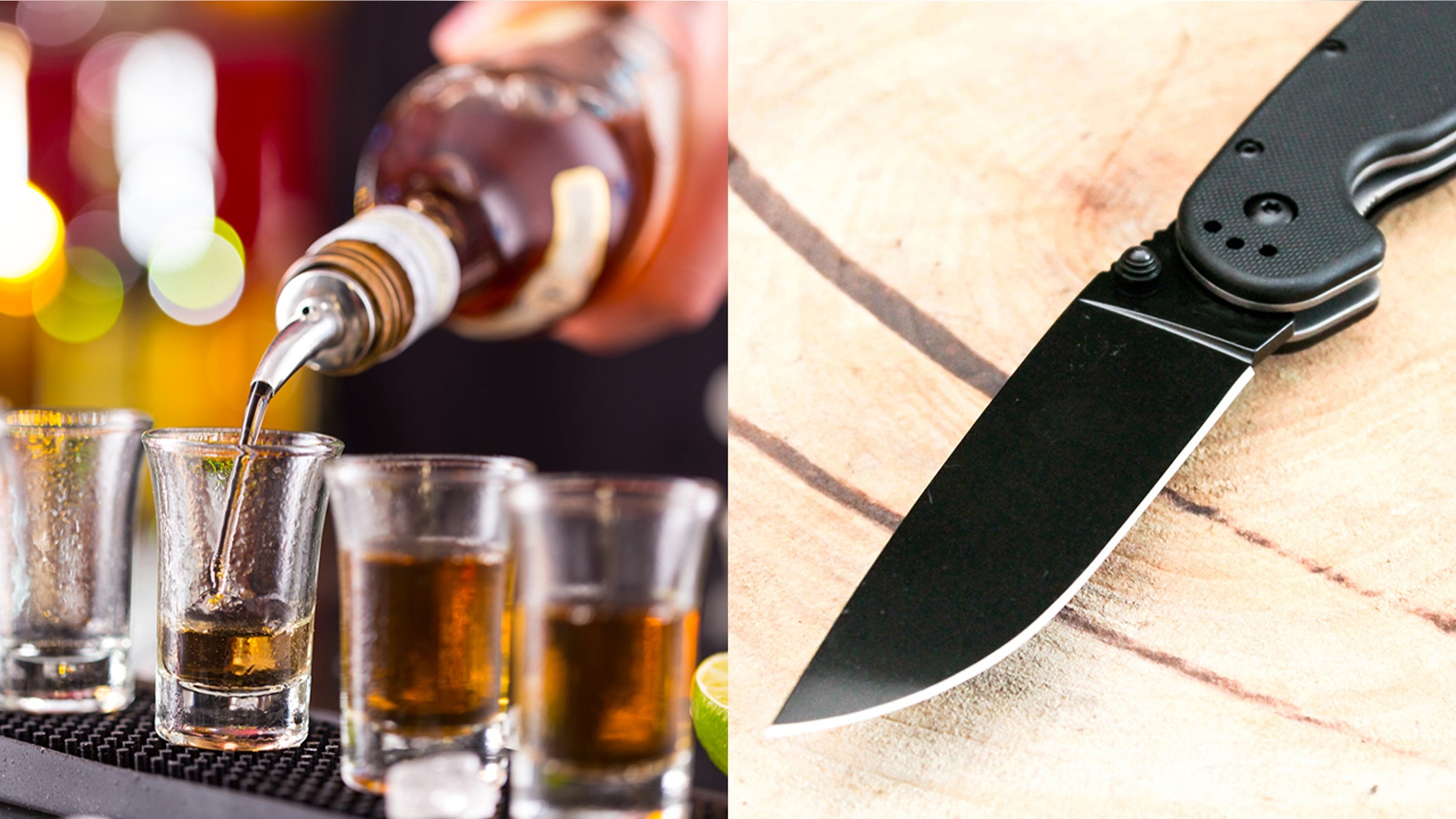 The men were reportedly drinking just before the incident occurred
(iStock)
Well, that's one way to make an exit.
A groomsman attending a wedding reception in Key West, Fla., on Saturday reportedly stabbed the groom before fleeing the restaurant and falling off a balcony.
Jovanny Arredondo, 29, was drinking at the First Flight Island Restaurant and Bar with groom Nicolas Camargo, also 29, and a group of fellow groomsmen when the incident occurred, the Miami Herald reported.
CLICK HERE TO GET THE FOX NEWS APP
Police say the group had just taken a round of shots when Arredondo, of Scottsdale, Ariz., pulled out a double-edged automatic knife and began playing with it in the bar area. When Camargo asked him to stop, Arredondo began making stabbing motions toward the groom, accidentally stabbing him in the thigh.
According to the police report obtained by the Herald, Arredondo then jumped from the restaurant's second-floor balcony "in a panic," hit his head on a brick walkway, and fled the scene. He was arrested several blocks away. Arredondo was airlifted to a hospital for treatment of a possible head injury.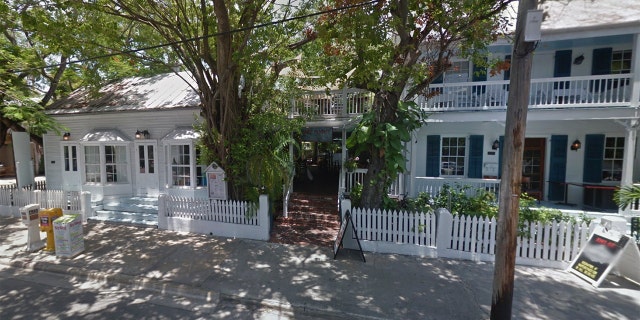 Police say the groomsman panicked before attempting to jump from a second-floor area and hitting his head on the ground below.
(Google)
BRIDE CLAIMS SHE 'SNAPPED' AT GUEST WHO BROUGHT KIDS TO WEDDING
The groom told police he did not intend to press charges, though police say Arredondo could be arrested for criminal mischief and disorderly conduct, as well as improper exhibition of a weapon, according to the Herald.
Arredondo also reportedly caused approximately $1,100 in damage to the restaurant during his fall, as he broke the first- and second-floor railings at First Flight.
Wedding guests were said to have been dismissed from the reception right after the wedding-day stabbing.
Source: Read Full Article