Expect to See These Netflix Shows Dominate Award Season
Expect to See These Netflix Shows Dominate Award Season

With the recent Golden Globe nominations, award season has officially kicked off. And while you may immediately think of movies when you hear "award season," TV is just as involved. TV series are celebrated at the Golden Globe Awards, the Critics' Choice Film + TV Awards, the British Academy of Film and Television Awards (aka the BAFTAs), and various Guild-specific shows.
There are so many platforms to watch TV shows on that it can be hard to keep up with all the different critically acclaimed shows. After all, there's no shortage of amazing, creative shows to watch, but not all of them are accessible on all platforms. Serious contenders like The Handmaid's Tale, Westworld, and This Is Us, for instance, are not available on Netflix; in fact, most shows that belong to premium cable channels such as Starz and HBO don't make deals with streaming platforms at all since they often have their own exclusive streaming options.
But there's still good news: if you have Netflix, you can catch up on several of the shows with serious awards buzz. From spy dramas to horror series and more, check out five of the most talked-about series you can catch on Netflix.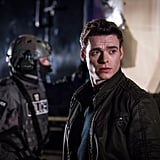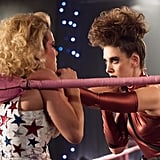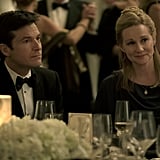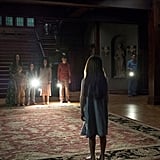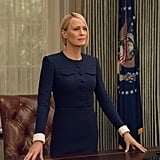 Source: Read Full Article