Everything To Know About The Plagiarism Scandal Rocking The Poetry Community
Another literary prize, another scandal. Poet Rachel McKibbens, whose latest collection, blud, came out earlier this year, has accused Pushcart Prize-nominee Ailey O'Toole of plagiarizing multiple poems from her book, and she brought receipts. In the days since, O'Toole has left Twitter and canceled the Kickstarter campaign for her forthcoming collection.
Awarded each year, the Pushcart Prize honors the best in poetry and short fiction published by small presses. Nominees appear in annual anthologies, which are published by Pushcart Press, an independent publisher that operates out of an 8′ x 8′ backyard shed. This year's nominees will appear in Pushcart Prize XLIII.
The drama kicked off on Friday, Nov. 30, when McKibbens tweeted: "A poem that plagiarizes me was nominated for a Pushcart. I HOPE WE WIN!" McKibbens says that O'Toole contacted her on Twitter to write that she "lift[ed an] image" from the blud poem "three strikes," and "paraphrased too closely for comfort" in her own poem, "Gun Metal."
McKibbens' "three strikes" reads, in part:
O'Toole's "Gun Metal," which she called "probably the best representation of my collection as a whole" in an interview with The Rumpus, begins with the following image:
McKibbens has also accused O'Toole of lifting language from another poem contained in blud, "letter from my heart to my brain," in her poem "Coping Mechanisms," which was published in The Rising Phoenix Review. The poem has since been removed from the site, but McKibbens posted screenshots to Twitter.
Since McKibbens accused O'Toole of plagiarism, other poets have come forward with their own accusations of plagiarism. Not Here author Hieu Minh Nguyen tweeted his accusations that O'Toole lifted from three of his poems in the fourth and fifth stanzas of "Gun Metal." Another poet, Rainlily author Wanda Deglane chimed in to accuse O'Toole of plagiarizing from "a manuscript I trusted her to read." According to Deglane, she was contacted by Rhythm & Bones editor-in-chief Tianna G. Hansen, who published the Pushcart-nominated "Gun Metal," and informed that O'Toole's upcoming collection — which was to contain a poem allegedly plagiarized from Deglane — would be canceled.
It's worthwhile to mention that many of the poets whom O'Toole allegedly stole from were writers of color, which makes this incident another tick mark in a lengthy history of white "creatives" capitalizing on the work of people of color. Also of note is just how confident O'Toole felt about her stolen work — confident enough to tattoo words she has been accused of plagiarizing onto her body.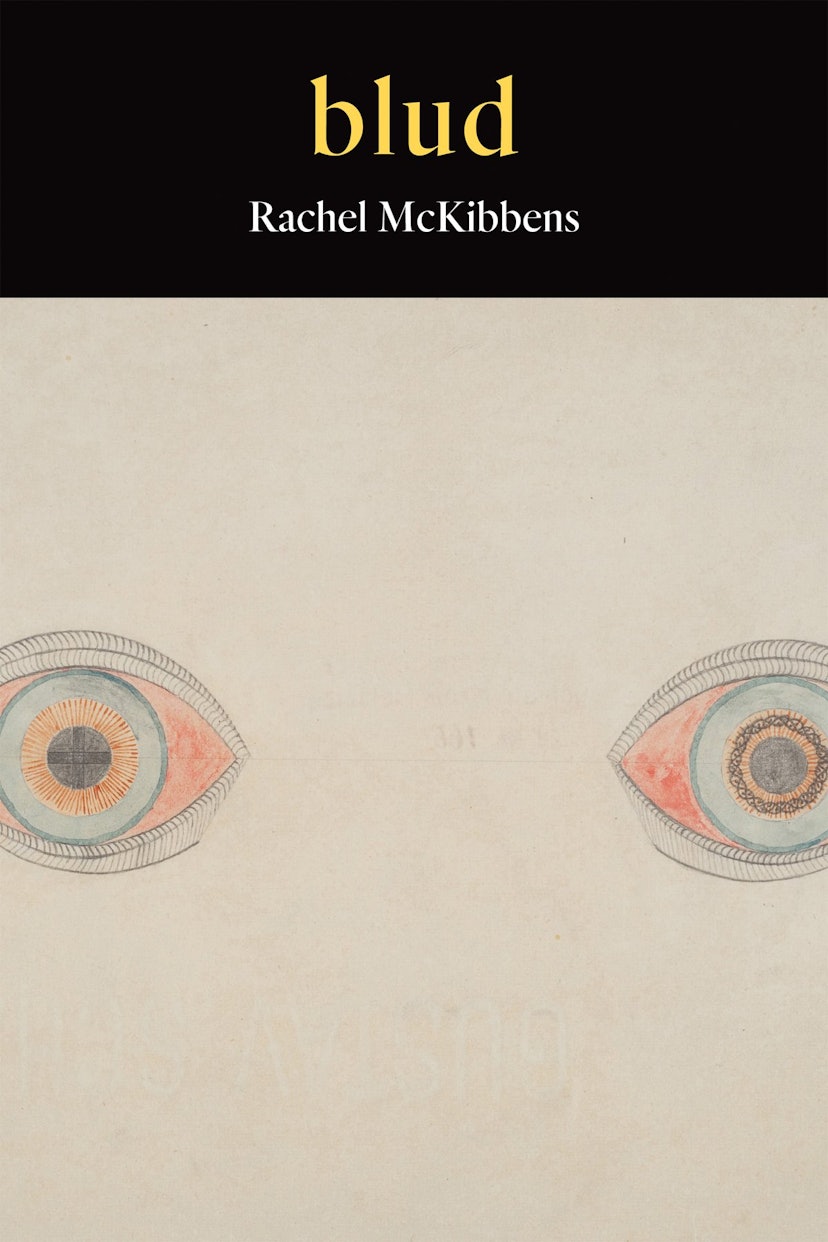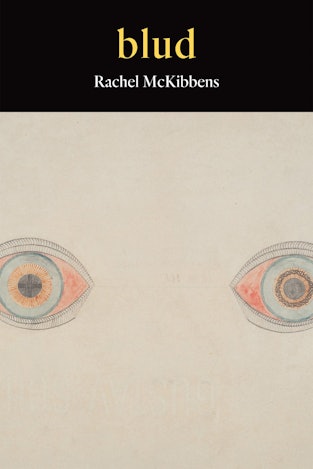 'blud' by Rachel McKibbens
$10.87
Amazon
Rachel McKibbens' latest poetry collection, 'blud,' premiered in May 2018.
A number of publications have begun to publicly distance themselves from O'Toole, including Barren Magazine, L'Éphémère Review, and rose quartz magazine. Additionally, Frontier Poetry came forward to offer its services to small presses and little magazines anxious to know whether or not they had published plagiarized work from O'Toole.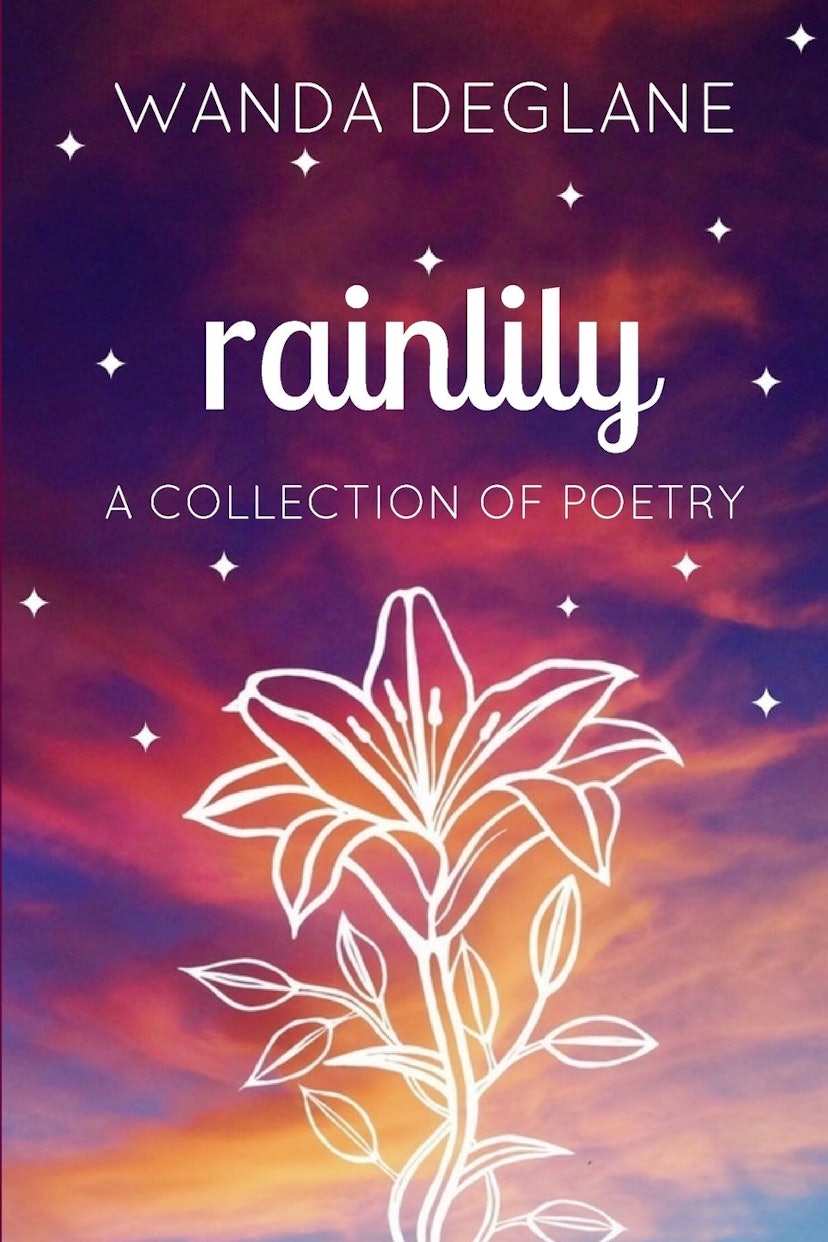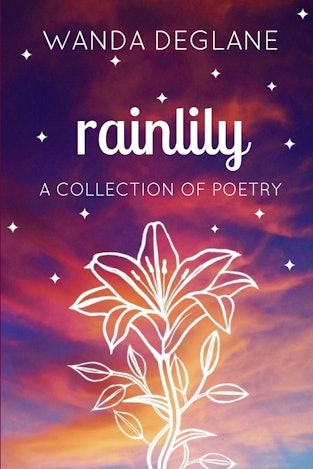 'Rainlily' by Wanda Deglane
$5.99
Amazon
Also published in May 2018, "Rainlily' is Wanda Deglane's first collection of poetry.
McKibbens has been keeping a running tab of authors allegedly plagiarized by O'Toole. The count stands at 11, at the time of this writing. Poets not previously mentioned here include Christina Stoddard, Amber Tamblyn, and Brenna Twohy.
If you're wondering how you can support the poets whom Ailey O'Toole allegedly plagiarized, the easiest way is to buy their books! McKibbens' and Deglane's work can be found above, but you should also check out Hieu Minh Nguyen's Not Here, Christina Stoddard's Hive, Amber Tamblyn's Bang Ditto, and Brenna Twohy's Zig-Zag Girl. In addition, Deglane has recently launched a literary magazine, honey & lime, which is now open for submissions.
Source: Read Full Article