Every Cast Member Of Sex And The City's Net Worth
If you're a woman born in the '70s, '80s, or even '90s, chances are you watched Sex and the City. The deliciously devilish, highly fashionable romantic comedy-drama aired on HBO from 1998 through to 2004, then spawned two feature films to follow, as well as a short-lived prequel called The Carrie Diaries.
The series centered around the lives of four 30- and 40-something-year old women navigating life in New York City, including careers, dating, one night stands, fashion, and friendship.
RELATED: Sex And The City: The 10 Best Outfits, Ranked 
The series won numerous awards, including seven Emmy wins (and a total of 54 nominations) and received tons of praise. It's often credited with putting HBO on the map. So it's no surprise that the main stars are worth a pretty penny these days, thanks, in part, to their salaries from the show. But the net worth of some of them might surprise you.
Click the button below to start this article in quick view
10

Sarah Jessica Parker – $150 million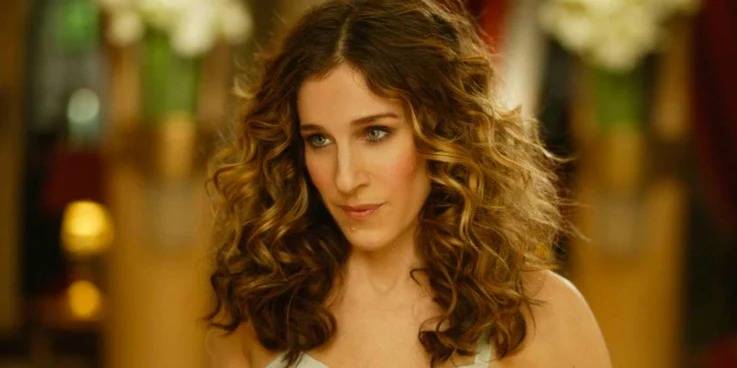 This figure includes combined earnings with her husband, who is also a successful actor, Matthew Broderick. But on her own, Parker is estimated to account for more than half of that with a net worth of about $90 million.
The biggest name star from the series, and its main protagonist (and fashion icon) Carrie Bradshaw, Parker has been acting since she was a child, starting on Broadway, then in films. She currently continues to work with HBO in the drama Divorce, and runs her own production company, Pretty Matches.
9

Kim Cattrall – $60 million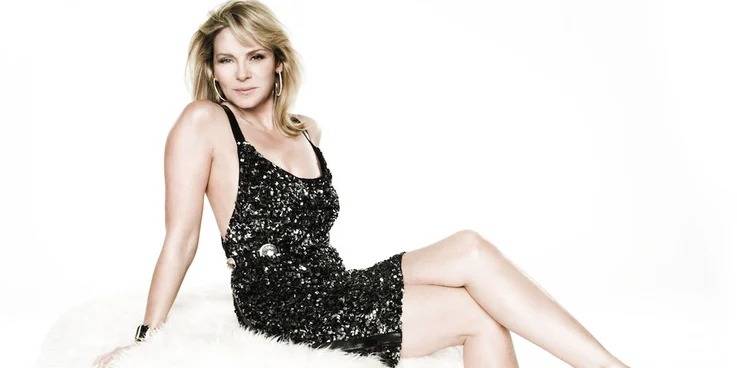 This British-Canadian actor is known most for her role as Samantha Jones on the series. But she, too, has been acting since the 70s, getting noticed for films like Police Academy and Mannequin.
Since Sex and the City, she served as executive producer and star in HBO Canada series Sensitive Skin, and stars in the psychological thriller anthology series Tell Me a Story, which streams on CBS All Access. She is also set to appear in the drama series Filthy Rich, which is coming soon.
8

Kristin Davis – $35 million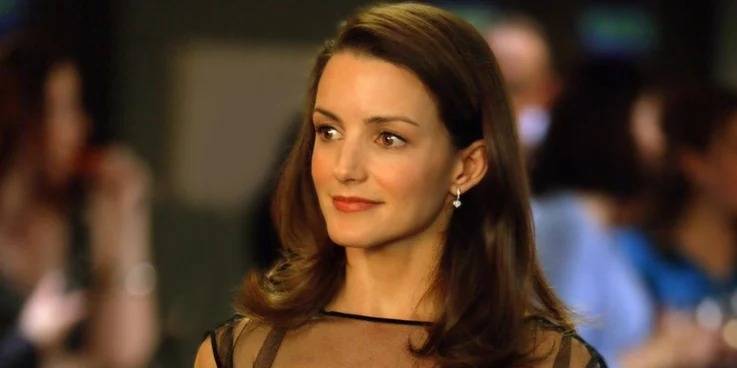 Playing the more traditional and conservative of the four friends, Charlotte York, Davis went on to appear on Broadway after the series and movies ended, including appearing in the revival of The Best Man and in the 2014 stage production of Fatal Attraction in Haymarket.
RELATED: 5 Reasons Sex and the City Has Aged Poorly (& 5 It's Timeless)
She has done spokesperson work, including for Maybelline in 2004, and does a lot of charity work, including serving as a Global Ambassador for Oxfam, with the Human Society, and United Nations High Commissioner for Refugees (UNHCR). Her next project is a Christmas-themed romantic comedy called Christmas in the Wild that will also star Rob Lowe.
7

Cynthia Nixon – $25 million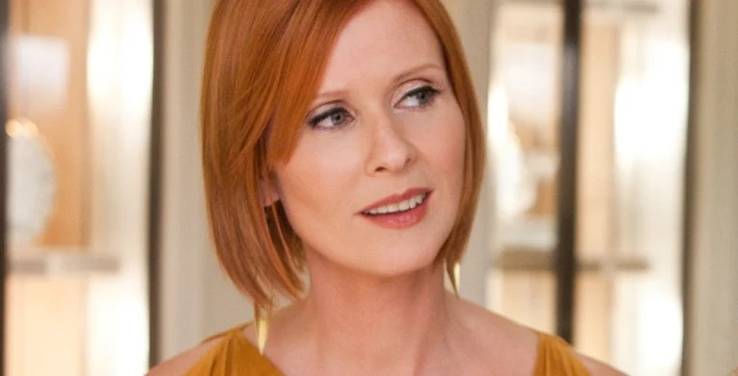 Shifting from actor to activist, Nixon was best known for playing the uptight and career-focused lawyer Miranda Hobbes on the series but then decided to pursue politics. In 2018, she ran a campaign for Governor of New York but lost.
Having gotten her start on Broadway, she continued to act through the 10s, including playing Nancy Reagan in the 2016 film Killing Reagan. She continues to serve as an advocate for LGBT rights in the U.S. She'll next star in the upcoming Ryan Murphy drama Ratched, which will premiere on Netflix and star Sarah Paulson as the title character, Nurse Ratched.
6

David Eigenberg – $6 million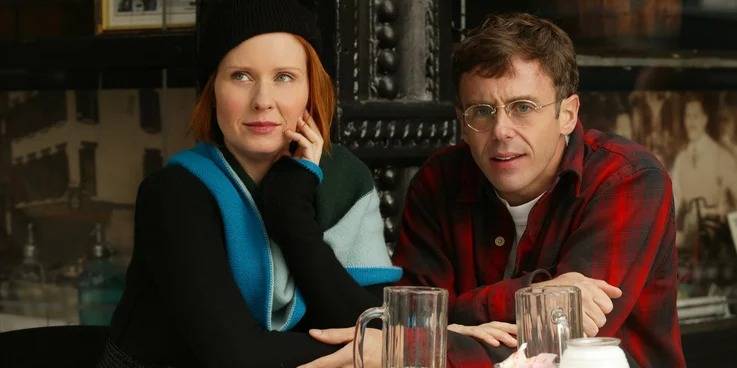 Starring as Steve Brady, Miranda's boyfriend then husband, Eigenberg served in the Marine Corps Reserve before pursuing a career in acting. He has had a number of small parts since Sex and the City wrapped, in popular series like Criminal Minds, Law and Order: Special Victims Unit, and Castle.
He currently stars in the popular NBC series Chicago Fire, Chicago Med, and Chicago P.D. as the same character, Christopher Hermann, in each. He'll next appear in the indie film Killing Eleanor.
5

Chris Noth – $20 million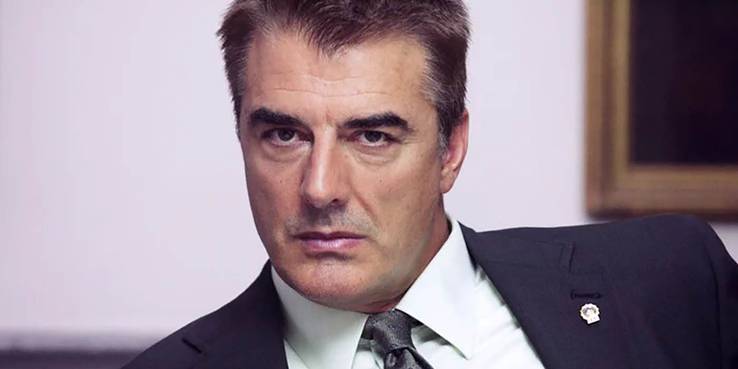 Known for the longest time simply as "Mr. Big," his character's name was finally revealed as John on the series, the man who finally captured Carrie's heart after a long-term on-again, off-again relationship.
RELATED: Sex and the City: 5 Best & 5 Worst Relationships, Ranked
Acting since the 80s, Law & Order then Sex and the City were his big breakout roles. He has also done work on Broadway, and has become known to a new audience on the series The Good Wife. He also serves as the spokesperson for Biotherm male skincare products and co-owns a music venue called The Cutting Room in New York City.
4

Kyle McLachlan – $3 million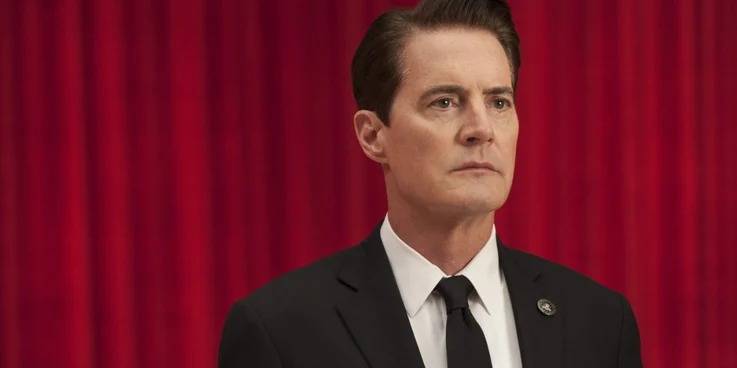 Perhaps the most surprising figure on the list, despite having such major credits to his name, including many films and series that are considered cult classics like Twin Peaks, Dune, Desperate Housewives, How I Met Your Mother, and Portlandia, McLachlan has the lowest net worth among all of his former SATC castmates.
Playing Dr. Trey MacDougal, Charlotte's ex-husband, he also did voice work for animated films and video games, and worked on Broadway. He is a partner in the Pursued by Bear wines from Dunham Cellars, and continues to act, most recently set to appear in an upcoming historical drama called Atlantic Crossing, where he will play President Franklin D. Roosevelt.
3

John Corbett – $9.5 million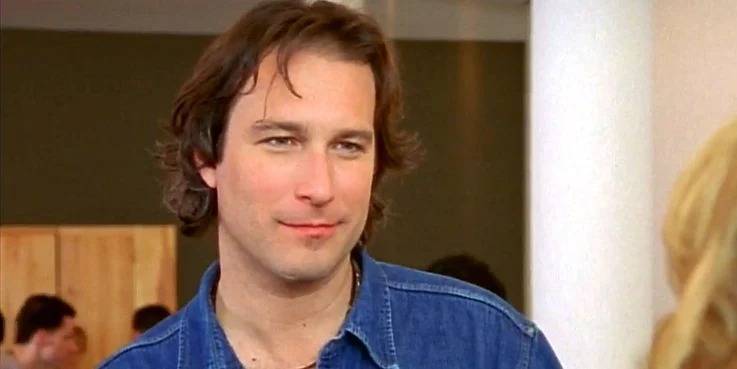 Corbett is probably as well known for his role as the husband-to-be in the romantic comedy film My Big Fat Greek Wedding and its sequel as he is for his role as Aidan Shaw, Carrie's one-time boyfriend, on Sex and the City.
Also a country singer with two albums released, he had previously appeared on Northern Exposure and went on to star after SATC in Showtime's United States of Tara, NBC's Parenthood, and FX's Sex & Drugs & Rock & Roll.
2

Evan Handler – $8 million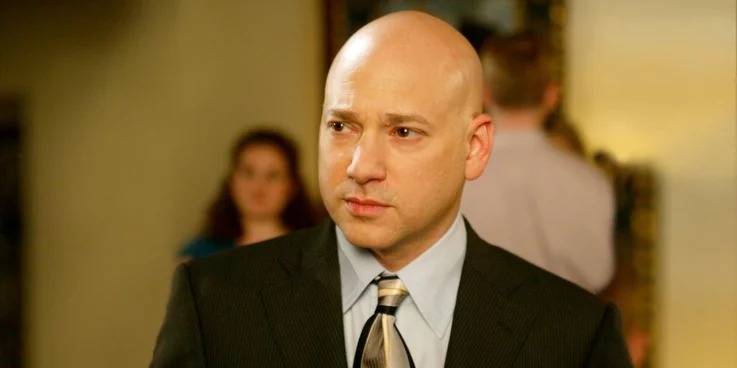 Handler played Harry Goldenblatt, a divorce lawyer and eventual husband of Charlotte, but he became even more known for his role as the slimy, bumbling agent and best friend to David Duchovny's character on Californication, a role he played from 2007 through to 2014.
Having appeared in a long string of TV series, from 24 to Miami Vice, The West Wing, and the recent Emmy-winning Fosse/Verdon, Handler also has some film credits to his name. Also having worked on Broadway, he has written several books. You can see him now in the Starz crime drama Power, which premiered its final season in August 2019.
1

Willie Garson – $10 million
Having appeared in more than 75 films and 300 TV episodes, while Garson wasn't a main character on SATC, playing Carrie's gay BFF Stanford Blatch, he has amassed a pretty big net worth thanks to his extensive work overall. He has appeared in some of the most popular series of the last few decades, including Coach, Quantum Leap, Monk, Boy Meets World, Ally McBeal, Party of Five, Star Trek: Voyager, and the list goes on.
After SATC, he appeared in White Collar from 2009-2014 on USA Network, and had a recurring role on Hawaii Five-0 from 2015-2018. He has also had small roles in a number of other series since then, including Scandal, Salvation, and Supergirl.
RELATED: Sex And The City: Where Is The Cast Now? 
Home
Television
Every Cast Member Of Sex And The City's Net Worth
Tags:Sex and the City
Source: Read Full Article