Did Kate Middleton Have to Convert Religions to Marry Prince William?
So many things about KateMiddleton's life had to change before she could marry Prince William. First andforemost, she had to come to terms with people being obsessed with herevery move for the rest of her life. And as so many former royal girlfriendswill tell you, that's no small thing.
Royal family members are subjectto a whole hostof rules that most people don't have to follow. They can't speak ofpolitical opinions in public, they can't say certain words, and they certainlycan't dress however they want. There's even royalprotocol for religion.
It's all enough to make fansquestion: Did Kate Middleton have to converther religion in order to marry Prince William? Read on to find out.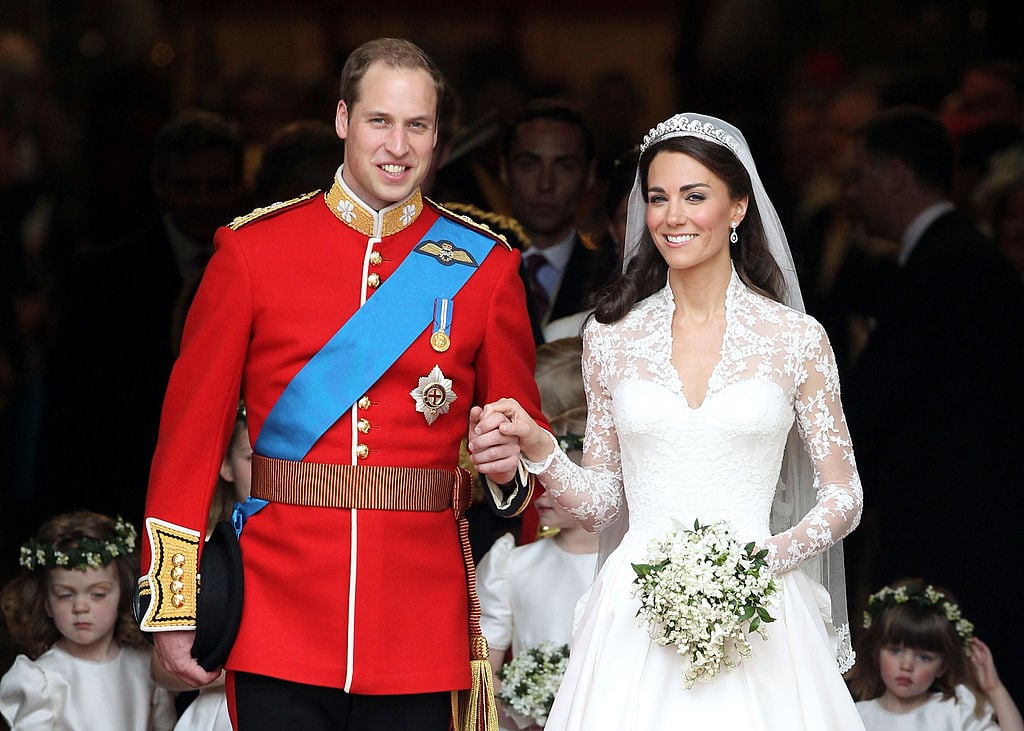 What was Kate Middleton'sreligion during childhood?
Growing up as part of the Middleton family, Catherine wasn't particularly religious but did have ties to the Anglican faith. Her parents Carole and Michael Middleton didn't regularly attend church during her childhood except for formal occasions like weddings.
The Duchess of Cambridge was baptized by a Berkshire bishop in 1982 when she was still a baby. However, she never performed the next step of affirming her faith during her teenage years, which all just proved that religion wasn't very important to her. That all changed in adulthood.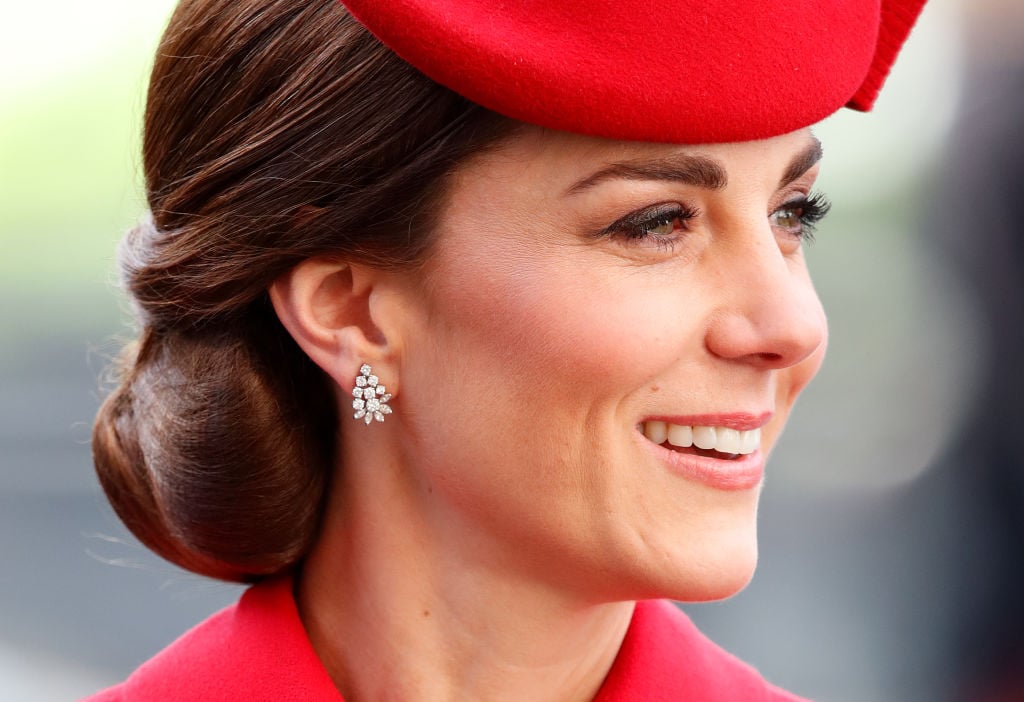 Kate Middleton chose to beconfirmed before her wedding to Prince William
The Duchess of Cambridge'sfaith journey is interesting to follow. Though she didn't get confirmed as ateen, she did voluntarily make that choice directly ahead of herwedding to Prince William—a man who happens to be the future SupremeGovernor of the Church of England. This move wasn't required of her, but surelythe Queen appreciated the sentiment.
The ceremony was performed byRt. Rev, Richard Chartres, the same bishop of London who performed PrinceWilliam's confirmation rites in 1997.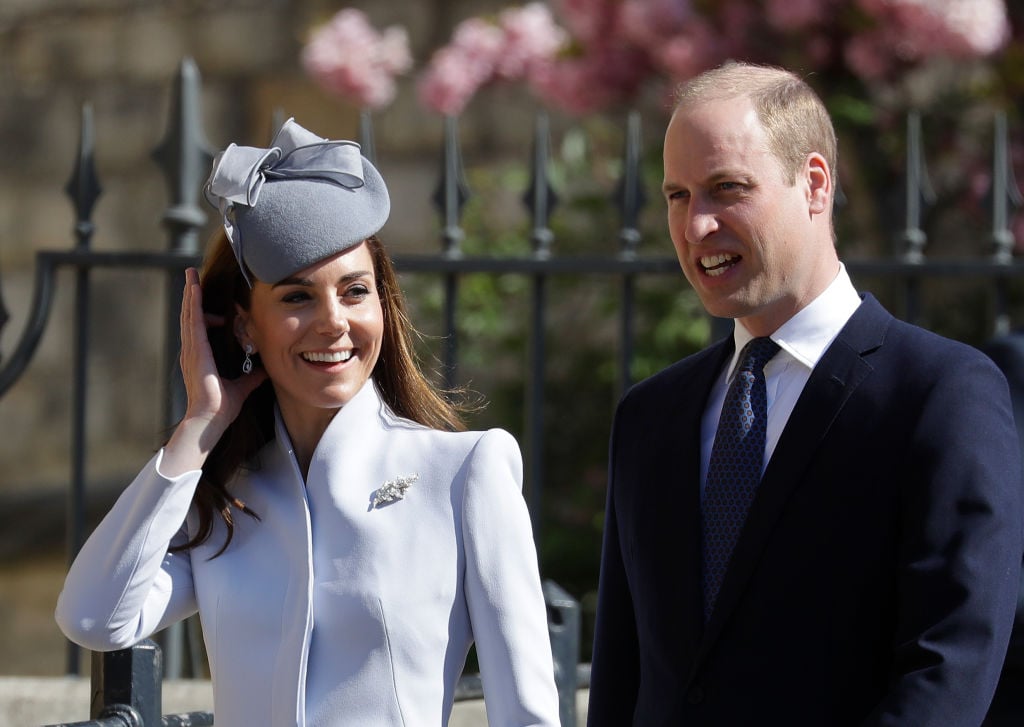 Why did Kate Middleton chooseconfirmation?
As the Guardian reported, there was no specific reason for Kate to get confirmed before her wedding except for her wanting to outwardly declare her faith in God. They pointed out that the new generation of royals seems less "outwardly religious" than their older relatives, which is pretty standard for society. Princess Margaret is seen as one of the most devout members of the royal family.
But now there's no question what Kate Middleton believes. Her voluntary confirmation proves that she has grown and developed her faith in God over the years.
Are royals banned from marryingpeople from certain religions?
Since Kate Middleton wasalready technically Anglican, there was no need for her to change religionsbefore marriage. But would she have had to convert to marry the future king ifshe had been a different religion?
The answer is no. TheSuccession to the Crown Act 2013 changed the old rule banning British royalfamily members from marrying Catholics. However, a ruling monarch cannotthemselves be Catholic since that stands in contrast to being head of theProtestant Church of England.
Therefore, if PrinceWilliam and Kate Middleton chose to raise Prince George Catholic, he wouldeither need to renounce his faith to become king or abdicate the throne.
None of this reallymatters though since both the Duke and Duchess of Cambridge share the samefaith. That just makes everything easier for everyone!
Source: Read Full Article