Biggest Royal Family News: Week Of July 4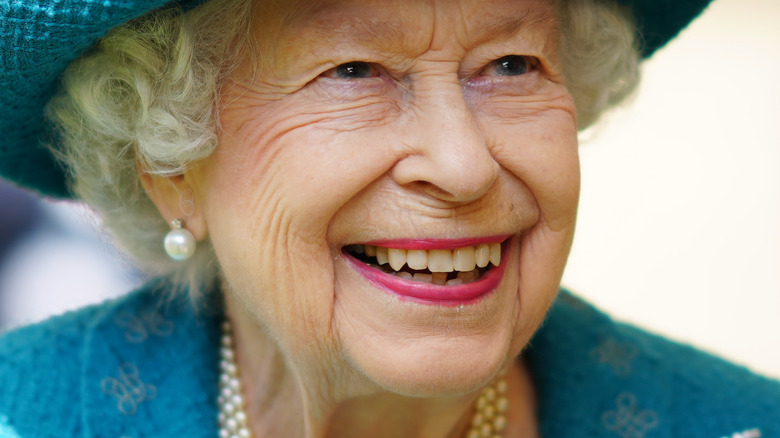 It's been yet another eventful week for the British monarchy, and if you're curious to know exactly what the royal family has been up to over the past seven days, you've come to the right place.
During the past week, baby Lilibet Diana was left out of a royal tradition, Kate Middleton was forced to self-isolate due to coronavirus, the Duke and Duchess of Sussex had a major legal setback, Her Majesty Queen Elizabeth compared life to a soap opera, a royal expert claimed that Prince William and Prince Harry are still at odds with one another, and the queen invited members of the public into the usually private grounds of Buckingham Palace. 
When it comes to the royal family, news travels fast, and it can be difficult to keep track of the many breaking stories. To ensure you don't miss out, here's your recap of the biggest royal family news of the week commencing July 4.
Lilibet Diana may be missing out on this royal tradition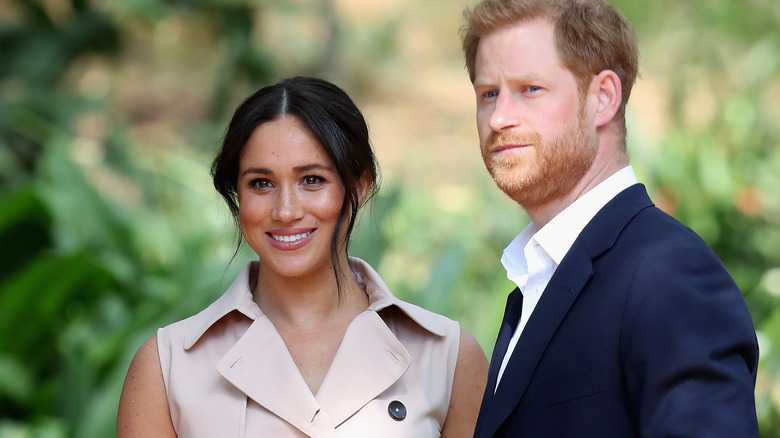 Baby Lilibet Diana Mountbatten-Windsor is unique among her famous family in several ways. For instance, the daughter of Prince Harry and Meghan Markle is only the second royal to be born in the United States, and currently the only American-born royal to be raised there as well. Now, it looks as though she'll be the first young royal in nearly 200 years not to follow a special family tradition.
Read now
Kate Middleton is self-isolating after coming in contact with COVID-19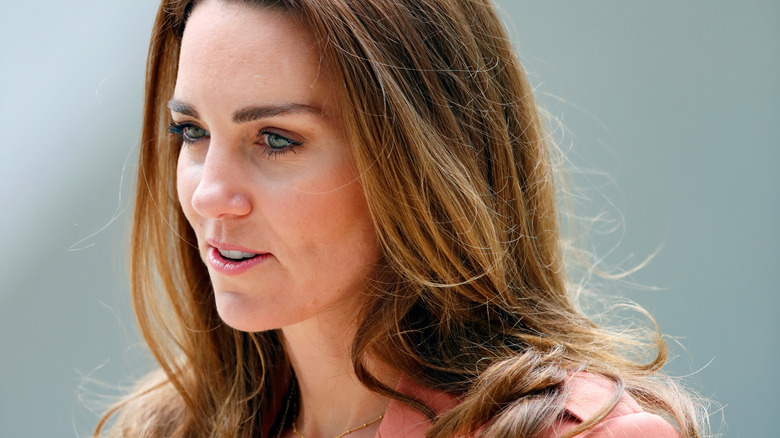 The royal family has been outspoken throughout the COVID-19 pandemic. Members of the family, including Prince William and his wife Kate Middleton, have all been doing their part to raise awareness, follow guidelines, and get vaccinated over the past year. However, this week, Kate Middleton was forced to self-isolate after she was exposed to someone who tested positive for COVID-19. 
Read now
The real reason Prince Harry and Meghan Markle just had a legal setback with Archewell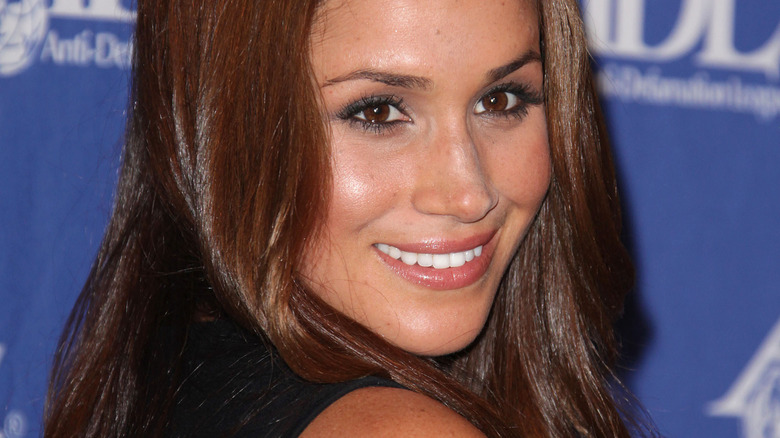 Prince Harry and Meghan Markle set out to become financially independent of the British royal family over a year ago, and the two have quickly carved out space for their new endeavors. This includes the Duke and Duchess of Sussex's first enterprise, the Archewell Foundation. However, the foundation has hit a legal snag in its quest to become a household name. 
Read now
Royal expert claims William and Harry are still at odds despite heartwarming reunion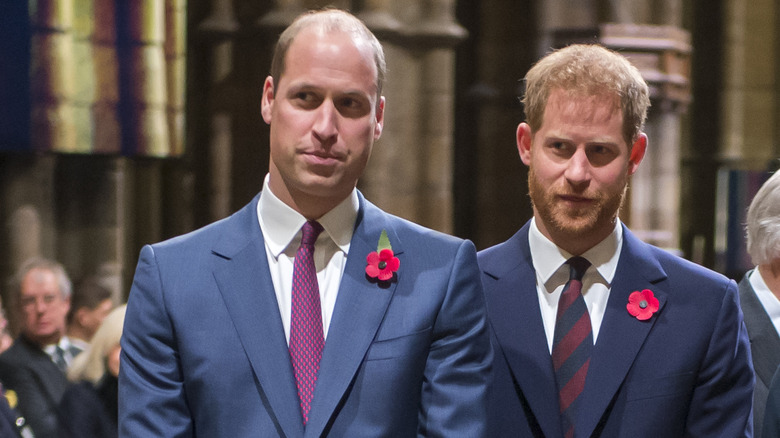 Prince Harry recently flew back to the U.K. to reunite with his older brother Prince William for the unveiling of a statue in honor of their late mother, Princess Diana. At the event, William and Harry appeared together and released a joint statement. However, according to one royal expert, the siblings are still at odds with each other despite a seemingly heartwarming reunion. 
Read now
Did Queen Elizabeth just compare lift to a soap opera?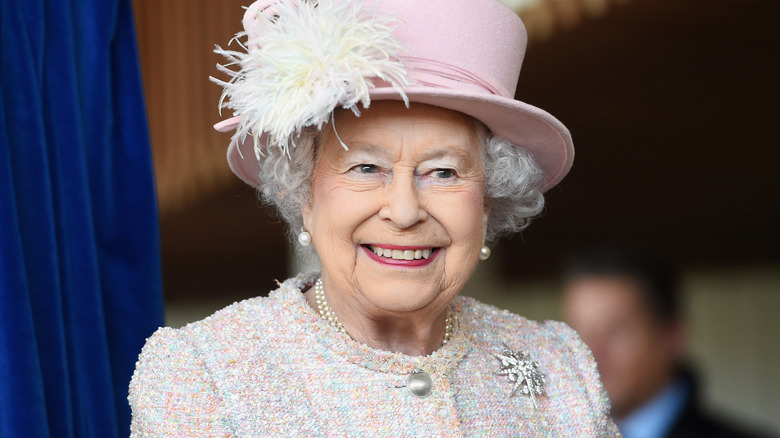 Queen Elizabeth II traveled north to Manchester on Thursday, July 8, and during her visit to town, she stopped into the set of the long-running British soap, "Coronation Street." During her tour of the iconic television set, the queen spoke with producers of the long-running series, and made comparisons between life as the head of the British royal family to a soap opera.
Read now
How Naomi Osaka's French Open controversy connected her with Meghan Markle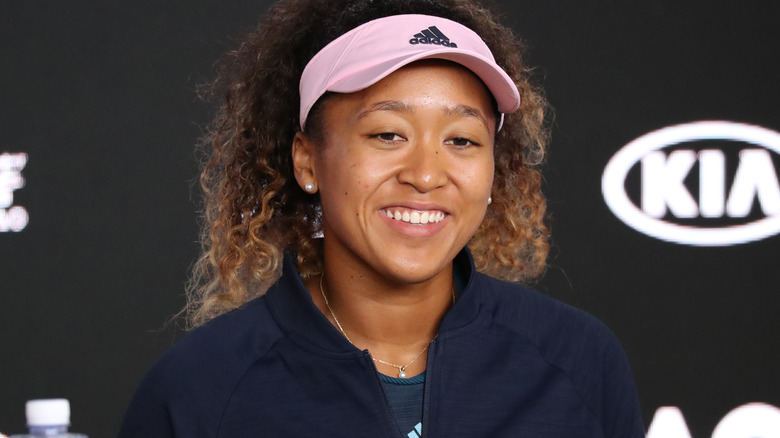 Japanese tennis superstar Naomi Osaka made international news at the 2021 French Open. It started when the four-time Grand Slam champion announced she wouldn't be partaking in the mandatory post-game press conferences to help protect her mental health. Following the announcement, Osaka revealed that she got support from the likes of Michelle Obama, Steph Curry, Michael Phelps, and the Duchess of Sussex herself, Meghan Markle.
Read now
The queen is inviting the public to do this at Buckingham Palace for the first time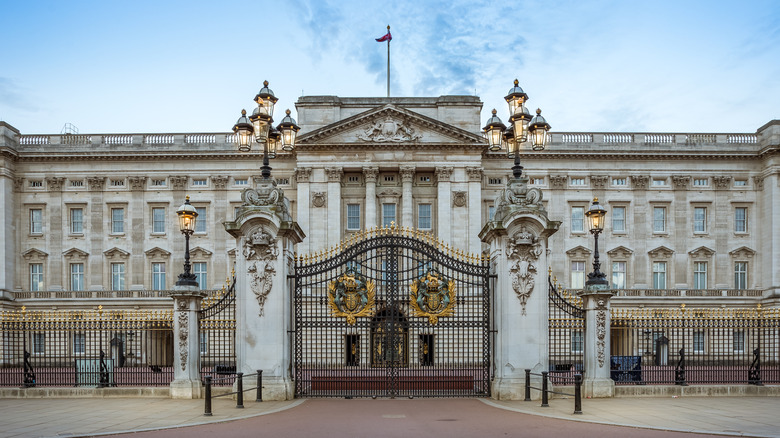 Like many of us, the royal family and Buckingham Palace have been hit hard financially during the coronavirus pandemic. In an effort to boost palace income, the queen is offering members of the British public a "once-in-a-lifetime" opportunity throughout the summer of 2021 by opening up a usually private section of the iconic royal residence. 
Read now
Source: Read Full Article