Bailee Madison Opens Up About Her Romance With Boyfriend Alex Lange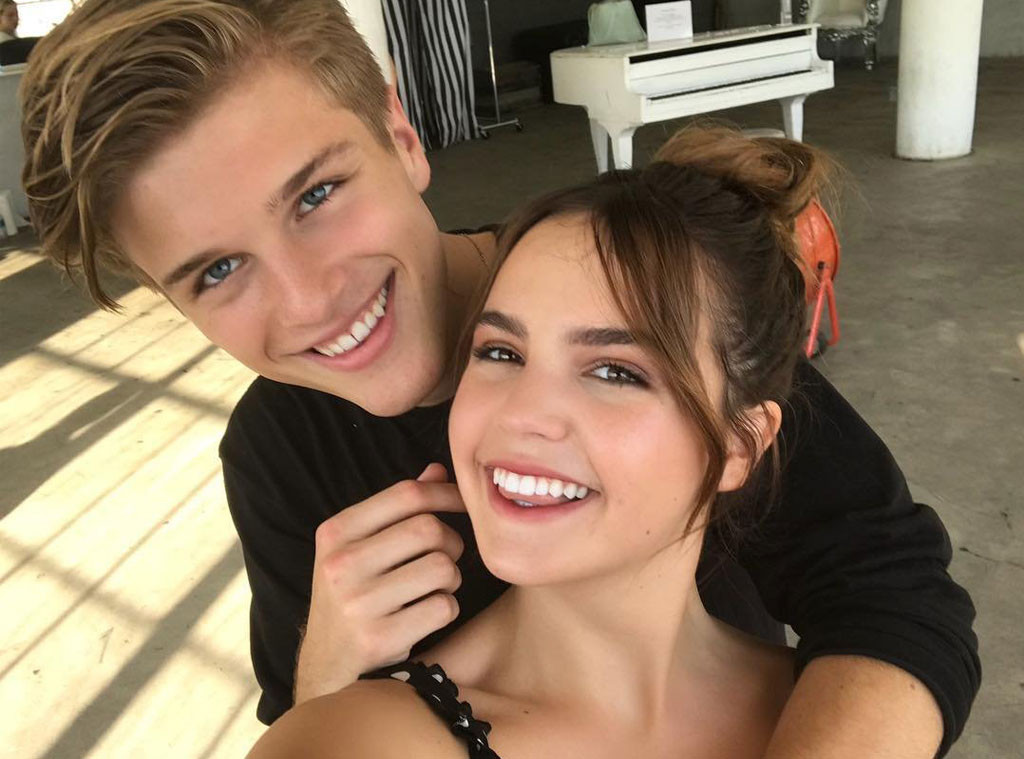 Instagram
The longer the wait, the better the reward, right?
Wizards of Waverly Place star Bailee Madison opened up about her relationship with her actor and social media influencer boyfriend Alex Lange on her podcast Just Between Us, and E! News got an exclusive sneak peak at the episode. Bailee and co-host Kaitlin Vilasuso both brought their significant others onto the show and discussed everything from on-screen kisses to saying "I love you." Kaitlin's husband is Young and the Restless actor Jordi Vilasuso.
When Bailee and Alex first started dating (they've been together for 2 years now), Bailee revealed that her boyfriend told her he loved her the night they met. Bailee's reply wasn't as immediate, but Alex stayed positive and hopeful about it.
Alex said on the podcast, "I said I love you the night I met you. And I said every night for six months until you said it back."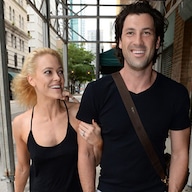 Photos
Did You Know These Dancing With the Stars Relationships Happened Off the Show?
Patience is a virtue!
"I believed it and I said it again and again." he continued.
Instagram
The Good Witch star waited six months until she felt comfortable enough to say it, and it made Alex the happiest guy when she did. "When you said it back, it was worth it. It meant something," Alex told the podcast hosts. "Don't get me wrong, I wish you hadn't left me hanging for half a year, but I'll take what I can get."
Bailee went on to explain the origins of their relationship and how it wasn't exactly immediate. She said they first met at a clothing store opening, which was the only time the two of them hung out together for a bit. "For 3 months we just talked on the phone until we saw each other again in person for one night," she added.
The phone calls and constant communication continued for a while. "Alex went off to see his family in London, so we were texting and stayed up until 5 am just on the phone talking to each other."
At one point in their relationship, Alex made a grand gesture that spoke volumes about his feelings for Bailee. She told a sweet anecdote of a time when he texted her a picture of a pebble. But what's a pebble got to do with anything?
"I got game," Alex chimed in at this point.
Bailey described to her listeners, "He goes, 'Do you know what penguins do when they choose their mate for life?' And I go 'No,' and he goes, 'They give them a pebble. So here's a pebble.'"
The two of them share lots of love for each other on social media and often post photos of each other at red carpet appearances or just enjoying the day together. Their relationship clearly must have been worth the wait because there's no stopping these two lovebirds now!
The new episode of Just Between Us with guests Alex and Jordi comes out Tuesday on PodcastOne.
Source: Read Full Article