9 Reasons Gilmore Girls Fans Should Binge-Watch The Marvelous Mrs. Maisel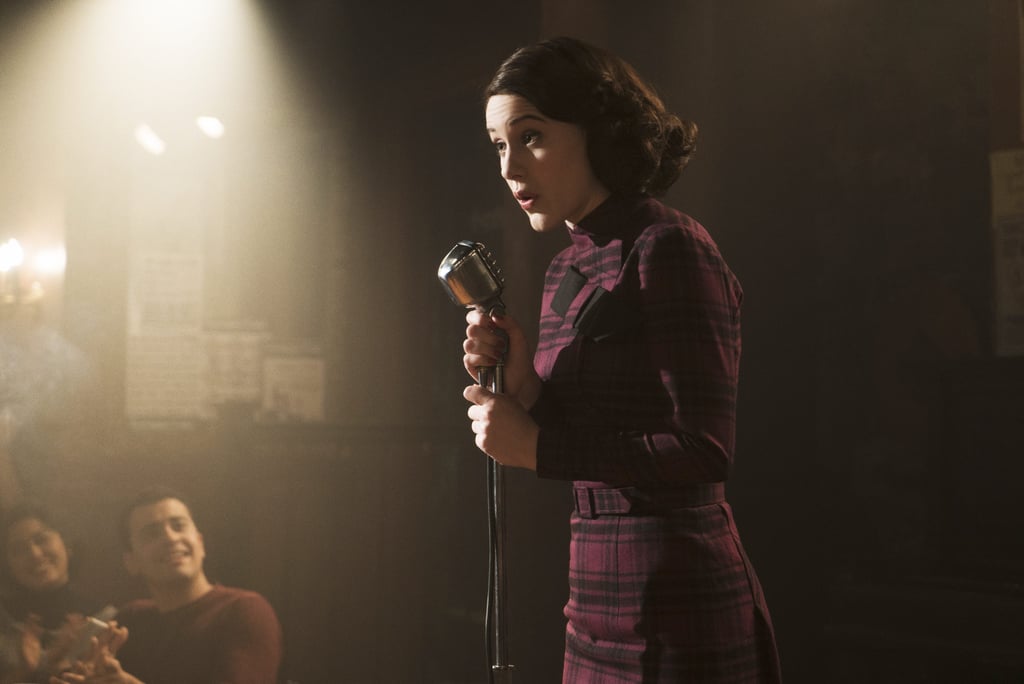 9 Reasons Gilmore Girls Fans Should Binge-Watch The Marvelous Mrs. Maisel

The following contains a few general spoilers for The Marvelous Mrs. Maisel.
I'm a die-hard Gilmore Girls fan; I've nursed a serious crush on Jess Mariano for more than half my life, I own a "Babette Ate Oatmeal" t-shirt, and attending Gilmore Girls Fan Fest is on my bucket list. Naturally, I've been searching for a show that gives me the same feeling I experienced when I watched Gilmore Girls for the first time, but everything I've watched since 2007 (including the Netflix reboot) has fallen short . . . that is, until I found Gilmore creator Amy Sherman-Palladino's Amazon show, The Marvelous Mrs. Maisel.
As I watched the first episode of season one, I couldn't help but compare the two quick-witted, female-centric shows. I found myself checking items off a mental list of things I love about Gilmore Girls, and soon enough I was texting my mom (the Lorelai to my Rory) and telling her that she needed to watch ASAP. I binged the first season of Mrs. Maisel in a single sitting, yearning for more episodes after I reached the season finale in the wee morning hours.
If you're a Gilmore Girls fan who hasn't yet taken the plunge, whether it's because you don't have Amazon Prime or some other reason, I'm here to tell you why The Marvelous Mrs. Maisel needs to be your next TV show commitment . . . and not just because of the fast-talking, side-splittingly funny writing you can always expect from Amy Sherman-Palladino!
Source: Read Full Article