8 Celebrities Who Hate New Year's Resolutions, Because Why Are They Even A Thing?
Look, I think we're all grownups here. I think we can all admit when we use the impending New Year as a reason to cheat and procrastinate our way through the final weeks of the year we're currently in with the intention of finally "bettering ourselves" when the next one strikes. I like New Year's resolutions because it gives me a chance to reflect and identify what's important to me on my next trip around the sun. Objectively, these celebrities think that's stupid AF. In fact, I found eight celebrities who hate New Year's resolutions or simply don't believe in them.
This is what I've gathered after reviewing these famous people's reasoning for avoiding resolutions: waiting to make a change is silly. Why not do it now? Why not do it this second? Or better yet, why not commit to just always being the person you want to be? Then you can avoid resolutions for the rest of your life! Of course, I'm paraphrasing here, but if Oprah says you don't have to do something, then you really don't have to do it. She's Oprah.
You can read all about her feelings on New Year's resolutions, plus a few opinions from other familiar faces you might recognize, in the list below.
1. Oprah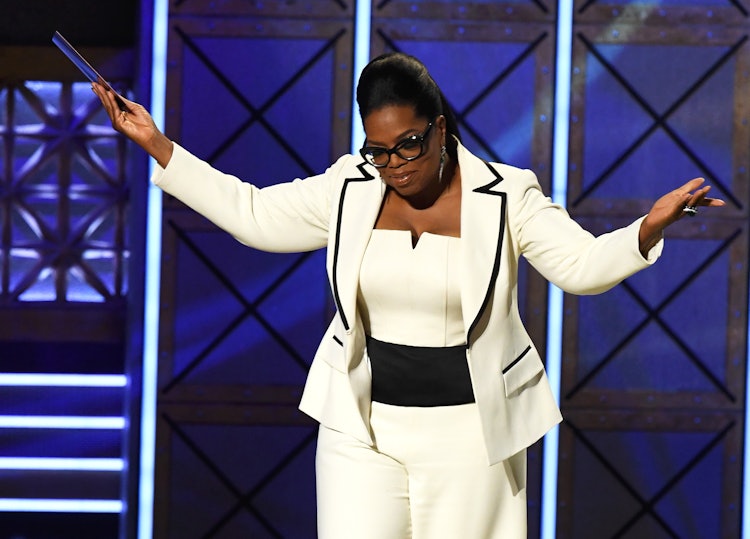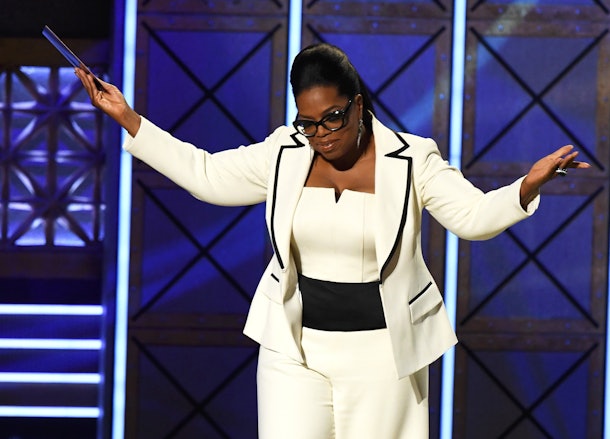 Let's start with the only person who really matters anyway. (I'm kidding.) (No I'm not.) Last year, Oprah Winfrey told Rachael Ray she stopped making resolutions once she realized the repercussions of truly getting what you wished for. She said,
2. Chrissy Teigen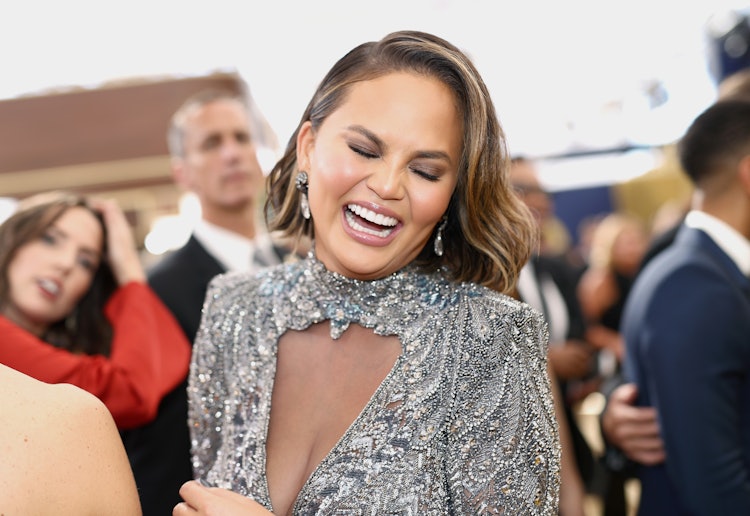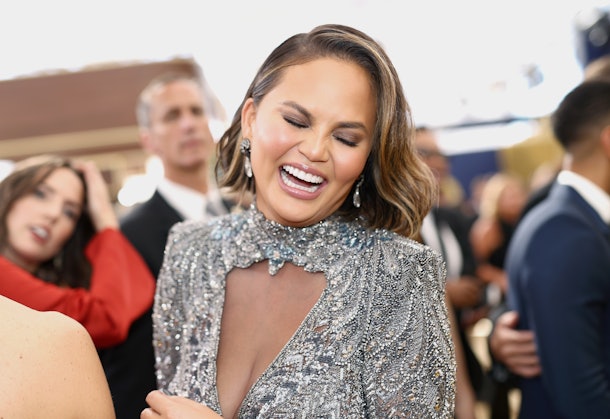 OK, OK. Teigen did end up telling InStyle what her ultimate New Year's resolutions would be, but she first admitted she usually doesn't make any. But, she's Chrissy Teigen and I just love her so here are her thoughts:
3. Demi Lovato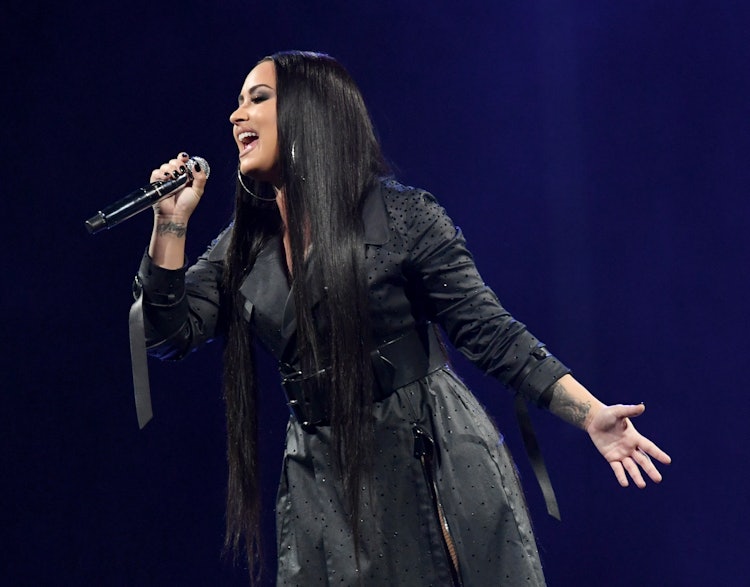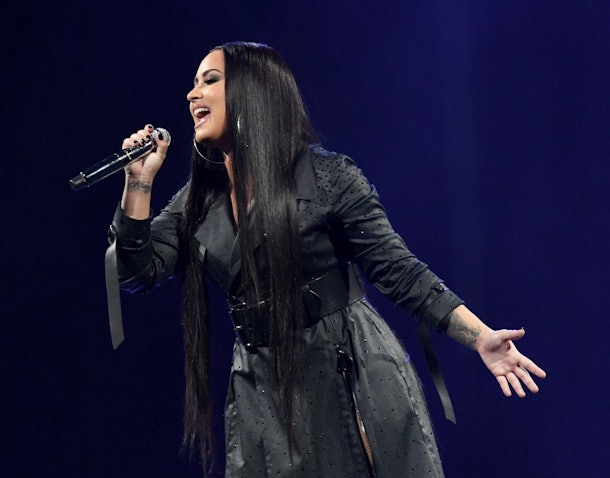 Powerhouse Demi Lovato once spoke with ET Canada about New Year's resolutions and why she doesn't really believe in them. "I don't believe in New Year's resolutions because I believe that every day you can have a resolution to start the next day off with," she explained.
4. Katy Perry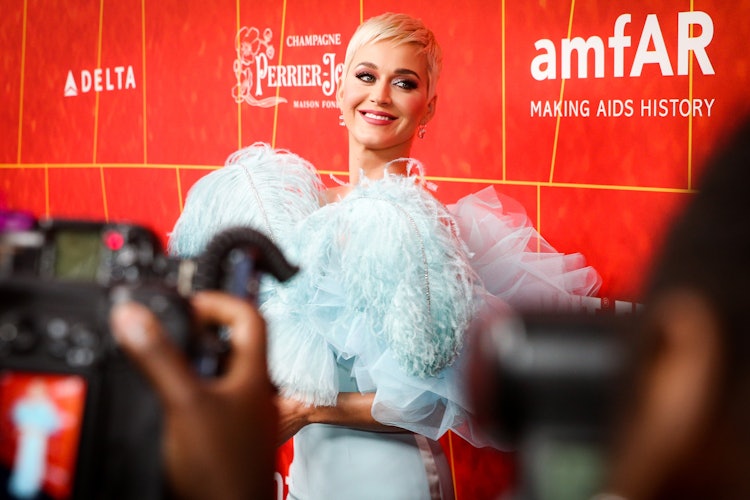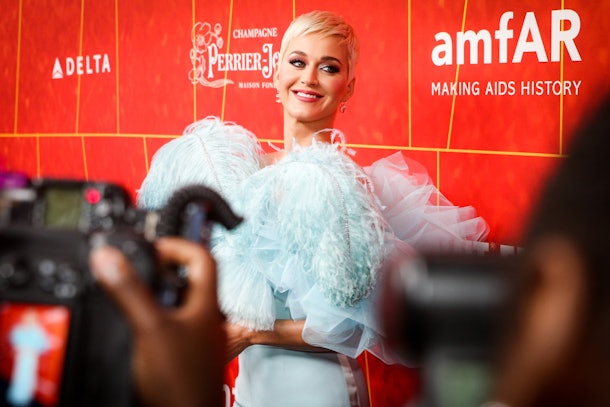 In 2013, the "Bon appetit" singer said her only resolution was to not make resolutions. Sure, that was five years ago and things might have changed since then, but at the time, she was adamant about growing and evolving at all times of the year. "I don't like to set a time frame of new beginnings," she told Now Magazine, adding, "I just take my life one day at a time and continually try to evolve and become a better version of myself."
5. Mindy Kaling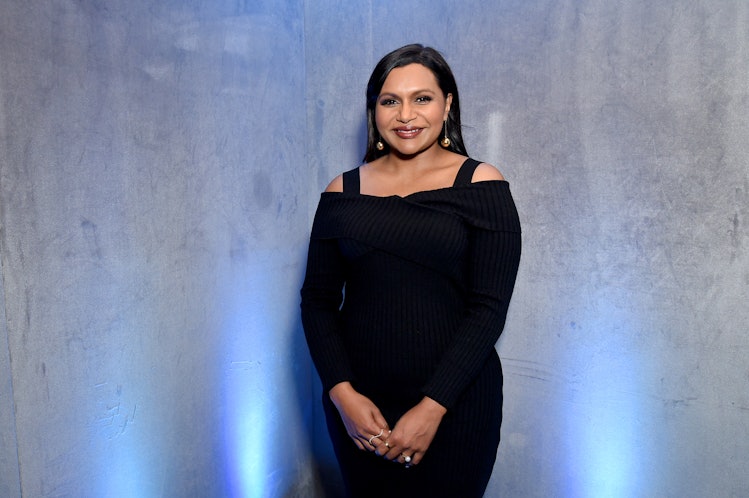 Author and comedian Mindy Kaling is part of the "every day is a chance to be the person I want to be" camp. In 2015, she told In Style, "Every day is like a New Year's resolution for me. I'm a little like my character where I'm like, 'Ah, I've got to pull it together' constantly. So, New Year's is just the time when everyone else in the world is doing it too." Fair enough. Fair enough.
6. Jamie Chung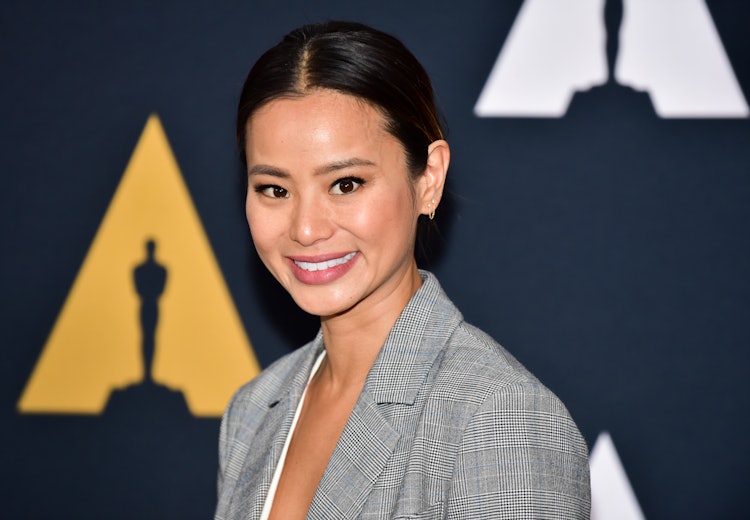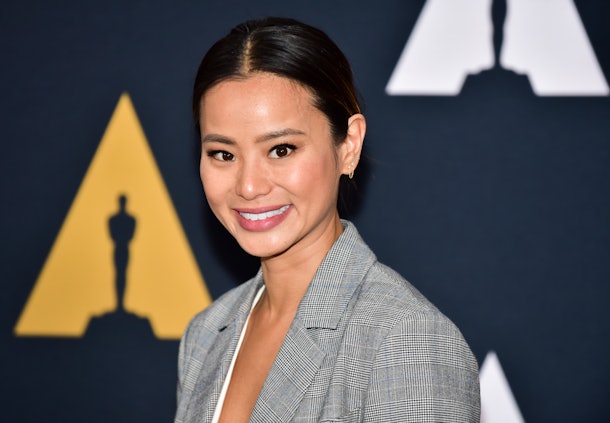 Actress Jamie Chung revealed to InStyle part of her reasoning behind not making New Year's resolutions is because she never sticks to them! "I never stick with them," she said. "And if anything, I live a pretty healthy life. I don't withhold from carbs. If anything, to be more present. Because I'm always not enjoying the moment and that's such an actor thing to say, but it's true. Just enjoy, be grateful for what you have."
Twerks for me.
7. Octavia Spencer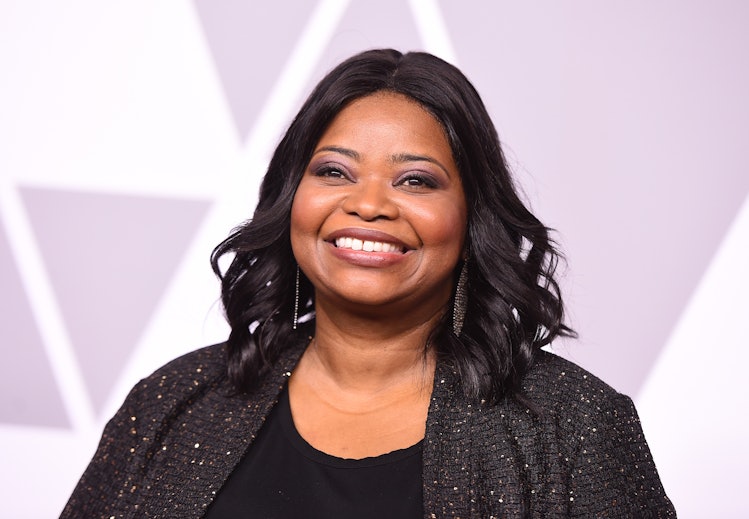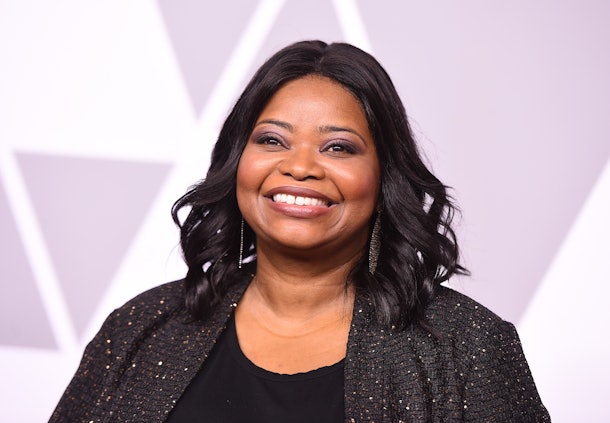 Octavia Spencer's approach to resolutions is my new favorite. Rather than committing to just one change, she tries to think of something that symbolizes the sort of life she wants to live in the upcoming year and applies it to everything. She once told Bustle reporters she thinks "resolutions are a thing of the past," adding,
8. Conan O'Brien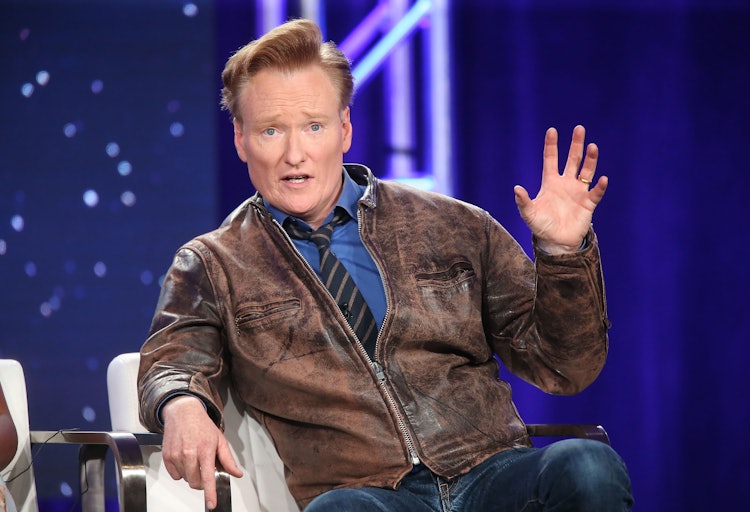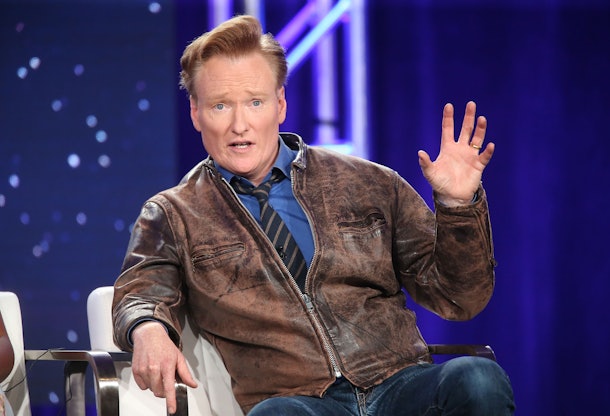 Last but not least, funnyman Conan O'Brien has a different way of tackling New Year's resolutions. He explained, "I never make those. I usually make ones that are like I want to gain a lot of abdominal weight. That way I'm not disappointed." Honestly, I like that.
For those of you that are making resolutions this year, more power to you. And for those who aren't, bless you. And for Oprah, well… you know what I'm going to say…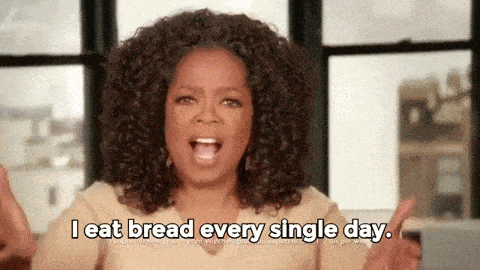 Source: Read Full Article