35 Best Hanukkah Gifts For An Extra-Festive Festival Of Lights
Put on your yarmulke, it's time to celebrate Hanukkah! Or, if you don't partake in the festival of lights, it's time to get a gift for your friends and/or family who do. This year, Hanukkah begins on the evening of November 28 and ends in the evening of December 6.
And…ICYDK, Hanukkah is not the Jewish version of Christmas—yes, gifts are exchanged over the course of eight nights, but it's really all about the oil. The holiday commemorates the rededication of the Second Temple in Jerusalem in the second century B.C. when the Maccabees, led byJudah Maccabee, revolted against their Greek-Syrian oppressors. After Judah Maccabee and the other Jews won the battle and rededicated the Second Temple, they witnessed what they believed to be a miracle, according to the Talmud. They only had enough untainted olive oil to keep the menorah's candles burning for one day, but the flames lasted for eight nights, giving them enough time to renew their supply. That's why traditional—and delicious—Hanukkah foods, such as potato latkes, are fried in oil.
Hanukkah is all about tradition, but that doesn't mean the gift you give has to reflect the holiday or Judaism. Plenty of your Jewish friends will appreciate receiving a secular gift that's relevant to their interests or hobbies, just as your Christian pals would come December 25. So, whether you opt for an on-brand gift like a latke server or go the tried-and-true route with luxe loungewear, it's the thought that counts—and will make the festival of lights extra festive.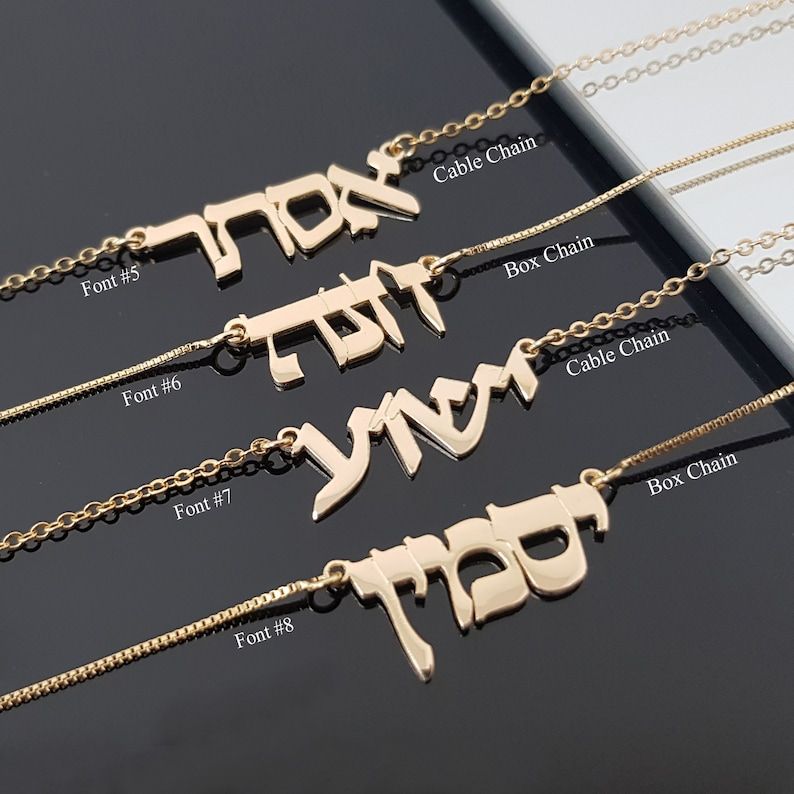 If you know their Hebrew name or can find it out on the DL, surprise them with this custom necklace in sterling silver, gold-plated, and rose-plated options.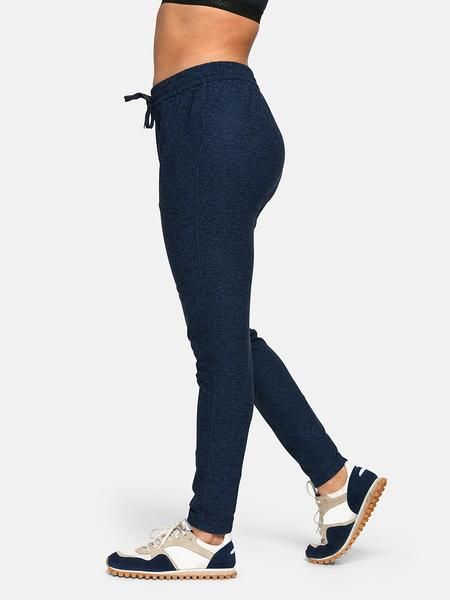 These soft-as-butter sweatpants will make watching classic Hanukkah movies like Eight Crazy Nights or Full Court Miracle even more comfortable.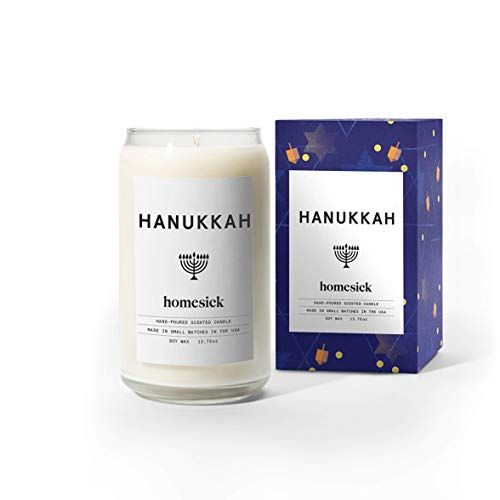 Bring the sweet smells of Bubbe's kitchen into your friend's home with this potato latkes and warm jelly donut-scented candle from beloved brand Homesick.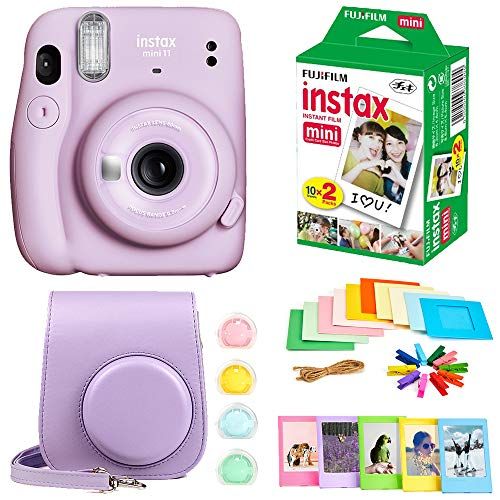 Help them capture and instantly share (IRL, can you believe?!) unforgettable holiday memories—from candle lighting to latke frying—with this mini film camera.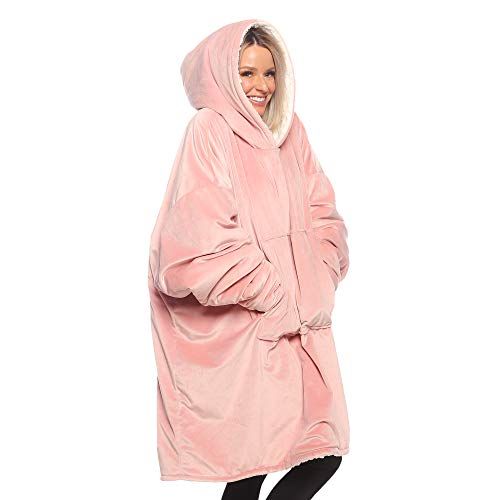 Fact: Hanukkah is a winter holiday. Other fact: Winter is cold. So just imagine how cozy your loved one will be wrapped up in this oversized blanket sweatshirt combo.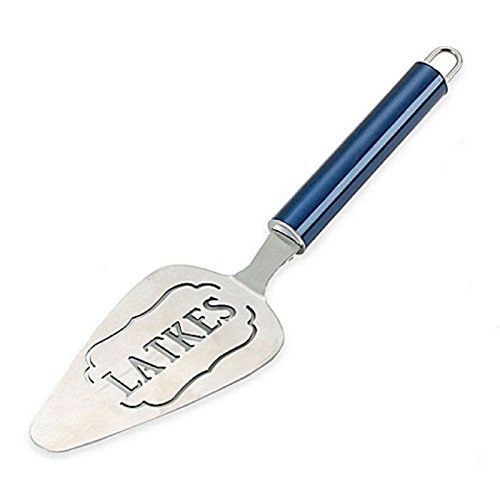 The best part of this Hanukkah gift? The recipient will totally make you some delish potato pancakes to show their thanks.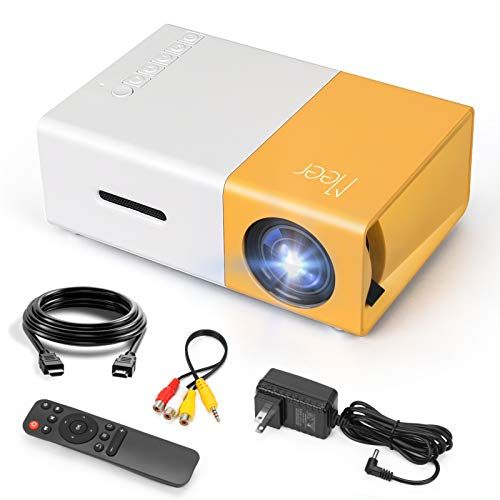 Give the gift of epic movie nights with this mini projector they can use inside and outside. (They'll appreciate watching The Prince of Egypt with it when Passover rolls around in the spring.)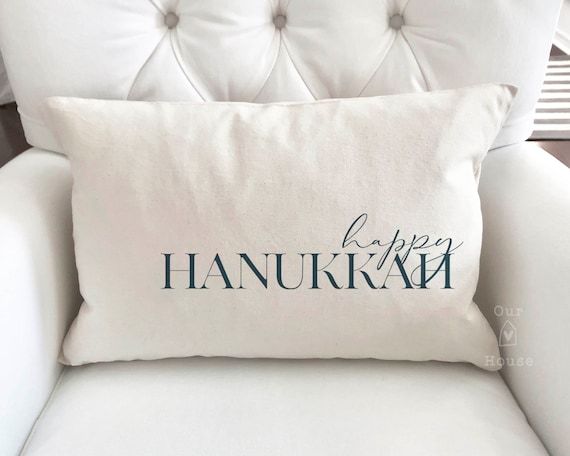 Don't want to go over the top with the Hanukkah theme? Gift this subtly stylish throw pillow (comes in multiple sizes!), perfect for decorating any Hanukkah party at home.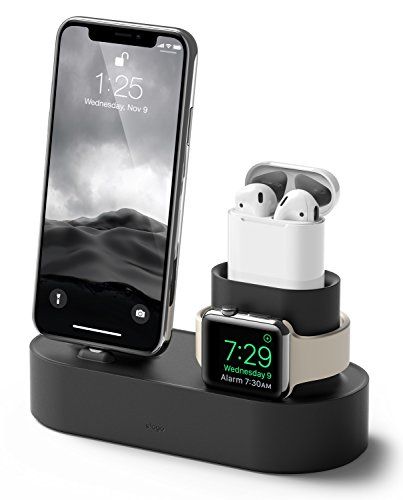 Perhaps the greatest holiday gift of all? Freedom from charging cords! This 3-in-1 hub will juice up their iPhone, Apple Watch, and AirPods in no time, making it a practical (and pretty perfect) present. And if they have AirPods Pro, there's a charging station made for that, too.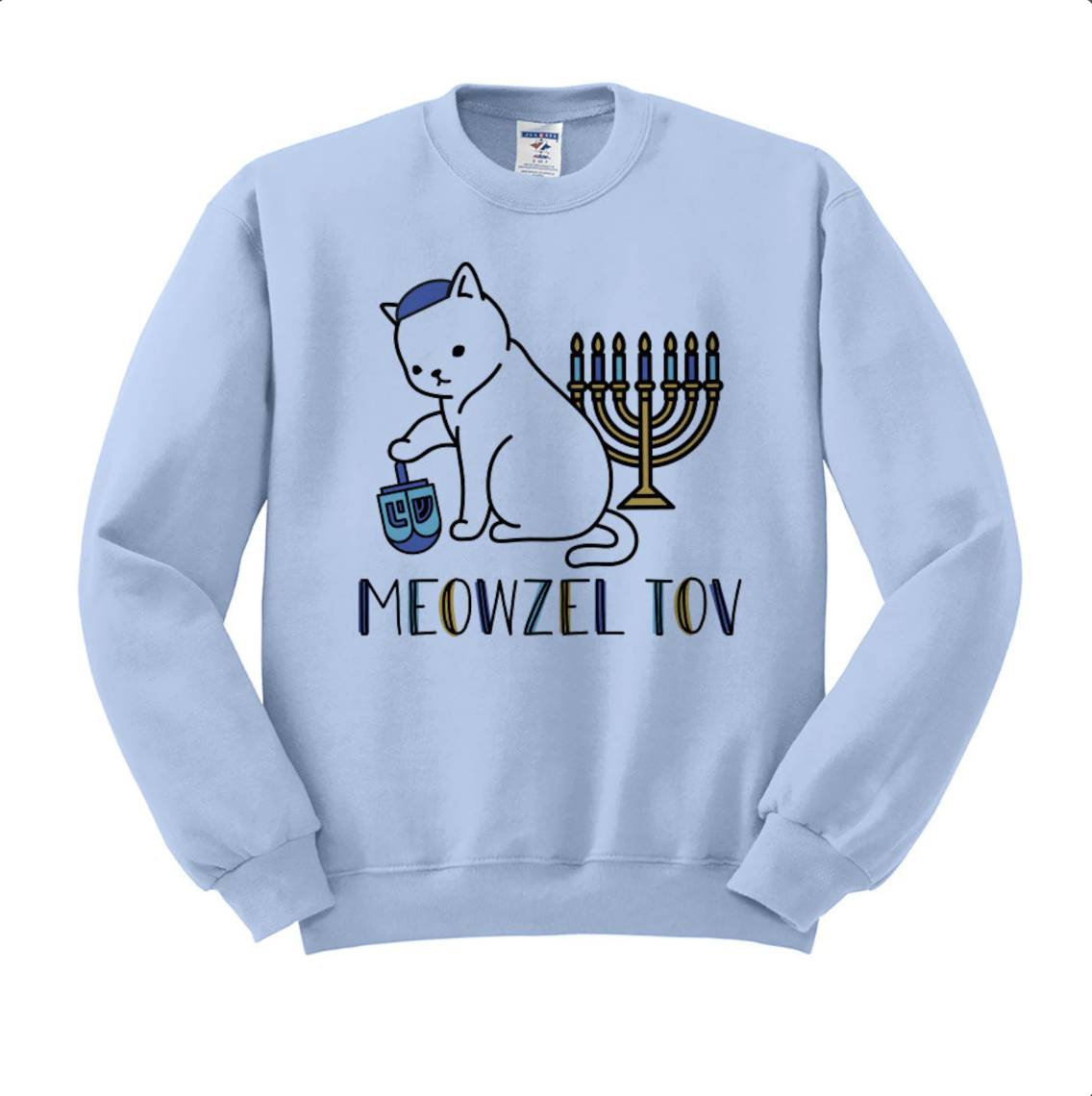 How absurdly adorable is this sweatshirt? Get it for your pun- and cat-loving Jewish friend.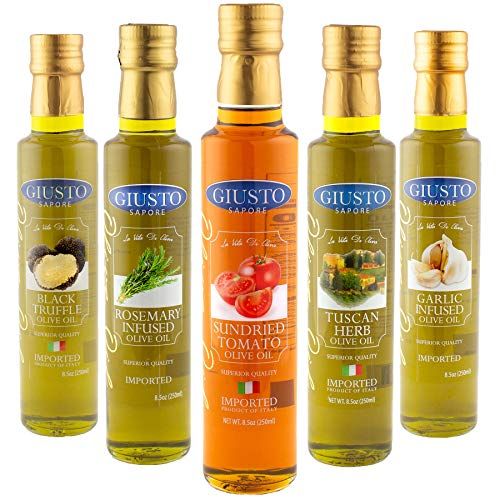 Like I said, Hanukkah is all about the oil. But this isn't regular olive oil; it's cool olive oil—infused with sundried tomato, rosemary, black truffle, Tuscan herbs, and garlic.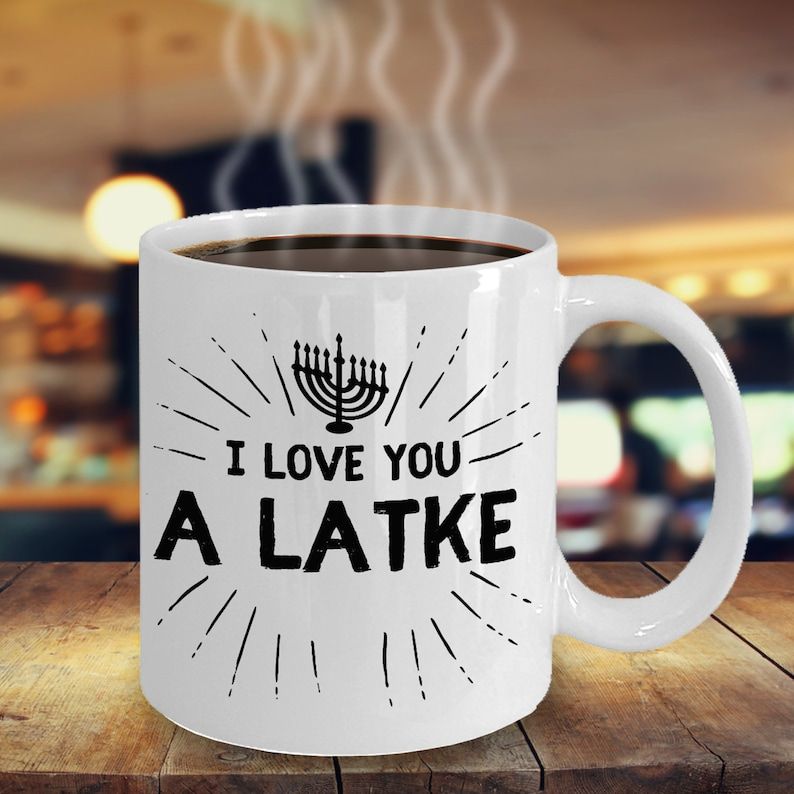 Everyone could use a new mug, right? Plus, this festive ceramic cup will remind that special person how much you care all year round.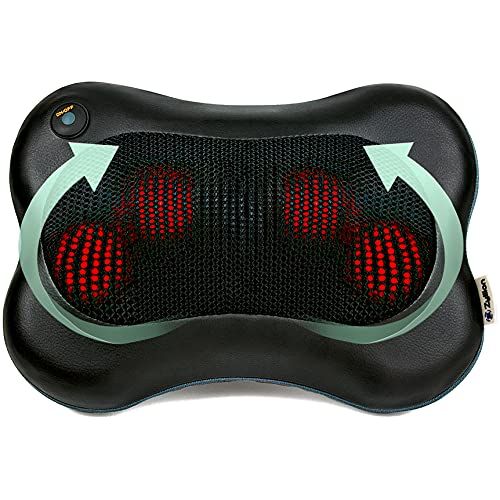 The holiday season is stressful for everyone, making this heated shiatsu back and neck massager the perfect gift. (Plus, it's way cheaper than a massage at a spa, so… score!)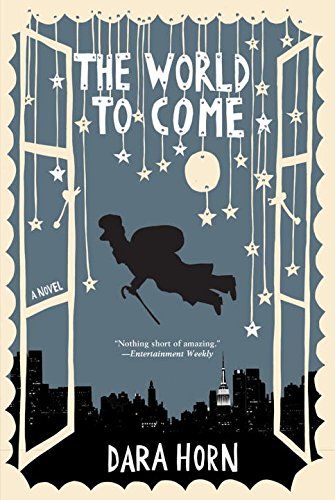 Add this award-winning novel by Jewish author Dara Horn to your loved one's personal library this holiday season. Or, better yet, grab another copy for yourself and start a mini book club!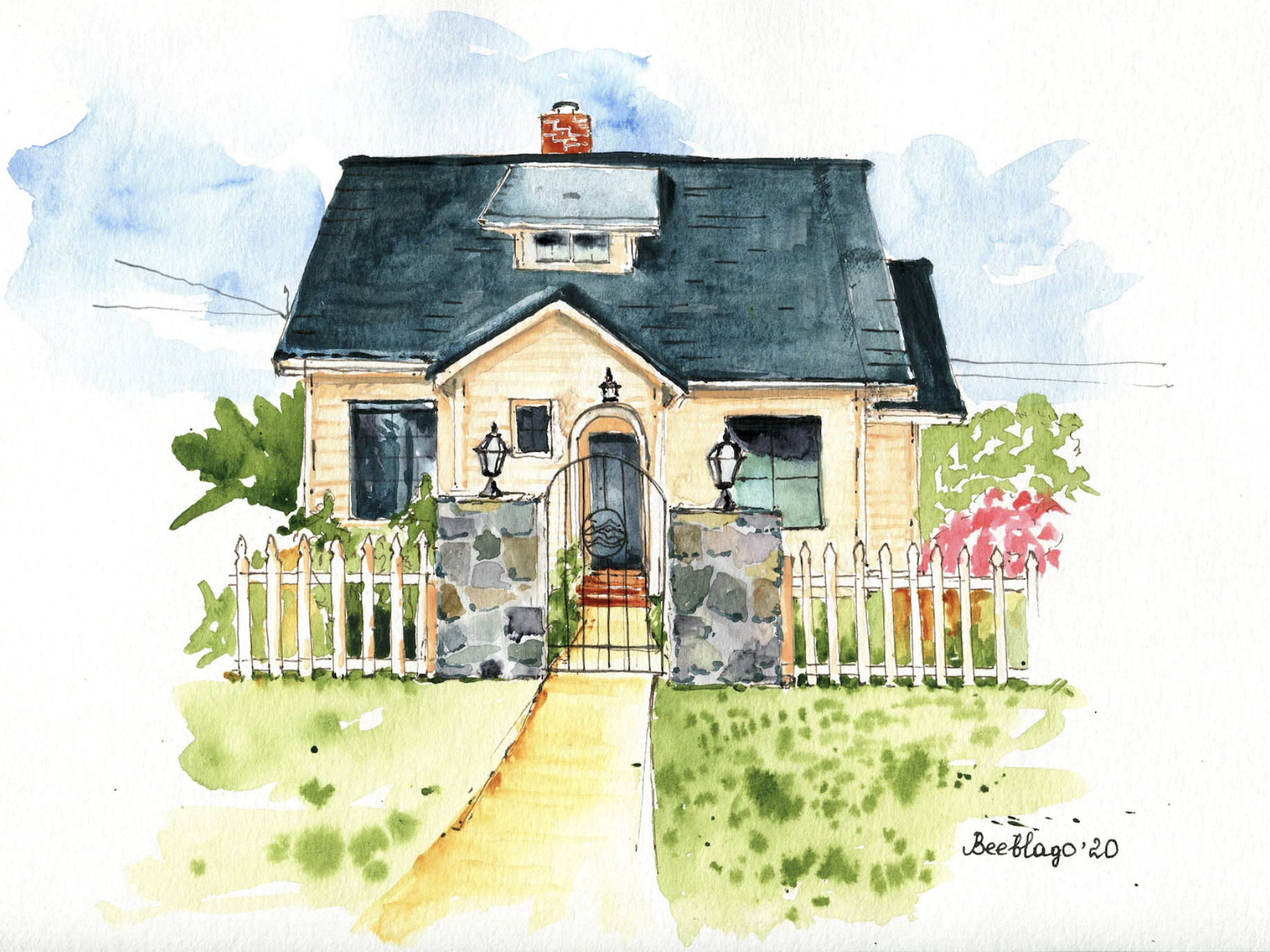 Make their home feel extra special with a custom watercolor painting of its exterior. Or, you can opt for a portrait of their childhood home—whatever you have a picture of!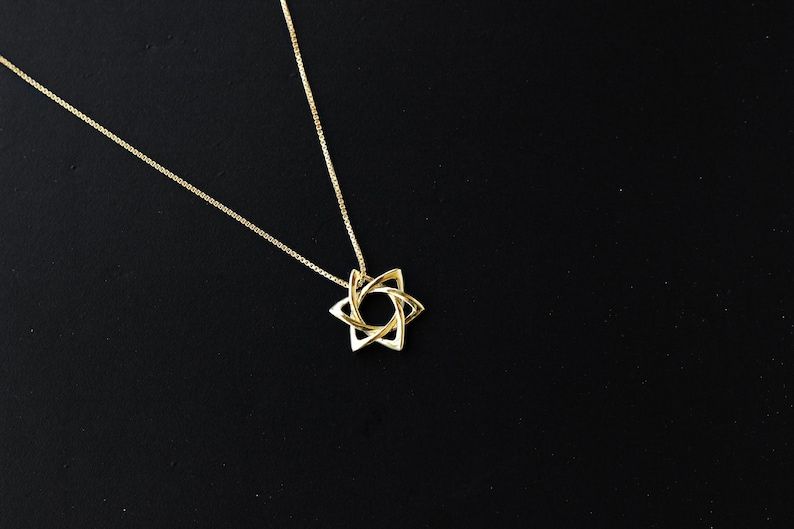 Sure, they might already have a Star of David necklace, but they probably don't have a 3-D one that exudes minimalist style. Plus, it also comes in sterling silver.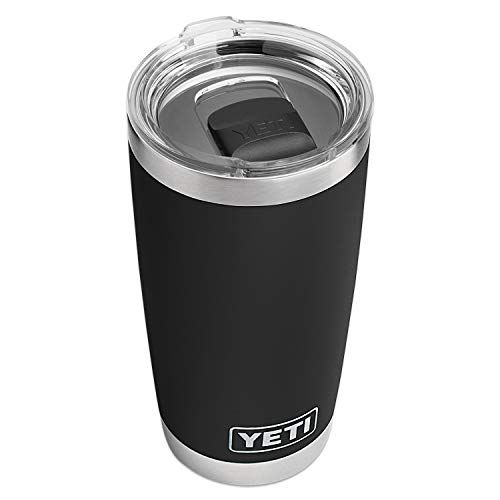 Is there anyone who doesn't love keeping their drinks at the optimal temp while running errands or working all day? Yep, didn't think so.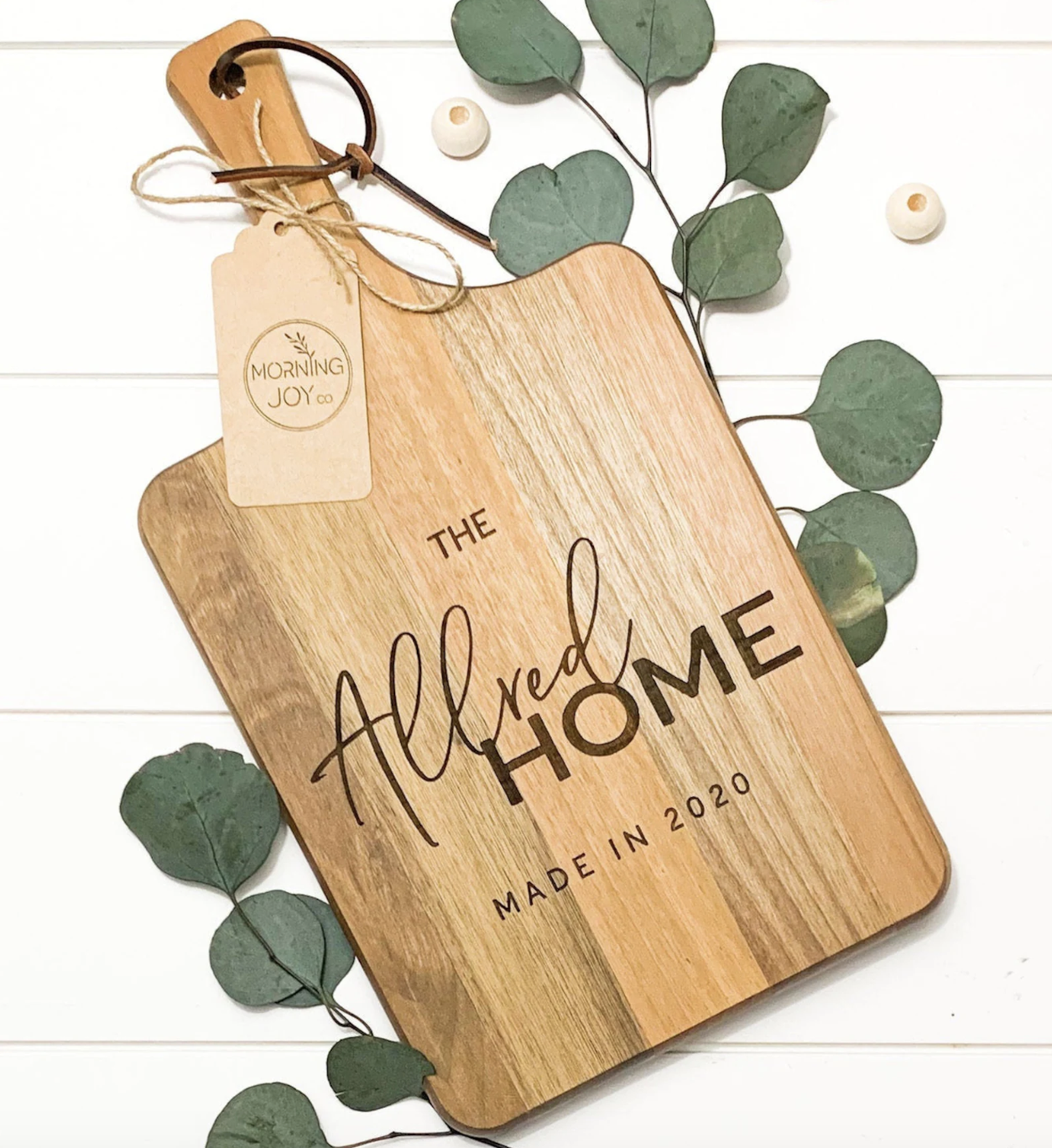 Consider this custom serving board the perfect gift for any friends who love to entertain around the holidays.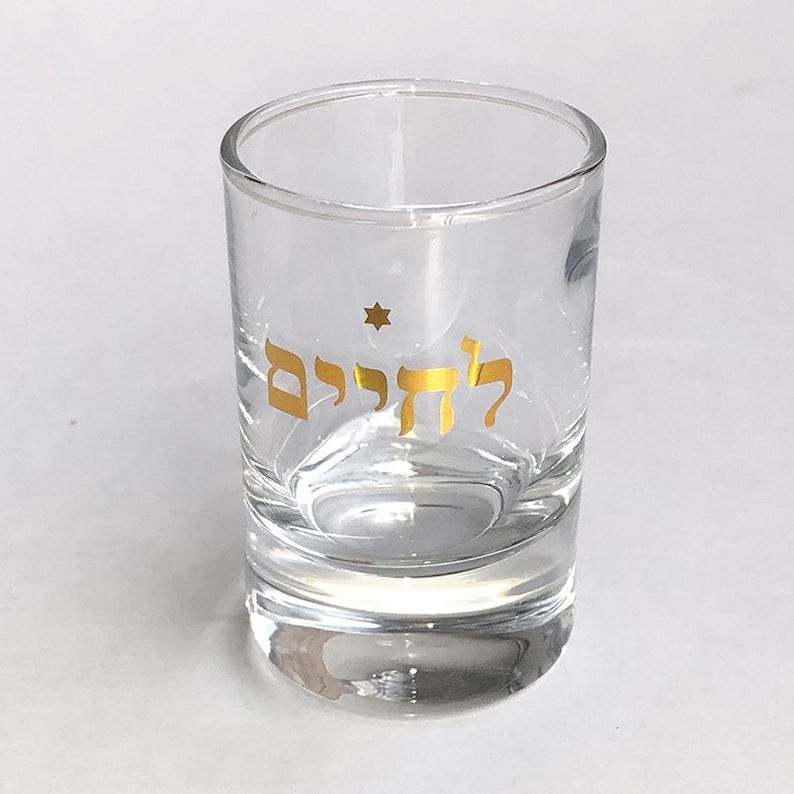 All together now: L'chaim! The Hebrew equivalent to "Cheers!" (which literally means "To life!") is inscribed in 24-karat gold on these shot glasses. Is there a more fabulous way to party?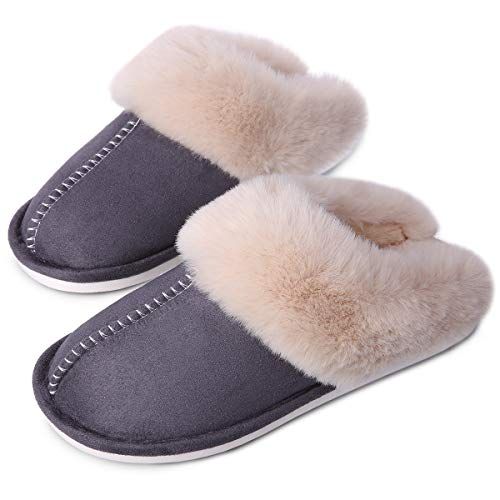 Fuzzy slippers are the ultimate gift that keeps on giving, and this pair features memory foam soles so they mold perfectly to your loved one's foot. The only problem? Convincing them to put on real shoes once in a while.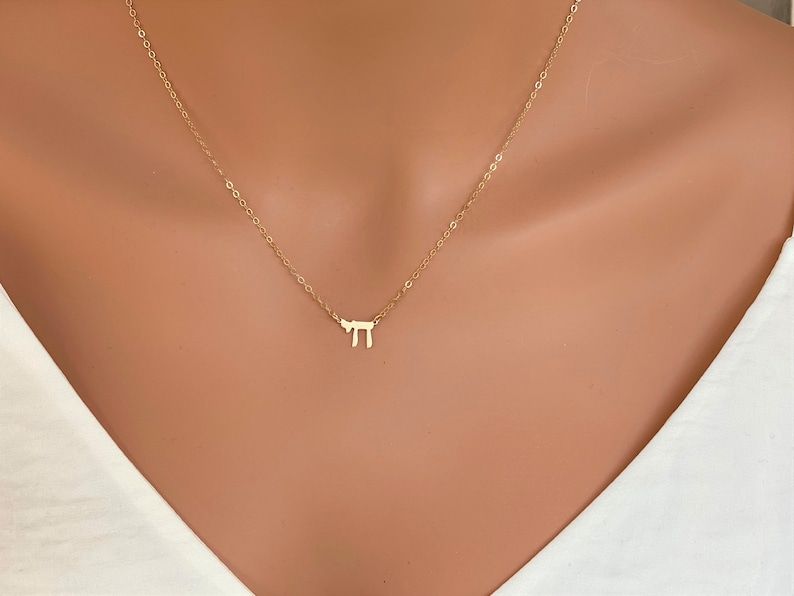 Quick Hebrew lesson: Chai means "life" and is pronounced almost like "high" (but with emphasis on the "kh" sound at the beginning). It also refers to the number 18—which represents good luck—because every Hebrew letter has a numerical equivalent. Translation: This necklace essentially bestows good luck on the wearer, making it a perfect (not to mention, beautiful!) gift.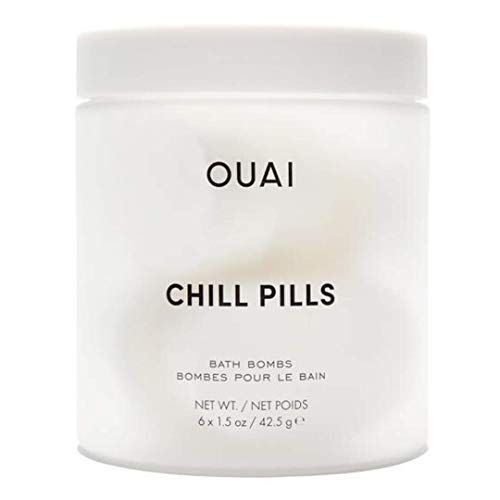 Everyone can benefit from some alone time in the tub with a good book and relaxing bath bombs. It's the perfect gift to help your hostess friend unwind after planning the ultimate Hanukkah shindig.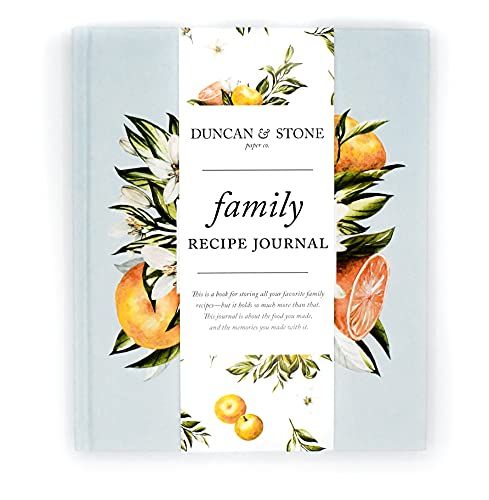 They need a safe place for that famed latke recipe, right? This beautiful family recipe journal will become a beloved keepsake passed down through generations.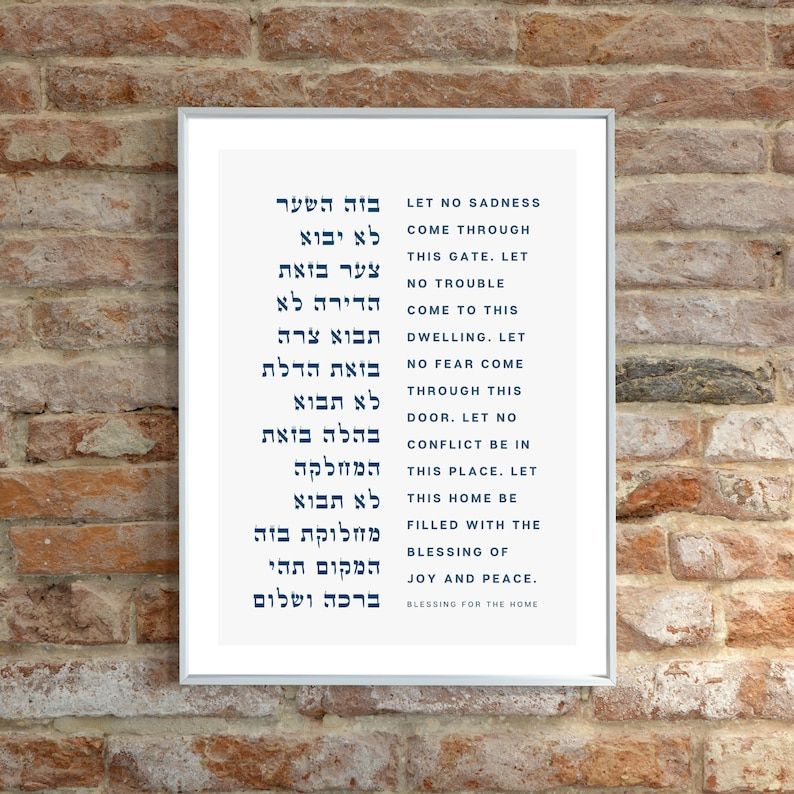 Check their home to make sure they don't already have a print of the Birkat Habayit hanging up somewhere (but keep your peeping on the DL!). If the coast, er, wall is clear, this is a great Hanukkah gift for a Jewish couple who just moved into a new house.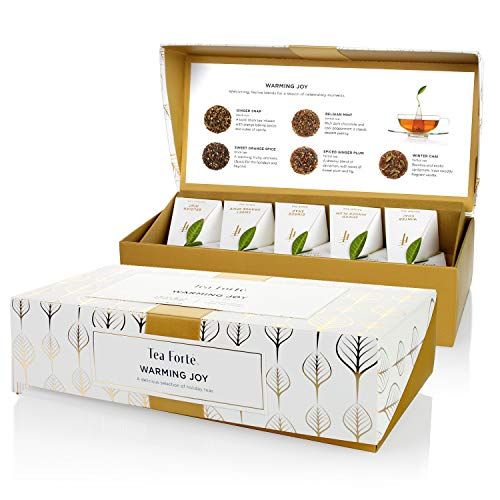 Got a tea lover on your Hanukkah gift list? They'll love trying 10 new varieties with this luxe tea sampler.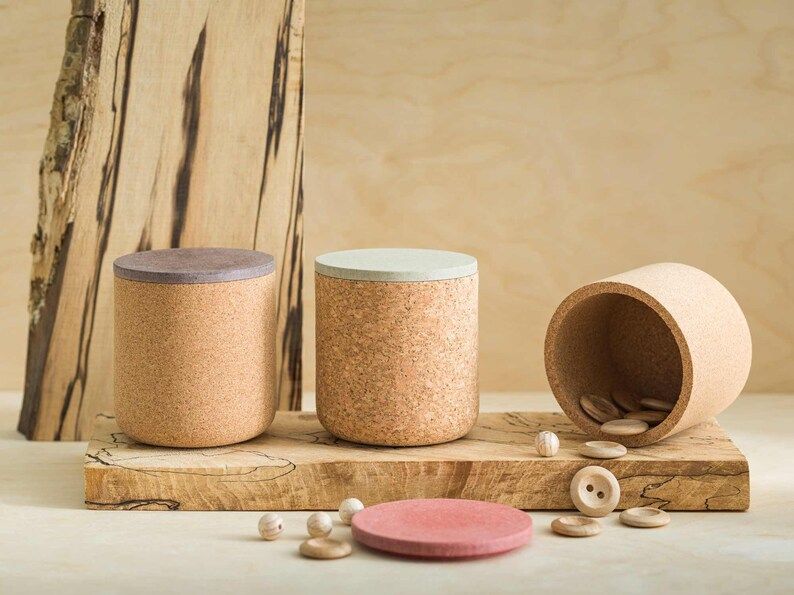 Upgrade their home office with minimalist flare-meets-function. These handmade cork and wood storage pots are a sustainable way to keep all their odds and ends in one place—and the lids come in a variety of colors.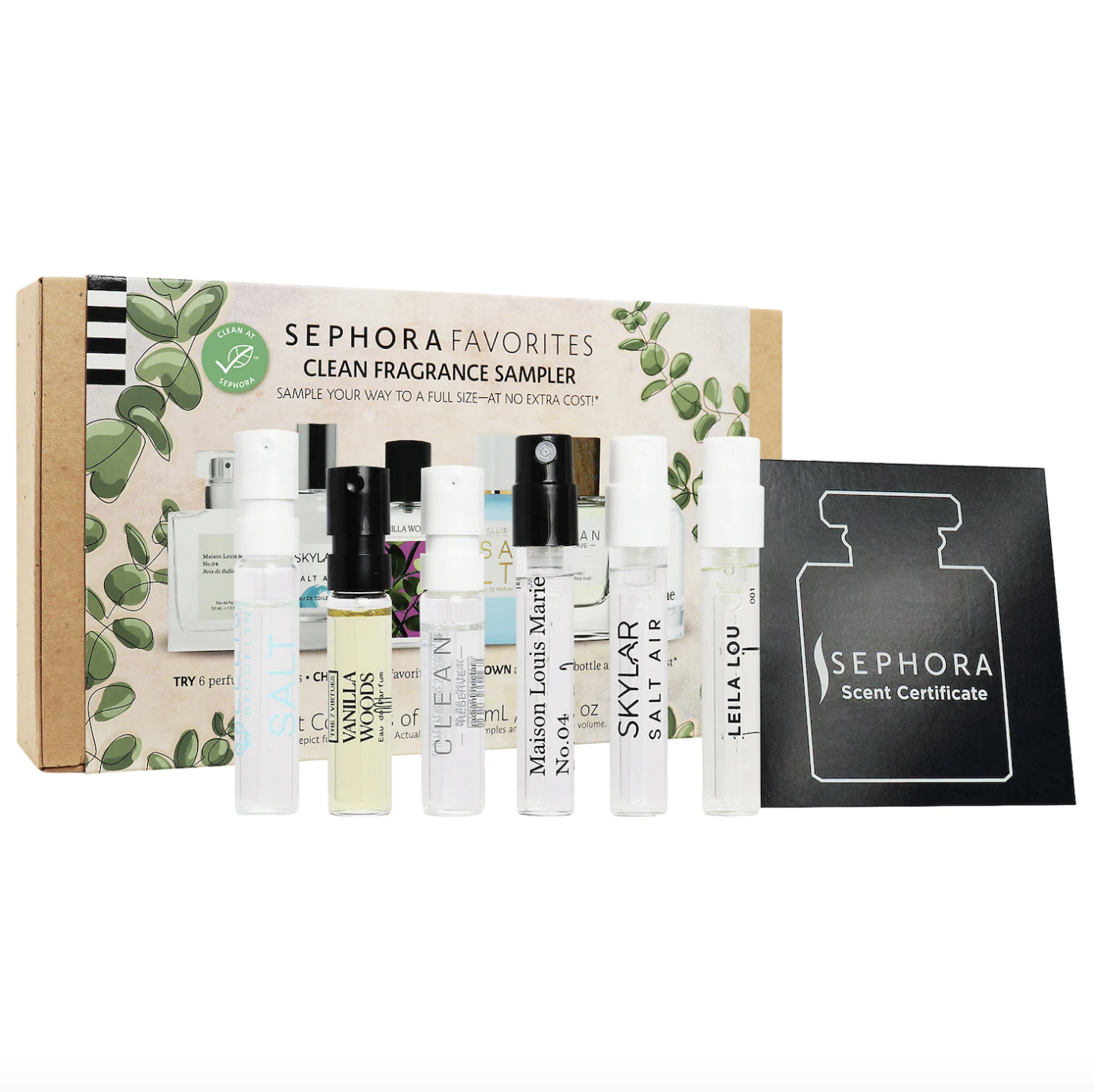 Know someone who loves to play around with their signature scent? Give them this sampler of Sephora's best-selling fragrances, ranging from fruity florals to cool spices perfect for fall and winter. When they're done trying all the perfumes, they can pick up a full size of their fave scent—free! Bonus: They can plant the box, water it, and watch it grow.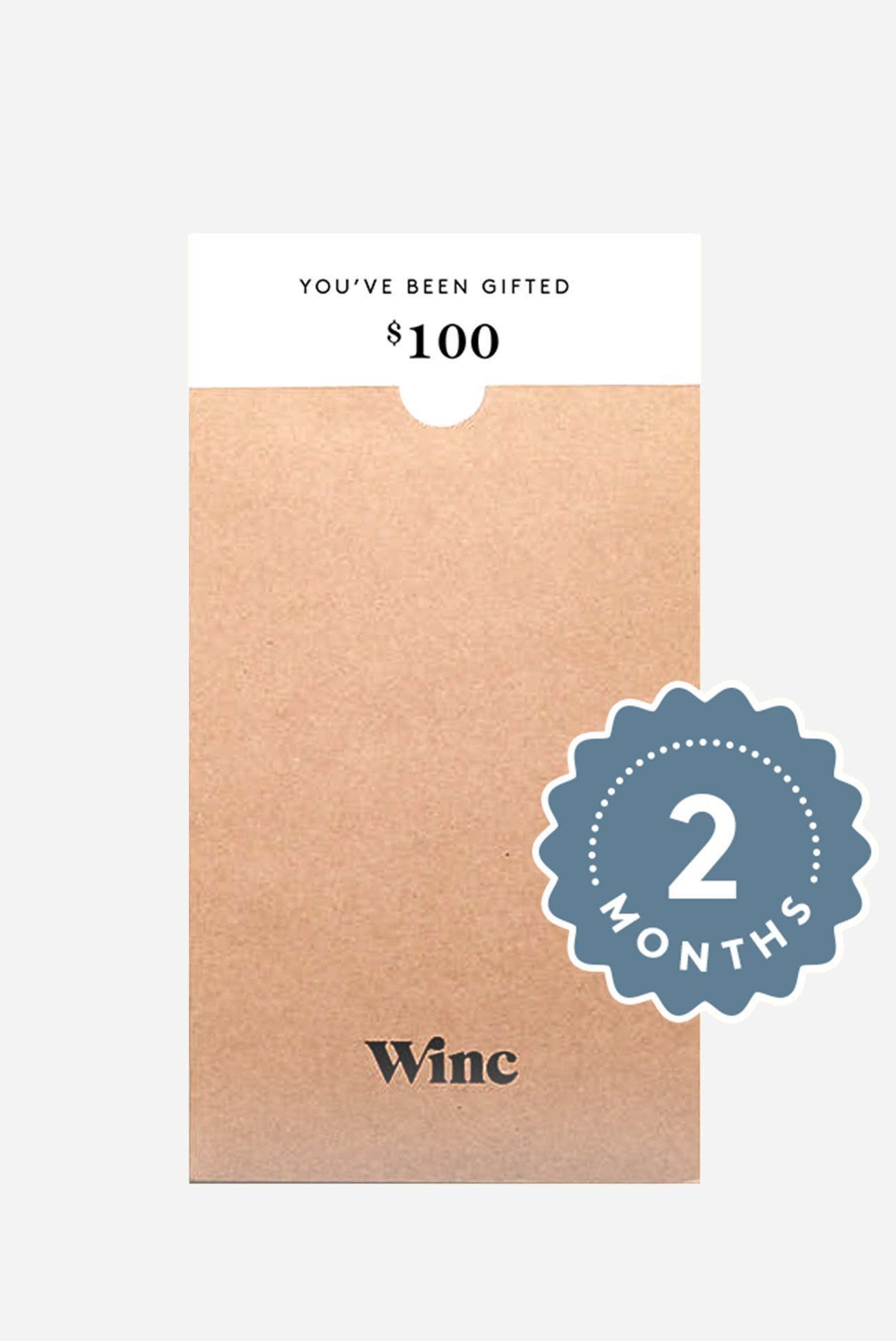 If you're looking to please a vino lover, you can't go wrong with a gift card from Winc so they can enjoy carefully curated wines delivered to their door each month.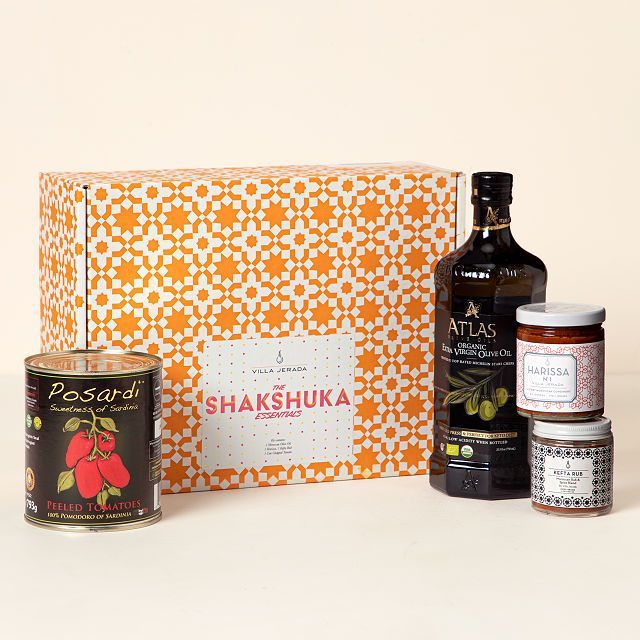 Shakshuka is an insanely delish North African dish, so if you've got a fan on your Hanukkah gift list, they're bound to be obsessed with this DIY kit. All they need to do is add eggs (or scrambled tofu!), onions, and fresh herbs for a mouthwatering one-skillet meal. Maybe they'll even make it for you sometime?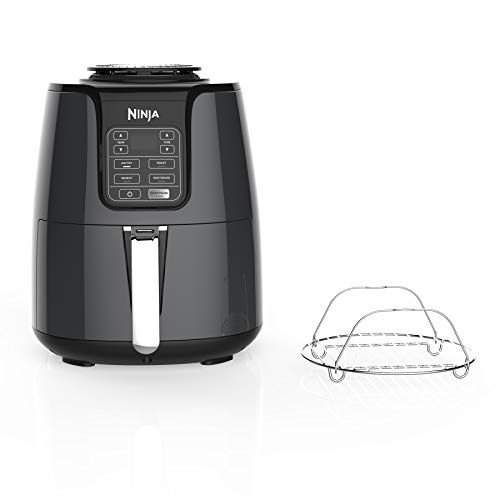 For the health-conscious friend celebrating Hanukkah, this kitchen gadget will enable them to make oil-free versions of traditional fried favorites.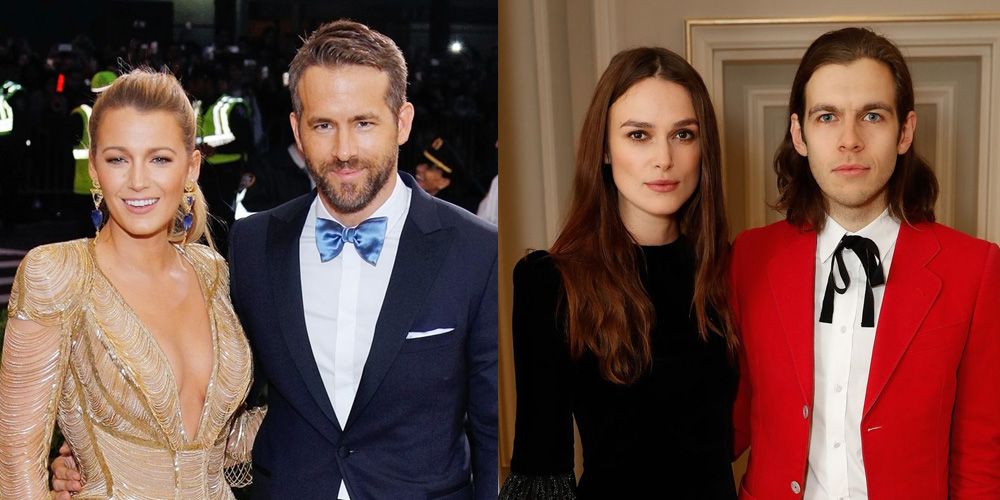 Source: Read Full Article