11 Amazing Group Date Ideas That'll Make You Want To Double-Date ASAP
I genuinely love going on double or group dates. Because, it's basically the adult version of hanging out with your friend group, like I did back when I was a kid. As I get older, and we all get so busy, it seems like group activities get fewer and farther between, but a group date, brings it all back. Plus, since it's not something you do all the time, it's the perfect excuse to level up and do something special. There are plenty of amazing group date ideas, things that you could do just one-on-one with your boo, but are just so much for fun when you have at least a couple more folks joining in on the adventure.
It also means there are more people who can pitch in, so you can even splurge and do things that maybe are beyond your budget on your own. Plus, you just make so many fun memories and form and reinforce new bonds with your friends as well as with your partner. See what I mean? Group dates are the best. So, with the holidays approaching, there is no time like the present to organize something with a few — or several — of your closest friend couples. Not sure what to do on the group date? No worries, because I've got you covered. Here are some amazing ideas to get you started.
1

Host a game night.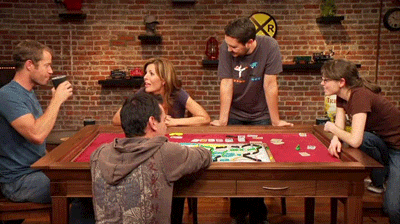 You don't have to go far at all to have a super fun group date. Get a few group-friendly board games, snacks, and drinks, and then throw a little game night tournament at your place. If you really want to level things up, or make it a regular thing, get a trophy that the winning couple gets to take home after each game night.
2

Book a day cruise.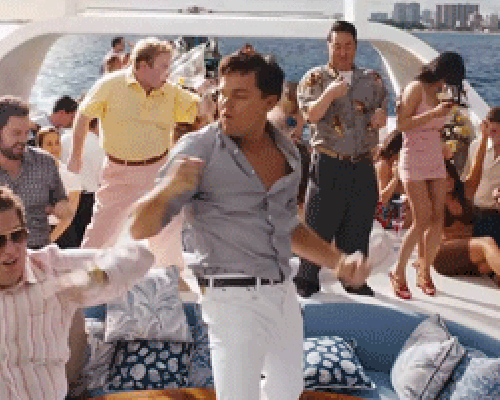 Remember what I said about splurging? Well, why not pool your resources and book something super luxe for your crew: A dinner cruise. Or even just a day cruise if you happen to be somewhere warm. Maybe you can't afford your own yacht (yet), but you can rent one and sail away to some amazing memories together.
3

Rent a cabin.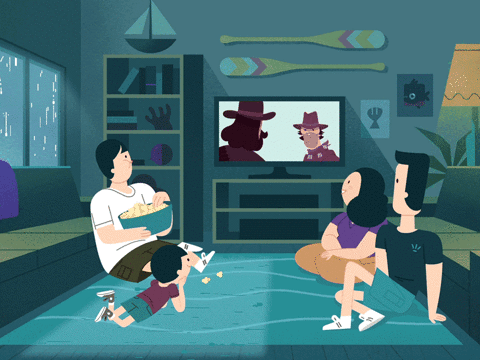 One of my favorite winter group activities is to book a cabin with my friends. Bring some board games, lots of snacks, and maybe even some spooky stories to tell at night.
4

Race go karts.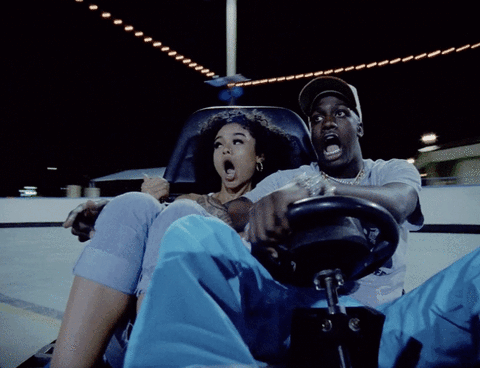 Find a local arcade or family fun center with a go kart track. Seriously, it's so much fun. Just because you're grown doesn't mean you always have to act like it, right? Right?!
5

Wine or beer tasting — responsibly.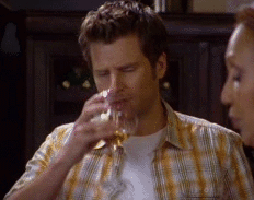 Book your group a limo or a party bus, and go on an epic wine or beer tour. Just make sure you also factor in a few breaks to eat — learned that one the hard way.
6

Book a private karaoke room.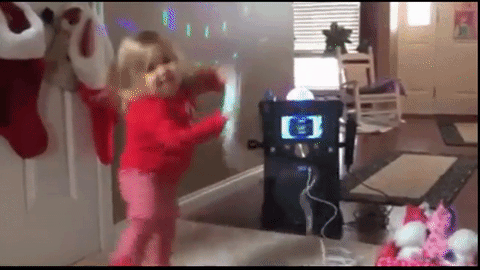 What's better than a karaoke night? Private karaoke! Find your local karaoke bar with a private room and you can make your own special karaoke party. That way, no one will judge your Mariah Carey moment — well, not as much.
7

Sign up for trivia night.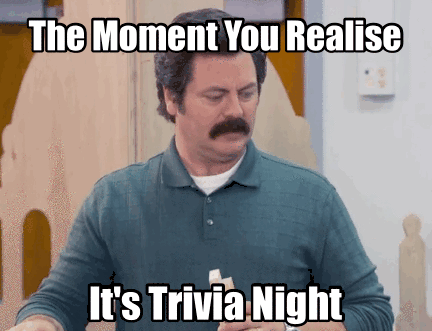 Trivia night with friends is one of my personal favorite group date activities! Grab your smartest couple friends and hit the local trivia night and crush the competition.
8

Host a pool party.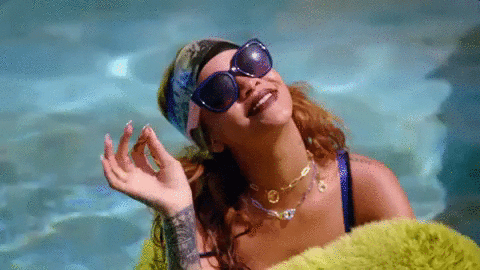 Here is another splurge group date idea — with a splash! Together with your couple friends, rent a fantastic Airbnb with a pool and throw yourself a private pool party.
9

Go on a group hike.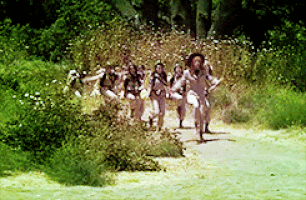 If the only thing you love as much as your partner and your friends is the great outdoors, then it's time to combine those passions with a group hike. Pick a beautiful destination where you can all take a group selfie at the end and remember your adventure forever.
10

Attempt a room escape.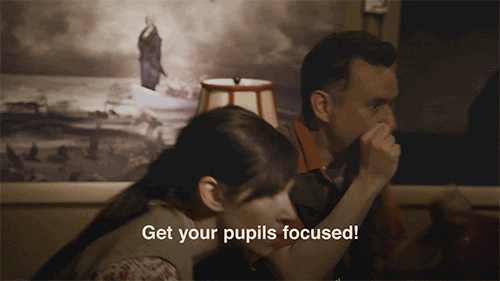 There is a reason room escapes are so trendy right now: Because they are so fun! Gather a group of your most puzzle loving friends together and attempt (and honestly, if my experience is any indication, attempt is the right word) to escape.
11

Beach Bonfire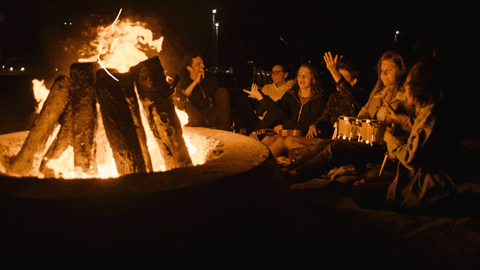 Not all group dates have to be high energy. Sometimes you just want to cozy up and relax and just hang out with each other. Nothing beats any chill group date like a romantic night by a beach bonfire.
What did I tell you, don't those all sound super fun? While one-on-one dates definitely have their perks, you should definitely add a few double- or triple-dates to your date night schedule, too. And if you want to go in that pool party Airbnb, let me know! Just sayin'.
Source: Read Full Article