Slam Jam x CCCP – Fedeli Alla Linea's Capsule Will Bring Out Your Inner Punk Rocker
One of Slam Jam's strongest qualities is its ability to authentically reference, and its latest collaboration with the Italian punk rock band CCCP — Fedeli Alla Linea proves exactly that.
Following on from the recently-announced Slam Jam x Nike Dunk collaboration, and previous well-referenced capsules with the likes of The Trilogy Tapes and Cav Empt, comes the CCCP — Fedeli Alla Linea drop that's packed with nods to late '80s and early '90s punk rock.
CCCP — Fedeli Alla Linea coined the term "Produce Consume Die" back in 1986, yet today this phrase still stands as strong as it did then. At a time when music meant something, CCCP — Fedeli Alla Linea was only on the cusp of something new and impactful. It was this momentum to shake things up and stand out, combined with the band's aesthetic and cultural influence, that inspired Slam Jam today.1 of 14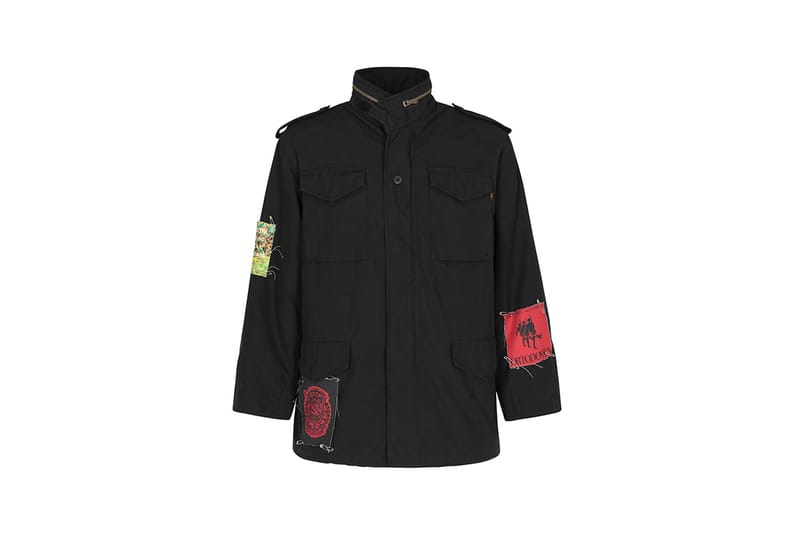 Slam Jam2 of 14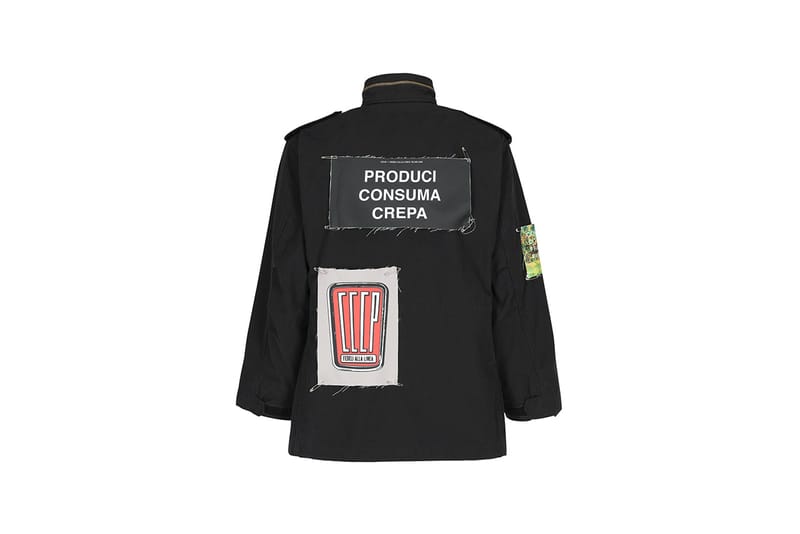 Slam Jam3 of 14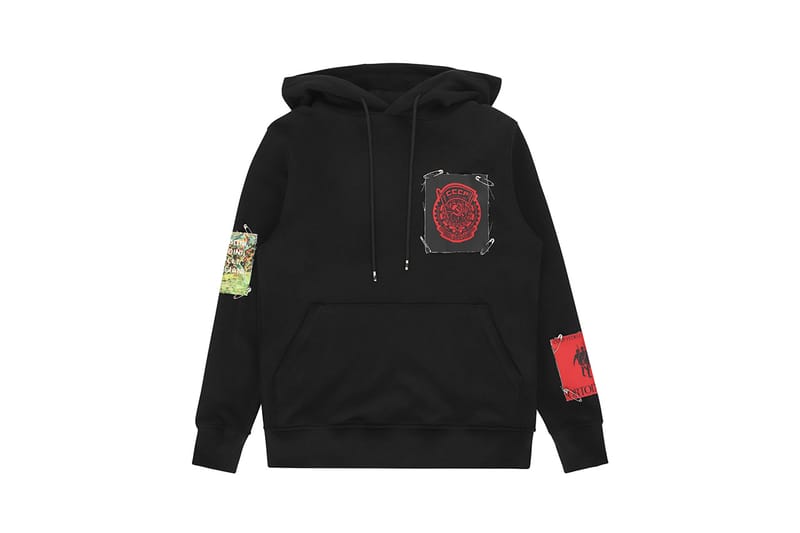 Slam Jam4 of 14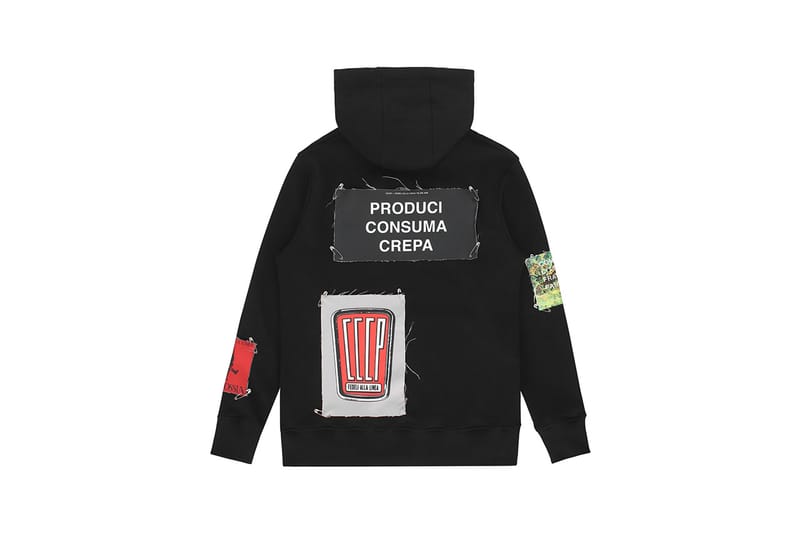 Slam Jam5 of 14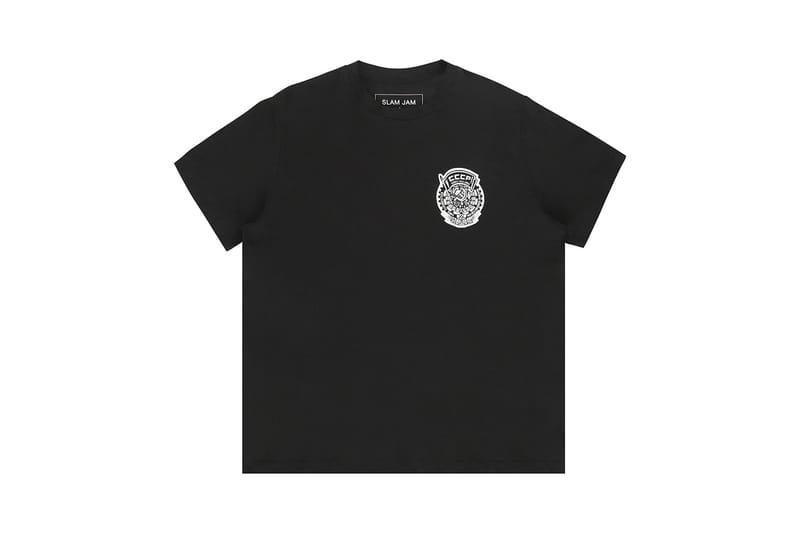 Slam Jam6 of 14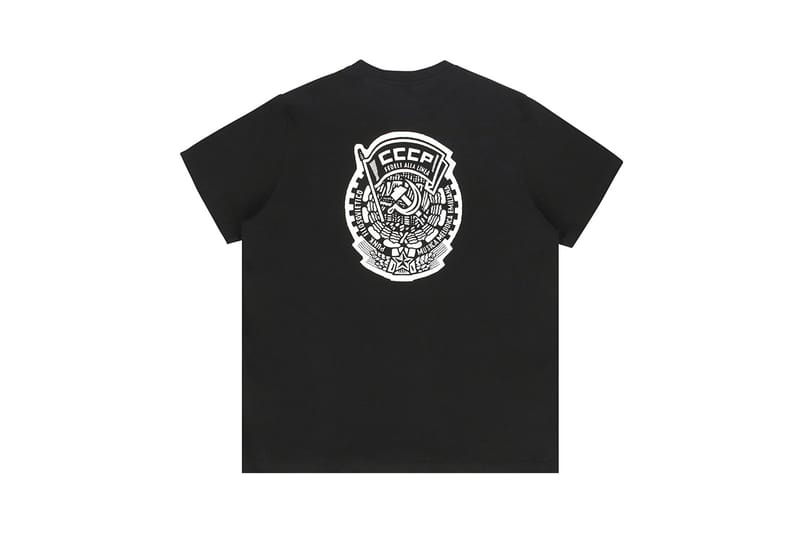 Slam Jam7 of 14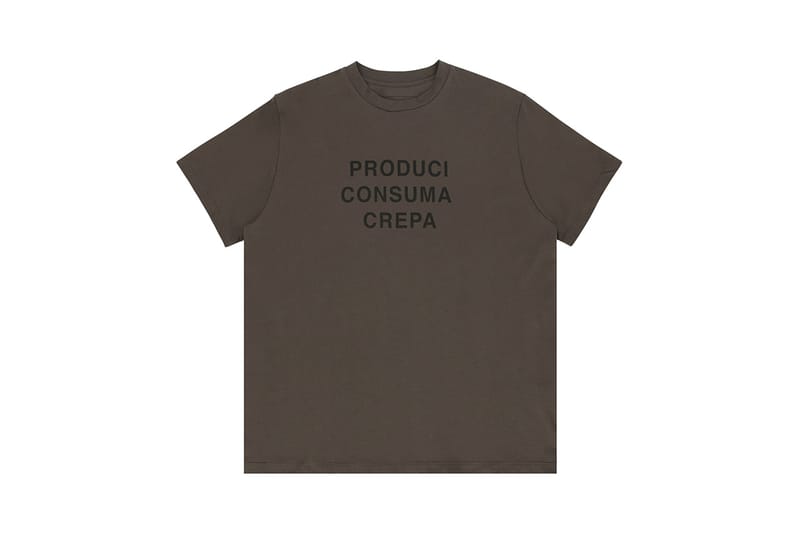 Slam Jam8 of 14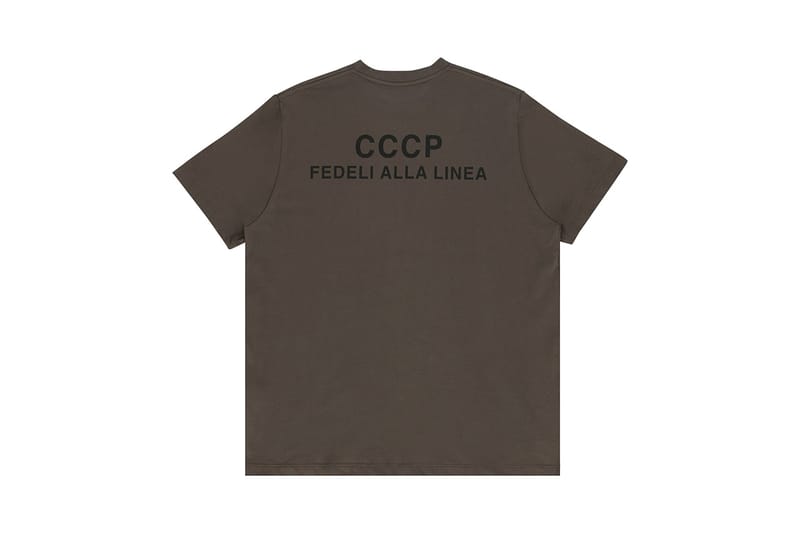 Slam Jam9 of 14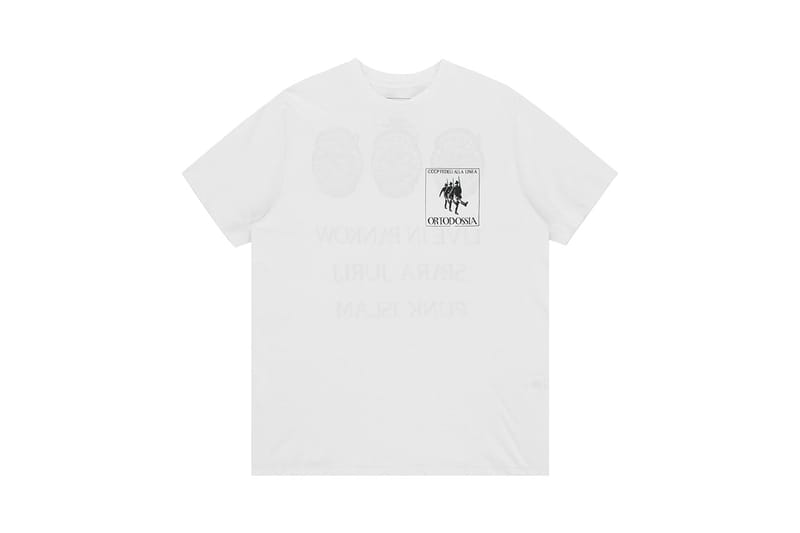 Slam Jam10 of 14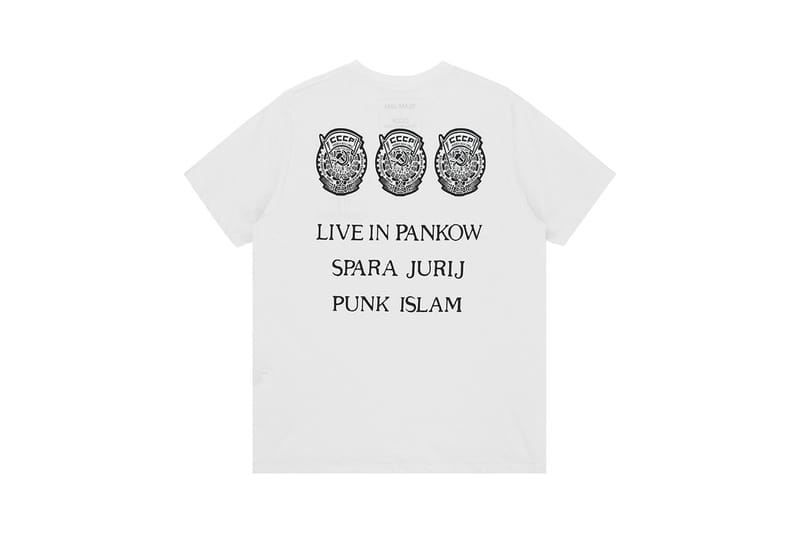 Slam Jam11 of 14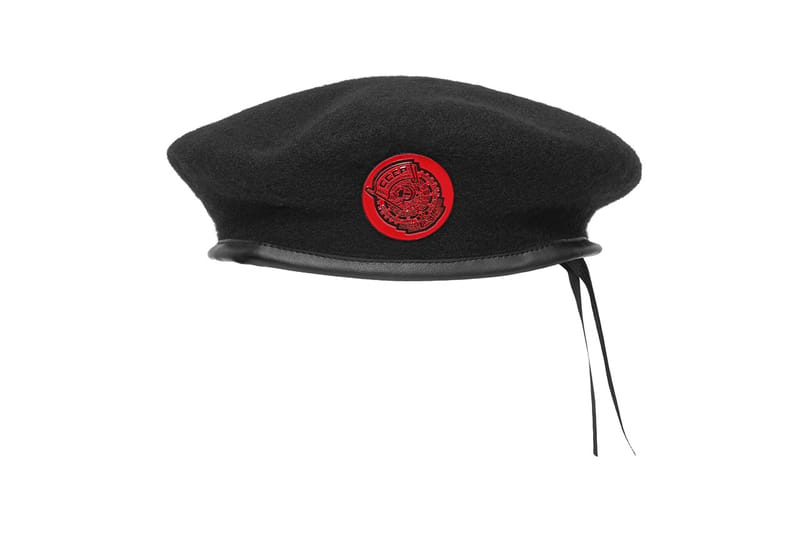 Slam Jam12 of 14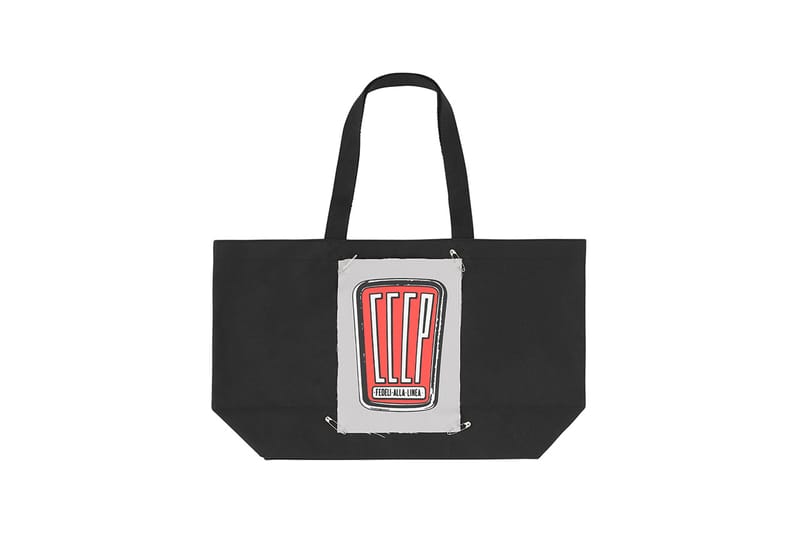 Slam Jam13 of 14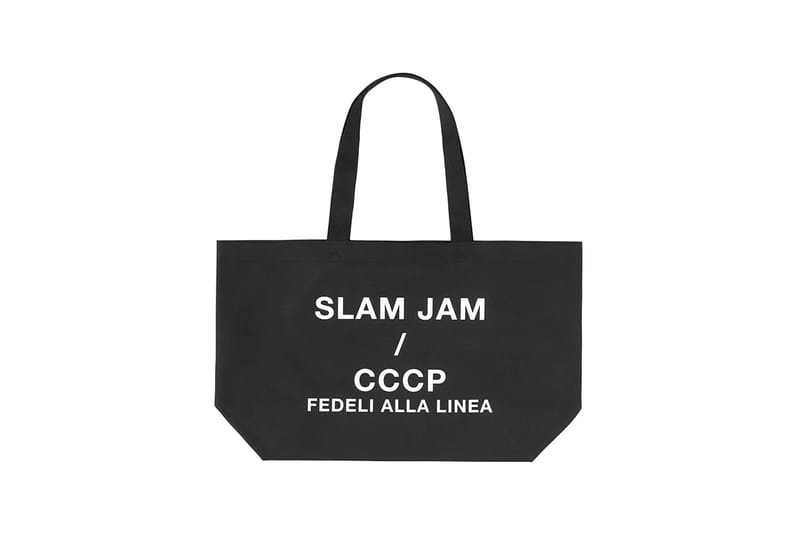 Slam Jam14 of 14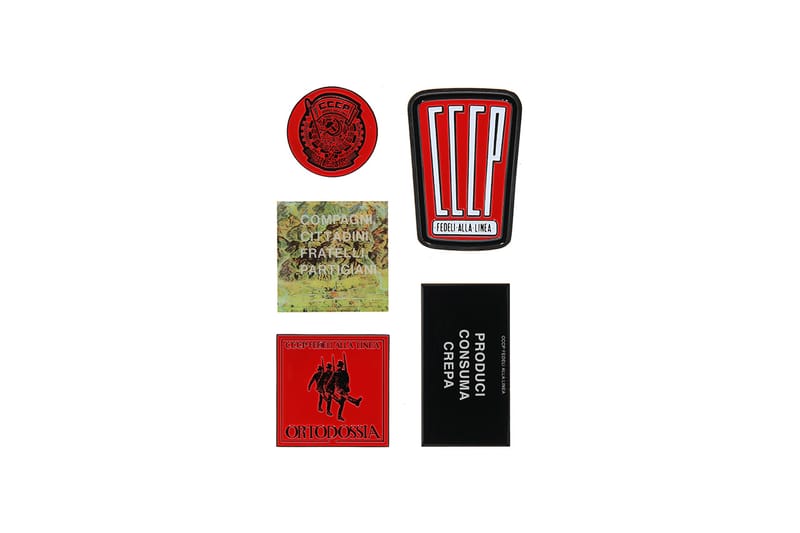 Slam Jam
The phrase "Produci Consuma Crepa" appears throughout the collection, adorning a military jacket alongside roughly sewn-on patches tapping the band's controversial pro-Soviet logo and the cover of their EP Ortodossia. The same motifs can be found on T-shirts which are joined by prints of song titles.
Elsewhere, there's a selection of hoodies, with one featuring the band's logo and another sporting a series of patches attached to the garment via safety pins. There's also a wide range of accessories, offering a black felt army beret with CCCP — Fedeli Alla Linea's logo, metallic pin badges, and a tote bag with a safety pin-attached patch.
CCCP — Fedeli Alla Linea and Slam Jam's collaboration has been captured in a series of images created by the London-based artist Joshua Gordon. Check out the lookbook in the gallery above, and pick up everything from Slam Jam's website on September 26.
In other news, Martine Rose has deconstructed masculinity.
Source: Read Full Article