Pose's Prolific Costume Designer Details How We Reveal Our Authenticity Through Clothes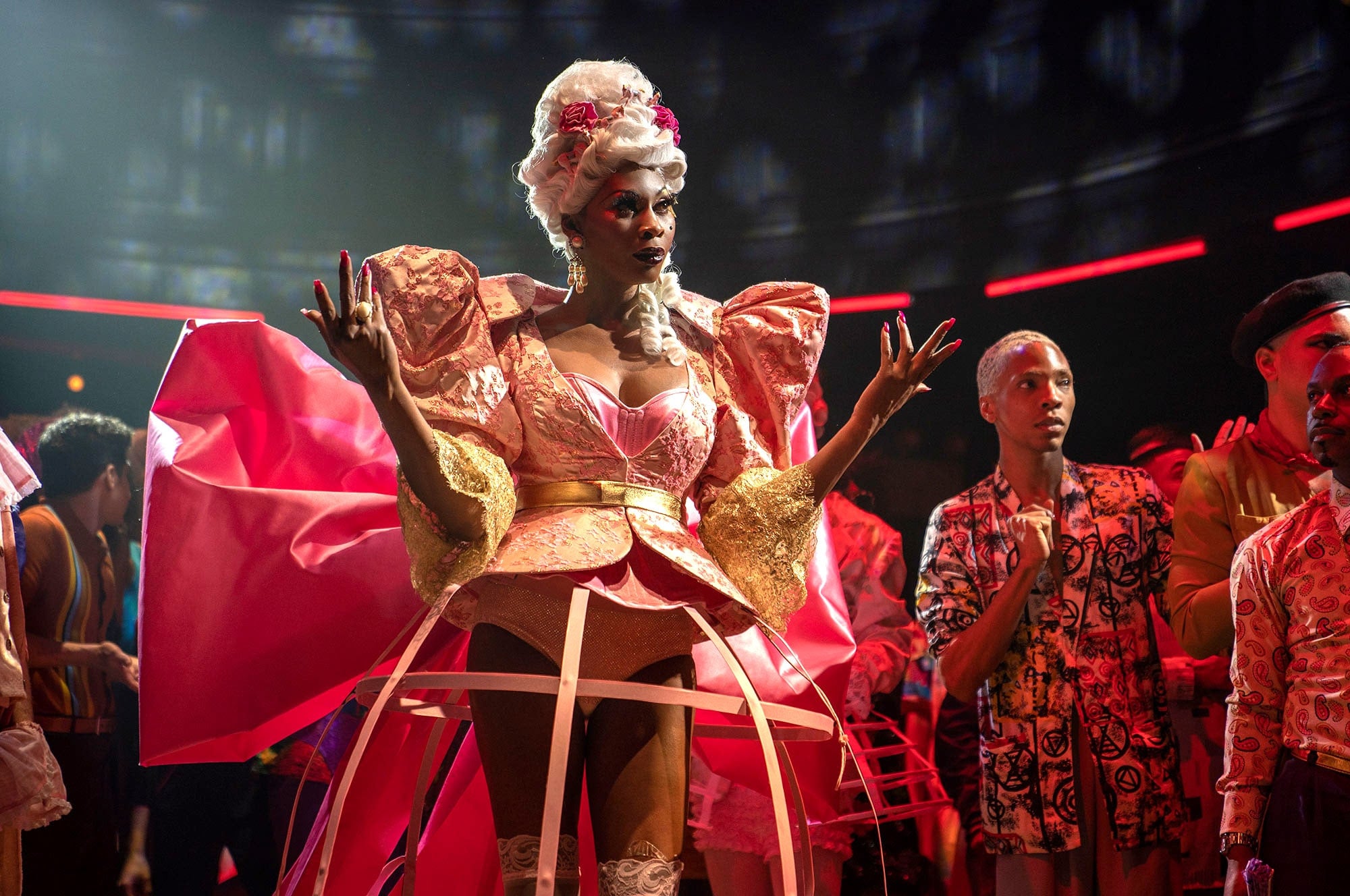 Analucia McGorty is the costume designer for one of television's most captivating shows, Pose. The multi-award-winning musical series follows the evolution of New York City's LGBTQ+ ball culture in the '80s and '90s and a few gifted characters at the centre of the scene. McGorty's prolific designs for Pose's third season recently earned her a 2020 Emmy nomination for outstanding period costume — and she spoke with POPSUGAR about how ball culture is transforming the fashion industry.
"I've been in costumes for about 15 years, and I've really worked every step up," says McGorty. "I worked first as a costume PA, which I think is so important for everybody to start with. I eventually got into the Costumers Union and then the Costume Designers Guild, and I had worked with Lou Eyrich [Pose's producer] as an assistant designer for a couple of different projects. Then when she started working closely with Brad [Pose's writer] and he made her a producer, she reached out to see if I wanted to work on Pose because I had been mostly working in New York at that point. And of course, it's the dream project."
Pose is McGorty's dream project because of her deep love for costume research, but also because it gave her the opportunity to show how clothing can reveal our most authentic selves.
Source: Read Full Article