9 New Year's Eve Looks That Utterly Kill It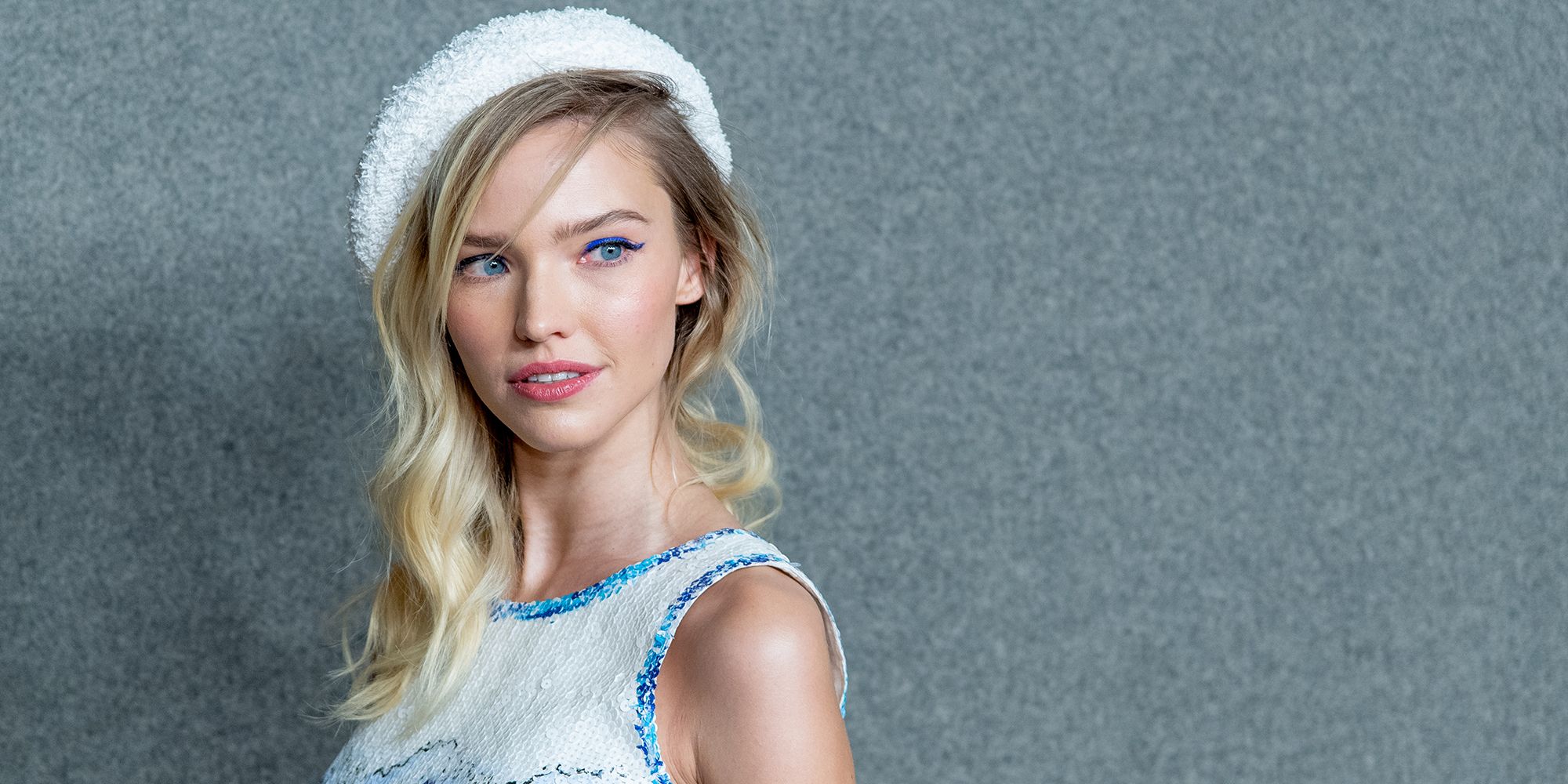 New Year, new way to look better than everyone else at the party. Shop 12 holiday ideas that are nothing short of inspired.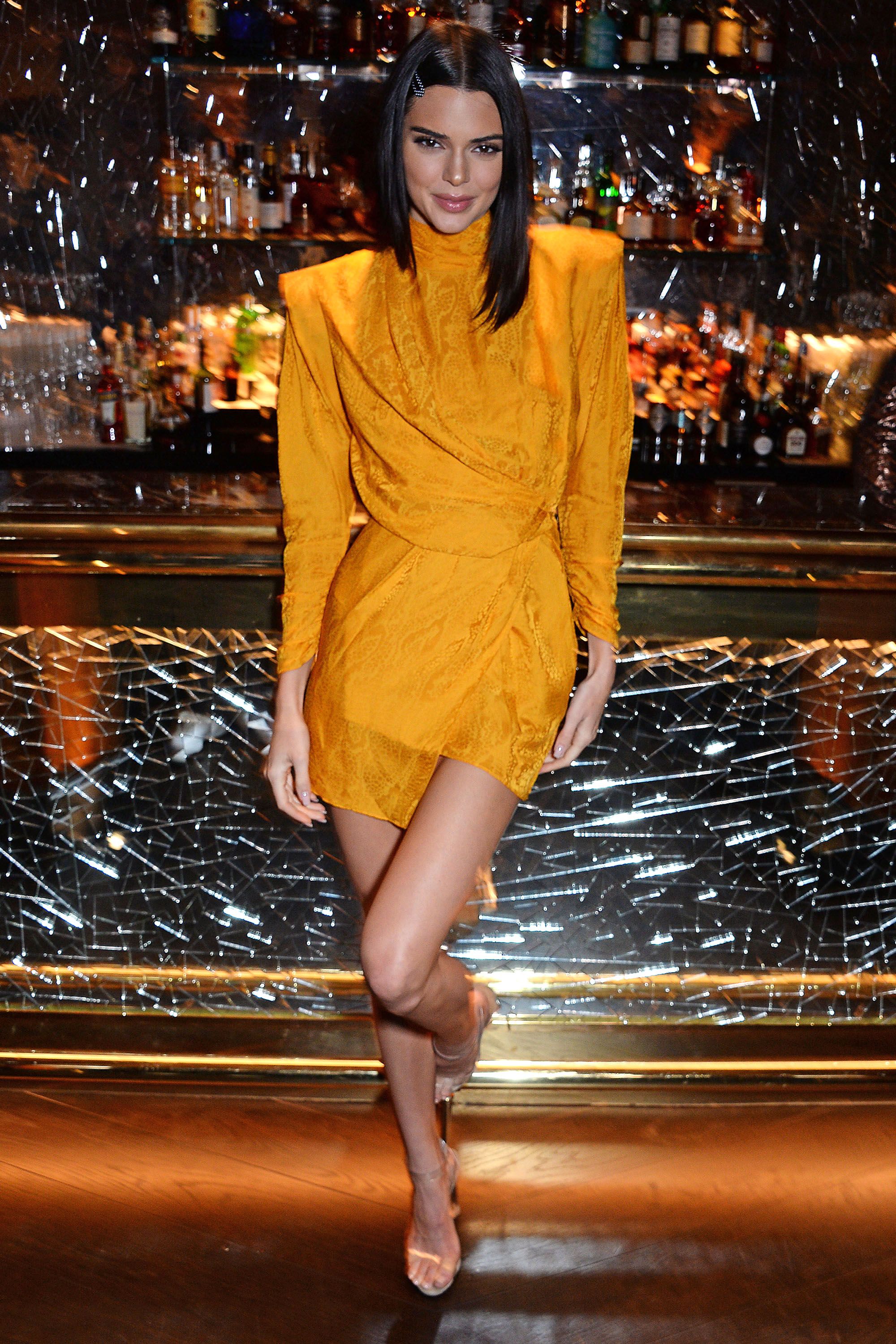 Take a break from your go-to hues in favor of something surprising, like Kendall Jenner in marigold.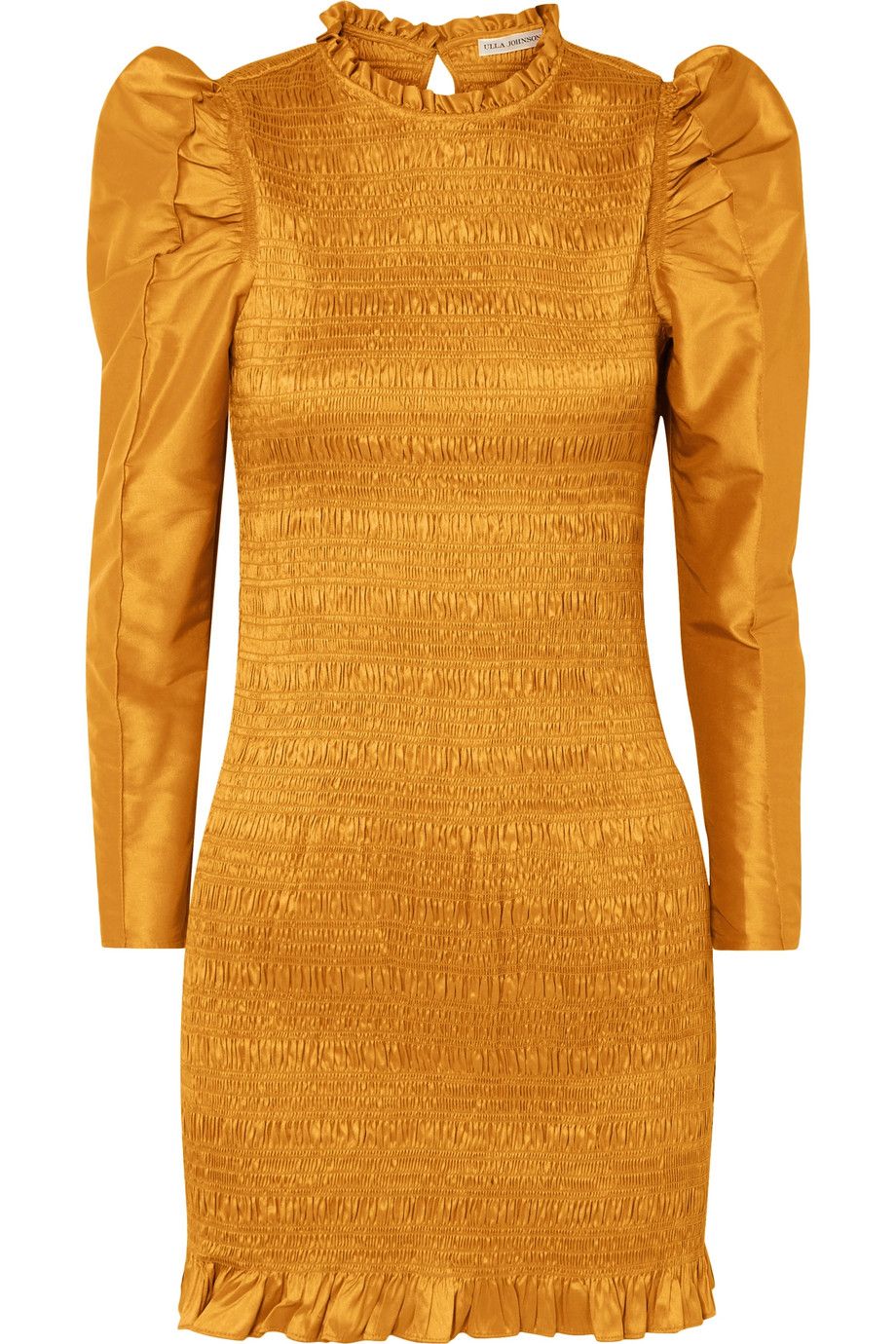 This statement-making dress will put all of that red velvet to shame. To shame!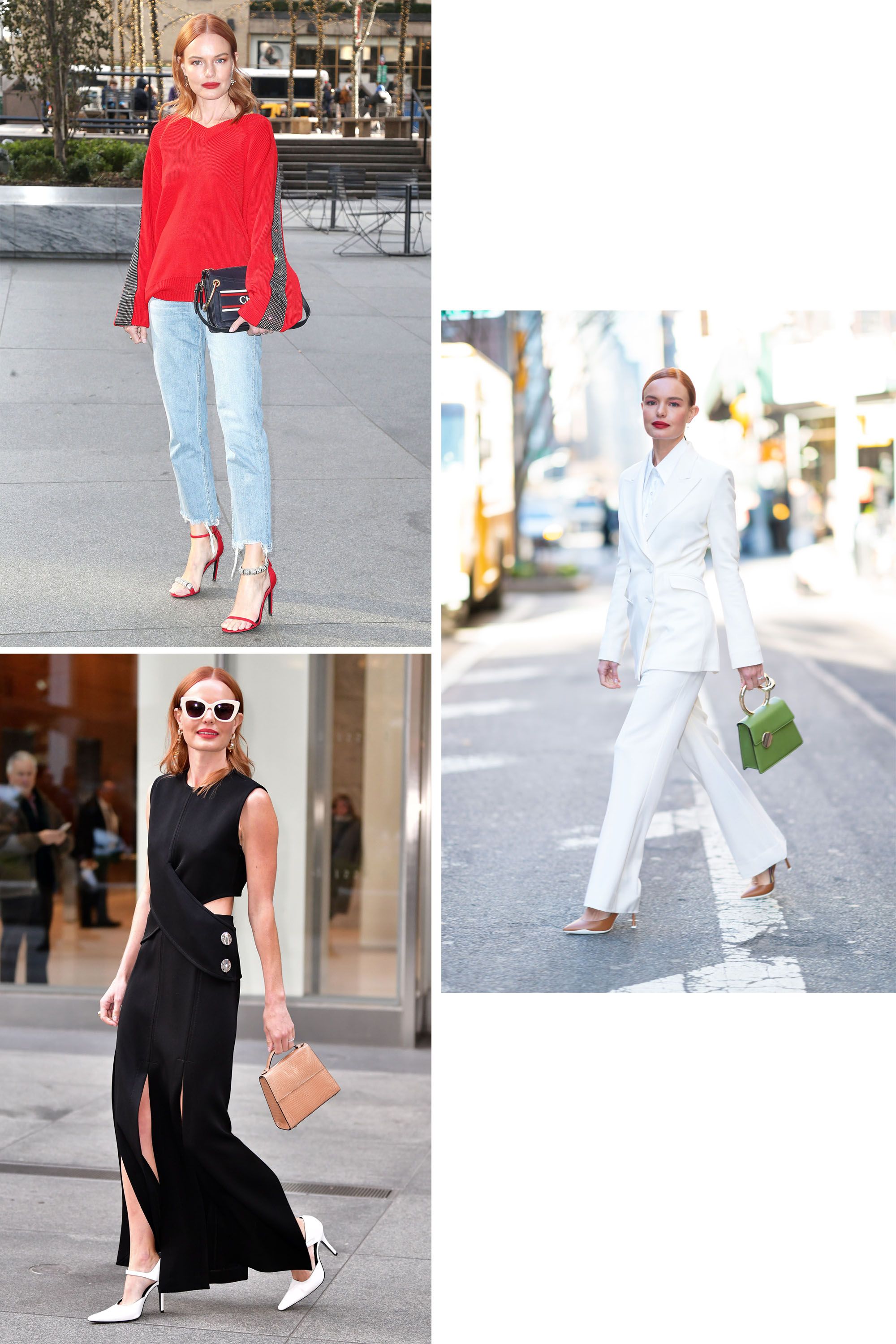 From an embellished sweater with denim for a casual holiday look, a killer white suit and a black dress with cut-outs, Kate Bosworth just solved all of your New Year's look dilemmas. And convinced us that a little bag is where it's at.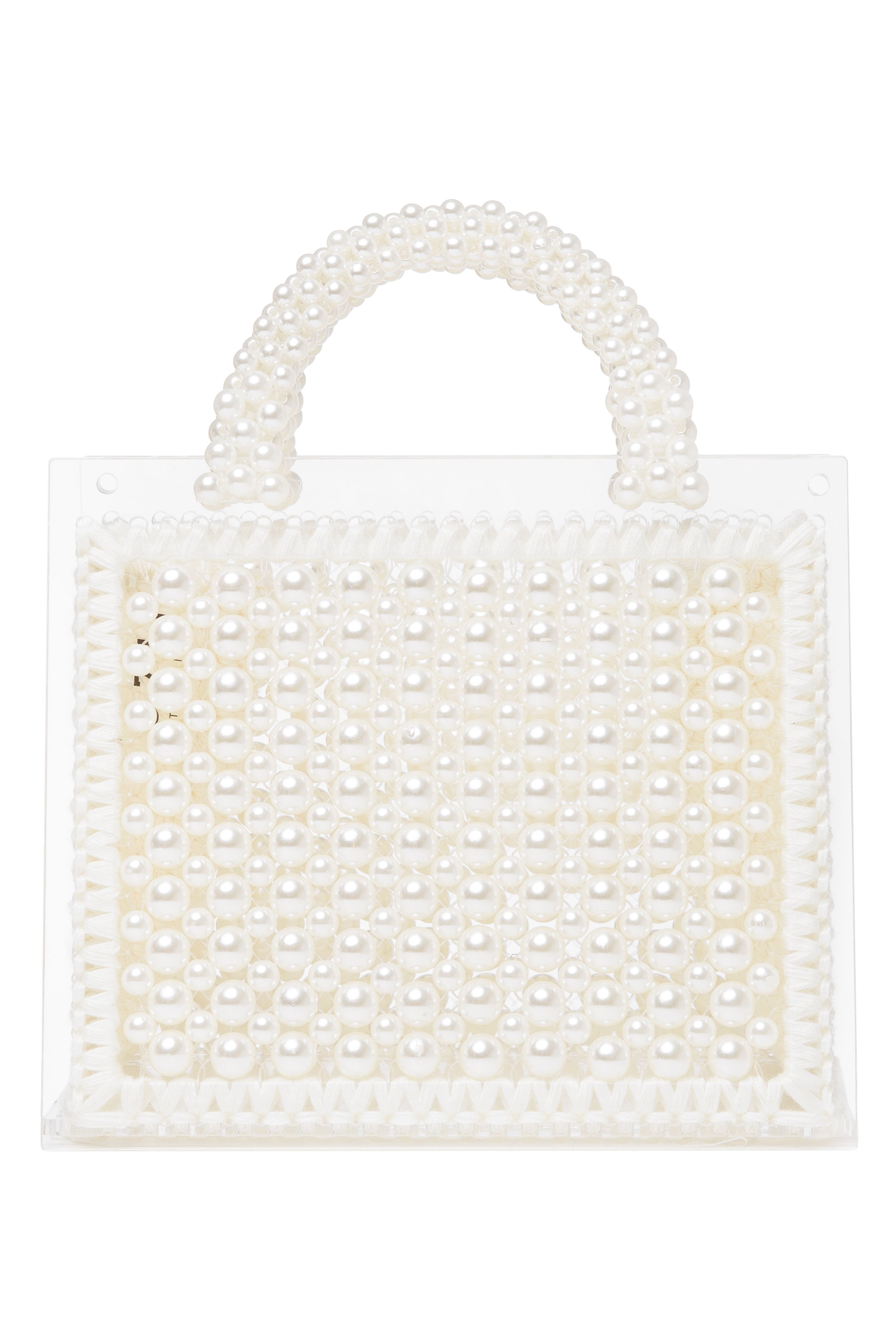 A top handle bag with pearls is just the sort of special piece that will take your go-to dress from nice to extravagant.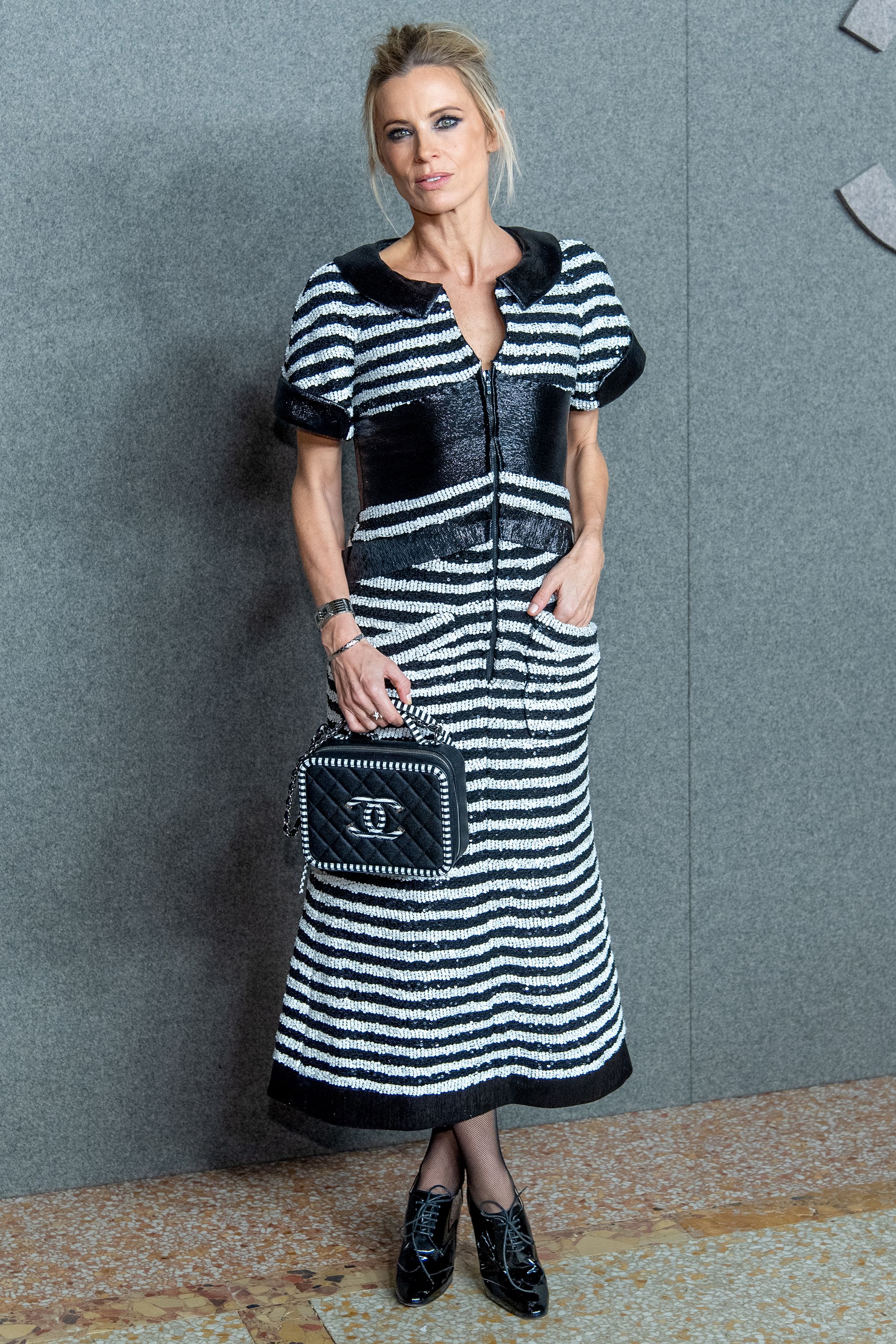 Don't wait for spring to get your nautical vibes on, a good stripe is a fabulous option for any New Year's fete.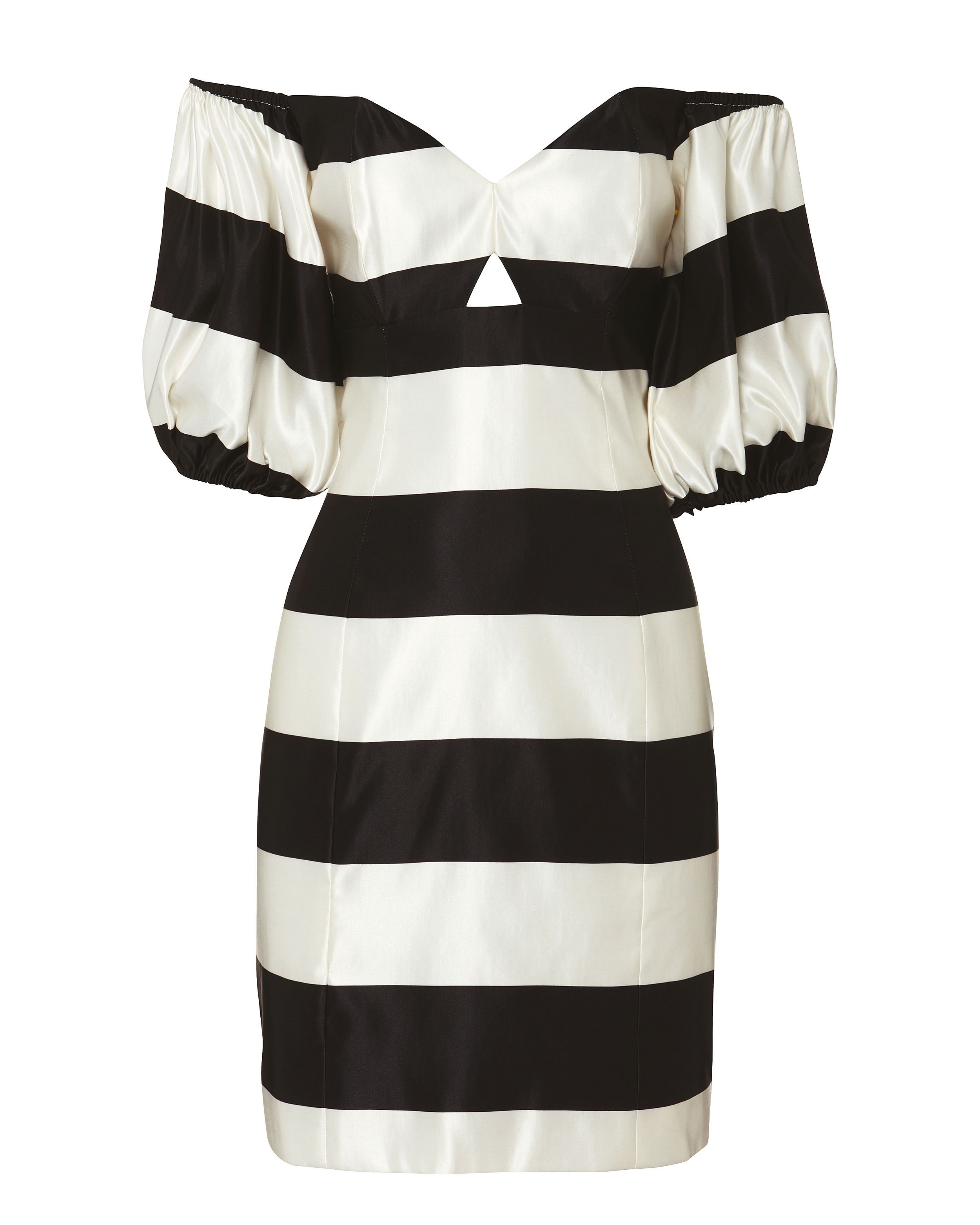 This season-less stunner is just the thing to ring in the New Year, and then wear for date night come spring.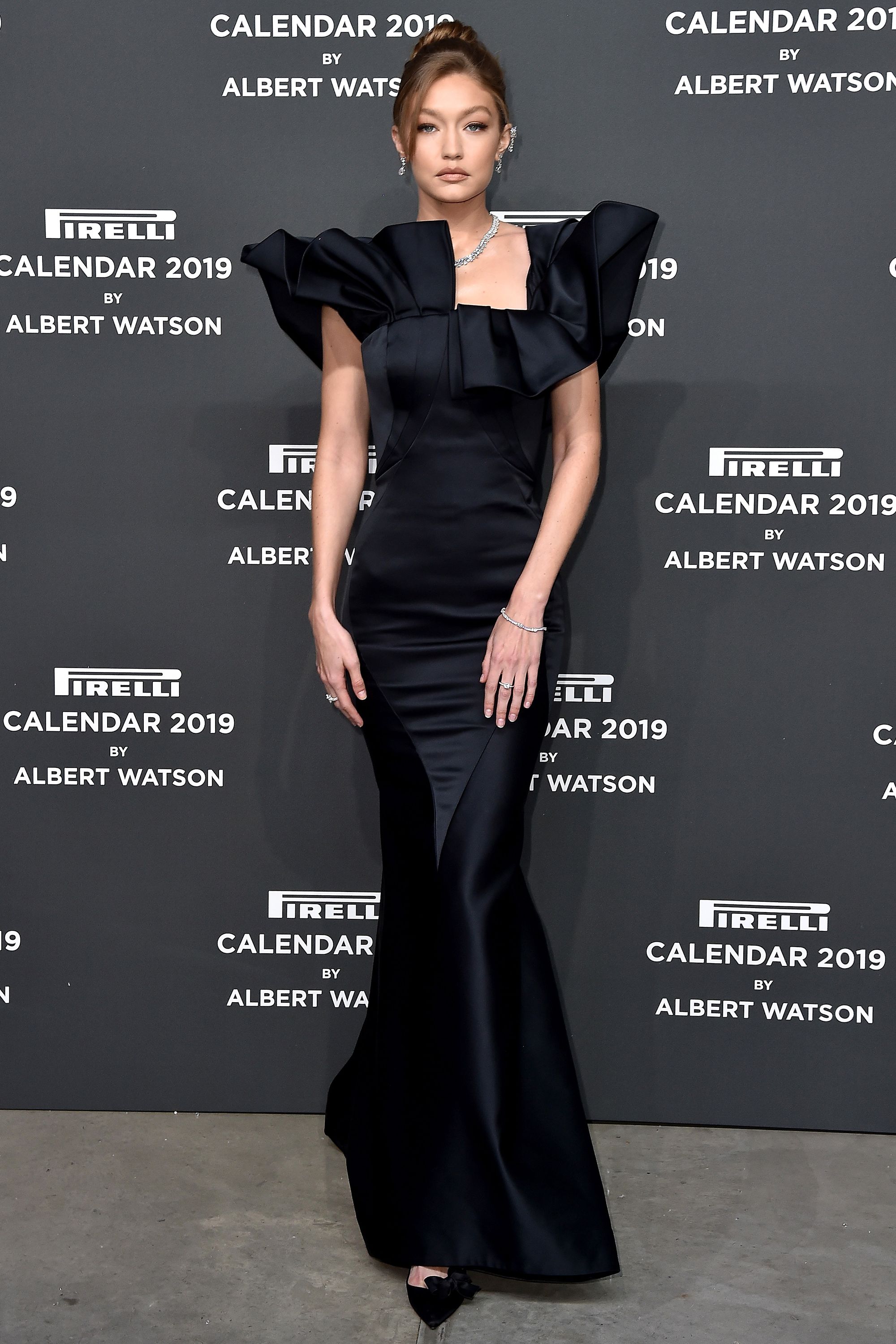 Right now is all about a bold top that signals a 1980s comeback—whether on a gown like Gigi or a statement blouse.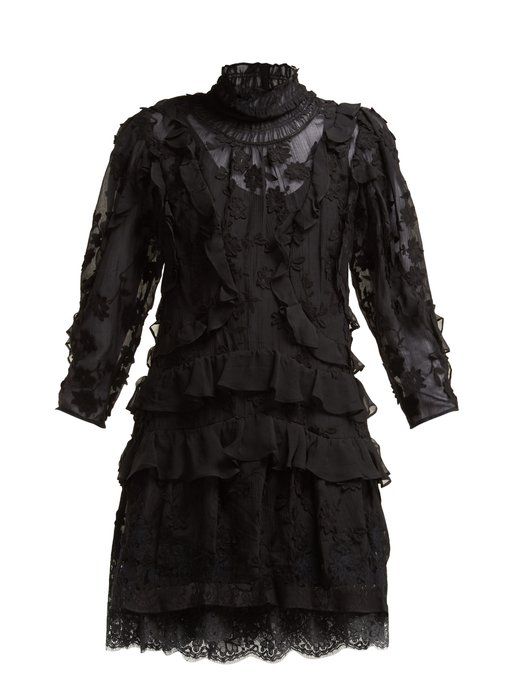 This dress packs a punch while still remaining approachable and chic.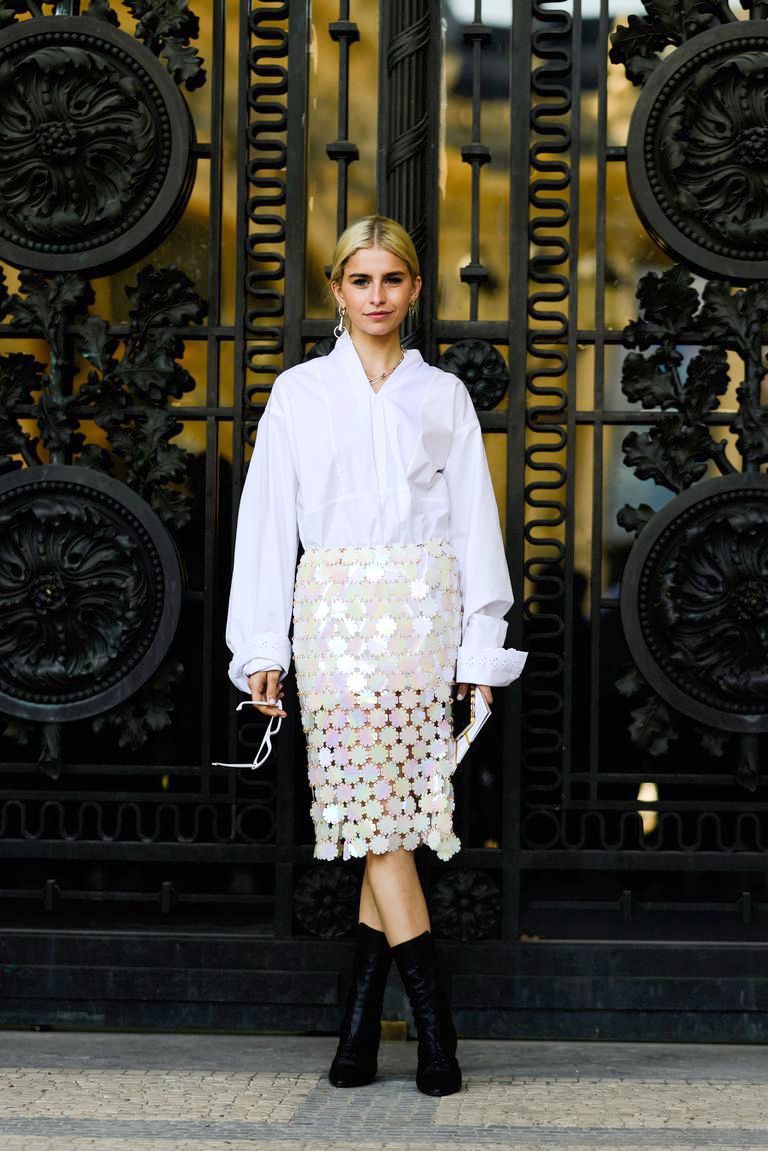 A skirt that helps ring in the New Year should come with some shine and really know how to make an entrance.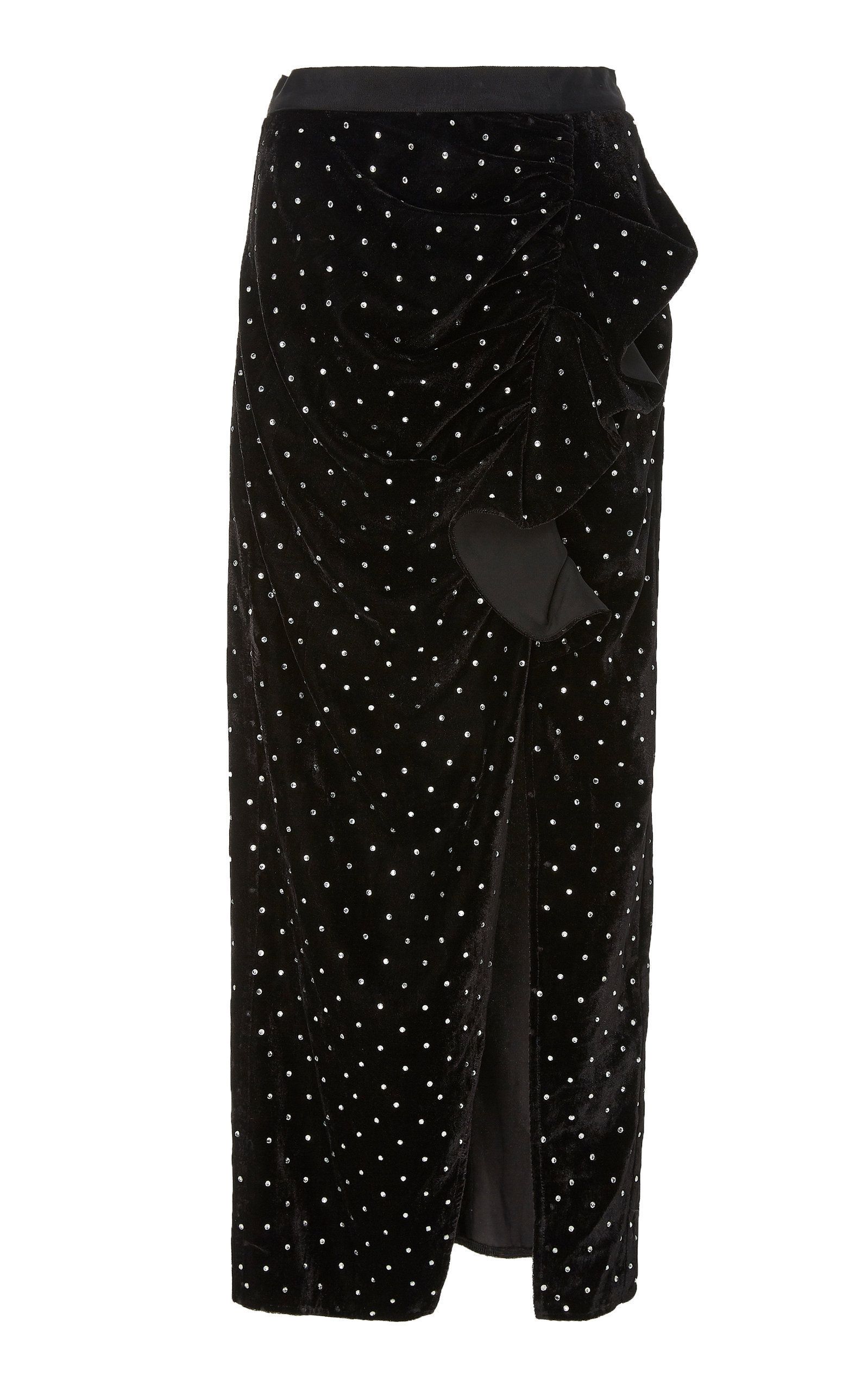 Like we said, find a skirt that knows how to work the room.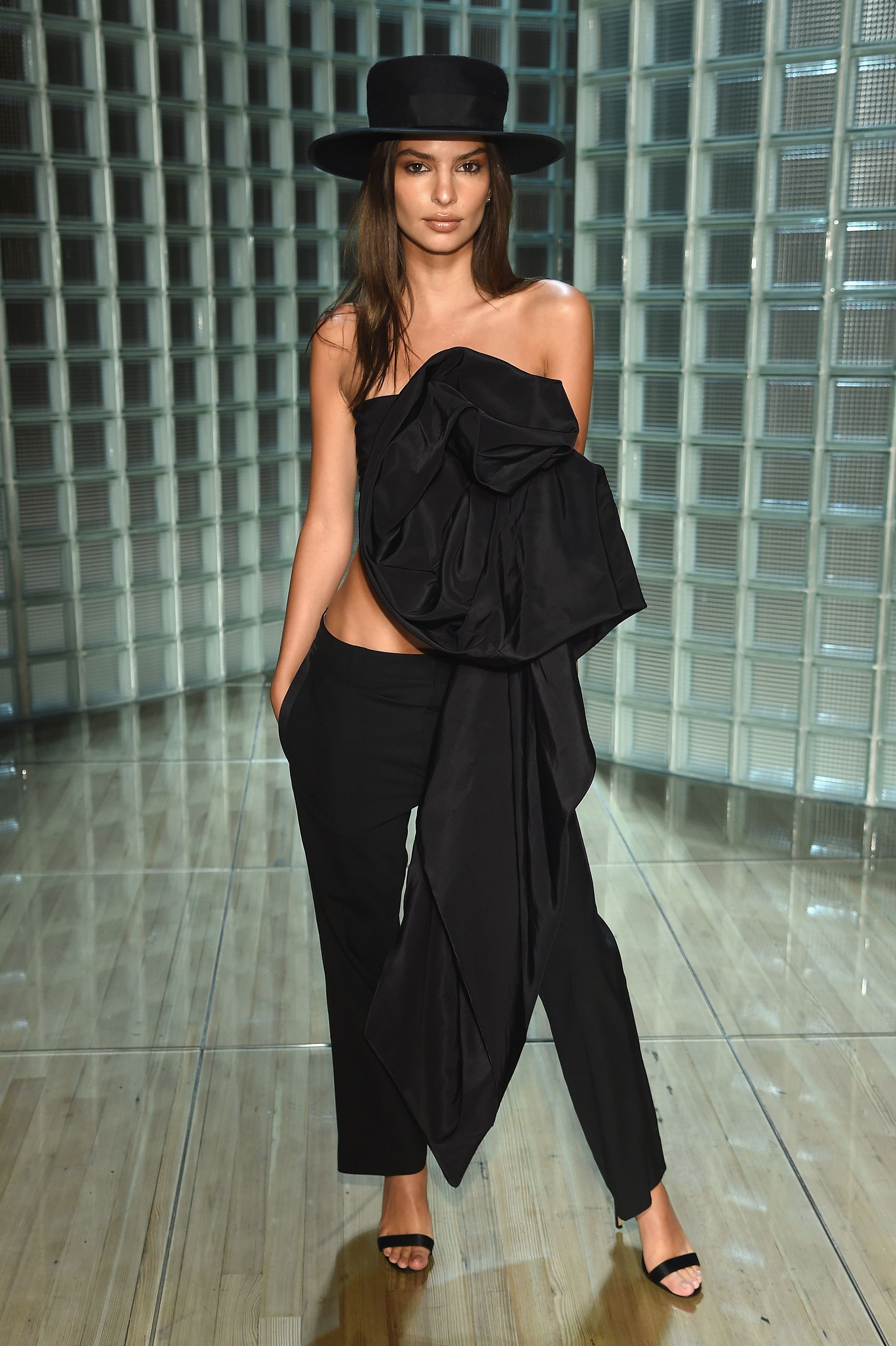 A top with volume, done up in all-black feels very of-the-moment. Each of these pieces—on Emily Ratajkowski— are simple, yet impactful.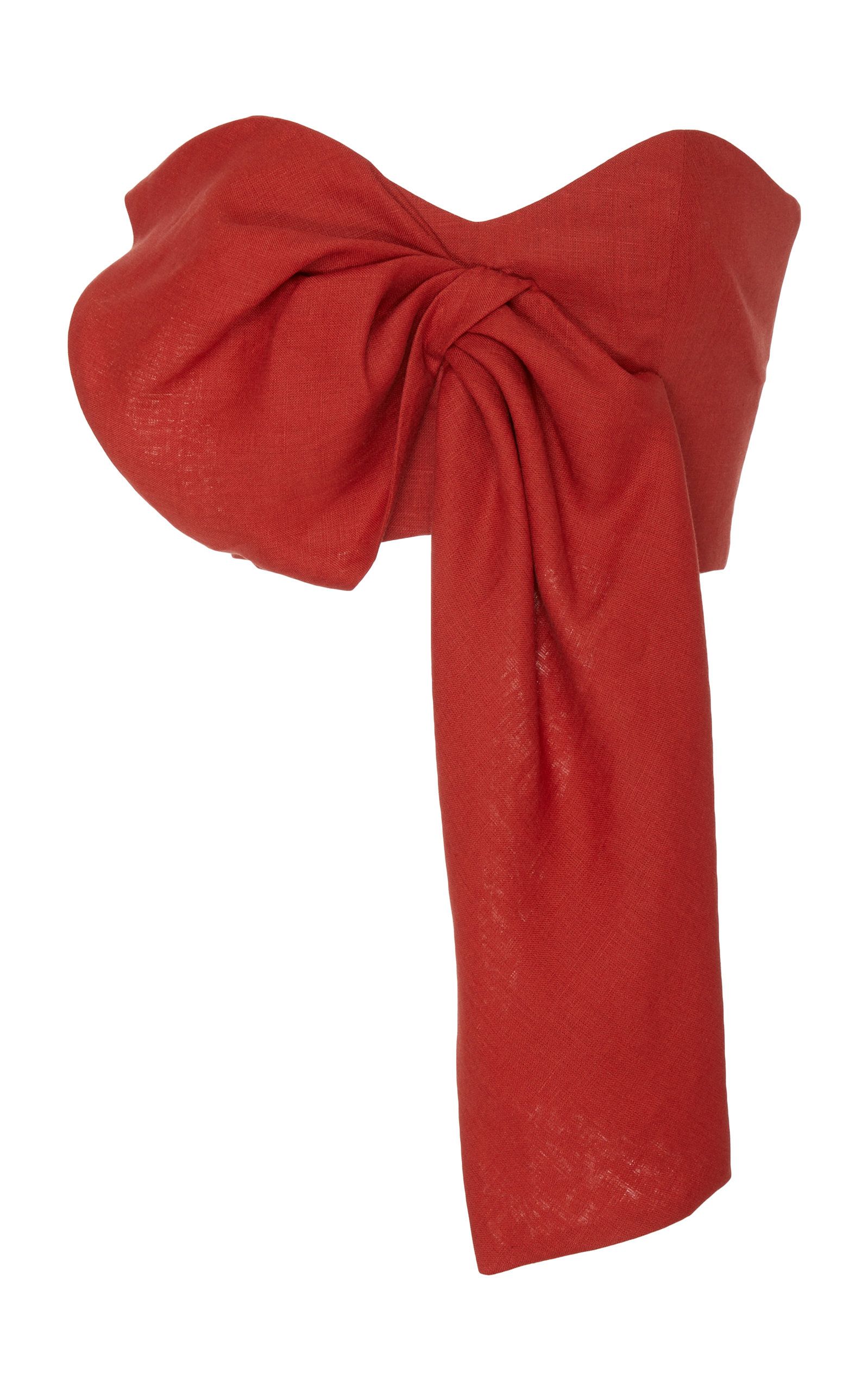 Ladies who like to show it off can pair this with wide-leg trousers or a full skirt, while the more subdued among us will look fantastic with it layered under a blouse or tee.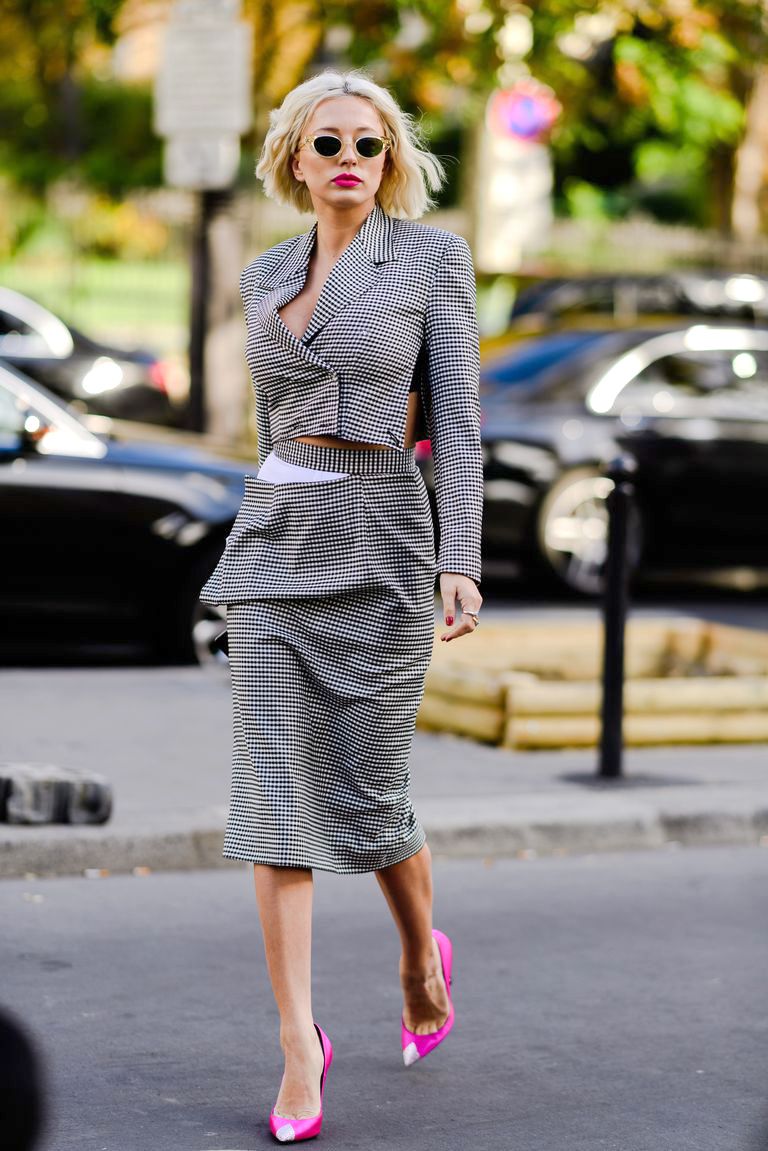 You can never go wrong with a fitted skirt suit, but it's these bold pink shoes that bring this stellar ensemble into holiday territory.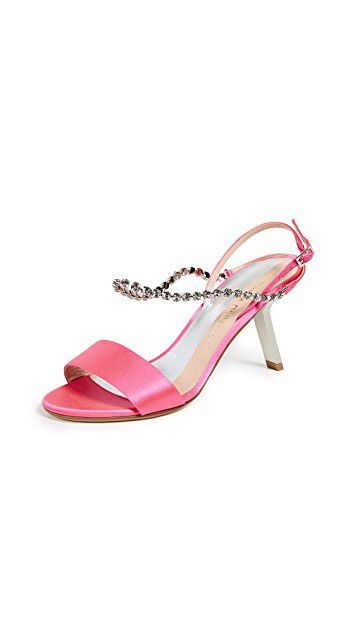 A little pink and a lot of crystals are just what 2019 ordered.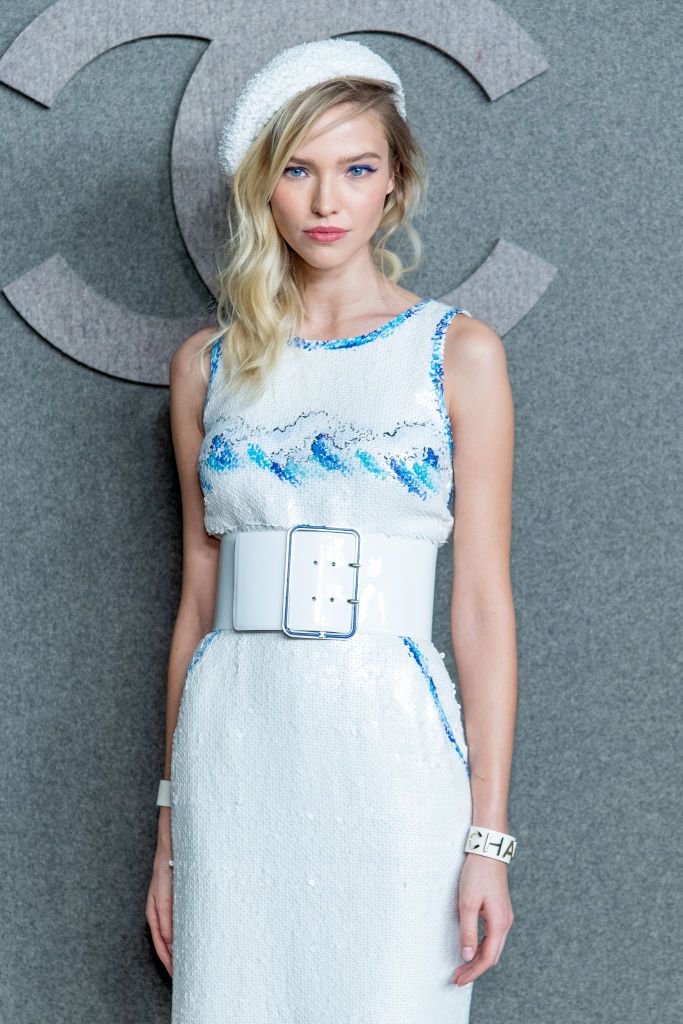 A beret can really bring a standard look into stellar territory.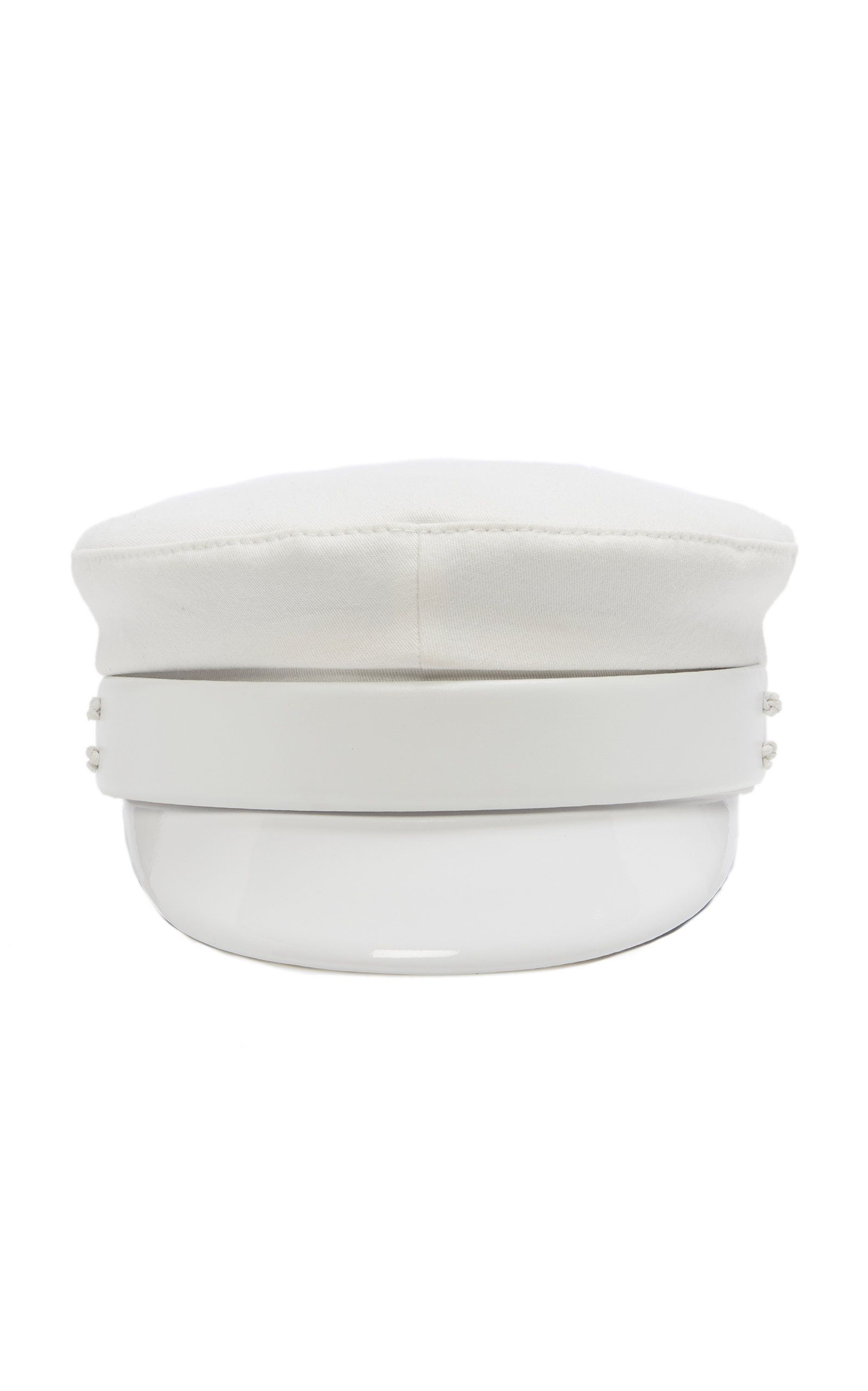 Whether you opt for a beret or a baker boy, a lightened up topper will take your whole look next-level.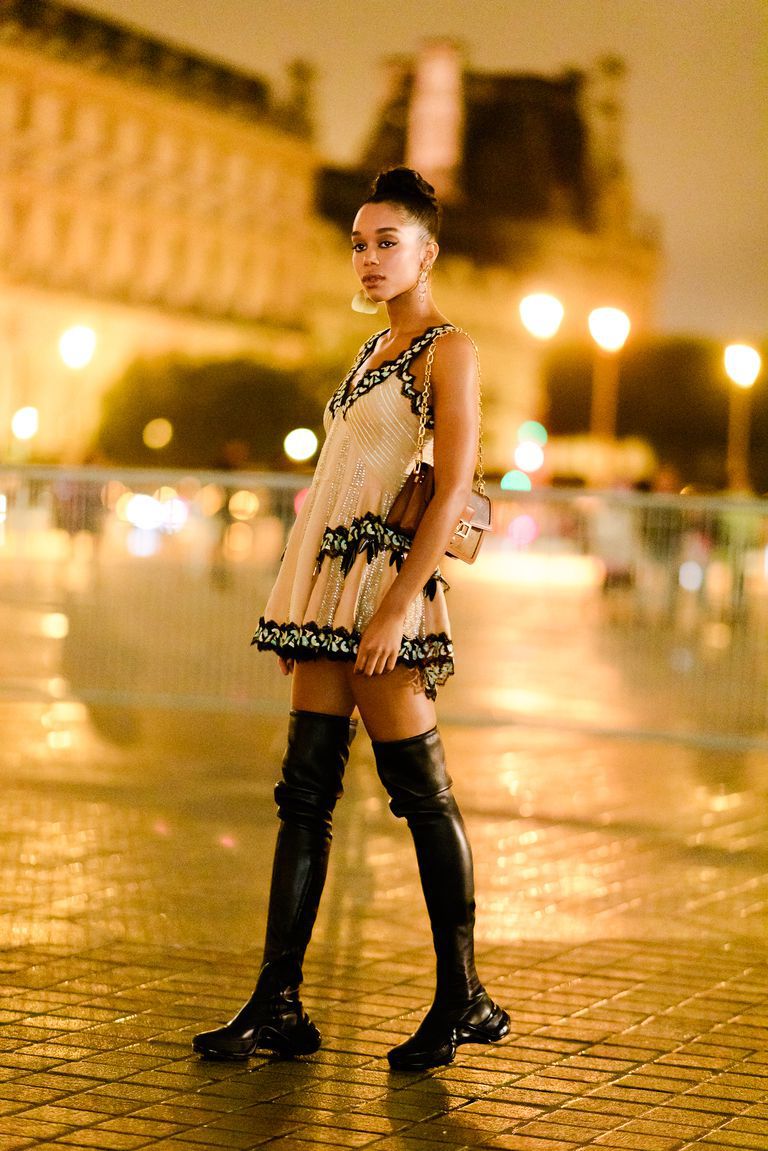 A mini dress with major boots—seen here on Laura Harrier at Louis Vuitton—is always a winning combo.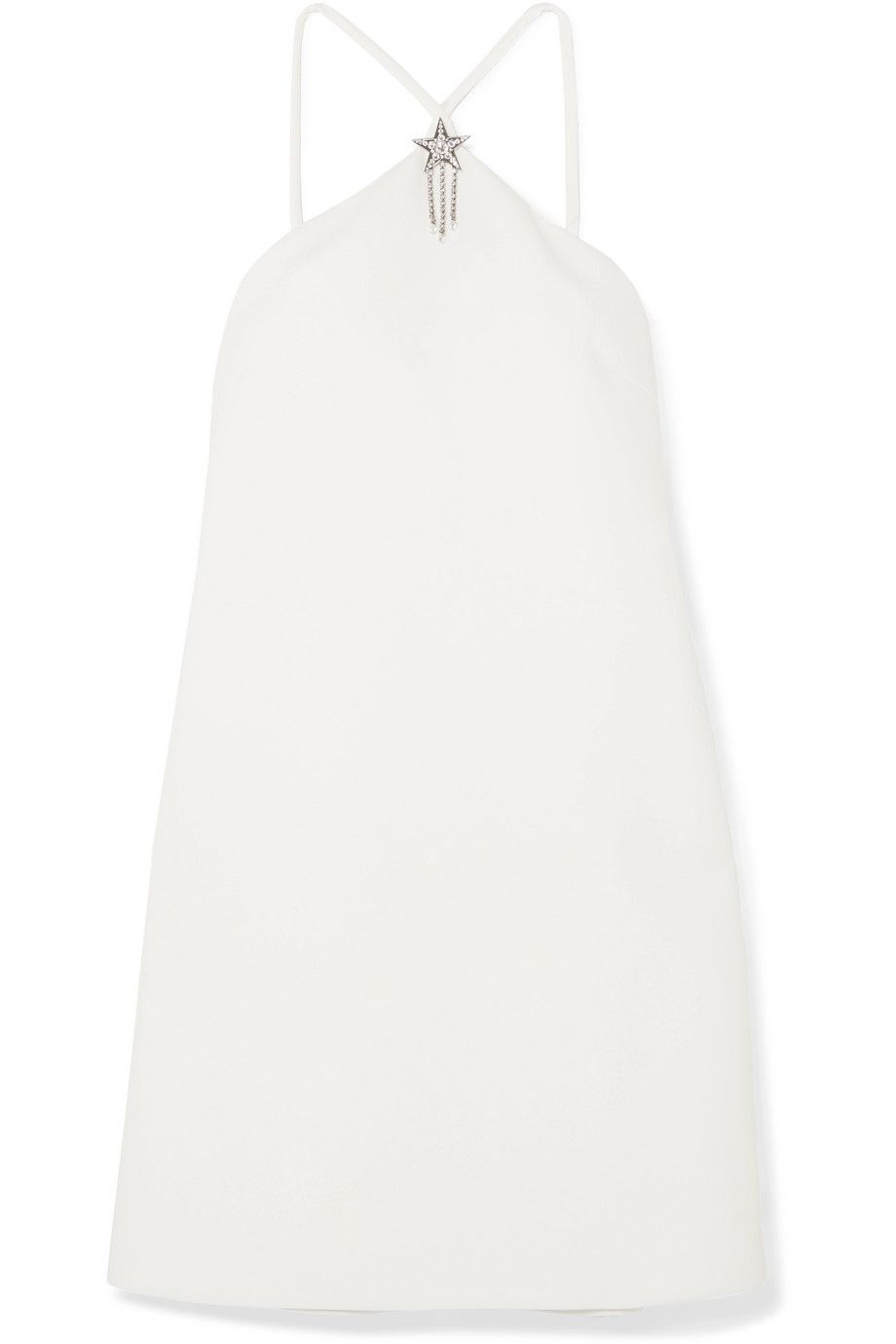 A dress that will have everyone who overthought it desperate for a simpler, cooler life.
Source: Read Full Article