15 Things We're Buying at Nordstrom's Half-Yearly Sale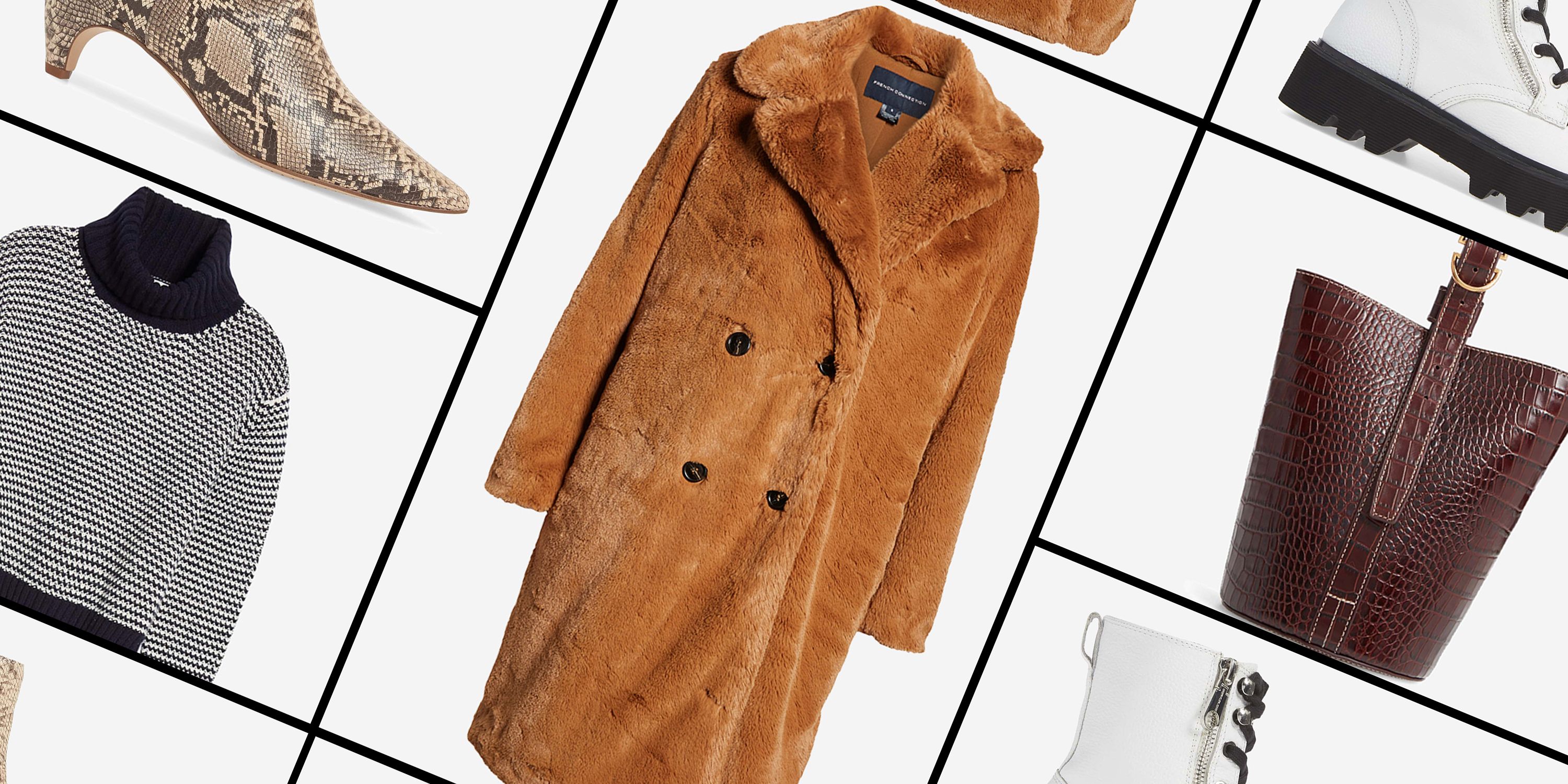 It's the most wonderful time of year: time to spend your Christmas money. And as fate would have it, it's also Nordstrom's highly-anticipated Half-Yearly Sale. As you recover from your holiday feasts, put those money and gift cards to good use by shopping some of the best deals from Nordstrom's sale event. Whether you're in need of some new winter coats or a fresh pair of boots, here's what to shop from the sale that's happening now through January 2nd.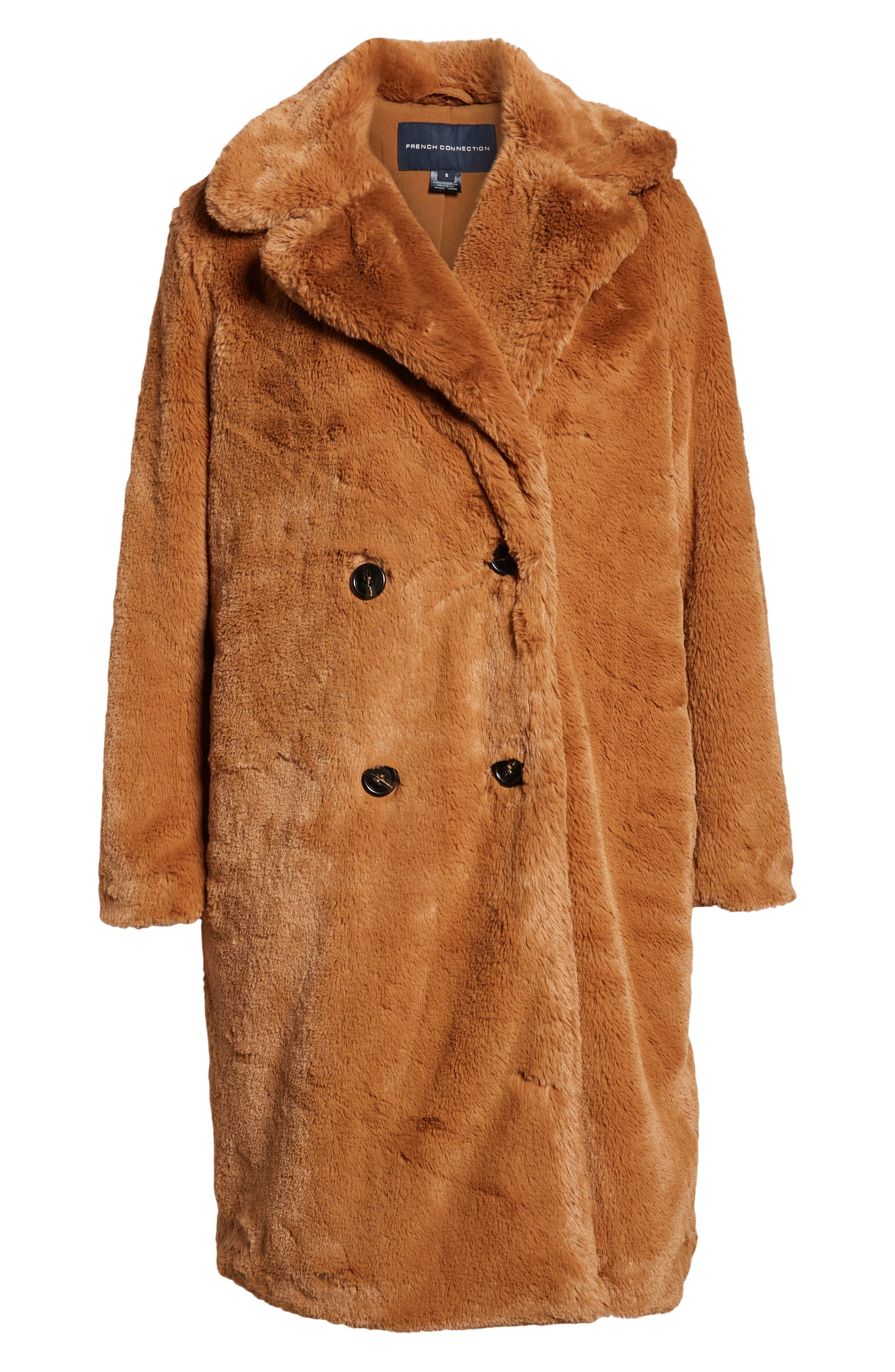 Originally $248
Prepare to get all the compliments on this double-breasted faux fur coat.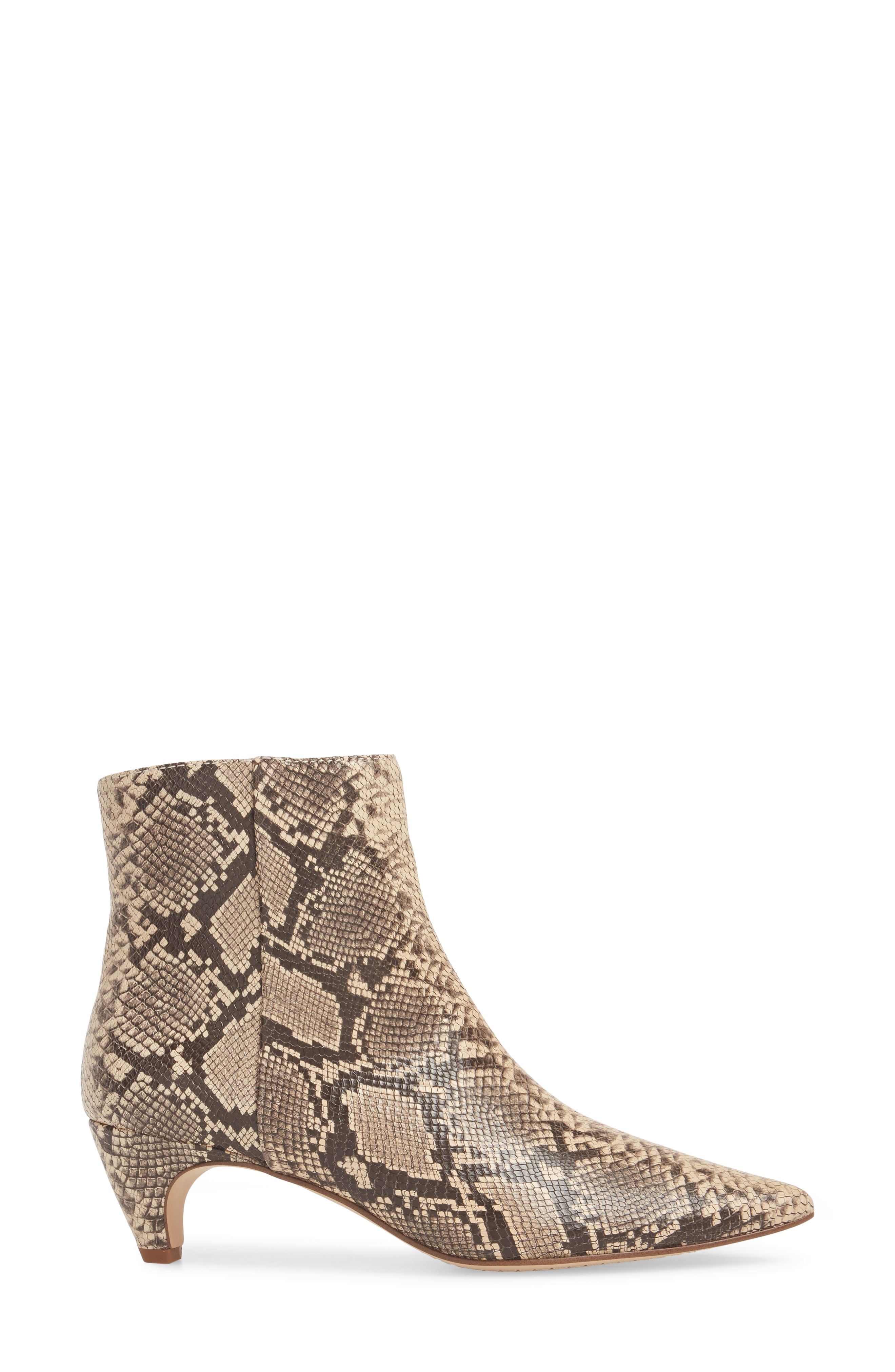 Originally $159
Bored of your fall/winter boot collection already? Add a pair of snake print booties to liven things up.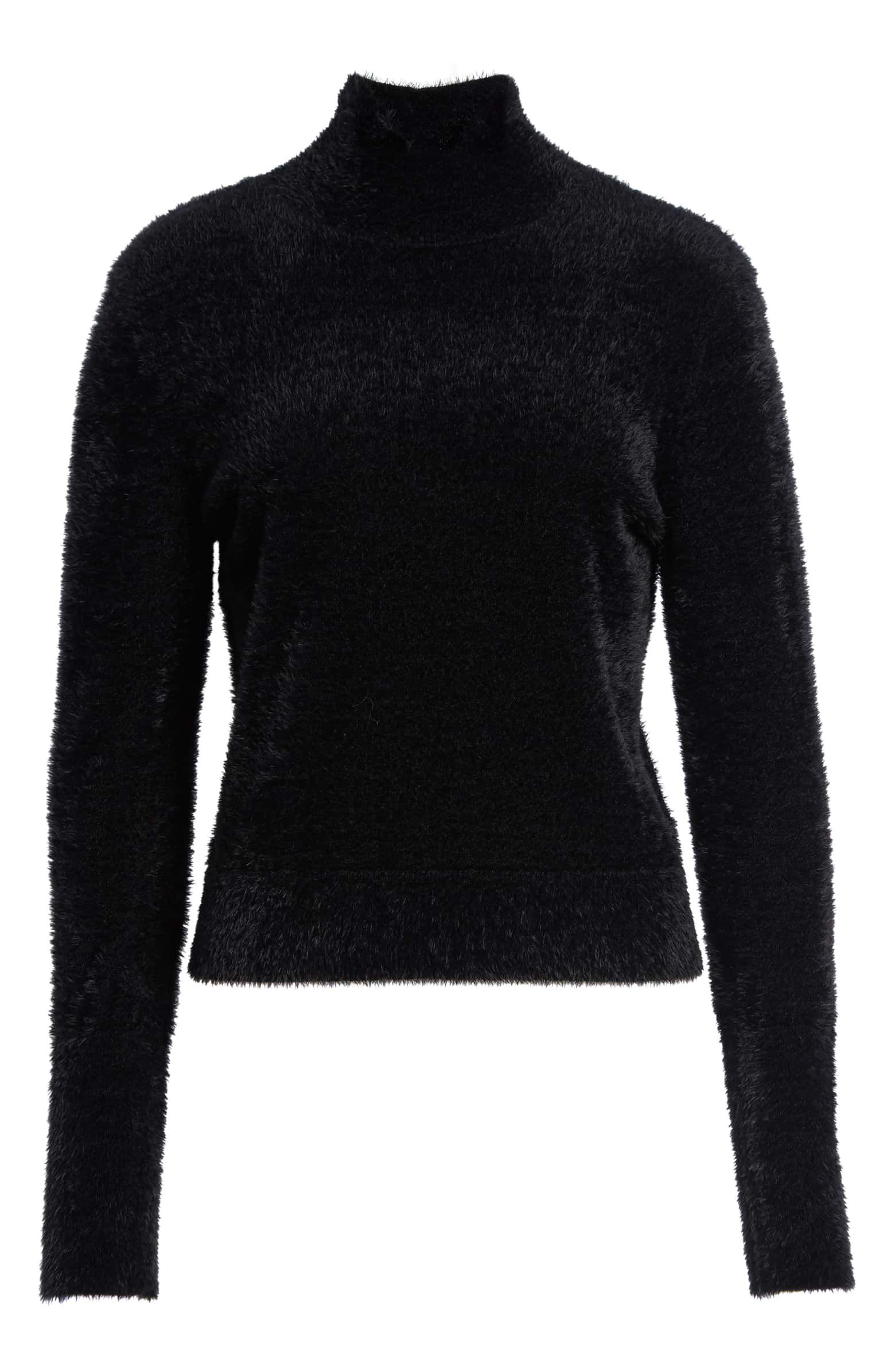 Originally $65
Add a fuzzy, '90s-inspired turtleneck to your collection. Bonus points if you wear it with a mini skirt and tights for a Clueless-inspired look.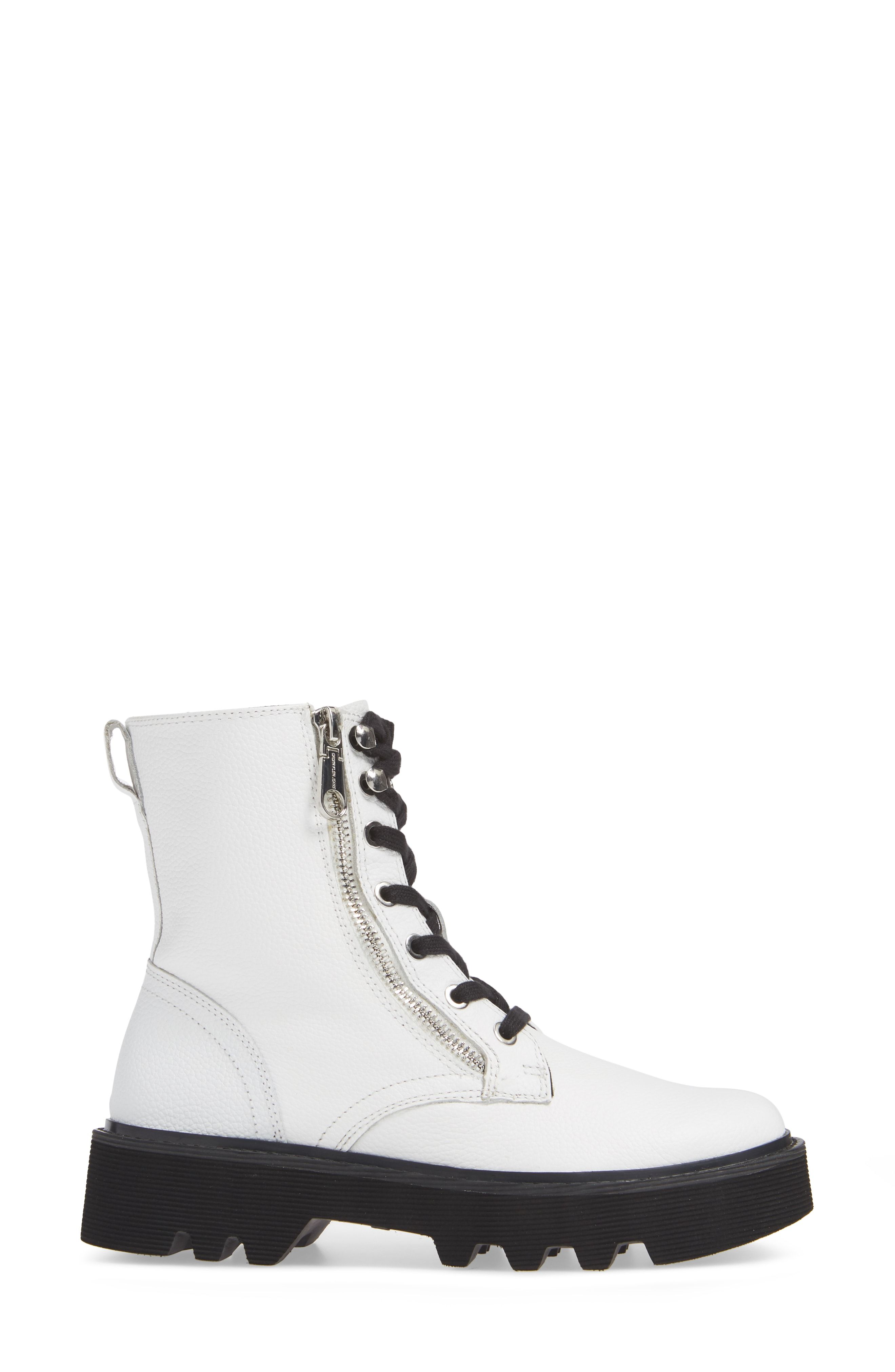 Originally $169
Nobody wants to buy snow boots, but a stylish pair of combat boots that can endure cold weather conditions? Sign us up. Consider these your new favorite winter boots.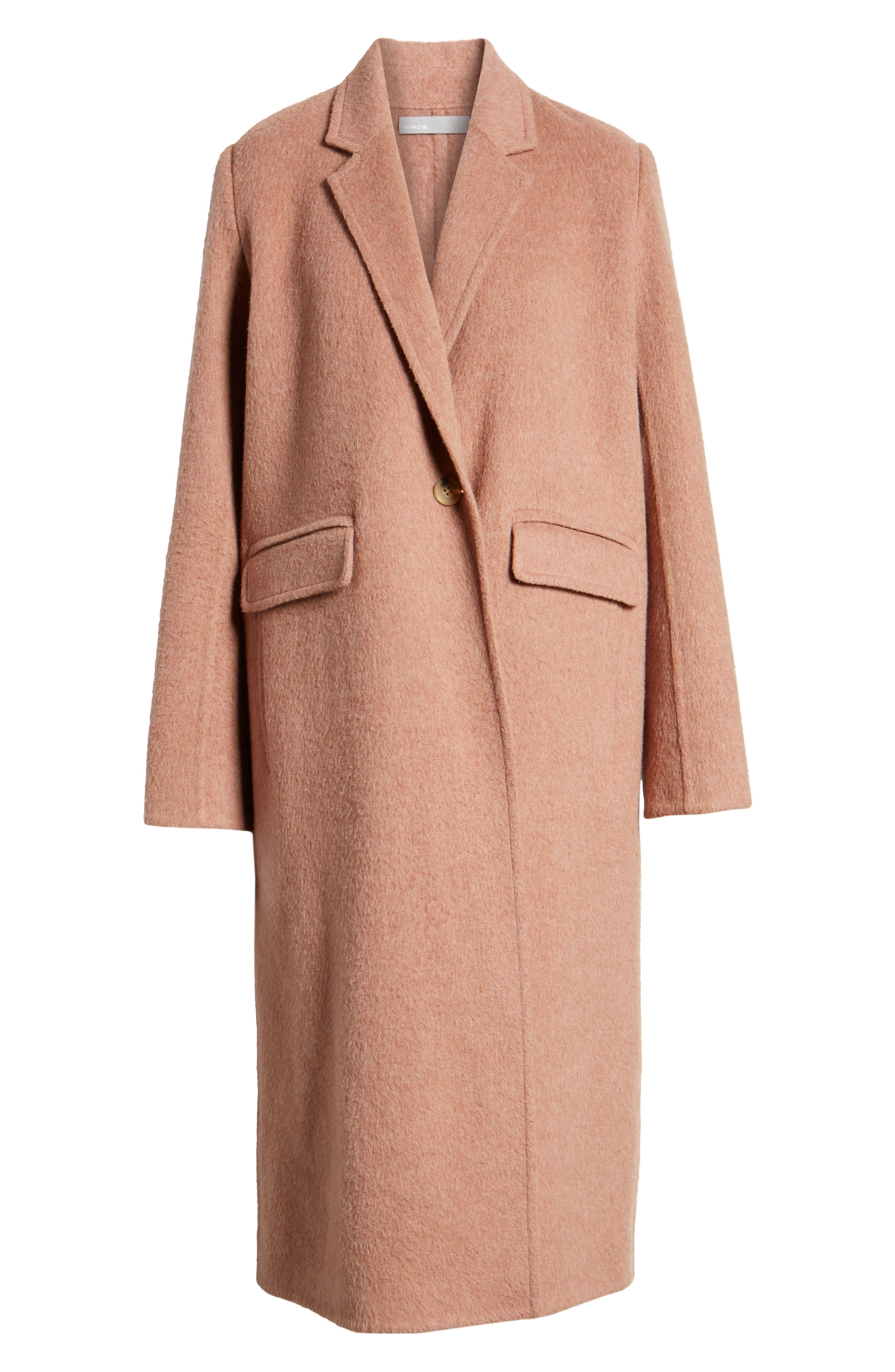 Originally $695
Keep cozy and chic in this oversized coat that'll bring an unexpected color into your winter wardrobe.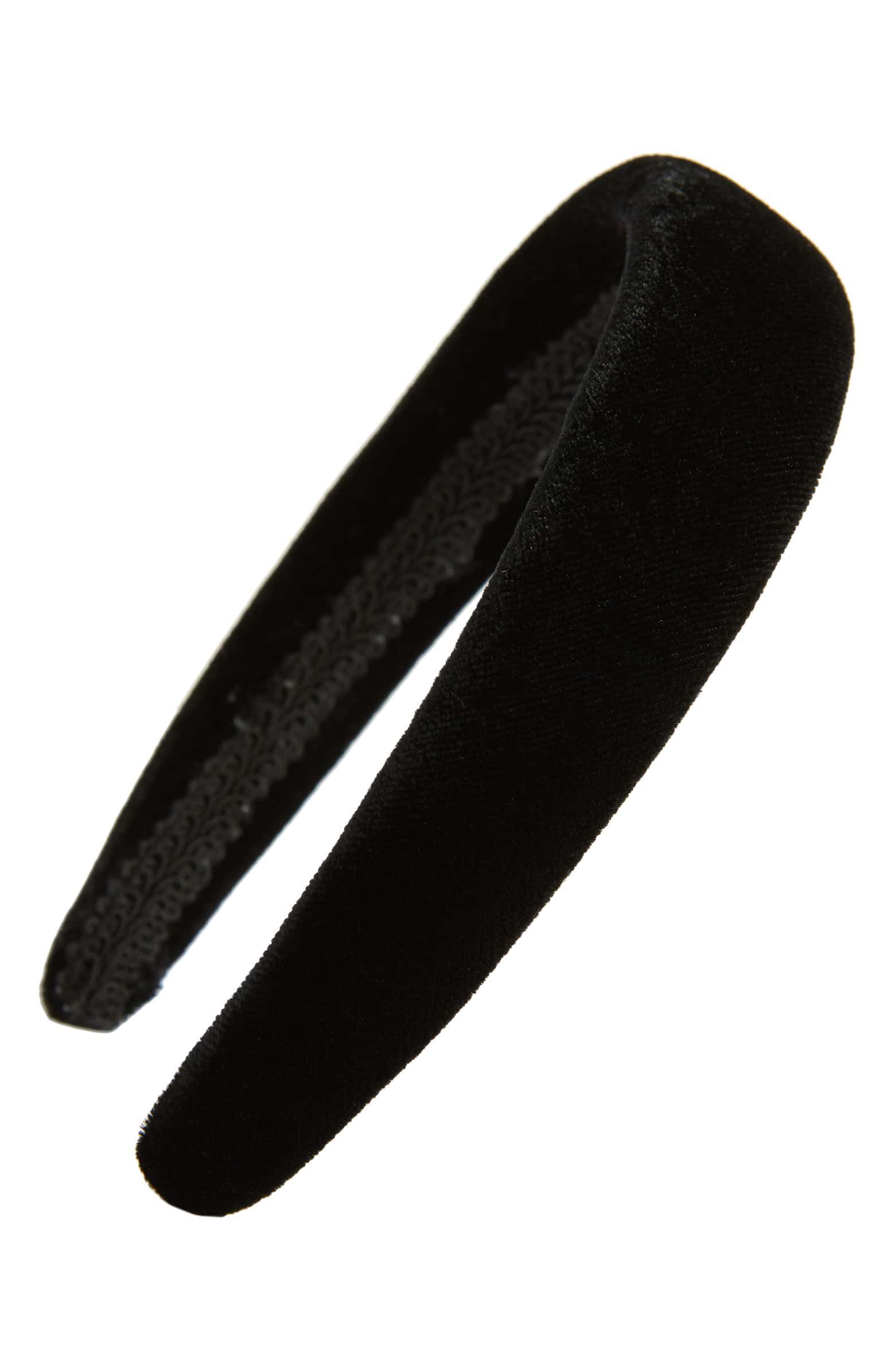 Originally $24
Hair accessories have been staging a major comeback for the past season now. The next big thing for 2019? The return of headbands. Stock up now.
Originally $895
Hello, 911? I hate to be dramatic, but this Proenza sweater is over 70% off and I can't breathe.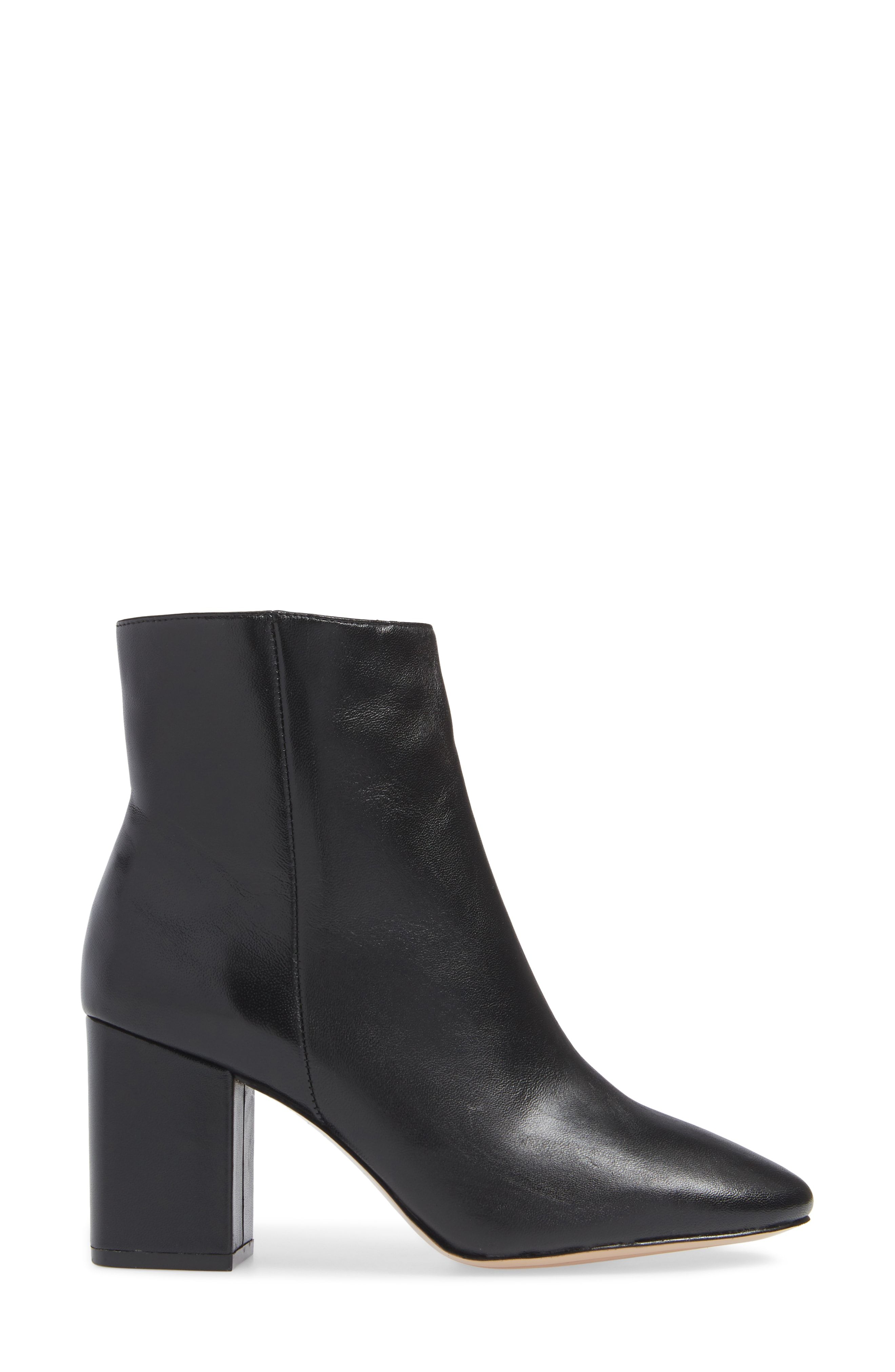 Originally $130
Stock up on another pair of classic black leather boots while they're on sale.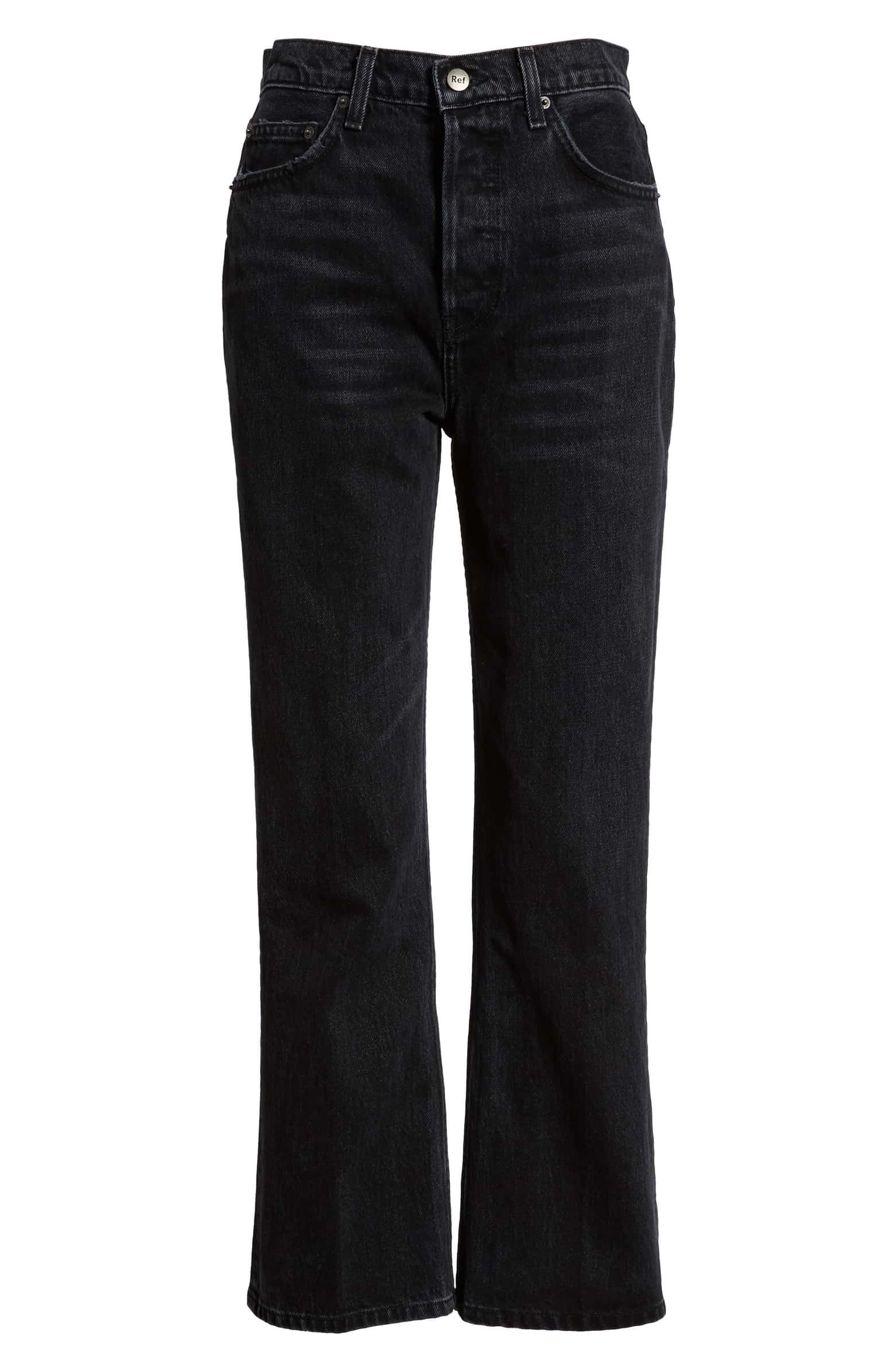 Originally $128
Reformation jeans are now on sale for under $80. I repeat: Reformation jeans are now on sale for under $80!!!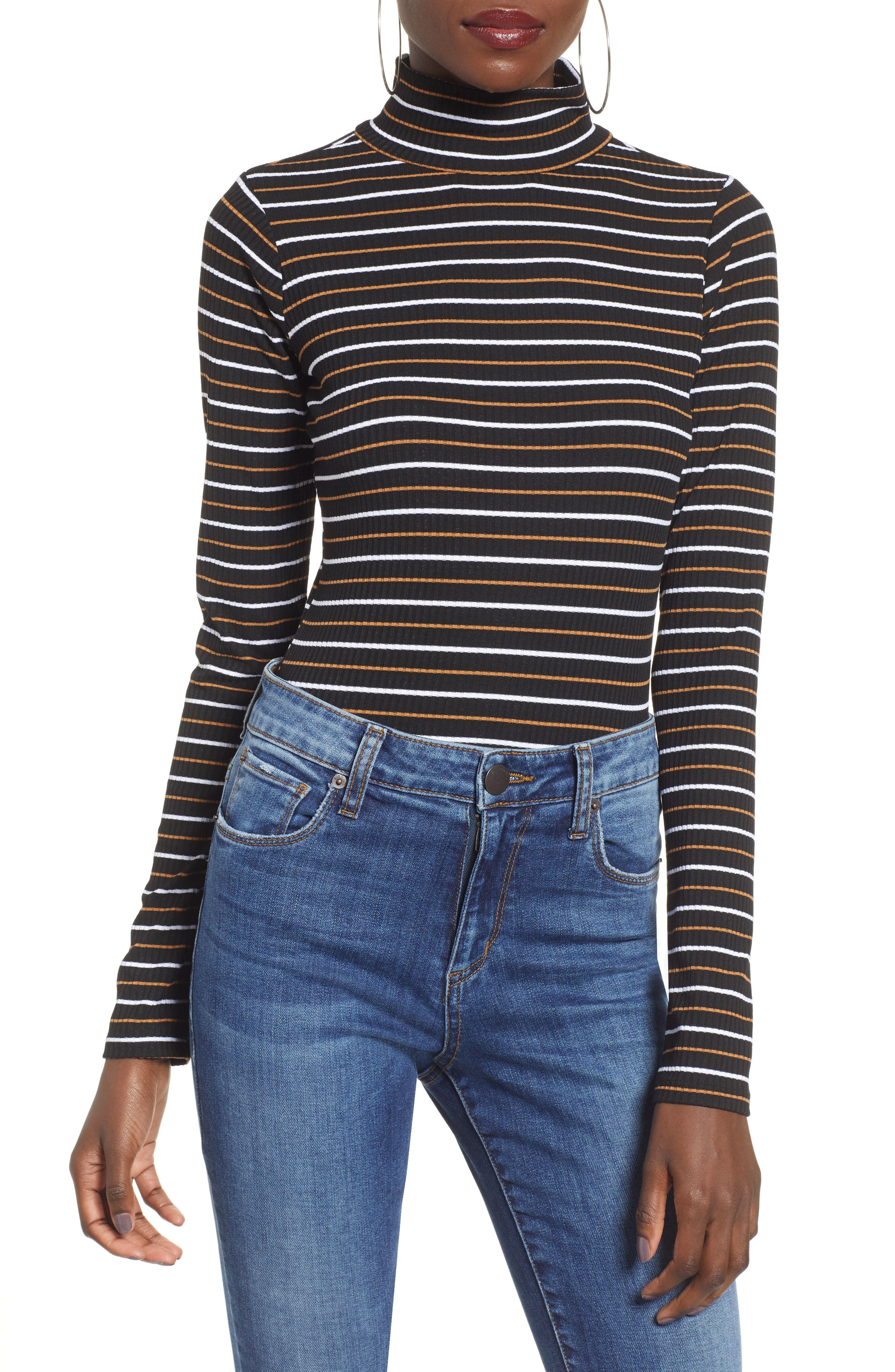 Originally $40
A turtleneck bodysuit that makes layering a cinch. Wear it with jeans, high-waisted pants, or skirts.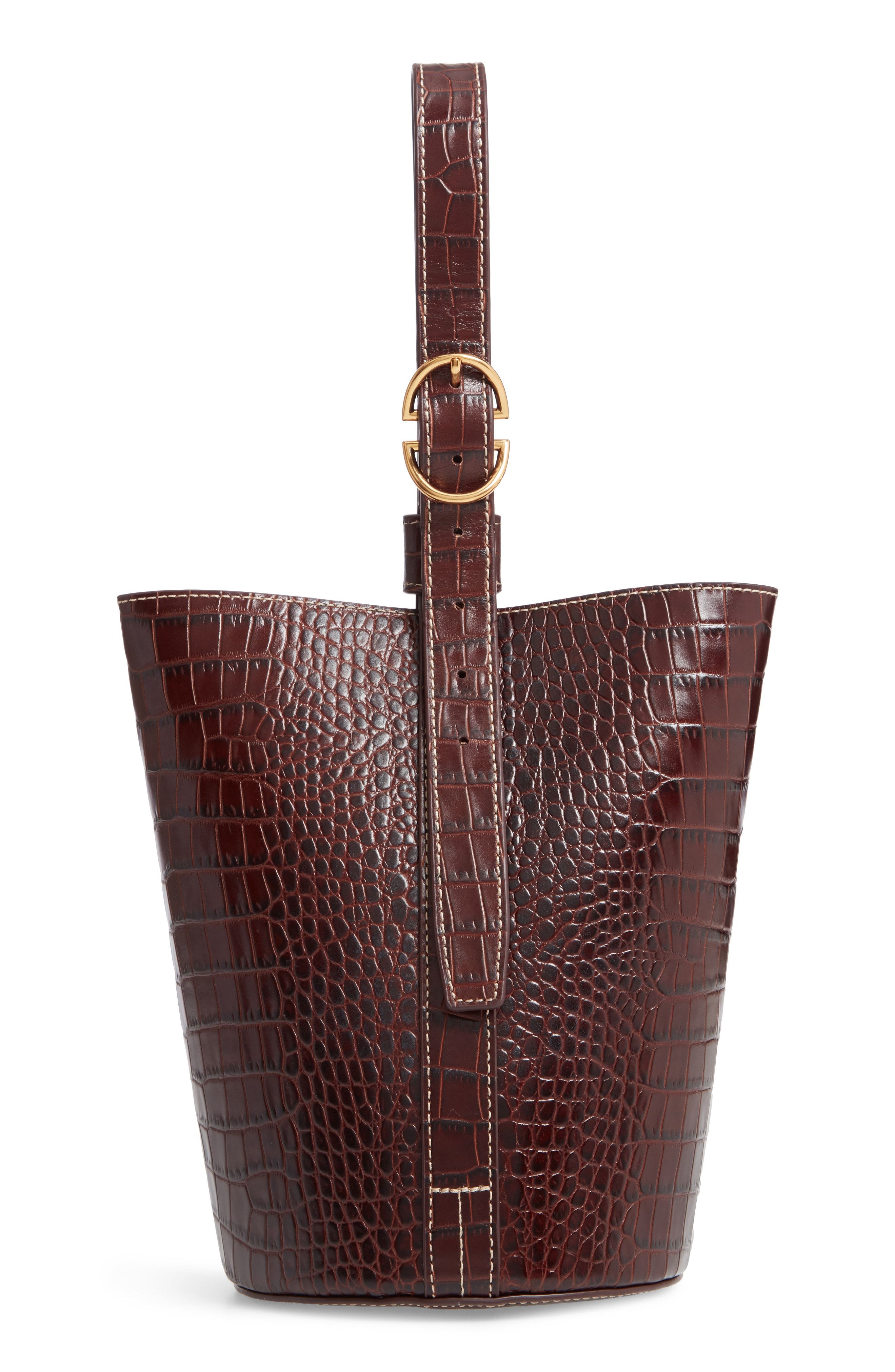 Originally $378
A luxe everyday handbag that will instantly take any outfit to the next level. This brand that's a new favorite amongst fashion girls is now 50% off—act fast.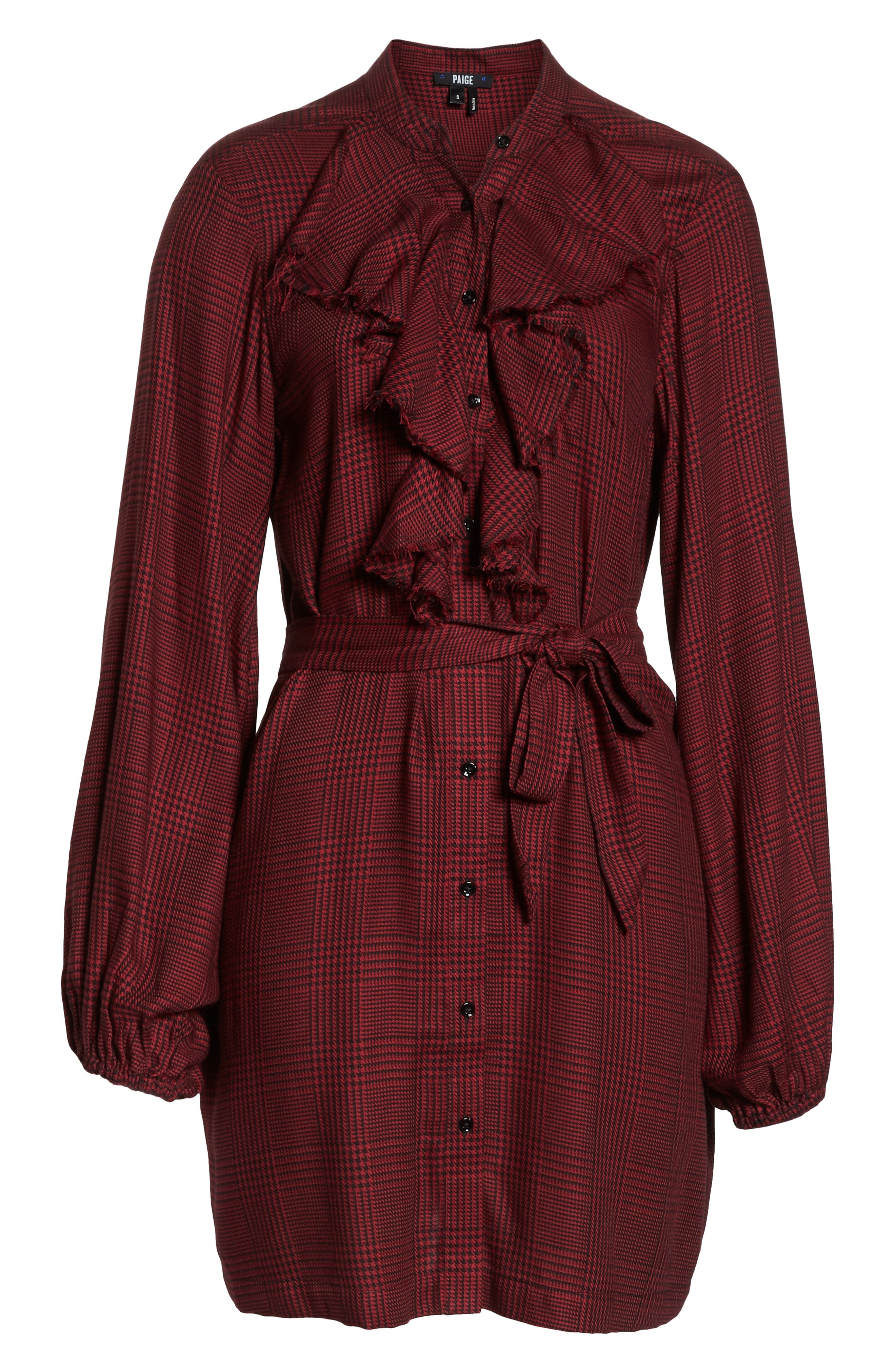 Originally $209
Add a pair of black tights and boots and you've got an instantly chic winter look.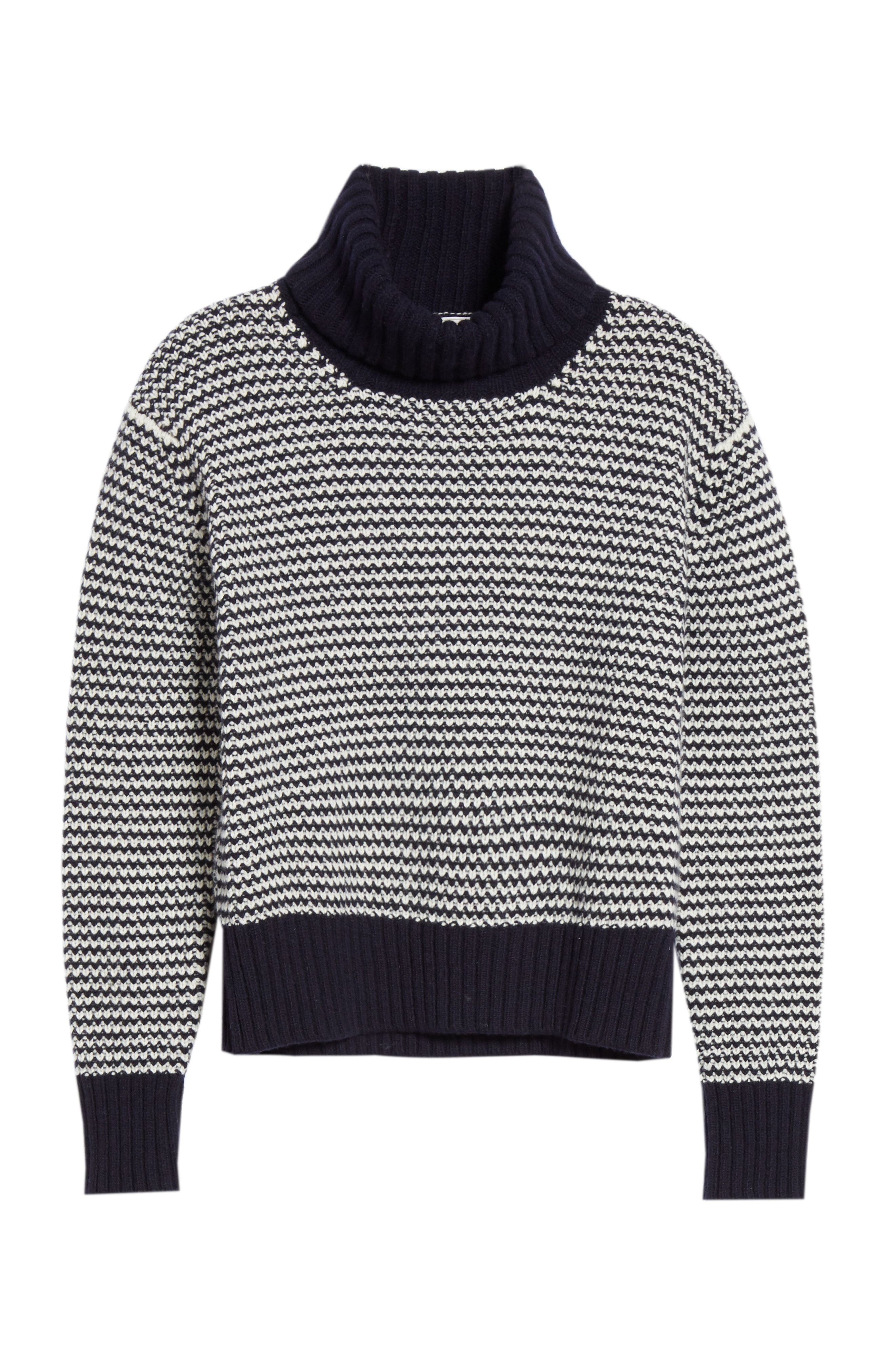 Originally $530
Trust us: all you're going to want to wear the next couple months are chunky oversized knits. This warm turtleneck looks luxe and will keep you cozy through winter.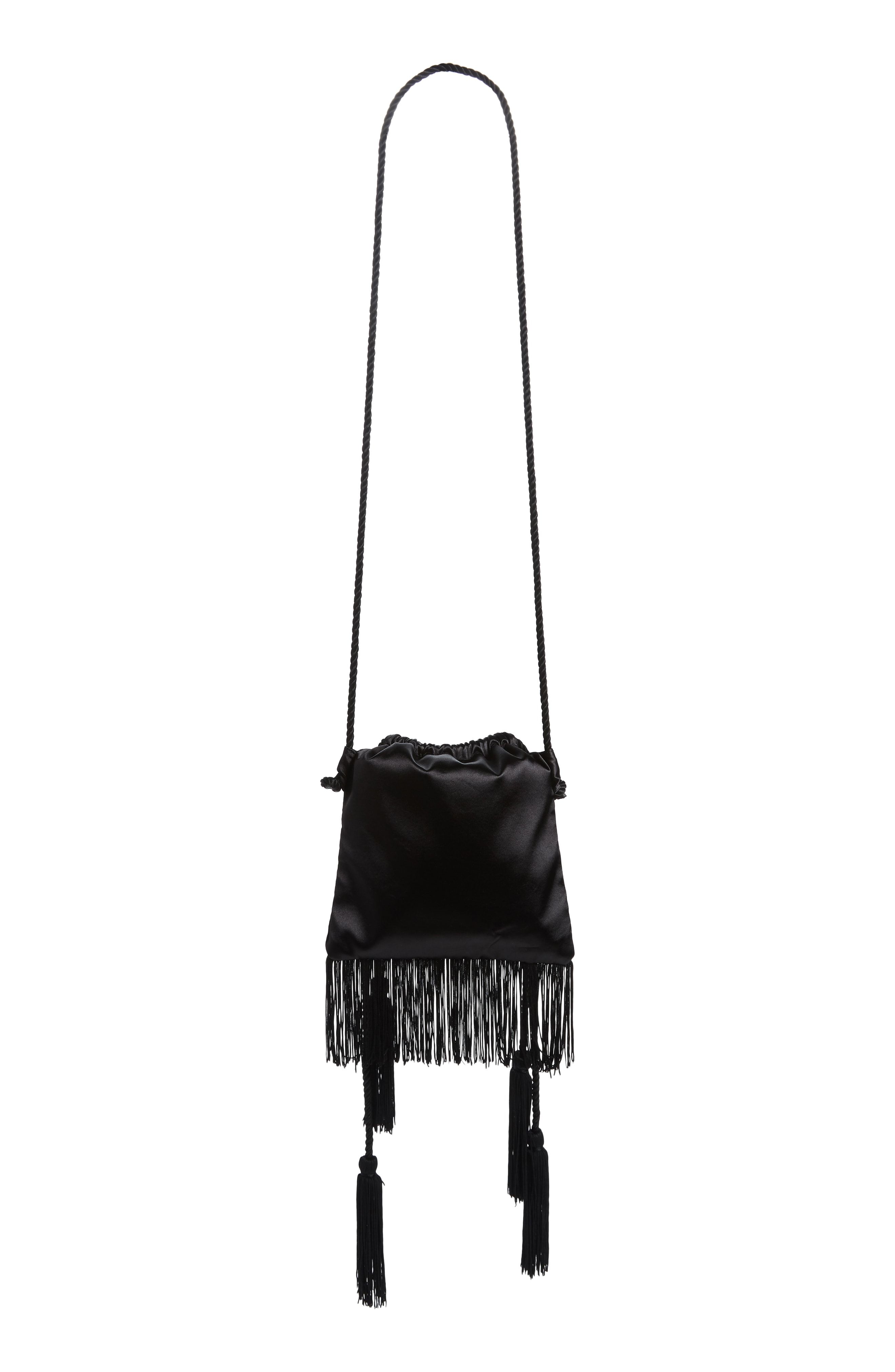 Originally $59
A fun night out bag that you can dress up or down.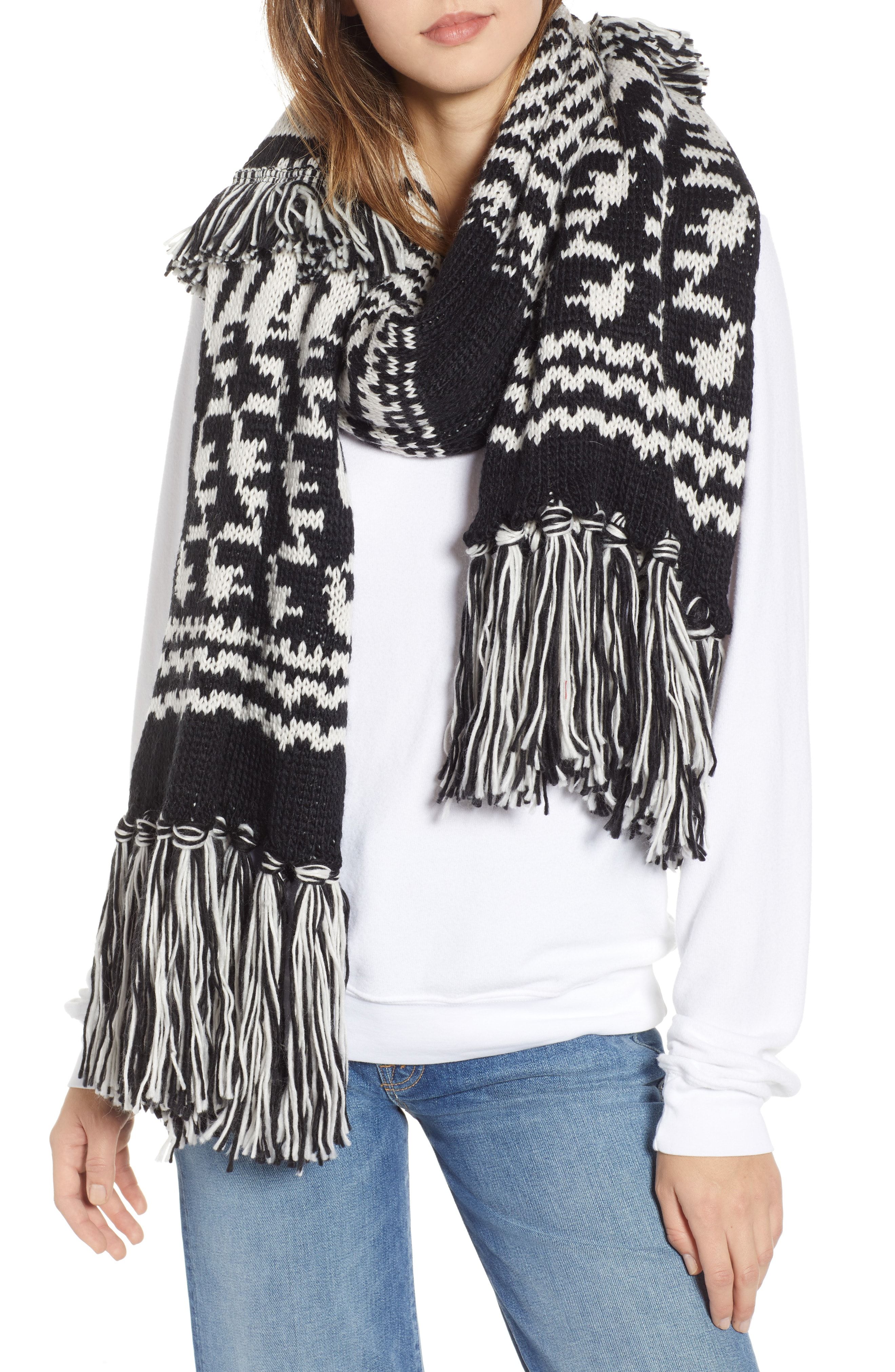 Originally $68
A giant, cozy scarf you'll want to bundle up in all winter long.
Source: Read Full Article