Why Did TWICE's Jihyo & Kang Daniel Break Up? The Reason Will Bum You Out
After more than a year of dating, TWICE's Jihyo and Kang Daniel have unfortunately called it quits. The Korean news outlet Dispatch first reported the stars were dating in August 2019, and then their respective agencies — JYP Entertainment and Konnect Entertainment — confirmed their relationship shortly afterward, revealing they met through a mutual friend. Fans loved hearing that two of their favorite K-Pop idols were together, so now that it's officially over, they're wondering why TWICE's Jihyo and Kang Daniel broke up. Apparently, it had to due with their busy schedules.
Dispatch broke the news on Tuesday, Nov. 10. "[Jihyo and Daniel] were two busy for love," a source reportedly told the publication. "The two people have very clear goals. They haven't met each other as often, after they started working on their albums."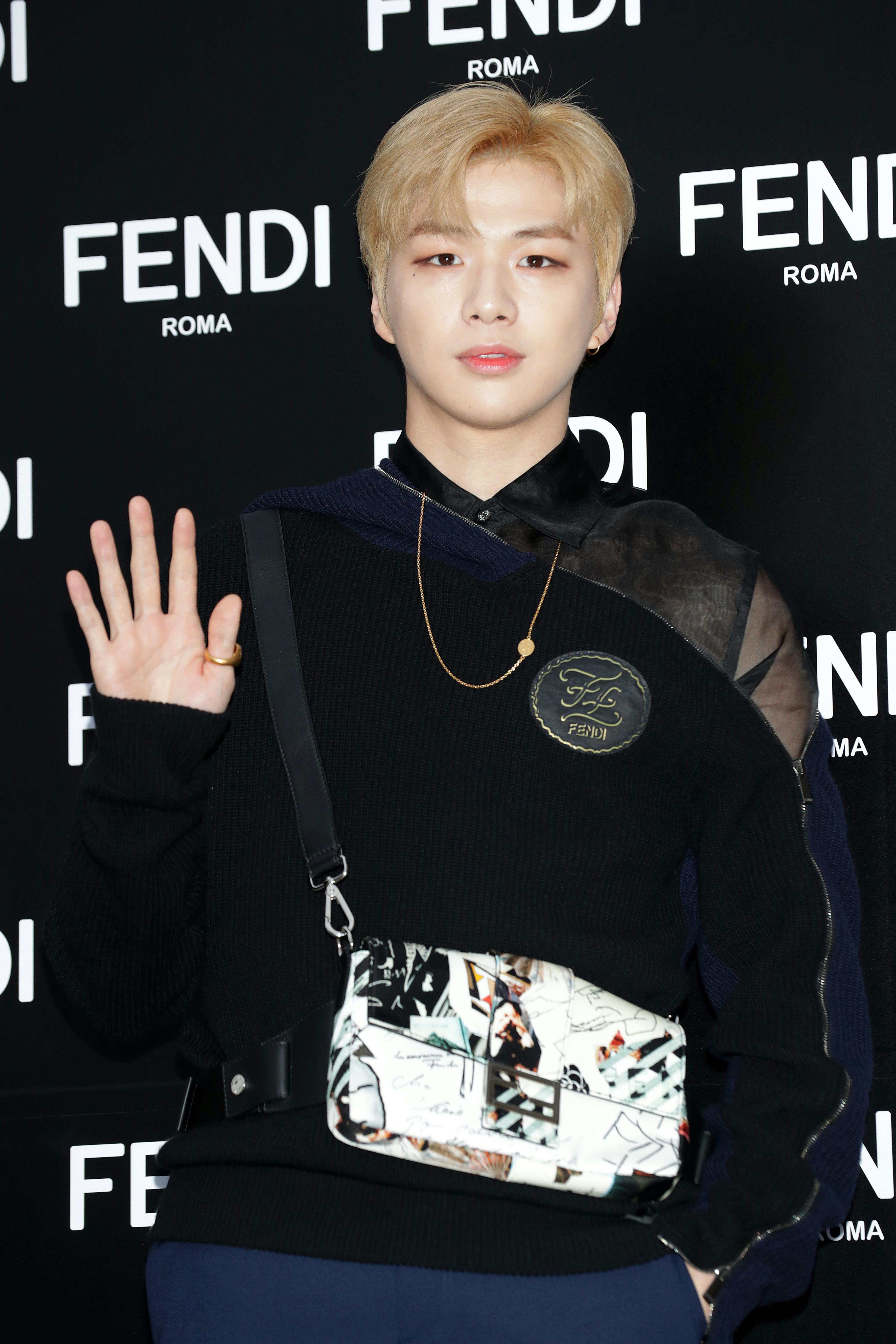 More to come…
Source: Read Full Article