Where Did Prince Charles Sit at George H.W. Bush's Funeral?
Prince Charles was one of the many world leaders, politicians, and diplomats who attended former president George H.W. Bush's funeral yesterday in Washington, D.C. But it might've been hard to spot him in the throng of important guests gathered at the National Cathedral to honor the 41st Commander in Chief, who died Friday at the age of 94.
At the funeral, Prince Charles was photographed being greeted by Vice President Mike Pence and Second Lady Karen Pence.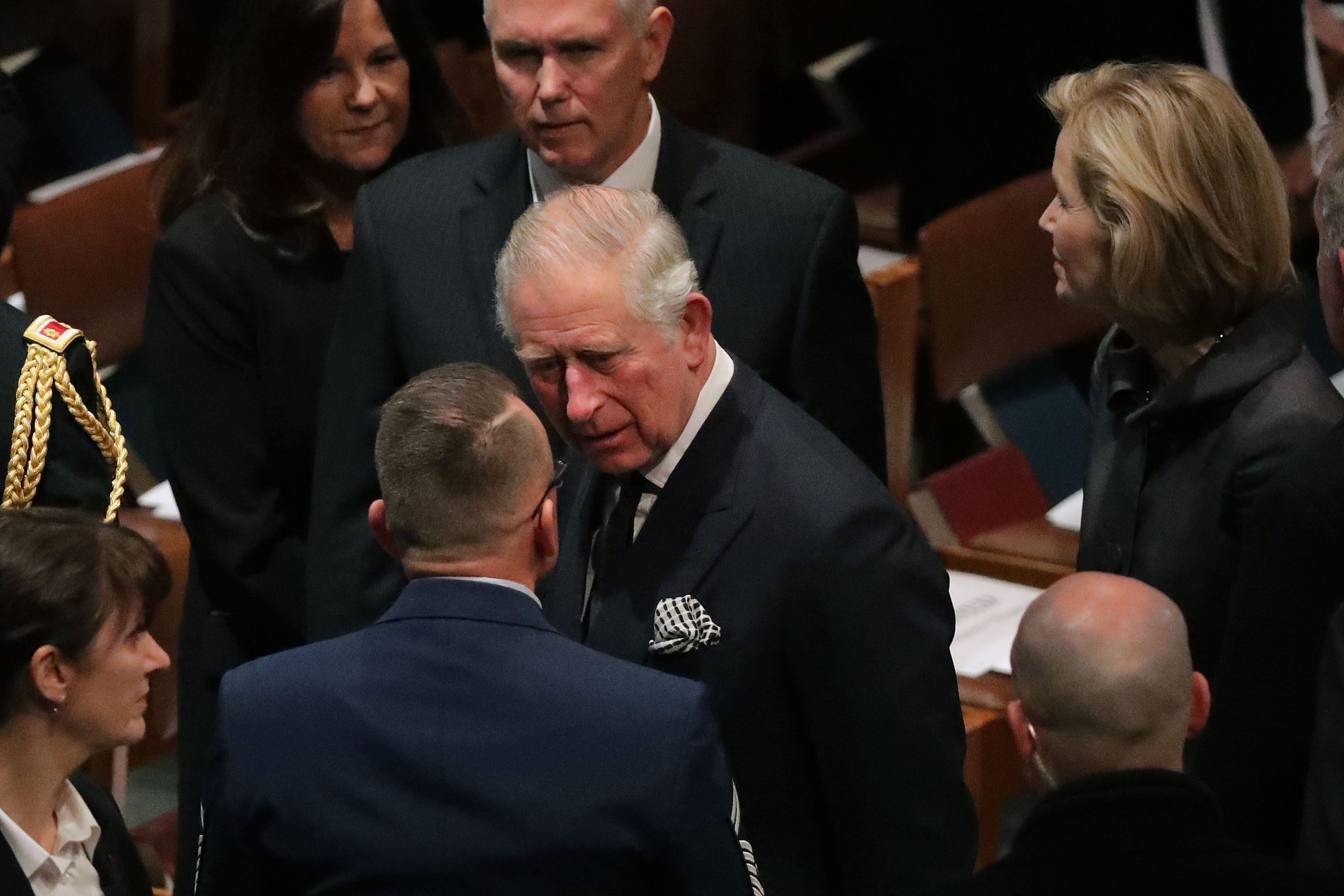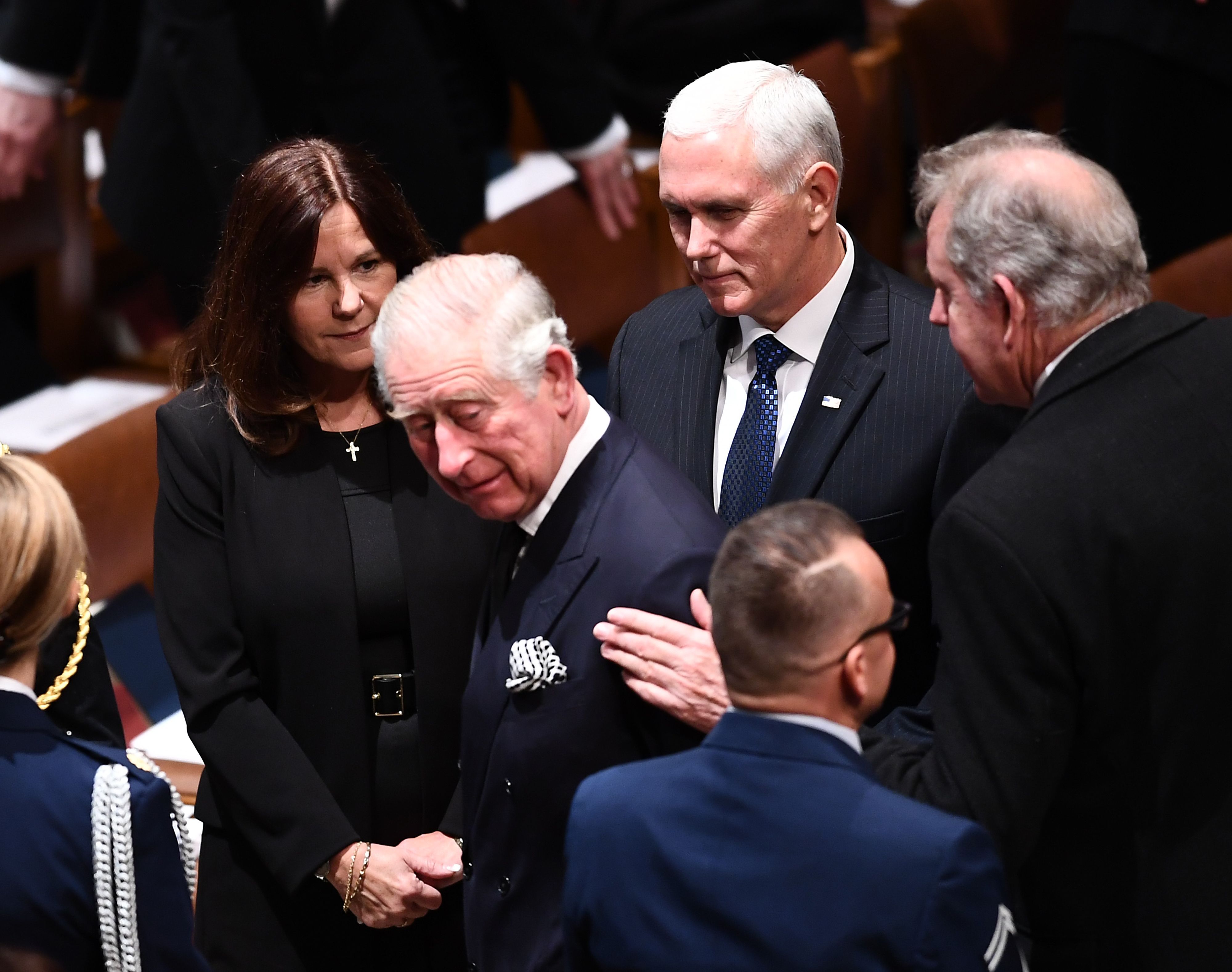 The Pences ultimately sat in the second row, behind the Trumps, Obamas, Clintons, and Carters in the front row. But Prince Charles sat elsewhere in the Cathedral, beside former British Prime Minister John Major and behind German Chancellor Angela Merkel. Other royals at the ceremony included King Abdullah and Queen Rania of Jordan.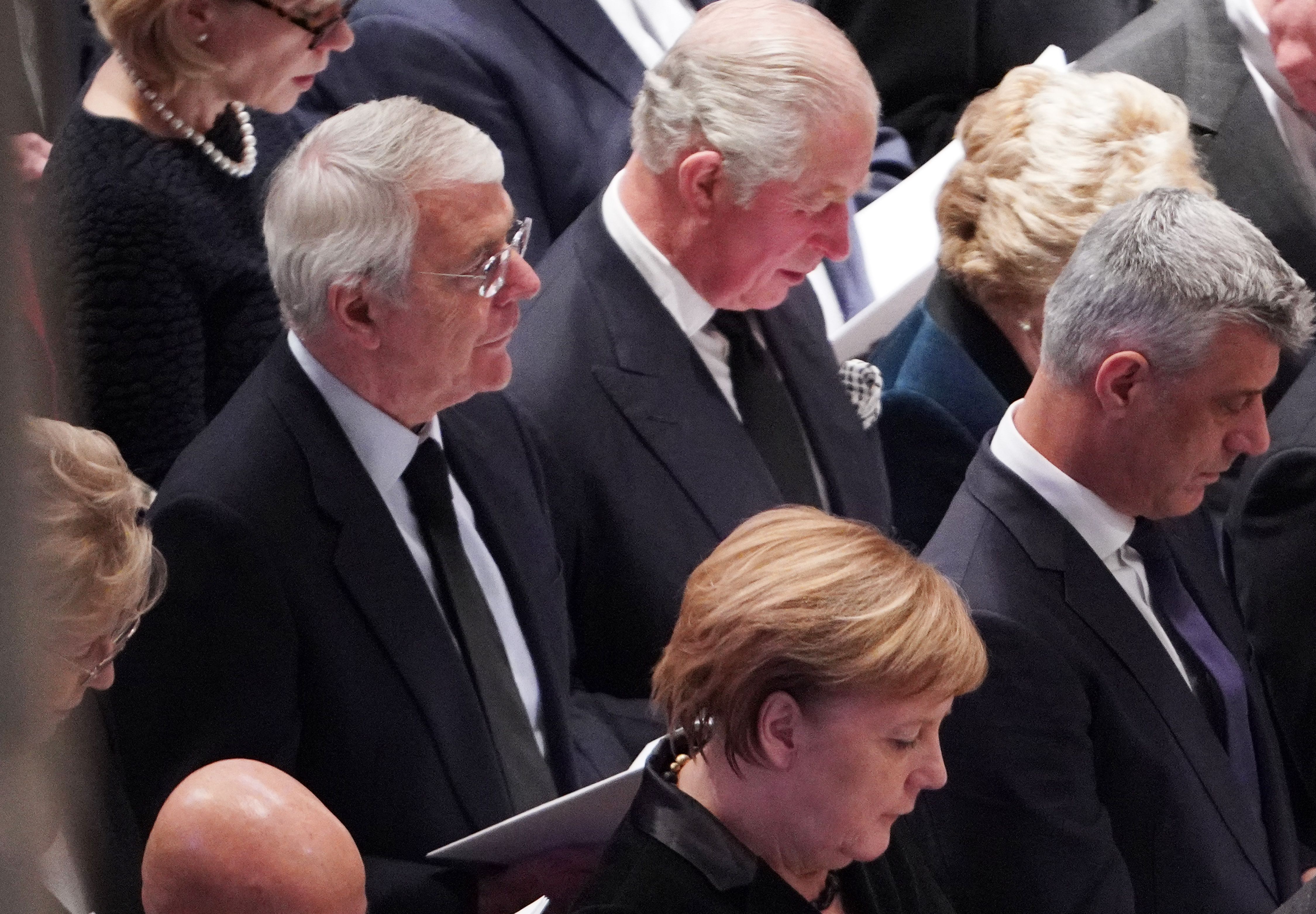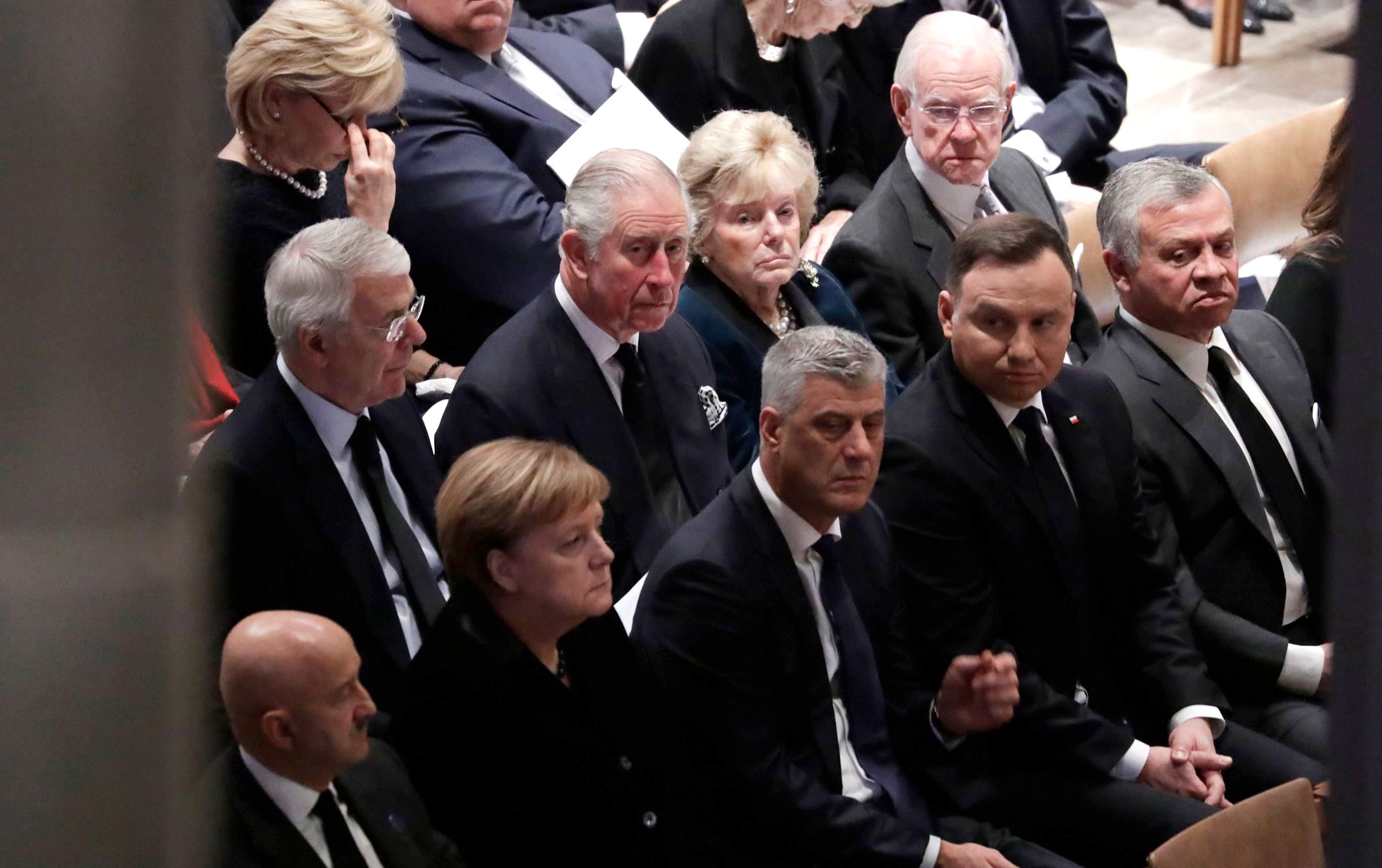 Prince Charles was representing his mother, Queen Elizabeth II, at the memorial ceremony. The royal familyannounced he'd be filling in for the sovereign in an official statement on Tuesday. Charles' wife, Camilla, Duchess of Cornwall, stayed behind in the UK to attend The Broker's 26th Annual ICAP Charity Day.
Although she couldn't attend the funeral, Her Majesty paid tribute to the late president with a statement. "It was with sadness that I learned of the death of President George H. W. Bush last night. President Bush was a great friend and ally of the United Kingdom," part of her message read, according to Town & Country.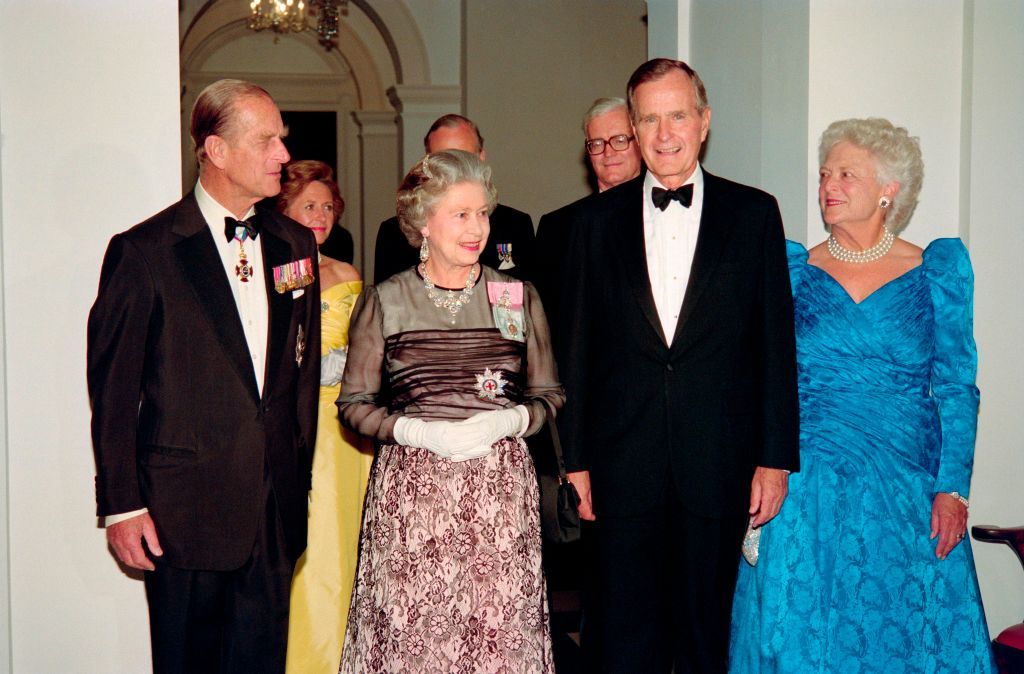 As People points out, Charles' cameo in Washington was his first visit to the U.S. in nearly four years. The last time the prince was stateside was March 2015, for an appearance in Louisville, Kentucky.
He had a number of meetings with the late former President Bush in past years, including a dinner at the British embassy in Washington D.C., when Bush was still Vice President to Ronald Reagan. The late Princess Diana was also in attendance.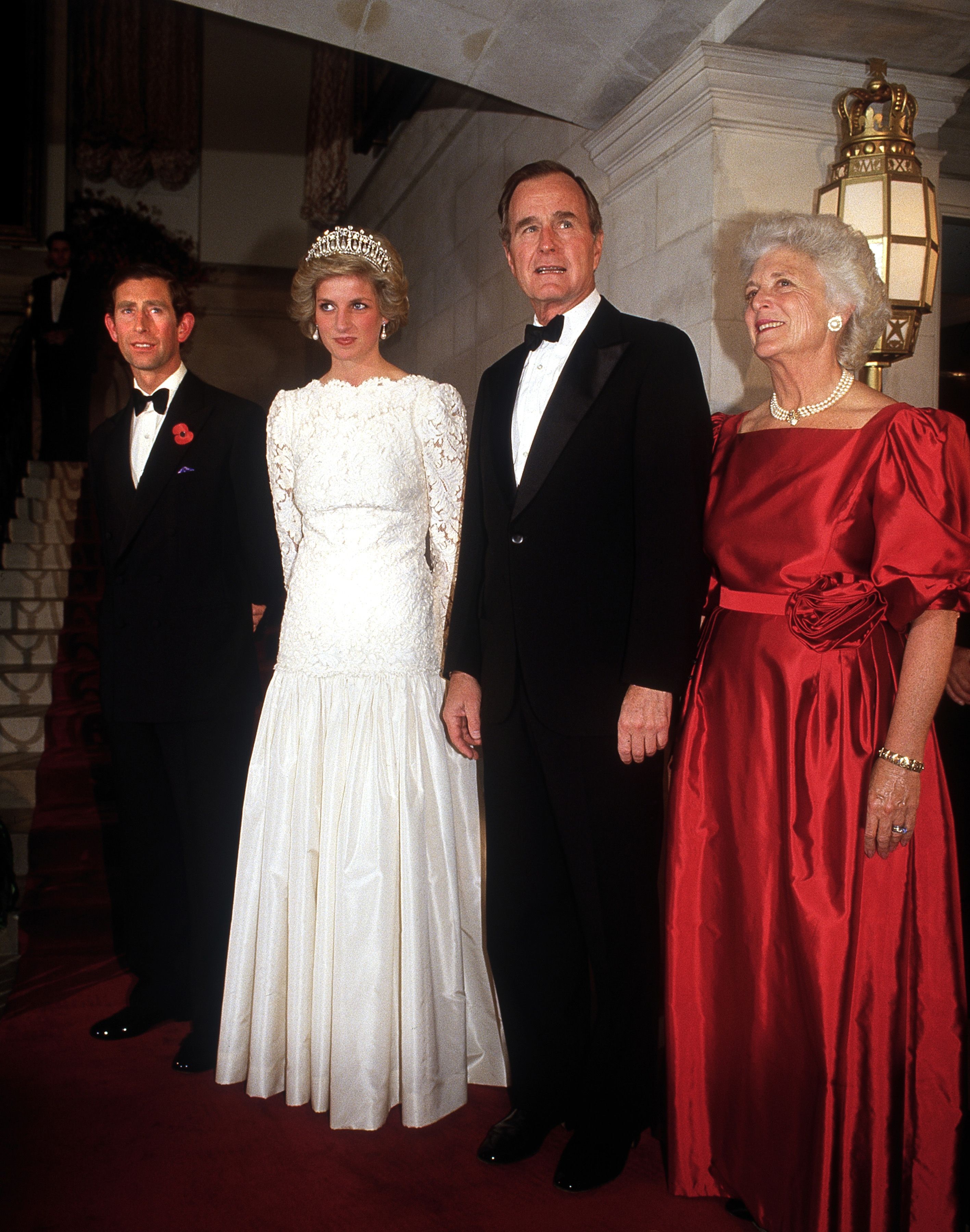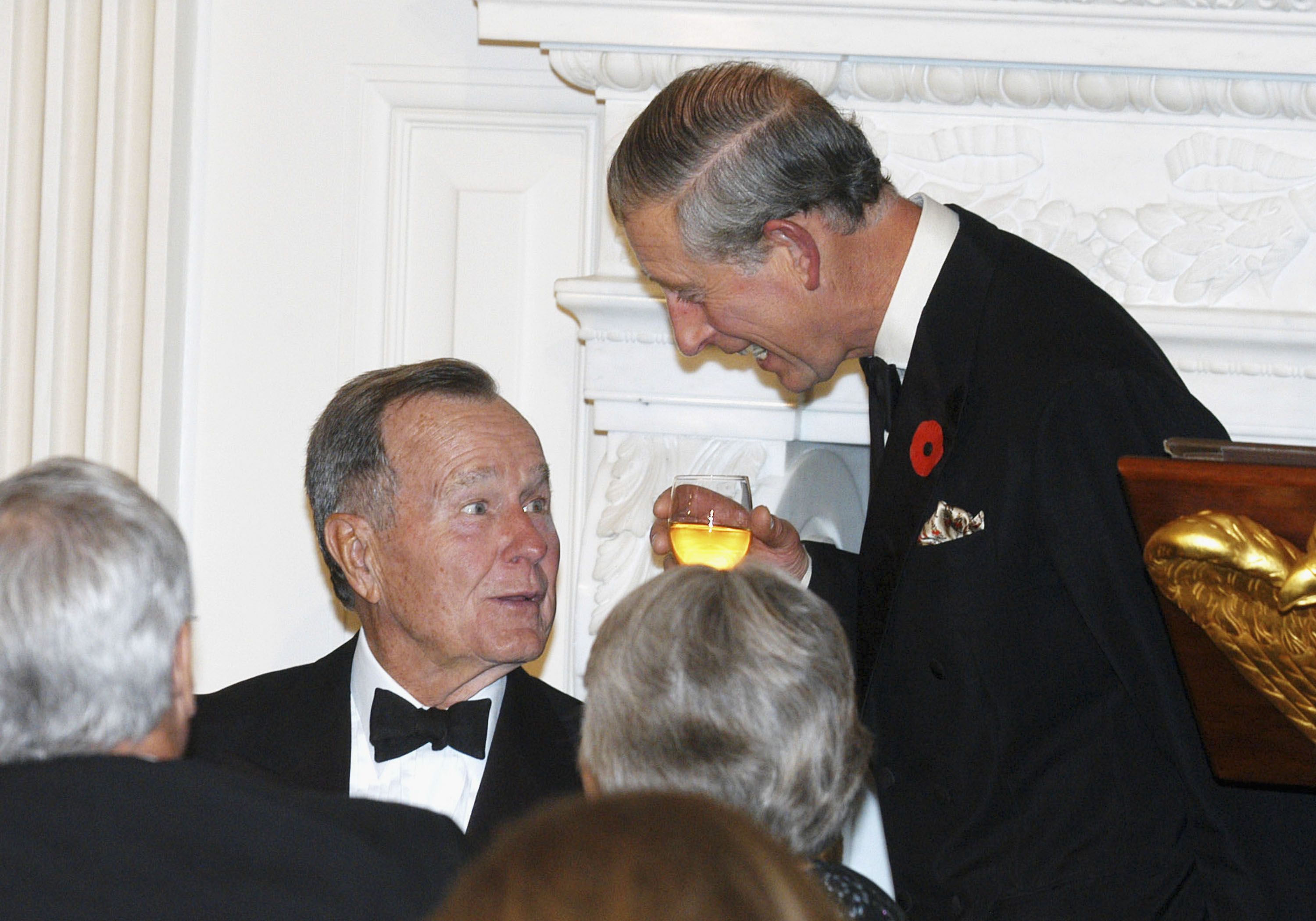 And today, the Prince of Wales was back in action in the UK. He visited the British Film Institute in Southbank, London to celebrate 40 years as a royal patron to the institution.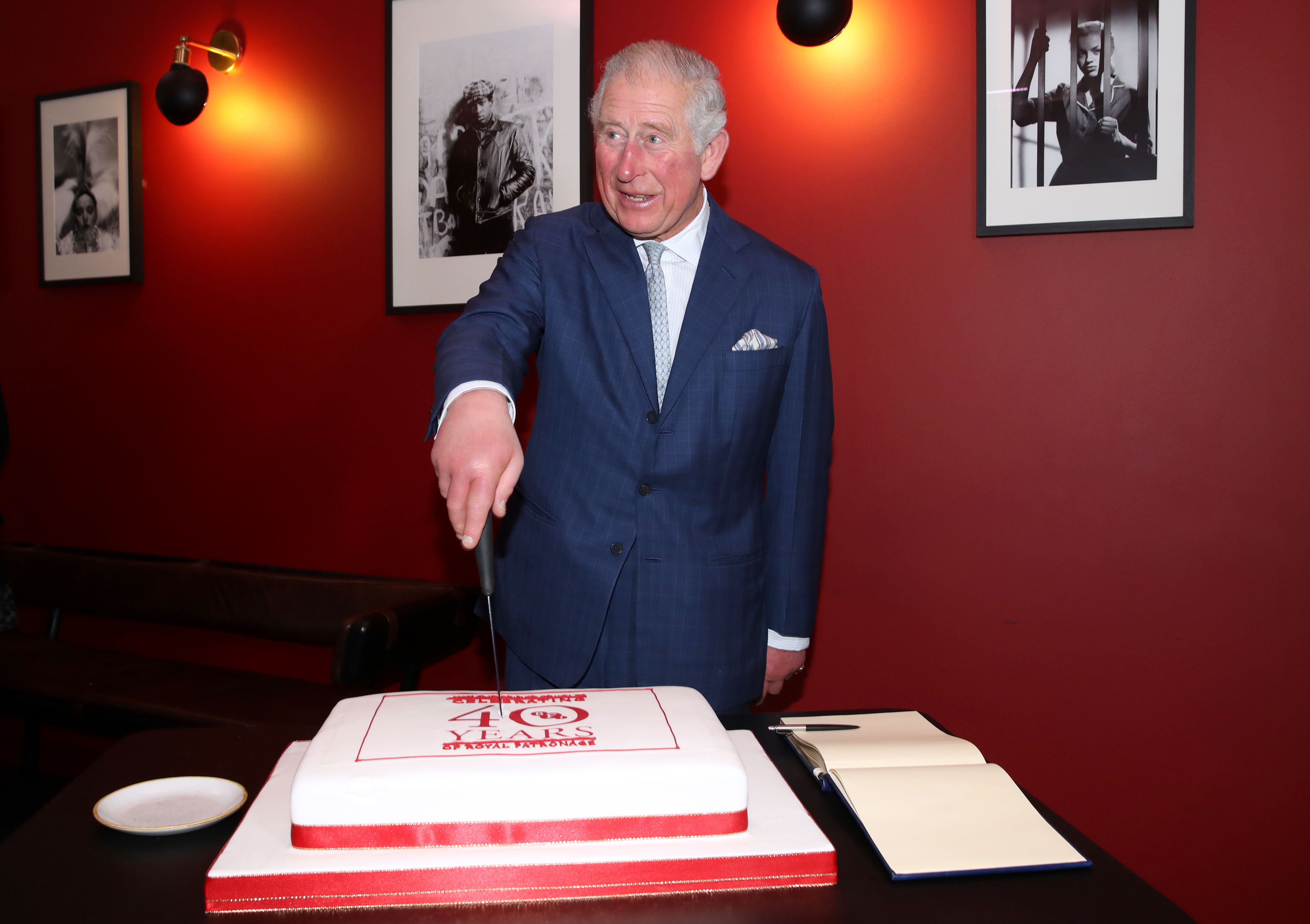 Source: Read Full Article