Tom Petty Thought 'I Won't Back Down' Was 'Embarrassing' but George Harrison Convinced Him to Release It
"I Won't Back Down" is one of Tom Petty's most recognizable songs. It was the lead single on his 1989 album Full Moon Fever, and he played it at nearly every show. The song was also a fan favorite, with people valuing it as an anthem of resilience. Despite all this, Petty once wondered if he should even release the song. It took some convincing from George Harrison to get him to put it out.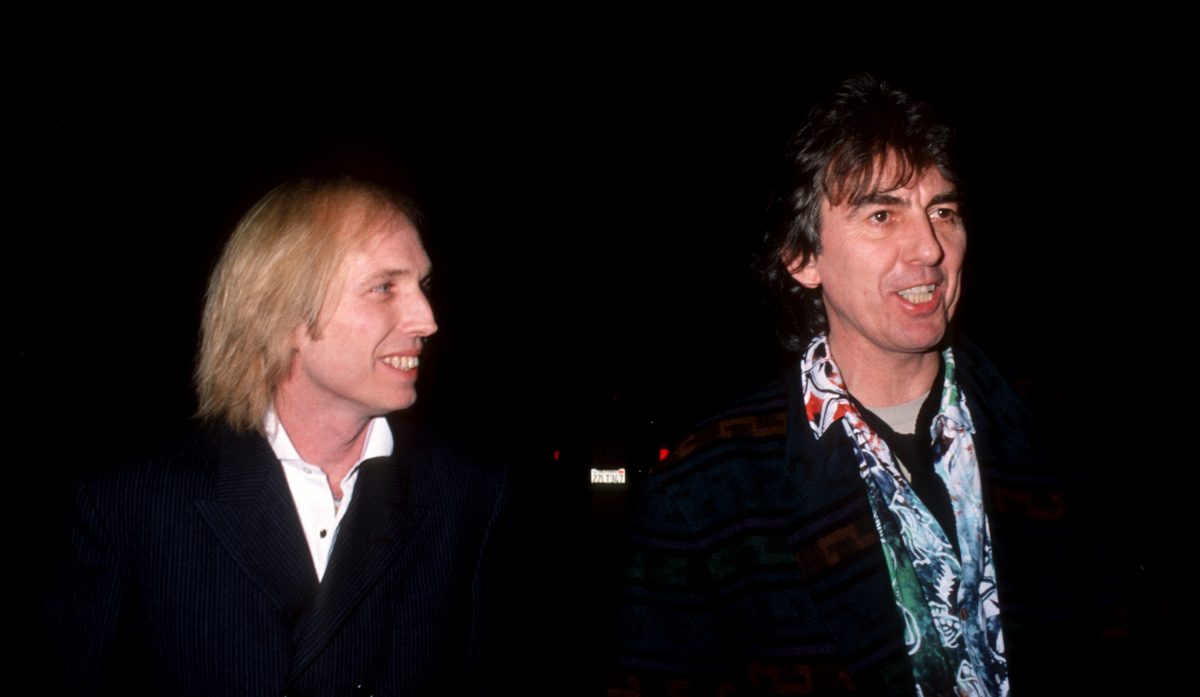 Tom Petty greatly valued George Harrison's opinion
According to Petty, Harrison was always happy to share his opinion on something. 
"George really said everything that crossed his mind. I used to say, 'You really can't get a thought to your brain without it slipping out your mouth.' And he was painfully honest," Petty said in a 2002 interview with Rolling Stone, per The Petty Archives. "It was an endearing trait, but sometimes you hoped that he wouldn't be quite as honest as he was going to be."
Despite Harrison's sometimes brutal honesty, Petty greatly valued his opinion because of how much he loved his friend and former bandmate.
"I feel blessed," he said. "And it's the only time in my life, really, that I had been that close to somebody — outside of like my mom dying or something. I loved him so much, and if he had never played a note, I would have been so blessed to have him in my life."
Tom Petty wasn't sure if he should release 'I Won't Back Down'
Harrison's opinion was particularly valuable when Petty was working on "I Won't Back Down." In a 2005 interview with Billboard, Petty bluntly described the lyrics "You can stand me up at the gates of hell/But I won't back down" as "embarrassing." He expanded on this statement.
"It was a little embarrassing," he said. "I thought, 'Should I put this out?' It's so damn literal, there's nowhere to hide in this song. Jeff [Lynne] and Mike [Campbell] liked it."
Ultimately, though, Harrison sold Petty on the song's worth
"It was George Harrison that put it over the top," Petty explained. "He played guitar and sang on it, and he took me aside and said, 'This is really good, I really like this song.' And then I thought, 'Well, if all of them like it, then I'm going to put it out.'"
Tom Petty realized that 'I Won't Back Down' was meaningful to many fans
After releasing "I Won't Back Down," Petty noted that his fans had a special connection with it.
"God, I could just be here all day talking about what it's done, the stories people tell me, how it's been applied to so many lives," he said. "That makes you realize that maybe sometimes it's right to say it and not to worry too much about metaphor."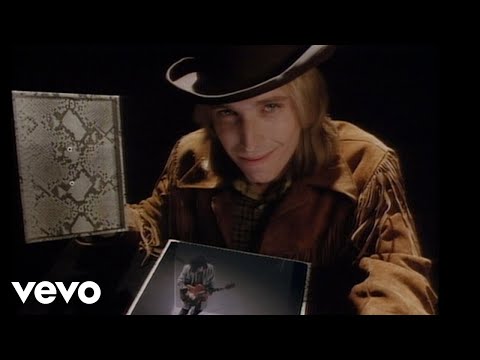 His wife Dana shared that the audience was often so loud during "I Won't Back Down" that no one could hear the band.
"It's a song that touches everyone in their own way," she told NPR in 2019. "You could see that they were all singing about their lives every night. And it's a pretty amazing thing to witness."
Source: Read Full Article