This One Conversation Brought Me So Much Clarity And Joy! Feeling Human In Cincinnati! My Weekend In Ohio! | P
Perez's trip to Cincinnati this weekend for Jewel's Wellness Your Way Festival with Kroger was more than just fun! It was eye-opening! It made us feel so appreciated, respected and alive. Perez loves people! He loves interacting in an intimate fashion. He loves sharing. He loves oversharing. He loves his time spent in Ohio.
Come along with us! Watch!
Enjoy! SHARE!
And CLICK HERE to watch more from Perez's personal YouTube channel!
Related Posts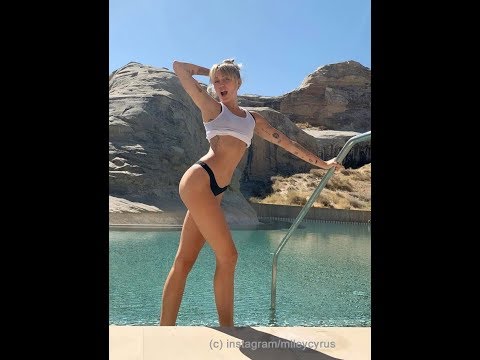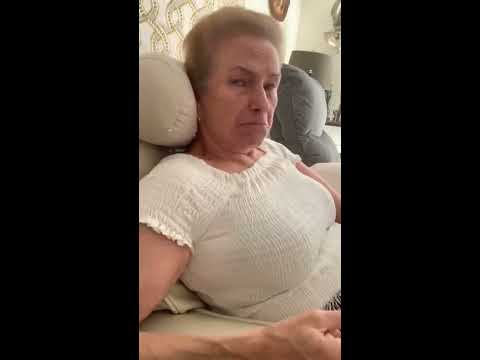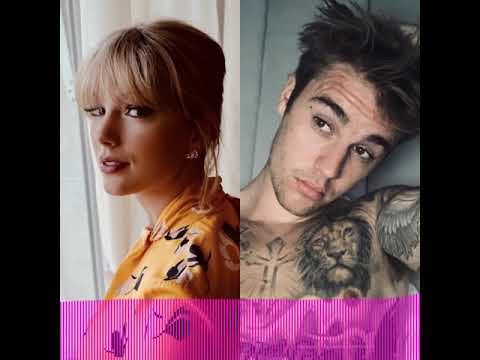 Source: Read Full Article