The Sun claimed their private investigation into Meghan Markle was never illegal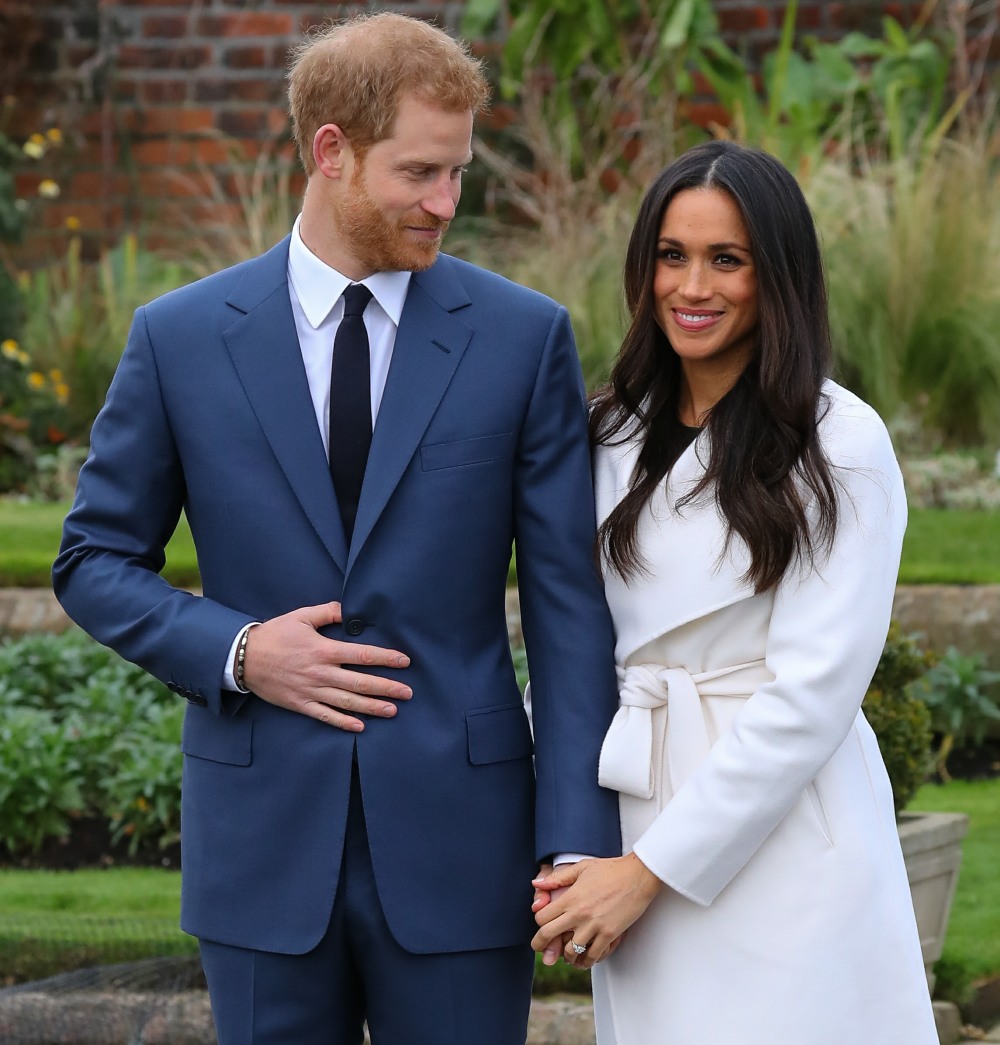 As we discussed last week, The Sun paid an American private investigator to look into then-Meghan Markle's life in 2016, when the British tabloids first learned that Meghan and Prince Harry were dating. Everything came to a head in late September and early October that year, with the first stories about "Harry's Girl is straight out of Compton" and other racist sh-t. That was also when Harry issued his first statement decrying the racism and nasty coverage he was already seeing from the British press. It was clear, at that moment, that the tabloids were already crawling all over Meghan's past, but the hiring of a private investigator was perhaps not known until much later. And God knows when they learned that the private investigator had gotten his hands on Meghan's Social Security number. Well, the whole reason why we know that now is because the private investigator has come forward and apologized. The Sun also clarified their request:
U.S. private investigator Daniel Hanks told the BBC that he illegally obtained personal information belonging to Meghan and her family members, including her social security number, address and phone number. Hanks said he decided to come forward about his work for The Sun "to clear my conscience."

Asked what he would say to Meghan and Harry directly, the private investigator said: "I'm deeply sorry for what I did…and I'm available if your lawyers need to talk to me. I'm ready to give you what I know. Supply you with any information. I just wish this had never happened."

Hanks said he found all his information through "legal means" with the exception of the social security numbers, which he called "the key to the kingdom."

The publishers of The Sun, News Group Newspapers, released a statement admitting to hiring Hanks. However, they said he "was not tasked to do anything illegal or breach any privacy laws — indeed he was instructed clearly in writing to act lawfully and he signed a legal undertaking that he would do so." They added that The Sun did not request Meghan's social security number or use the information he provided "for any unlawful practice."
[From People]
On one side, I do think the Sun's editors realized that they didn't actually need to crawl through every part of Meghan's history. She was always pretty "clean" in that way – no scandals, just the one divorce, no lawsuits or whatever. The tabloids quickly realized that all they really needed to do was pay Meghan's family to talk sh-t about her. That, and all of the racist dog-whistles and outright racism. I will be very curious to see if Meghan and Harry's lawyers do contact Hanks.
Also, it's worth noting that very few royal reporters covered this story or even tweeted about it. That's also showing their hand and telling on themselves. If they admit that Meghan was targeted in a really inappropriate, illegal way, then they might have to admit that their coverage was never fair or above-board. The silence from the usual royal-reporter crew has been absolutely deafening in recent days. Peter Hunt – someone who has been increasingly critical of how the Windsors have handled everything – was one of the few people to even tweet about it.
— Peter Hunt (@_PeterHunt) March 18, 2021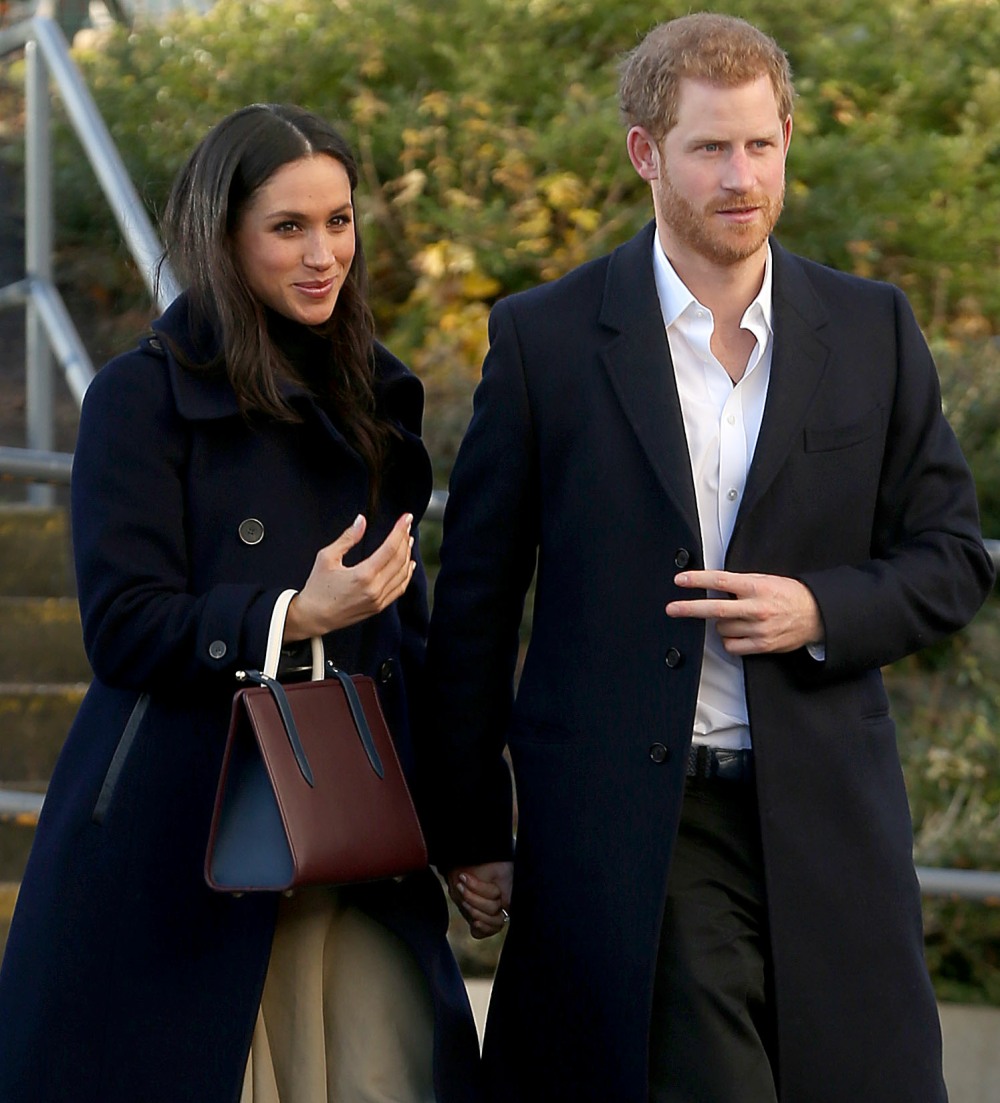 Photos courtesy of Avalon Red, WENN.
Source: Read Full Article