'The Pioneer Woman' Star Ree Drummond Reveals She Vacationed Without Ladd: 'Married People Don't Have to Do Everything Together'
The Pioneer Woman fans look to host Ree Drummond for more than cooking tips. In fact, the series has made Drummond a popular TV personality. So whenever she has something to say, her fans tend to take note. Such was certainly the case when Drummond shared details about her recent Florida vacation, which she took without her husband Ladd.
'The Pioneer Woman' made Ree Drummond a household name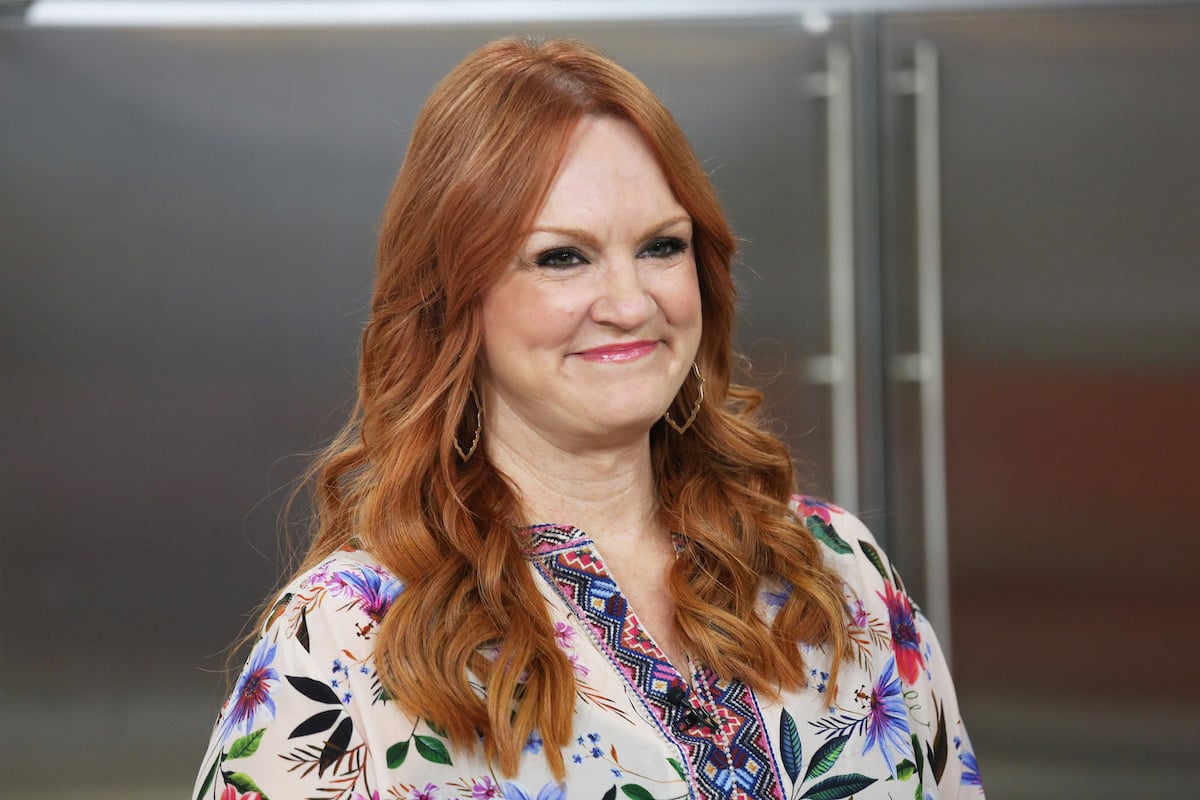 Before landing The Pioneer Woman series on Food Network in 2011, Drummond was a successful blogger. She launched ThePioneerWoman.com in 2006, sharing stories about ranch life, her family, and — of course — cooking. And as Drummond's longtime followers no doubt realize, she very much stays true to many of those same topics on her popular TV show too.
In particular, Drummond's fans are often curious about her family life. She married Ladd Drummond in 1996 and is quick to take to social media to share her love for him. However, some of her followers — many of whom might see Drummond's marriage as idyllic, based on her posts — might have been surprised by her recent statement about how they make their relationship work.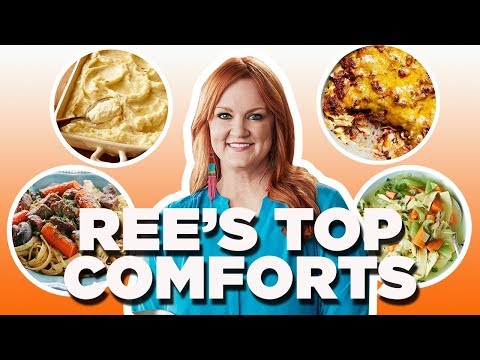 Ree Drummond shared details of the vacation she went on without husband Ladd
In May 2022, Drummond took a visit to Miramar Beach in Florida. She even shared a photo of herself taking a stroll on the white sands next to a shimmering ocean. But The Pioneer Woman star is notably not hand in hand with her beloved nor joined by any of her five children. In fact, she appears to be walking the beach alone, a fact she clarified in her social media post.
"I went here for four days," Drummond wrote on her Instagram account. "Ladd didn't go because he doesn't like sand. Well, and because Todd had football camp back at home. But mostly because he doesn't like sand. Married people don't have to do everything together! (Photo by our first born child. Speaking of one thing we did do together…haha. Sorry.)"
https://www.instagram.com/p/CdwyxUqsdil/
Drummond continues to be open about her family life
Many of Drummond's fans chimed in with their support for her and Ladd's willingness to spend time apart. After more than a quarter century together, the happy couple perhaps have some insight into how to make their marriage work. And judging by the response, many agree with her and Ladd's approach to their relationship.
Of course, this is far from the first or last time Drummond has openly posted about her family life. Even if her fan base doesn't always agree, her posts certainly get interesting conversations started. Moreover, they give The Pioneer Woman devotees a glimpse into how Drummond navigates her personal life in the midst of all her very public success.
Source: Read Full Article