'The Pioneer Woman': Ree Drummond Poses With Ladd in New Photos and Fans Are Obsessed
Ree Drummond posted new photos of her and husband Ladd on Instagram and fans love seeing the couple together. The Pioneer Woman star looked radiant in the images while her husband had the glow of working hard on the Drummond ranch.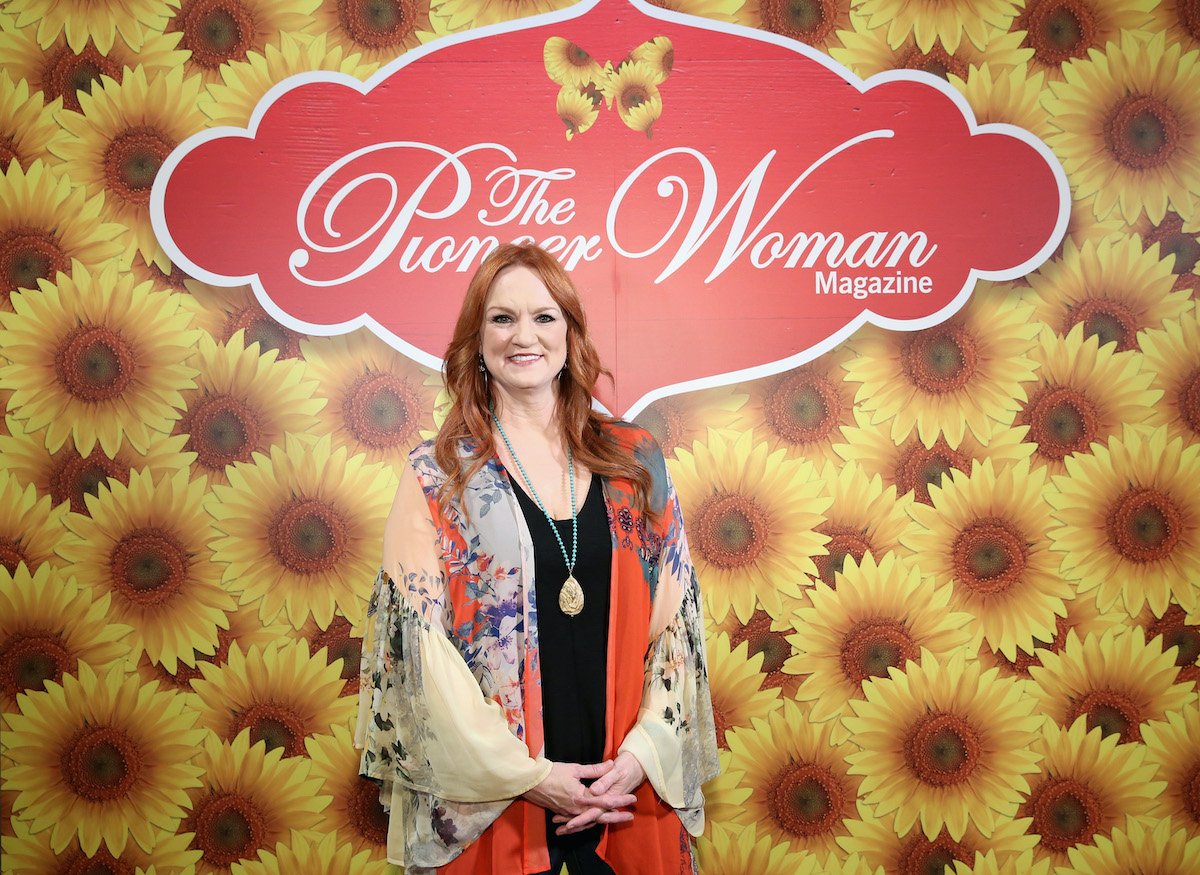 Ree Drummond and Ladd Drummond pose together in new Instagram pics
On April 20, Ree took to Instagram to share new photos of her and Ladd. She wore a black top, jeans, and cowboy boots, while her husband looked every bit a cowboy in jeans, a jean jacket, and — of course — a cowboy hat. Ree embraced her husband and they both smiled wide for their daughter Alex, who took the images.
In her Instagram story, Ree posted three photos, the first one with a simple "Hi" and the second image with Ladd's hat off, revealing a bit of grime from his hard day. She posted a poll that asked, "Which one of us worked cattle today?" In the third pic, Ladd looked at his wife as she smiled for the camera.
The Food Network host posted the first two photos on her Instagram feed with the caption, "Dirt turns his blue eyes bluer. (I should write country songs.)"
https://www.instagram.com/p/Cclynv4MKsf/
Fans loved the photos of Ree and Ladd Drummond
There was an outpouring of love and appreciation in the Instagram post's comments, with many of her followers gushing over Ree and Ladd. Comments included, "Gorgeous couple!," "Beautiful picture of you two, "Y'all are SUCH a lovely couple!," and "You guys both look great!!"
Some of her fans loved her quippy caption. "You're a good-looking couple and you're very funny!" one person noted.
Others shared their thoughts on the combination of dirt and blue eyes. "You guys are gorgeous! And my cowboy daddy had those same glassy blue eyes. Magical!" one follower commented. Another fan shared, "When you truly love them you don't even see the dirt."
Some of her Instagram followers couldn't get over Ree's youthful glow, with comments like, "Ladd is one good looking man and you are beautiful," "Wow! You are gorgeous!, "You legit look 30 years old," and "You are aging backward!"
"You two are such a GOOD looking and perfect couple!" another person noted.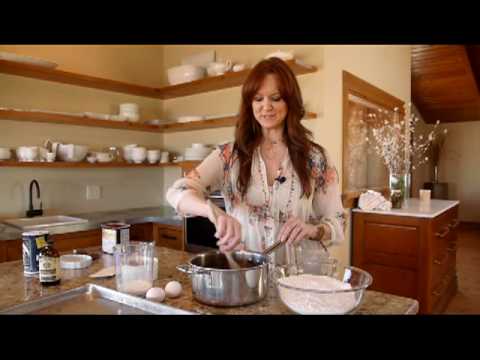 Some fans wanted to know more about Ree's top
Many fans were curious about Ree's shirt and she revealed that it's a piece from her upcoming Pioneer Woman clothing collection.
Her followers left comments like, "Love your top!," "Your top is beautiful and very flattering," and "Where can I buy a black shirt top like the one you are wearing?"
When one fan asked, "Ohh Ree, where did you get that shirt??," Drummond responded, "Oh it's PW — it's a little topper thing to wear over a tank. Coming in a month or so!!"
Some fans said they couldn't wait to get it. "I need that topper thing. You look marvelous," one person commented.
Source: Read Full Article