The Blind Side Scandal: Quinton Aaron SLAMS Critics Calling To Revoke Sandra Bullock's Oscar!
Don't come for Sandra Bullock!! Her movie son has her back!
Quinton Aaron is the actor who played the film version of Michael Oher in the hit 2009 movie The Blind Side. And now that Oher and his real-life relationship with Sean and Leigh Anne Tuohy has come under major scrutiny following the ex-NFL star's jaw-dropping new lawsuit against them, Aaron is speaking out. Mostly he wants to defend his A-list co-star and her Oscar win!!
On Wednesday morning, TMZ Sports published an interview with Aaron regarding Oher's conservatorship lawsuit against the Memphis-based Tuohy family. While Quinton didn't have insight into the legal side of things with the former Baltimore Ravens lineman, he did have a take on Sandra's legacy!
See, social media users this week have been absurdly calling for Bullock to relinquish the Oscar she earned for portraying Leigh Anne Tuohy on the big screen. Just because the movie didn't accurately reflect the real story. Man, wait until they find out about LITERALLY EVERY BIOPIC EVER MADE! LOLz!
Quinton says that's RIDICULOUS! The actor told the news outlet:
"Saying stuff like she needs to relinquish her title doesn't make any sense. She gave a brilliant performance and that shouldn't be tarnished for something that had nothing to do with her."
Of course, Sandra wowed movie-going audiences in the 2009 flick. Alongside Aaron and Tim McGraw, she starred as a powerful momma determined to make good for her newly-adopted football prodigy son.
But Quinton is right! Sandy B had nothing to do with the real-life Tuohy fam outside of portraying Leigh Anne on screen! It was a movie, y'all!! She read the script and played THAT character. It wasn't an endorsement of the factual accuracy of the story, and she didn't get an award called Most Accurate Actress.
As Aaron rightly points out, calls to rescind her Oscar are ludicrous:
"I really feel like we live in a society today where people are so hellbent on pointing blame on people. To make a statement like that, doesn't make any sense. Sandra Bullock didn't have anything to do with the real story… I think that people just need to chill out, relax and let the families involved handle whatever is going on."
Amen!
That's the measured, normal response to this lawsuit. Oher and the Tuohy fam — and their lawyers — are going to work things out in court or whatever, and the rest of us can let that all play out. Will it affect the way people see the movie to know it's Hollywood B.S.? Sure, but… how are audiences not savvy enough to know that by now??
Aaron was also asked about his reactions to the shocking conservatorship allegations. He said he wasn't quite sure what to think about all that, though:
"I didn't know what to think. It's news to me… unfortunately, it's not a good turn of events. This movie inspired so many people, changed people's lives, mine included. I feel for everyone involved. I'm not taking sides. I love Michael. I love the Tuohy family."
FWIW, Aaron says he has not spoken with the Tuohys for years now. He spoke with them during production of the film and also met Oher "a few years" after the movie was first released in 2009. But beyond that, he's been pushing forward with his career onscreen — as has Bullock — and is keen on leaving the legal stuff to those directly involved.
Quinton concluded:
"I just think this is between them. As unfortunate as it is, I offer up my support and prayers for all parties involved… I just hope that everything works out for the best."
Seriously!!
Reactions, Perezcious readers?!
Does anyone out there really think Sandra Bullock should give up her Oscar because of this conservatorship controversy??
Related Posts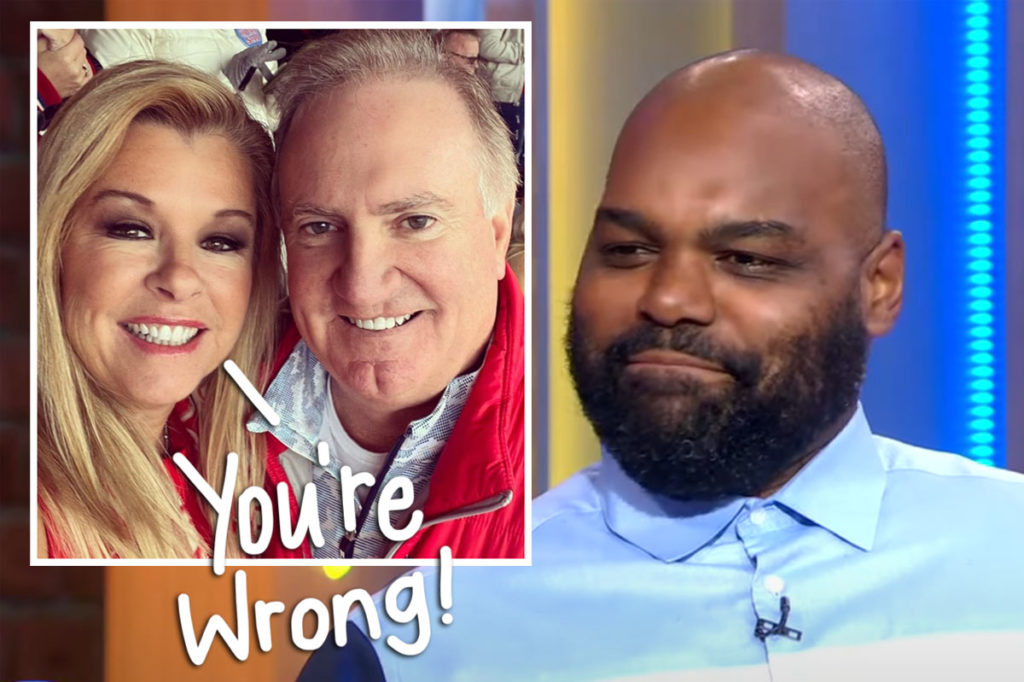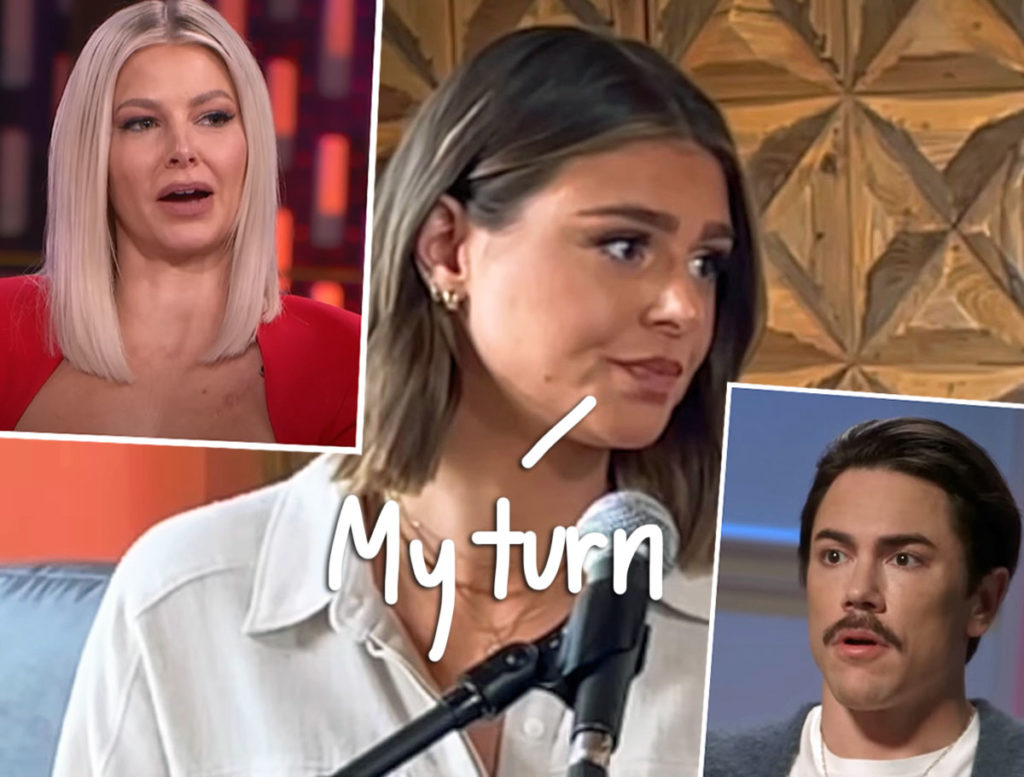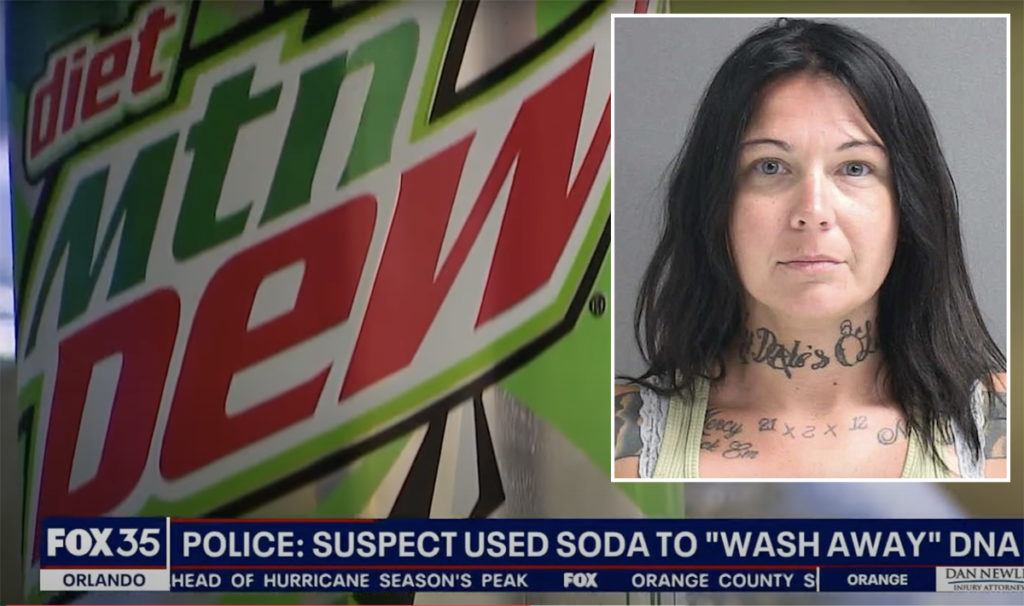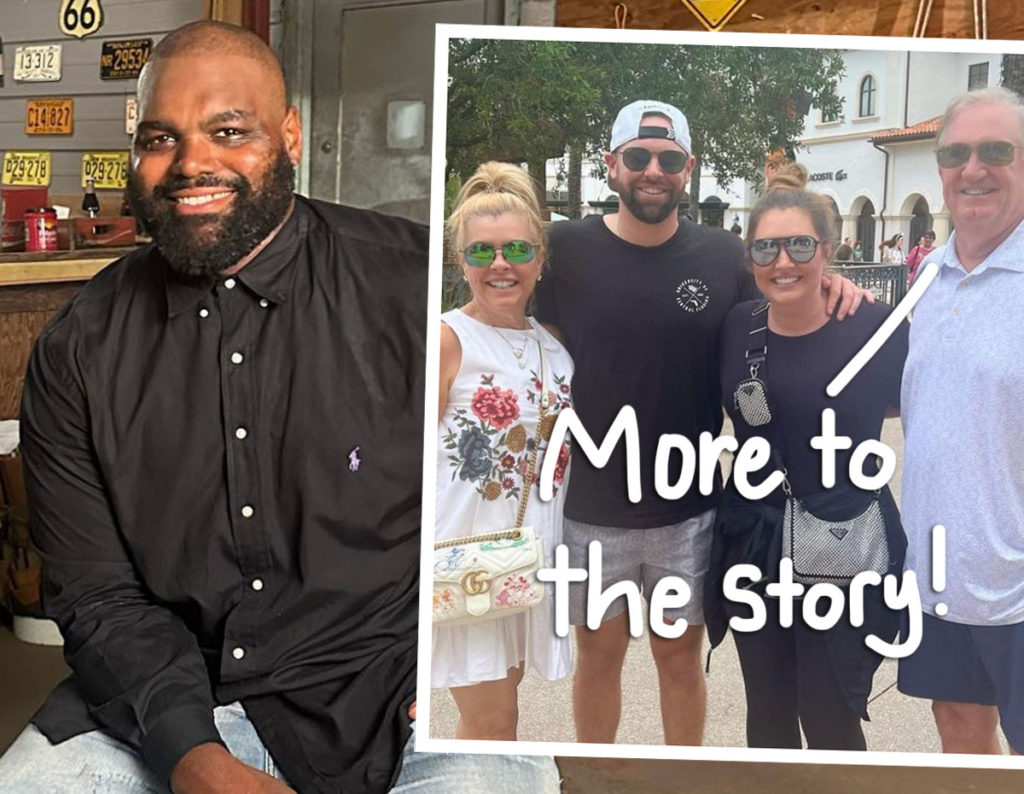 Source: Read Full Article