Robert Pattinson & director Matt Reeves are beefing over 'grueling' Batman production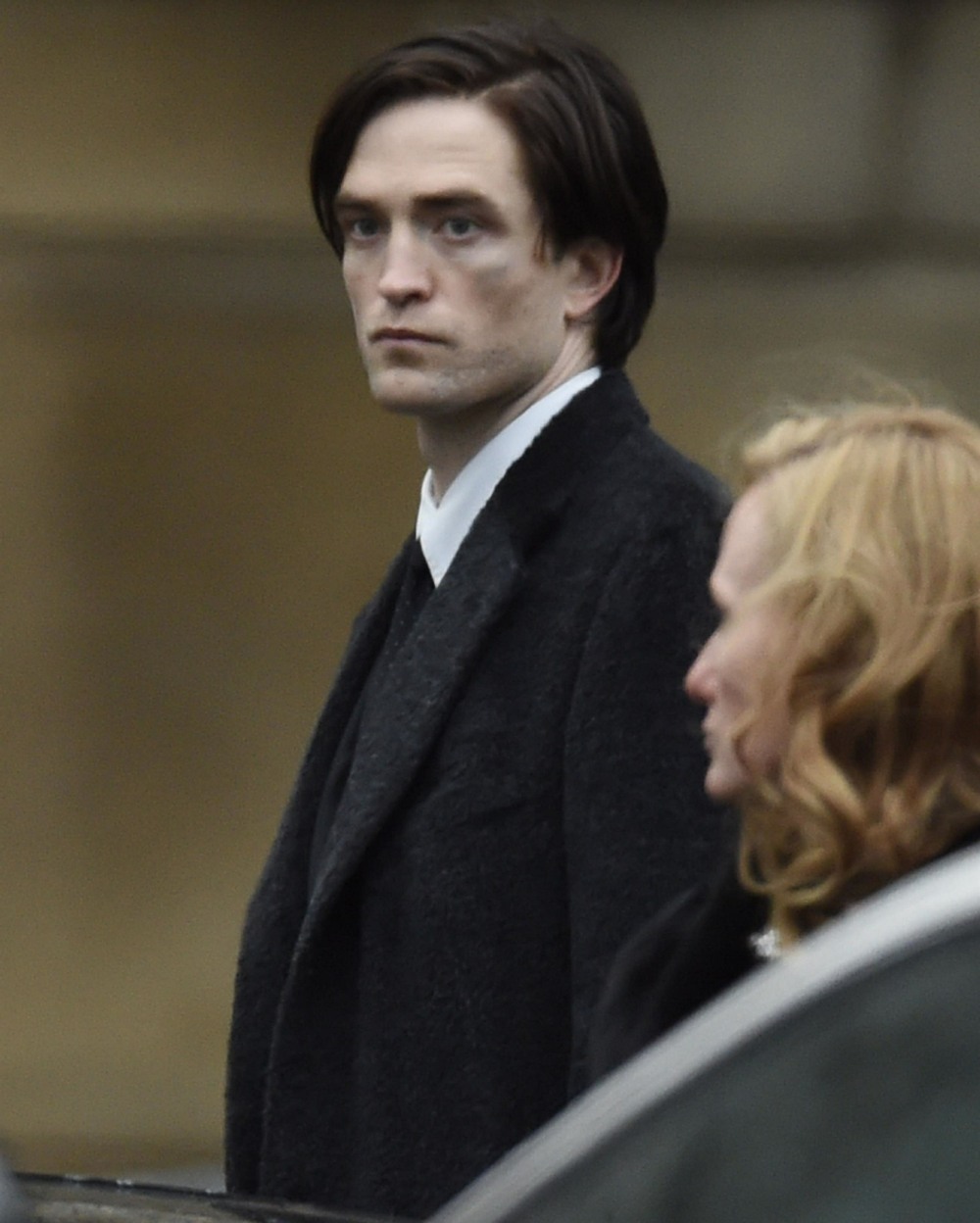 The Batman's England-based production will probably go down as one of the most troubled productions of 2020, the Pandemic Year. Director Matt Reeves had to shut down production back in March, when everything was locking down. The tried to start up again in late August, only to see Robert Pattinson catch the coronavirus in a matter of days, so production had to be halted yet again. In September through December, there have been many starts and stops and temporary suspensions, and it doesn't even sound like the studio is doing regular Covid testing on crew and cast. Apparently, Robert Pattinson's relationship with Matt Reeves has become quite strained.
New Batman actor Robert Pattinson is battling a Joker behind the scenes while making the Caped Crusader's new movie. The Hollywood hunk, who is taking over from Ben Affleck as the iconic superhero for The Batman, has been pushed to breaking point by "control freak" director Matt Reeves, those on set have told me. Insiders say New York-born Matt has forced Twilight star Robert to do upwards of 50 takes inside the bulky Batman suit, leaving him, and the crew, exhausted.

My source said: "Filming has been a gruelling process, especially for Robert, as Matt is such a perfectionist. He'll insist on doing scenes over and over again and get bogged down in the tiny detail. Some­times it's like he doesn't know when to stop. Matt has done block­busters before, but this is another level. Batman is arguably the most popular superhero of all and by the time the film is released it will be the Dark Knight's first solo movie in ten years. Warner Bros can't afford for the fanbase to be disappointed and have thrown £90million at the film. No one is denying that this is a high stakes production and that Matt is feeling the pressure to get it right. But Robert has had a tough time on these franchise movies before. He hated Twilight by the time it wrapped, and the last thing anyone wants is for him to become jaded."

The Batman, with Zoe Kravitz as Catwoman and Colin Farrell as The Penguin, has suffered multiple issues due to the Covid crisis, forcing its release to be pushed back five months to March 4, 2022. Production was scrapped in March this year after the pandemic took hold and again in September after R-Patz reportedly caught the virus. The Sun revealed last month that the film's stunt team had also been forced into self-isolation after another positive test.

An insider said: "All these setbacks have made Matt paranoid about catching Covid. It's got to the point now where he's been directing scenes while zipped up inside a puffa coat and with ski goggles on. As a Covid-secure outfit, it's questionable. But if it makes him feel more at ease, everyone's going with it."
[From The Sun]
I mean… I think it's just a typical personality clash, especially between a workaholic, perfectionist American director and a British guy who is known to be kind of a slob, and a guy who refused to even physically train for the role of Batman. Shades of "Americans are gauche for texting at 5 am!" It's just a different work style, and everyone is under strain because of the pandemic as well. I'm not defending Reeves per se – I hate stories about directors demanding 50 takes – but clearly there's a lot of sh-t happening at every level. I would imagine Reeves is getting leaned on hard by the studio too.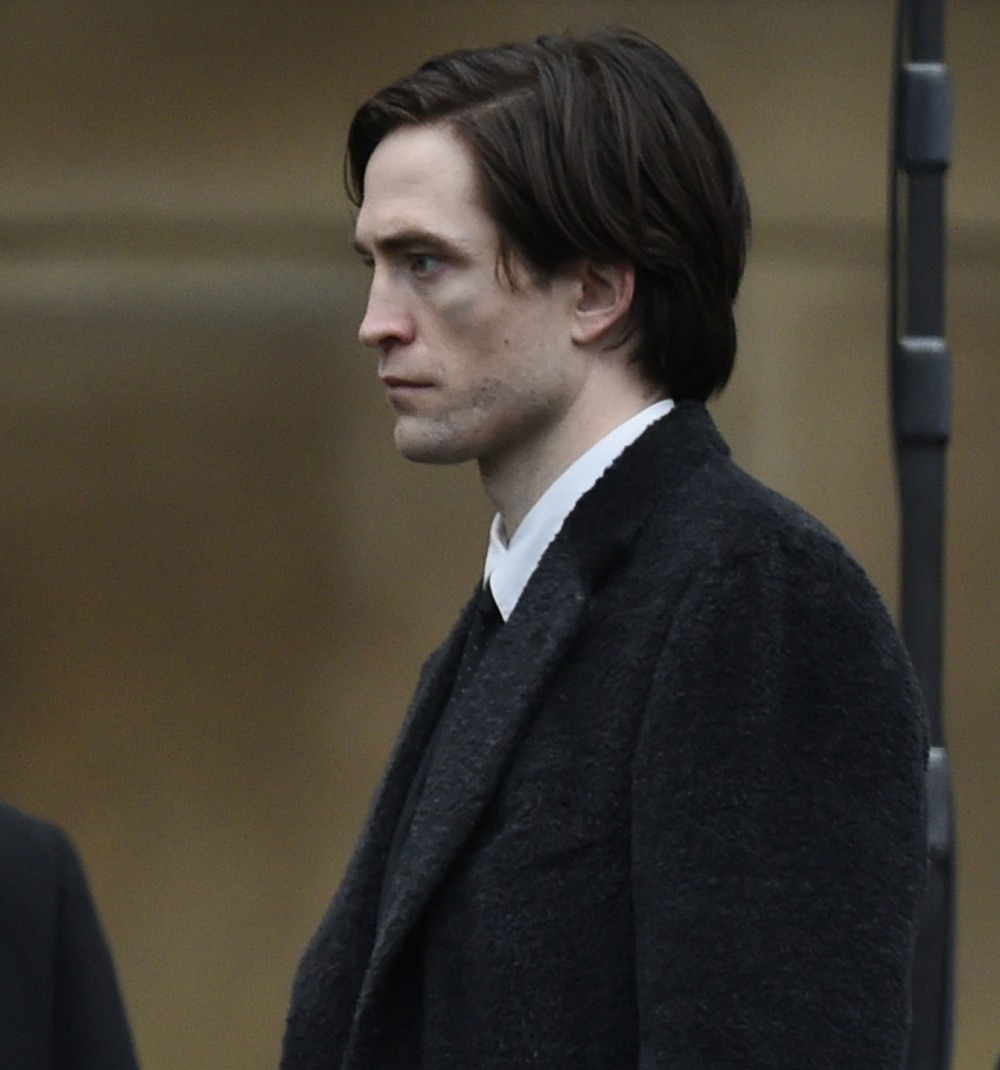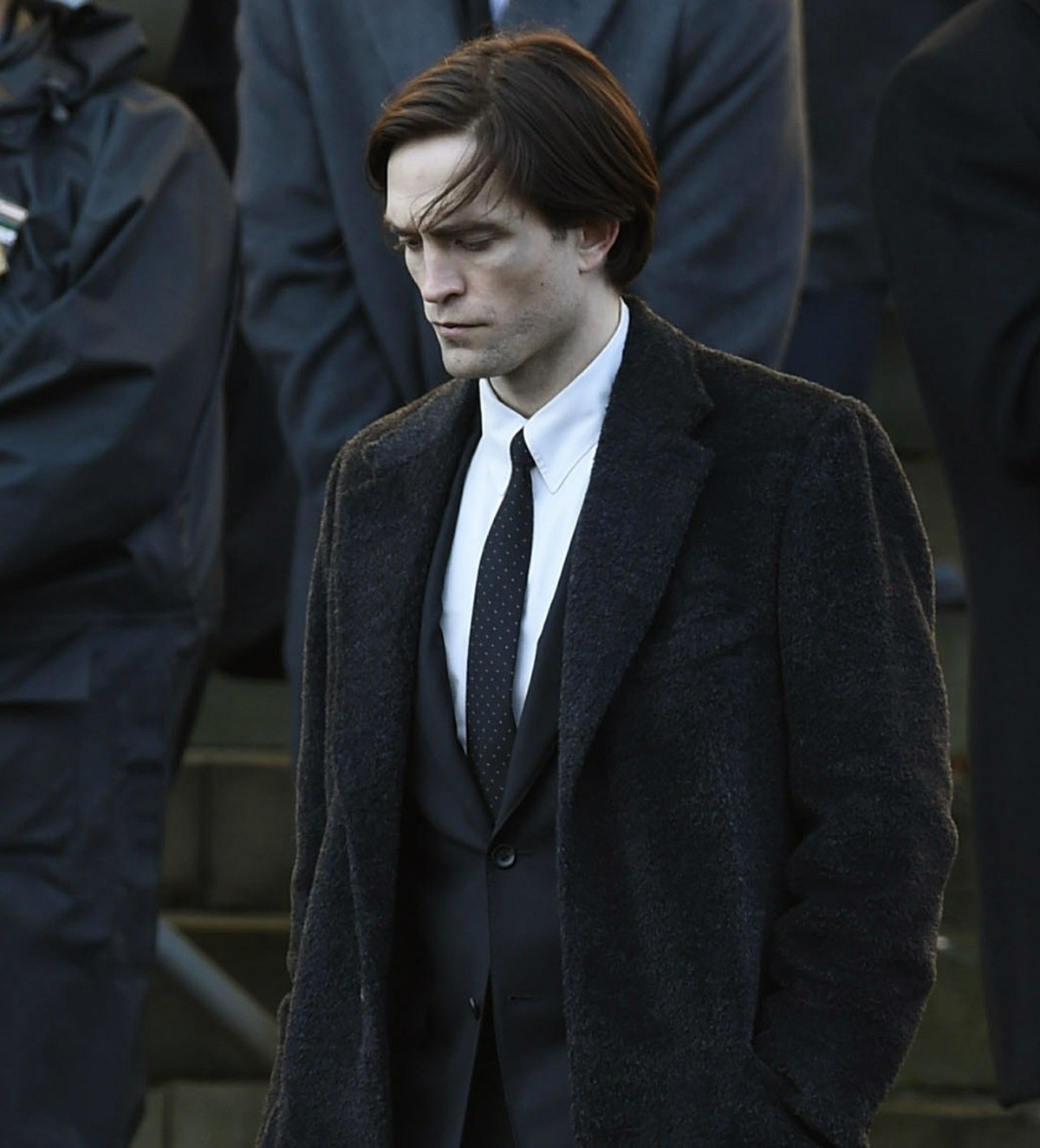 Photos courtesy of Backgrid.
Source: Read Full Article