RHOSLC Stars Battle It Out Over Allegedly Botched Injections In Vicious New Lawsuit!
There's been a secret war brewing in The Real Housewives Of Salt Lake City universe for months — and it's reaching a fever pitch!
Two Bravo-lebrities are now suing each other over an allegedly botched beauty treatment. The drama secretly started back on August 14 when Heather Gay's co-owned business, Beauty Lab and Laser LLC, filed a civil action lawsuit in the Salt Lake County District Court. Per the docs, obtained by NBC News and Us Weekly on Thursday, the company is calling out defendant Monica Fowler for breach of contract and breach of the covenant of good faith and fair dealing after she failed to pay up for a series of "cosmetic injections" on December 10, 2019.
Monica, who goes by Monica Garcia, allegedly paid $449 upfront (out of a $2,449 bill) but has "failed to make any other payments that were due." The med spa has allegedly "suffered, and continues to suffer, significant losses and damages" because of her failure to pay, which is why they are now seeking "not less than $2,000."
Unfortunately for them, it's not going to be an easy fight! Monica has a different version of the story — and she wants a whole lot more money in return! In a countersuit filed September 13 (and amended on November 7, per Us), Monica admitted to skimping on the payments — but claimed this was done as per a deal with Beauty Lab + Laser after they f**ked her over by damaging her "nose and lips" during the treatments. She alleged:
"The parties reached an oral accord and satisfaction wherein Monica paid for another, competent party to fix the damage to Monica's nose and lips caused by the incompetent, negligent actions of Beauty Lab's staff, and Beauty Lab was entitled to no further payment."
Hmm… Seems like this could get tricky if all Monica has as evidence is an "oral accord." But also of note? Beauty Lab didn't name Heather in their initial suit, but Monica did, arguing "Beauty Lab's complaint has been made because of the personal animosity towards Monica of Heather Gay , not because of the claims in the complaint, which Beauty Lab and Heather Gay know to be unfounded," Us reported. She's seeking less than $50,000 in damages, per NBC News.
Interestingly, all of this has been happening behind the scenes unnoticed by fans until now. The pair are even getting along in the latest RHOSLC episodes from this season! But the dynamic could be about to change!
On Thursday, as this lawsuit news was breaking online, Heather took to her Instagram to defend her company and beauty staff, writing alongside an ad for the business:
"Beauty Lab + Laser is a phenomenal business, in the top 1% of providers, with over 3,000 positive reviews. Our injectors are nationally ranked and leaders within the industry and our legion of loyal customers speaks for itself."
She wasn't cryptic about the legal drama at all either, adding:
"This lawsuit in the press has no merit and is unfortunately a pattern of behavior from a desperate woman who when unable to pay her bills lashes out to avoid accountability. @beauty.lab.laser #teambll"
Jeez!!
Check out her feisty statement (below):
A post shared by Heather Gay (@heathergay)
So far, it doesn't appear as though Monica has commented on the scandal in public yet, but plenty of other cast members (plus other celebs and fans) have sent Heather supportive messages on socials, including Lisa Barlow, Whitney Rose, and Angie Katsanevas. It'll certainly be inneresting to see how this develops!
Reactions?! Sound OFF (below)!
Related Posts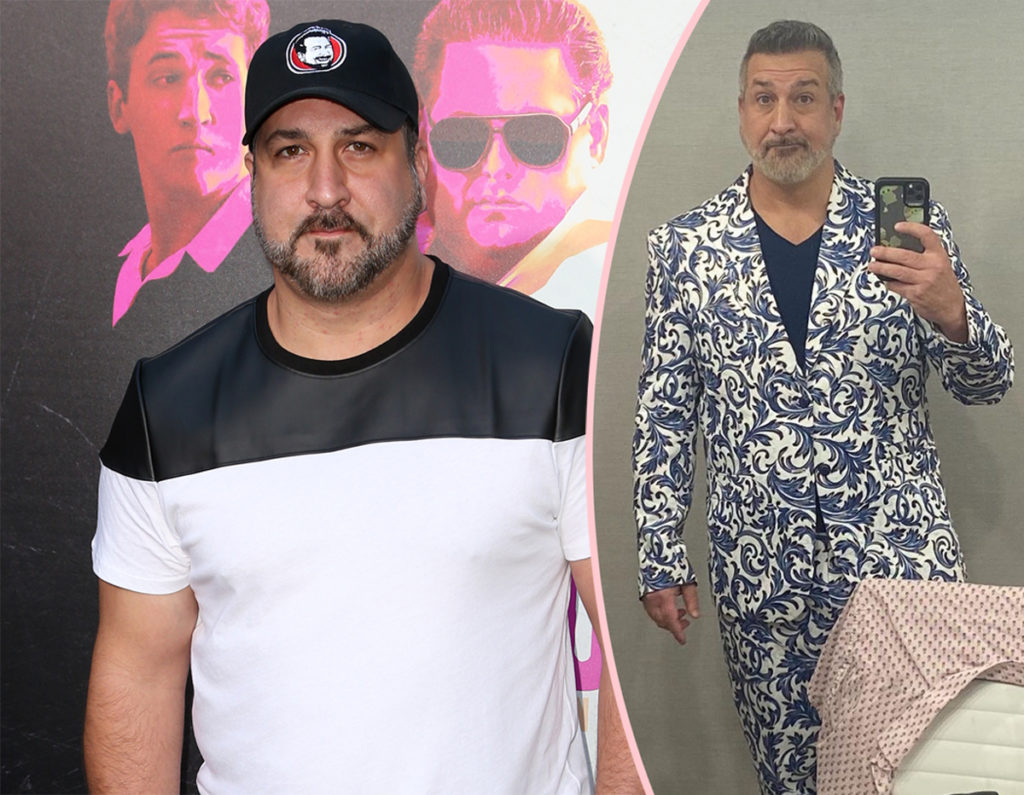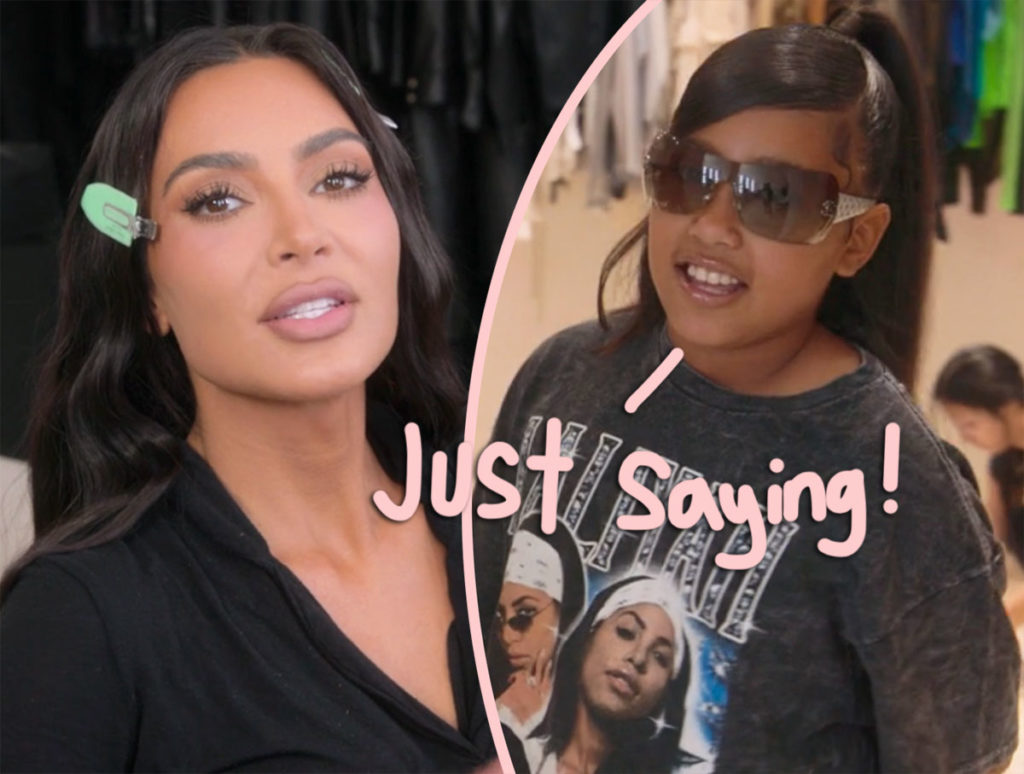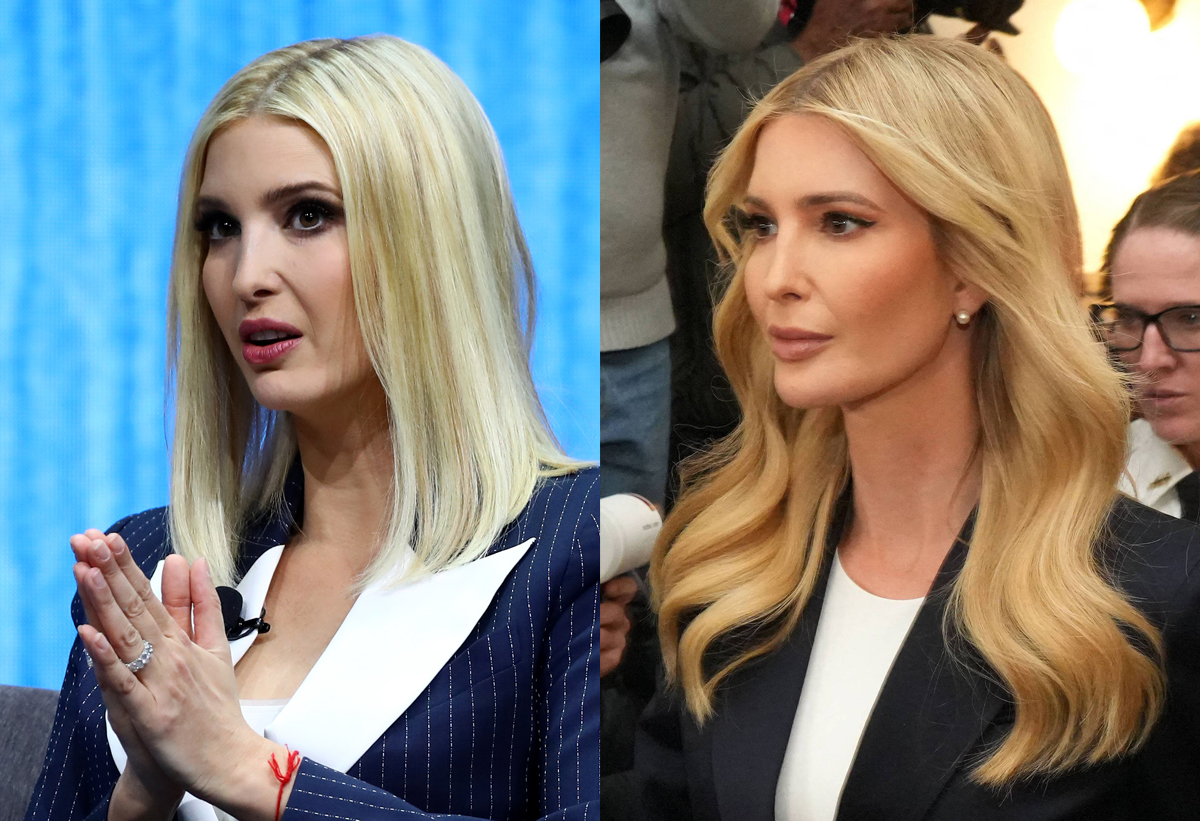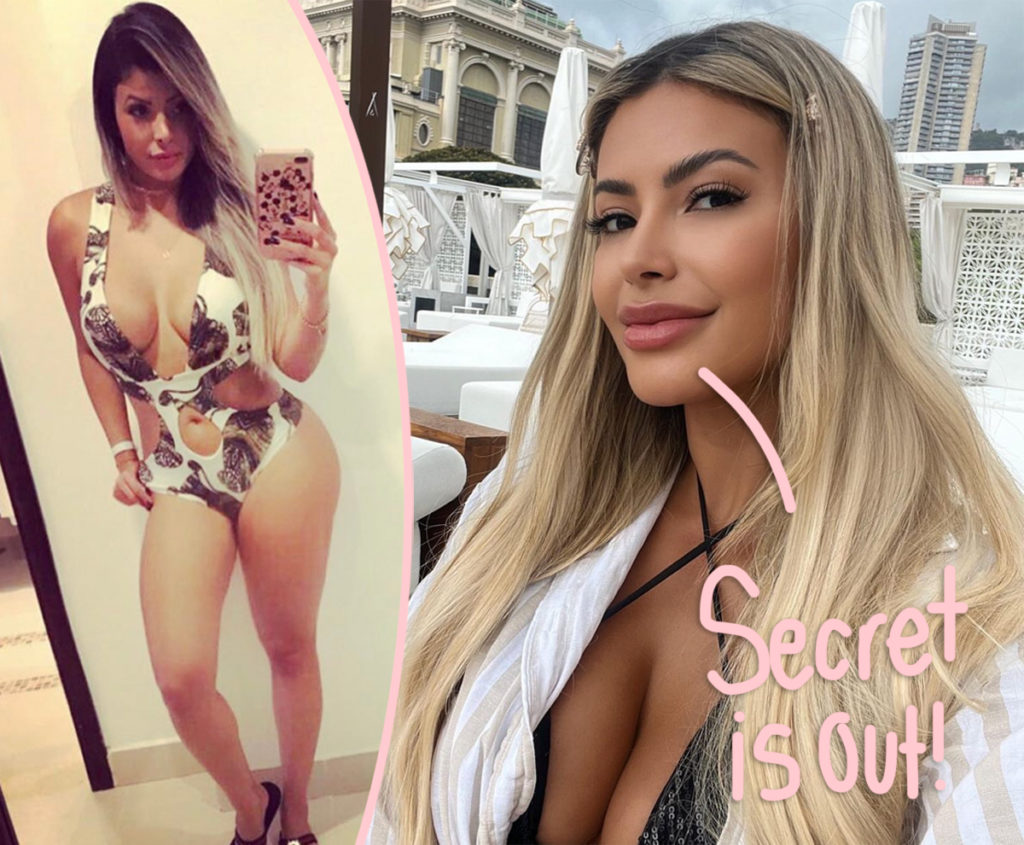 Source: Read Full Article