Reality Cast Members Allege NBC & Bravo Distributed Pornography, Covered Up Violence, & Exploited Children For TV!
Some of the Bravolebrities have had enough of NBC and Bravo! This could end up being HUGE!
According to TMZ on Friday, a slew of reality stars have banned together to fight back against the company after being subjected to what they described as "grotesque and depraved mistreatment." The outlet obtained a letter sent by attorneys Bryan Freedman and Mark Geragos to NBC (the parent company of Bravo) in which they alleged some of the current and former cast and crew members of its reality shows "have been mentally, physically, and financially victimized by NBC." What?!
They claimed the personalities were for some time "threatened with ruin should they decide to speak out about their mistreatment." But instead of staying quiet, they've come forward to exposed the "sordid and dark underbelly" of these shows. As the letter stated to NBC, "Please be advised that the day of reckoning has arrived." And y'all, when we tell you what's coming out sounds bad, we truly mean it sounds BAD.
Freedman and Geragos claim in the note that the mistreatment television personalities have experienced on these shows include:
"deliberate attempts to manufacture mental instability by plying cast members with alcohol while depriving them of food and sleep"
"denying mental health treatment to cast members displaying obvious and alarming signs of mental deterioration"
"refusing to allow cast members the freedom to leave their shows, even under dire circumstances"
And that's not all. The cast accused Bravo and NBC of "exploiting minors for uncompensated and sometimes long-term appearances" on their TV series. They further alleged that the company distributed and condoned "the distribution of non-consensual pornography" — WHAT?! And they say the company covered up "acts of sexual violence."
WTF??!!
There was no elaboration on any of these allegations, but an investigation into these matters has begun. And before anyone brings up the argument that these reality stars knew what they got into, the letter argues clearly that NBC "exceeded the moral and legal limits permissible in a civilized society governed by the rule of law," adding:
"Undoubtedly, when fully apprised, the legal system—and the public—will agree. It goes without saying that the foregoing misconduct by NBCUniversal and/or its employees, contractors, and affiliates exposes NBCUniversal to significant legal liability for, among many other things, intentional infliction of emotional distress, fraud, distribution of revenge porn, and false imprisonment."
We'll be honest here, "intentional infliction of emotional distress" sounds like the premise of a lot of reality TV. But the rest? Definitely sounds like it crossed some lines!
What's next for this situation? While the investigation is ongoing, the letter demanded that NBC not modify or delete any "electronically stored information" related to this matter, including "nonconsensual pornography in connection with cast members … alleged sexual violence perpetrated by or against cast members …"
As for the cast and crew members bringing forth these allegations? Well, they have not been identified yet. However, Freedman told TMZ Live that he has about 15 people interested in this case now — but thinks hundreds of other reality stars will come forward with similar stories, explaining:
"There's hundreds of people that have been exploited. There's children that have been exploited. There's people with mental illnesses that have been exploited. There's been people exploited based on their race, based on their gender, based on their height, based on their mental illness."
Freedman further claimed that NBC and Bravo have managed to get away with their actions despite the fact there are laws meant to protect the stars from these types of situations. He claimed things are so bad behind-the-scenes he pulled out and showed to TMZ an actual contract that allegedly was used for production, which had the words "slave contract" on top. What the hell?! You can see more (below):
What a messed up situation. It's no wonder Bethenny Frankel has been so vocal about reality stars unionizing lately based on these allegations.
At this time, no spokesperson for NBC or Bravo has spoken out about the claims. But things are looking good for the company! Reactions, Perezcious readers? Let us know in the comments below.
Related Posts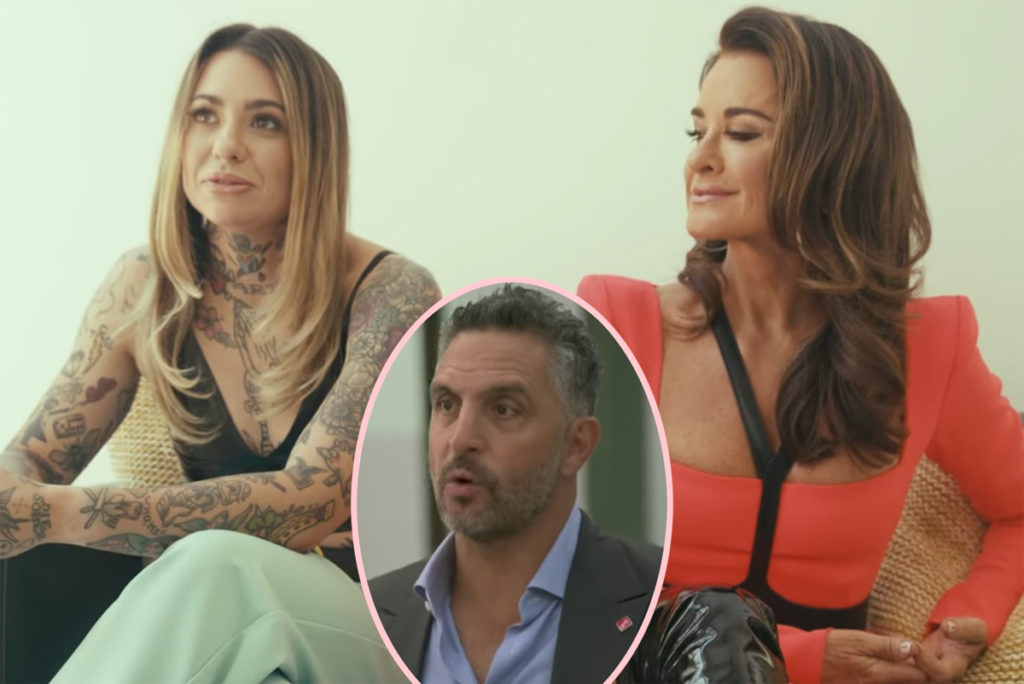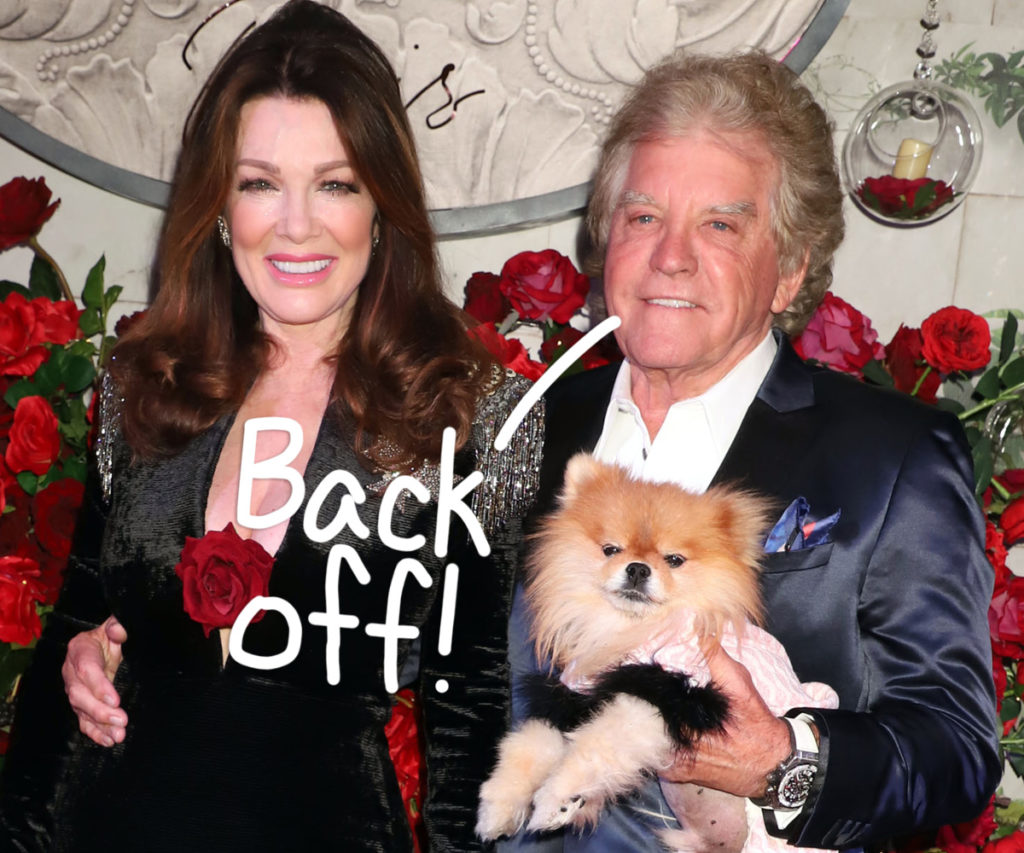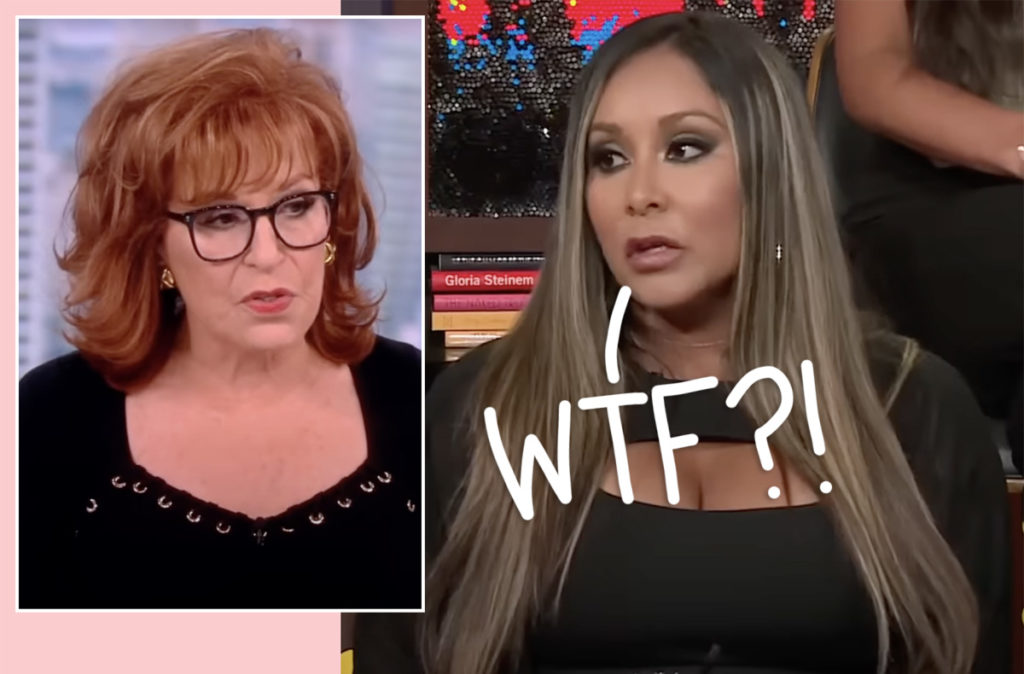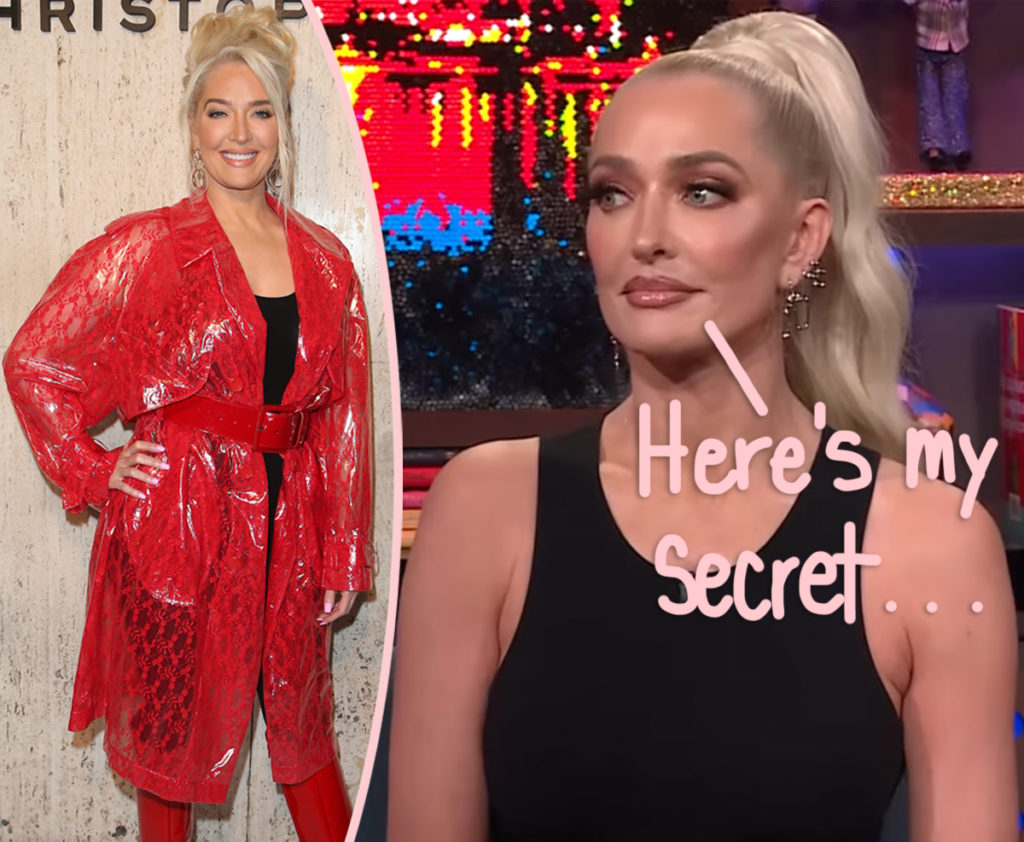 Source: Read Full Article