Quavo Debuts Takeoff Verses on 'Rocket Power' Album in NYC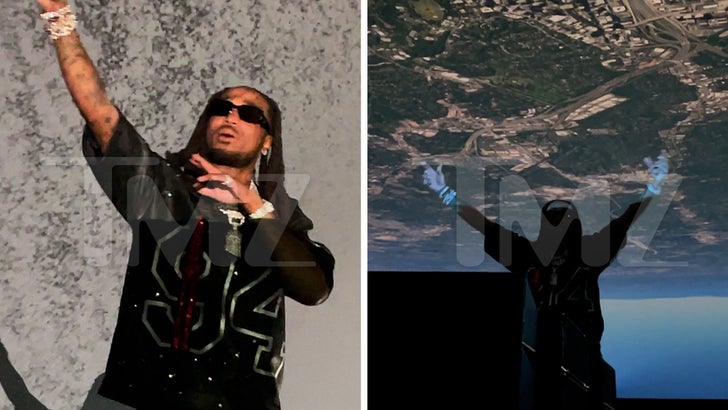 Quavo's mourning of Takeoff hit its apex Thursday evening with a high-powered listening session for his album, "Rocket Power" … which he's dedicated to the late Migos rapper.
TMZ Hip Hop obtained video from inside the Hayden Planetarium in NYC, where Quavo previewed the album for some lucky fans, and spoke openly about his pain.
He told the crowd he's been floating through life since Takeoff's death — comparing it to an out-of-body experience — and thanked fans for still rocking with him.
Takeoff was shot and killed back in November, just as he and Quavo were revving up the promotion for their joint album.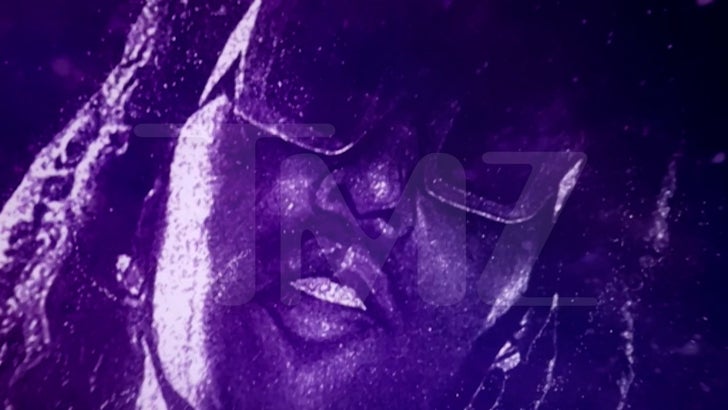 Luckily, he left behind material Quavo was able to use for this solo project, and Takeoff actually helps kick off the album with the song "Patty Cake."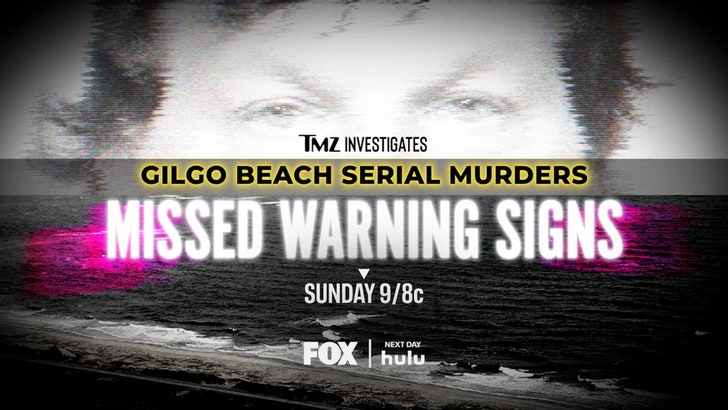 The album was officially released Friday, and also features Future and Young Thug … but the main theme remains R.I.P. to Takeoff.
Source: Read Full Article