Prince Philip already had a new Land Rover delivered to Sandringham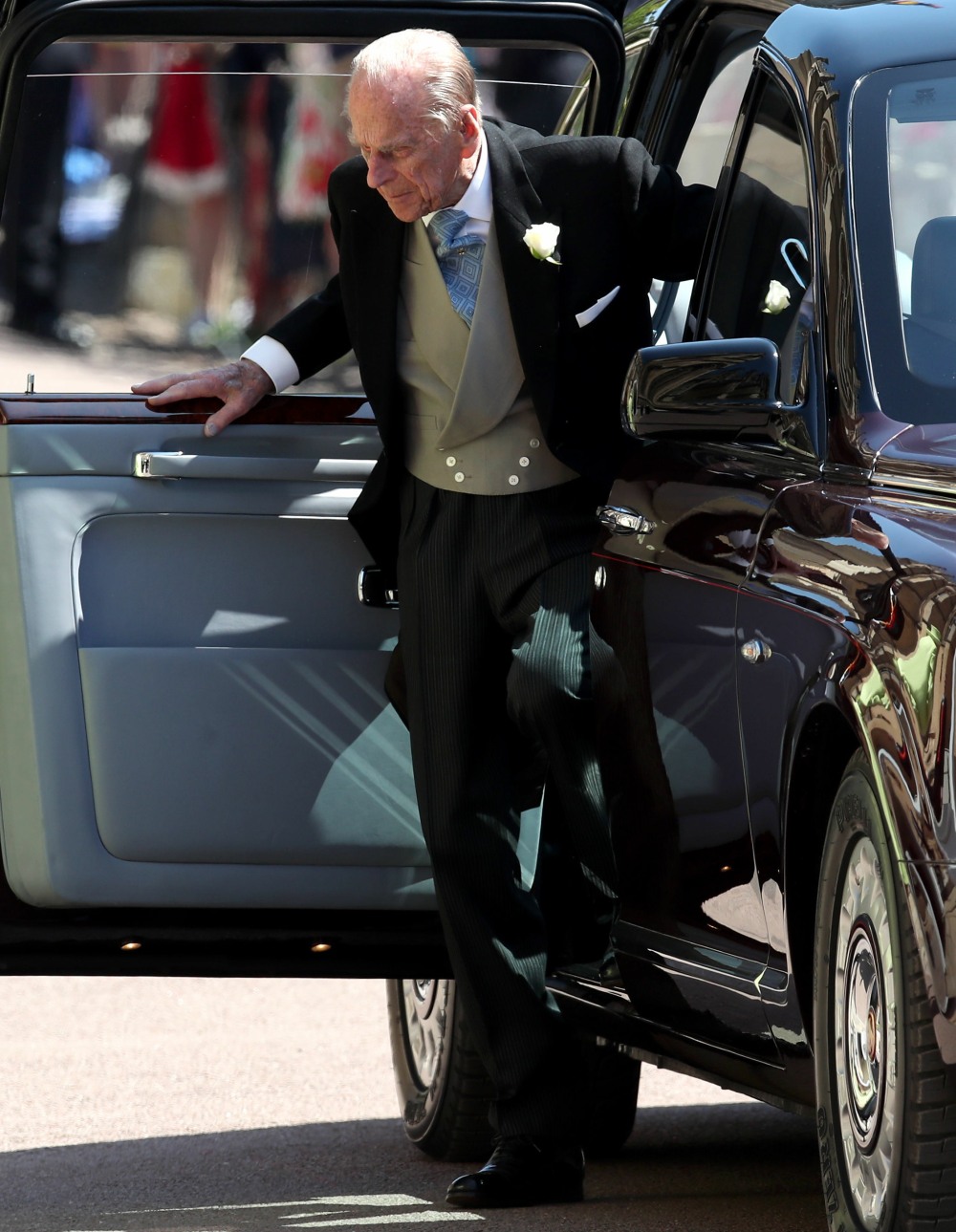 I wrote up the Prince Philip-car crash story yesterday evening and I used some of the first reporting from the British press, which confused me. I thought the Brits were saying that Philip was traveling with two women in the back passenger seats, and they were the ones who were injured. That's not the case – the Duke of Edinburgh was driving his Land Rover and he got into an accident with a Kia. Inside the Kia, there were two women and a baby and both women were hospitalized with non-life-threatening injuries. I merely asked about seatbelts, which caused some people to accuse me of "victim-blaming," which is one of the weirdest things ever – I honestly wondered about seatbelts because A) Diana died because she wasn't wearing a seatbelt (among other reasons) and B) I've seen that many older people, both men and women, take issue with wearing seatbelts all the time. My question about seat belts was mere curiosity about everyone involved.
In any case, the point of the story was always going to be "97 year olds should not drive under any circumstances." It's not ageist to say that. Seniors do get to an age where they simply cannot be trusted to drive any vehicle, and it should be evaluated on a case by case basis – there are 65-year-olds who have no business behind the wheel, and there are 77-year-old drivers who are still sharp as a tack. But past 90? Let's say "nope." There's some talk about how the Queen could "order" Philip to never get behind the wheel again. But this doesn't bode well:
A replacement Land Rover has been delivered to Sandringham just hours after the Duke of Edinburgh was involved in a car accident. The Land Rover Freelander arrived at Sandringham by delivery truck on Friday morning. According to The Daily Mirror, the Land Rover is an exact replica of the one involved in the collision yesterday near the Sandringham Estate.

A delivery driver drove the car though the gates of Sandringham after it was removed from the delivery lorry. On Thursday afternoon, the Duke of Edinburgh's Landrover turned over in the road after it collided with a Kia. Prince Philip was uninjured and is currently resting at Sandringham House alongside The Queen. Both the Duke of Edinburgh and driver of the Kia were breathalysed, with both readings coming back as negative.
[From Royal Central]
Personally, I'm not 100% sure that this was Prince Philip calling up the car dealership for a replacement vehicle just minutes after he wiped the blood off his hands. I think it's more likely that this is some complicated insurance/security thing where someone just got a replacement for the totaled (?) SUV immediately because they have to maintain the fleet of royal vehicles. I also wouldn't put it past Land Rover to just send another SUV immediately – without it being requested – because Land Rover has some kind of sponsorship deal with the Royal Family. As in, they provide heavily discounted (perhaps even free) vehicles for all of the royals in exchange for Land Rover being the official vehicle sponsor of the Windsors. It's weird though. And someone should have thought better of it.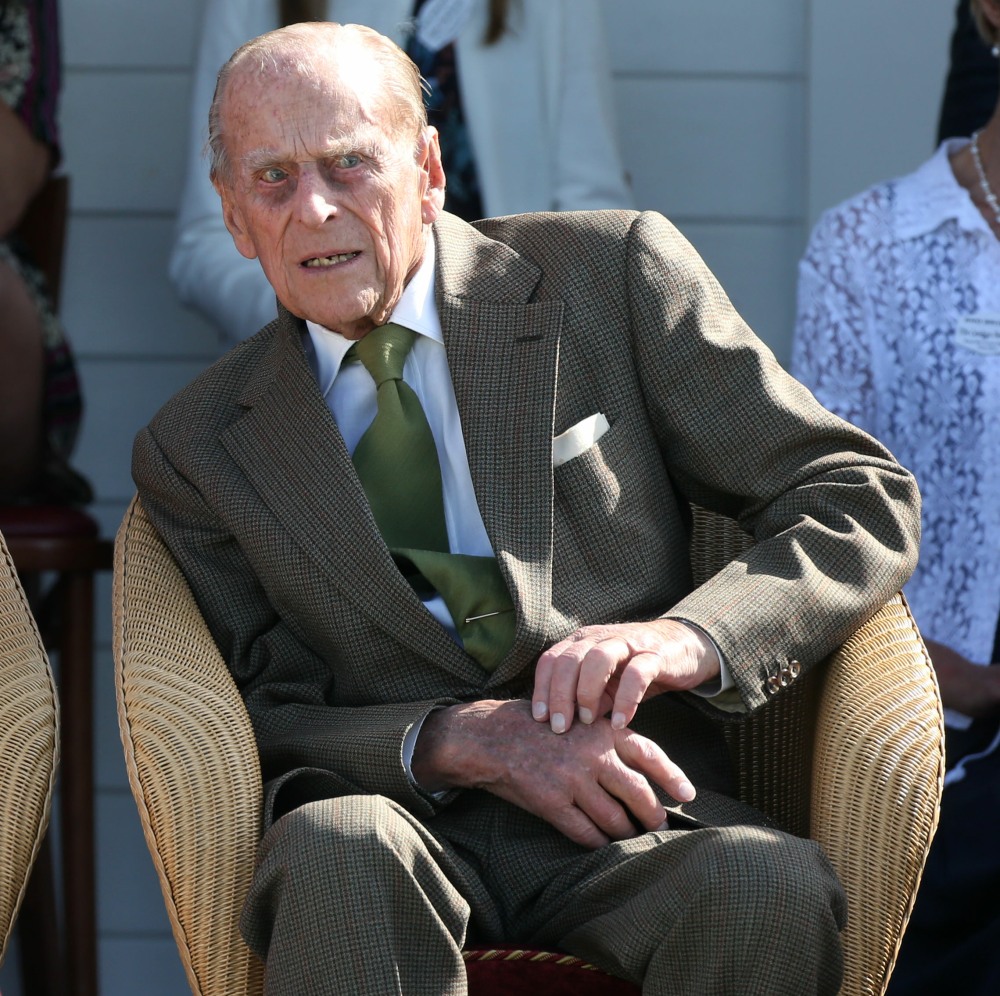 Photos courtesy of WENN, Avalon Red.
Source: Read Full Article