Post-eviction, Angela Kelly will probably sell out the Windsors in America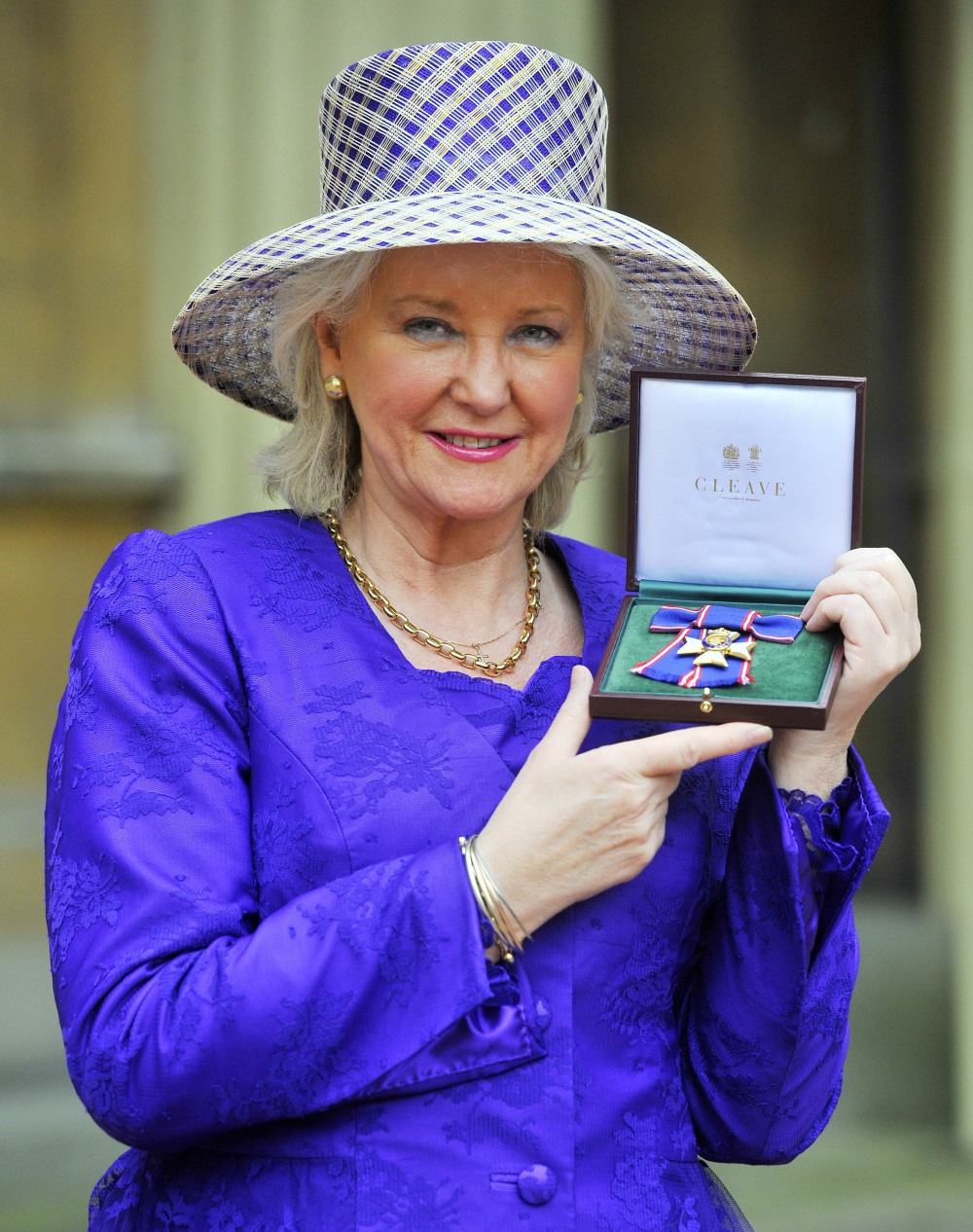 It was a long time coming, and it finally happened: King Charles evicted Angela Kelly, Queen Elizabeth's longtime dresser and "best friend." Kelly wielded her power over QEII for years and thought nothing of briefing against members of the family, including Prince Harry and Meghan. Kelly announced her eviction from her Windsor cottage on Instagram, telling her fans that she was moving to Yorkshire. What she failed to mention in her "woe is me" rants is that King Charles apparently arranged the Yorkshire home for her, free of charge, and the home will revert to the Crown when Kelly dies.
The King has secretly gifted the late Queen's dresser Angela Kelly a new home to honour a promise made by his mother, The Mail on Sunday can reveal. Ms Kelly, 65, was promised lifelong accommodation by the Queen. But within months of Her Majesty's death, the dressmaker was asked to vacate her cottage on the Windsor estate, as first revealed in the MoS.

Now the MoS has learnt that she has been granted accommodation by the King for the rest of her life. A source close to the Palace said that Ms Kelly had been gifted a new home, believed to be near Guiseley in Yorkshire. It is thought that the King has bought the property, which will revert to the Crown on her death.

A source said: 'Angela wasn't everybody's cup of tea but nevertheless the King had no wish to see her homeless. I get the impression the King just didn't want to be living next door to her.'

A source close to the Palace said: 'The narrative that the King is heartless has all been very wide of the mark. His Majesty has never wanted to see anybody homeless, particularly someone who has been so loyal.'
[From The Mail]
So, that was Buckingham Palace doing some clean-up on the story after Kelly ran her mouth off on social media. The palace called up their friends at the Mail and said: actually, the king gave her a new place, no one wanted her to keep living in Windsor. Then, after that, someone (??) ran to Richard Kay at the Mail and Kay wrote this absolutely bonkers and long-winded column about Poor Angela Kelly. It's all very strange. Some highlights:
Being forced out of her Windsor home: It was not just the timing — just days before the Coronation — but the manner of her departure which raised eyebrows. There was one further surprise: she revealed that her Palace-issued mobile phone had been cut off. On the face of it, such caustic comments suggest that the fiery Ms Kelly, whose hair-trigger temper was behind the nickname she received at Buckingham Palace — AK-47, a play on her initials and the Soviet-built assault rifle — has been shabbily treated after all her years of steadfast loyalty. Terminating her telephone does, on the surface at least, seem churlish. But absent from those curious posts was one significant factor: the dressmaker's new Yorkshire home is understood to have been provided by the King.

Charles's solution: He has honoured his late mother's wish that Angela should have lifetime accommodation provided for her and removed a possible threat from someone whom Prince Harry described in his memoir, Spare, as 'obstructive' and 'a troublemaker'. At the same time, it has freed up a valuable property that through patronage he can now bestow on a valued member of his staff.

Karma, Windsor-style: Like many a royal favourite, Angela discovered that the influence — and power — she enjoyed vanished with the death of her mistress. 'There was a huge sense of that old phrase 'What goes around comes around',' says a former Palace steward. 'She had thrown her weight around in the past and now she no longer had the protection of the Queen.'

Charles didn't care for Angela Kelly either: But while it's one thing to fall out with the Queen's grandson, albeit the difficult one, it was quite another matter to risk the ire of the heir to the throne. As Prince of Wales, Charles was dismayed when Ms Kelly was granted his mother's permission to write a series of books about her life with the Queen, which were advertised as providing an insight into the 'true and lasting connection' between the two women. Although the books were confined to Angela's area of expertise — namely, the Queen's wardrobe and her clothes — and were largely innocuous, Charles was horrified by some of the informal photographs used as illustrations. In one, the Queen had her feet up on a chaise longue.

Alarm bells: Alarms bells began to ring over some of the 'charming anecdotes of [the] time' the two women spent together. One such was the story of how Angela and the Queen would spend time at Balmoral peering at the night sky and how the Queen had taught her the constellations of the Milky Way. Stargazing was certainly not part of Angela's 'area of expertise'.

Strings attached: Two books have so far appeared — though one was updated to include the Platinum Jubilee — and it was understood that there would be a third. The future of this one, a history of the Queen's love of dogs, in particular corgis, is now said to be uncertain. According to a source, the King's provision of a house for the duration of Angela Kelly's life is almost certain to have come with strings attached. This usually means a non-disclosure agreement, preventing interviews or memoirs about royal service.

Angelina could sell her stories in America: In the past, Ms Kelly has talked of spending time in America, where she would almost certainly be in demand on the TV chat show circuit. Such a prospect would give Palace aides palpitations. As one of her friends told me: 'Could she make a lot of money from all she knows? You bet she could.'
[From The Daily Mail]
While I relish Angela Kelly's comeuppance, I also think that Charles is an idiot for evicting all of these people who are "loyal." He's breaking leases all over the place and he made a point of evicting the family which actually paid millions for their Windsor home. If Angela Kelly was on the fence about selling out to the highest bidder, I bet she no longer has any qualms. Anyway, good riddance to Angela Kelly and I really hope that no American network pays that nutcase for her commentary or expertise.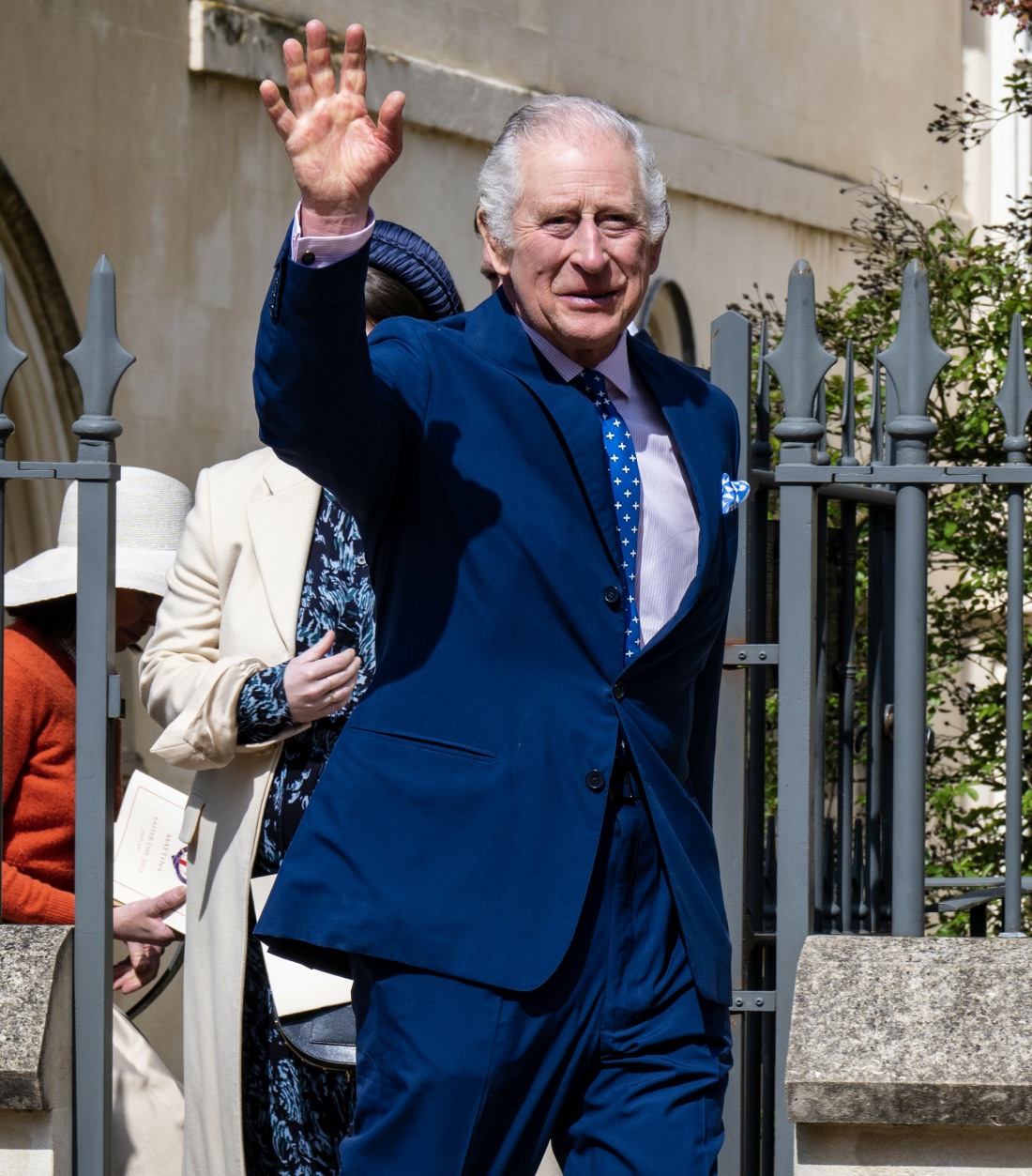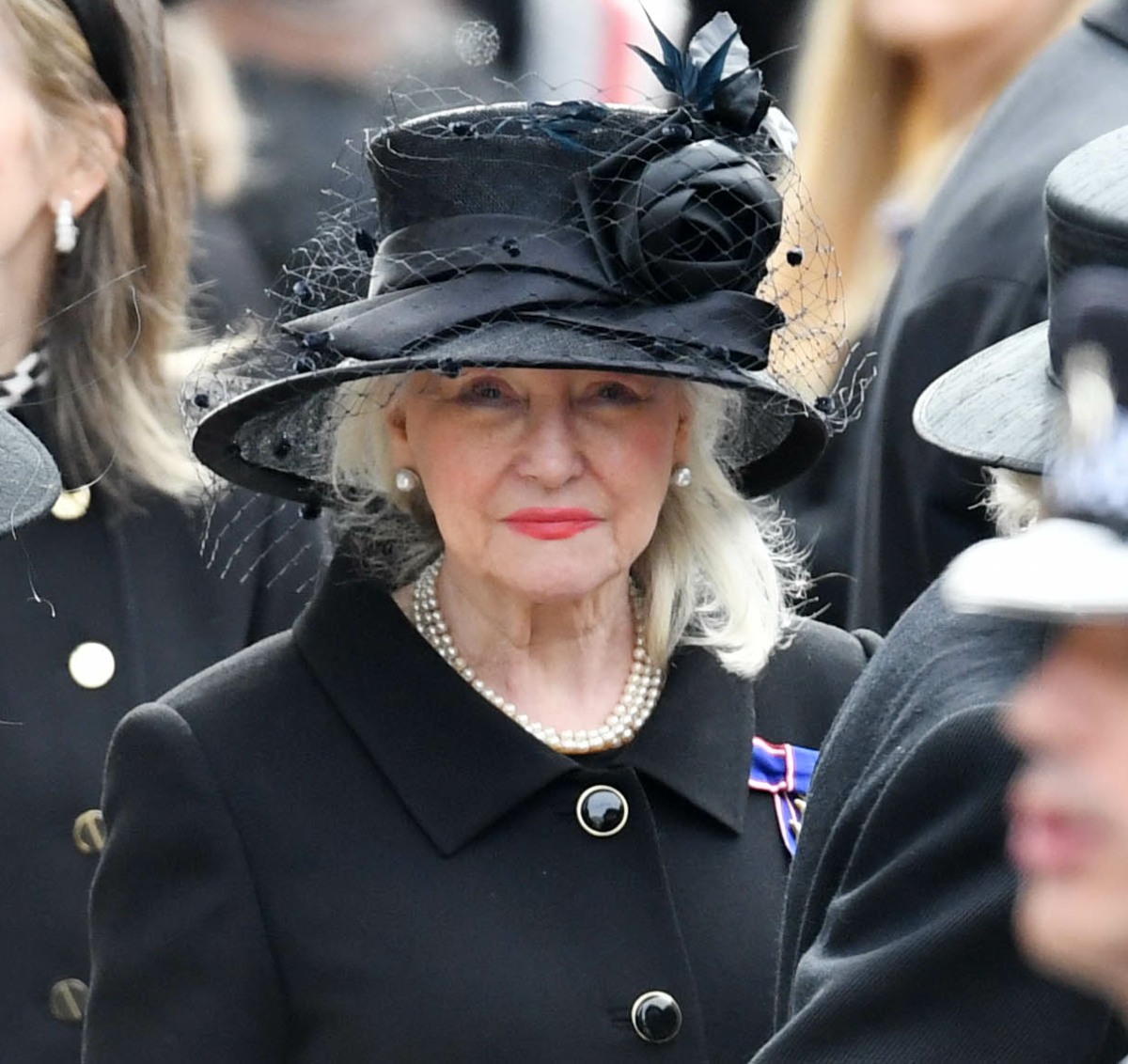 Photos courtesy of Avalon Red.
Source: Read Full Article