Paris Hilton & Carter Reum SLAMMED For Enjoying PDA-Filled Vacay MILES From Deadly Maui Fires!
Now is not the time to be vacationing in Hawaii!
Paris Hilton and her husband Carter Reum are facing serious backlash after photographers caught them enjoying a sun-soaked vacation in Maui, just 30 miles away from the catastrophic fires that destroyed an entire town! Cameras caught the couple kissing in the ocean and walking along the shoreline with their son, Phoenix, in photos taken on Saturday and obtained by DailyMail.com on Monday.
In the snapshots, a shirtless Carter can be seen locking lips with the reality star, who held their first child. They appeared to be all smiles as they walked along the beach with a duck floatie. Later, the parents were seen hand in hand at their resort in Wailea. Take a look HERE!
The photos are of course jarring to many considering the devastation the island is facing after a deadly fire swept through the town of Lahaina last week. More than 95 people have been declared dead with around 1,000 still missing.
Upset fans took to X (Twitter) after the photos surfaced to slam the millionaires for vacationing at a time like this, saying:
"Paris Hilton heard about the Maui wildfire devastation and said 'That's hot'"
"Disgusting. They've asked all tourists to leave the island"
"Wow read the room"
As noted, tourists have been asked to leave Maui so that all resources can go to helping those in need. Actor Jason Momoa, who is from Honolulu, on the island of Oahu, urged tourists to leave on Saturday after officials asked non-essential travelers to head home. He said on Instagram:
"Maui is not the place to have your vacation right now. Do not travel. Do not convince yourself that your presence is needed on an island that is suffering this deeply. Mahalo to everyone who has donated and shown aloha to the community in this time of need."
https://www.instagram.com/p/Cv3wkyxuKkc/
A post shared by ʻĀina Momona | Moloka'i (@ainamomona)
According to DM, Paris and Carter arrived on Tuesday — the same day the wildfires destroyed the historic town. On Wednesday, the Hawaii Tourism Authority asked tourists to leave or at least move to an island that was not impacted by the fires, but it doesn't appear as though The Simple Life star has chosen to do so yet. A smaller fire was still burning in south Maui's Kihei area as of Sunday — this is just five miles from Hilton's vacation spot.
Meanwhile, a source close to the star is defending her against the hate, insisting she's done (almost) everything she can to help the victims of the fire, telling the outlet:
"She has been absolutely helping. Maui has always held a special place in her heart. She has been gathering supplies and taking them to shelters and those who need. She already did and continues to do so."
Yet locals argue anyone who truly cared about their community wouldn't be swimming days after the tragedy. One person told BBC:
"The same waters that our people just died in three days ago are the same waters the very next day these visitors — tourists — were swimming in. That says a lot about where their heart and mind is through all of this, and where our heart and mind is now."
In light of the backlash, Paris took to her Instagram Story on Sunday to re-post information about various places to donate but hasn't shared anything about her family vacation (the photos above are from a recent trip to Greece).
According to Josh Green, the governor of Hawaii, 500 hotel rooms have been made available to those who have been displaced. Another 500 are available to workers from the Federal Emergency Management Agency. He is also working with Airbnb to set aside homes for locals to use for three- to nine-month stays. At least 2,200 buildings are said to have been destroyed or damaged, with most of them being residential buildings. Because of the fire, it's vital to get locals somewhere safe so they have access to safe drinking water and aren't exposed to possible chemical vapor, per authorities.
Less than a month ago, the model told People she was looking forward to this vacation because it would be the first time her 7-month-old got to travel to the islands where she spent lots of time with her family growing up. She gushed:
"I just can't wait for Hawaii, because I can't wait to have him be with all of his cousins. My sister and I have been staying at for so many years, and just going on all the water slides and just being kids, so it'll be really a fun experience to now experience that with our own children. So I just can't wait for that trip, with all of the cousins together. That's just going to be so special."
While they're enjoying a family reunion, many, many families are mourning the sudden and heartbreaking loss of their own loved ones. Thoughts? Let us know (below).
Related Posts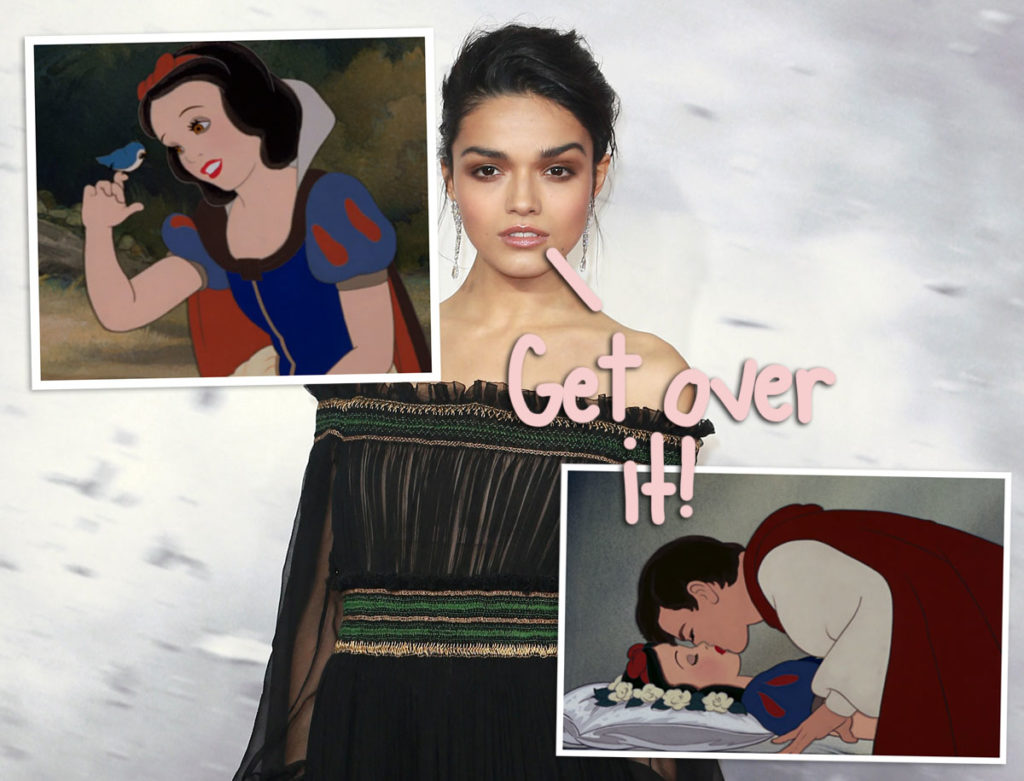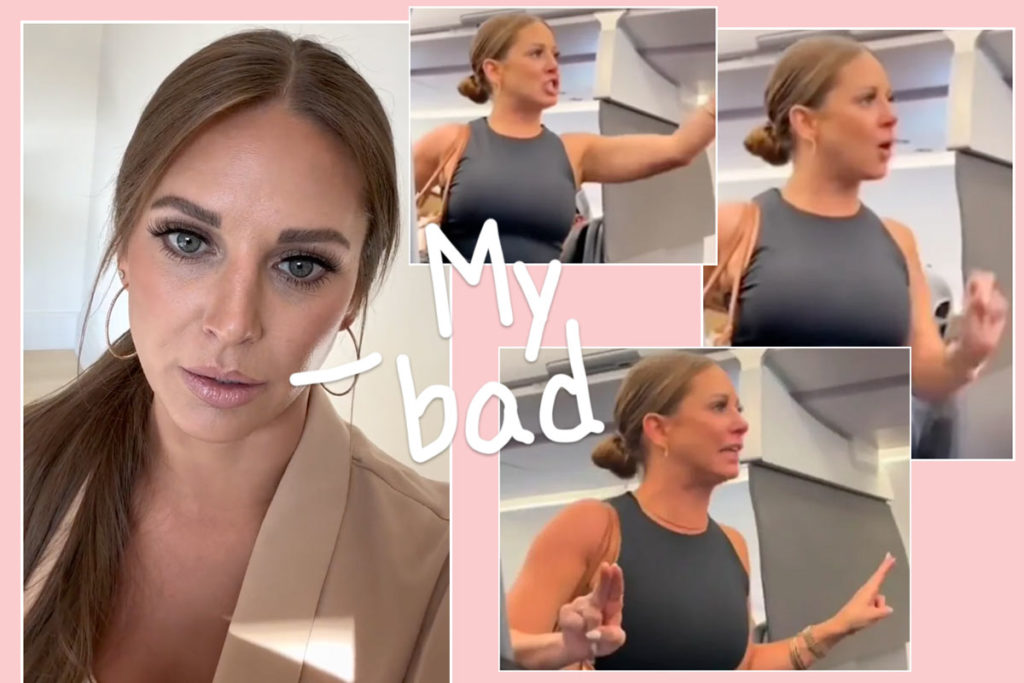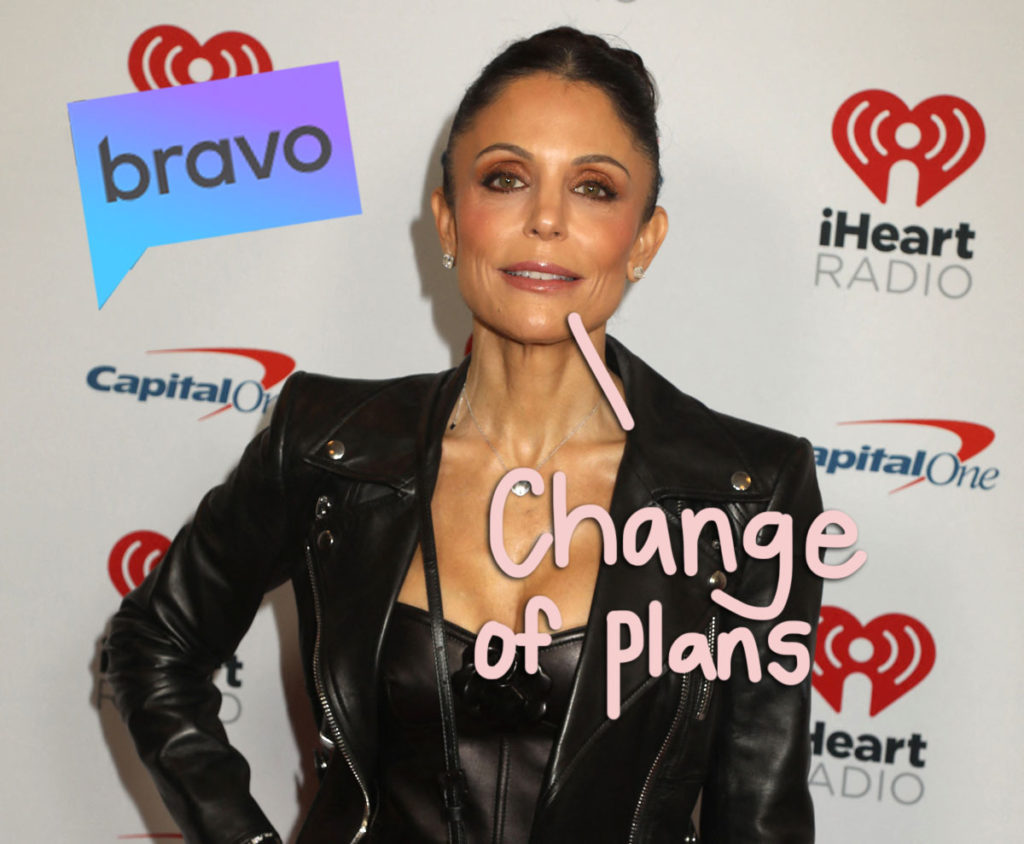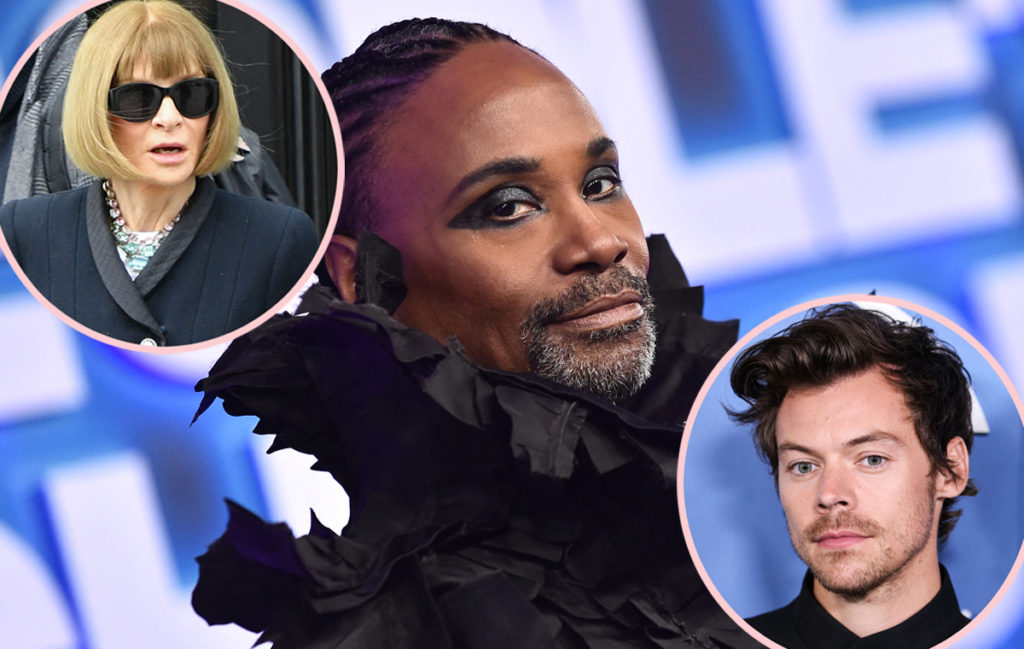 Source: Read Full Article