Natalie Portman 'has no doubt' that Benjamin regrets his affair with Camille Etienne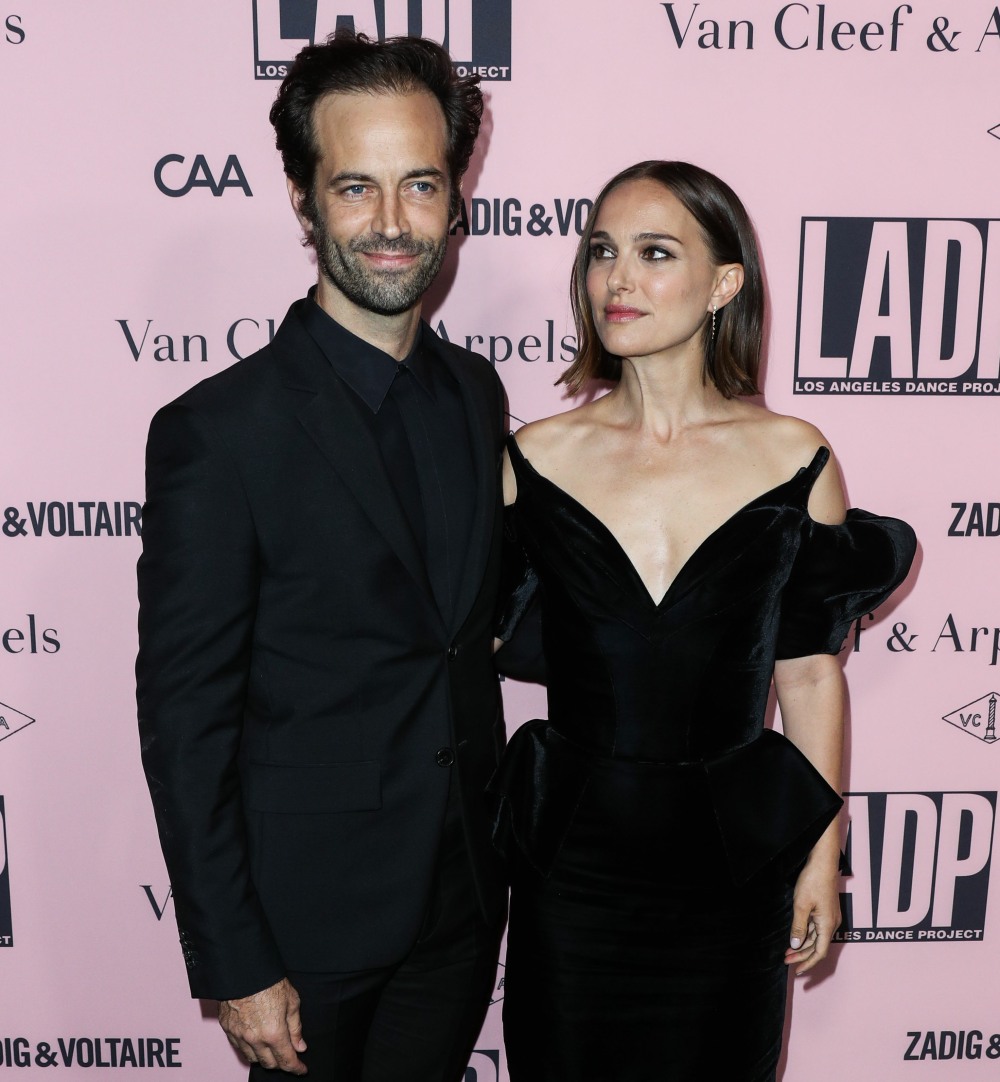 Us Weekly continues to have some exclusive reporting about Natalie Portman and Benjamin Millepied, days after they were the first to say that Natalie and Ben have separated. Back in June, we learned that Benjamin had an affair with 25-year-old Camilla Etienne – a French tabloid had the photo evidence, and from Natalie's furious damage control, I think we can safely say that the affair story was true and then some. I also believed the reporting, at the time, that Natalie and Benjamin's marriage had been rocky for much of the past year, and that his affair was basically the final straw. A commenter also shared a theory that maybe Millepied wants out of the marriage and that's why there's all of this "are they separated" drama – Natalie wants to be the one who leaves him, she doesn't want to look like she got dumped. Which is a decent theory. And it might explain this new Us Weekly story:
Natalie Portman and Benjamin Millepied separated after his alleged affair, but the actress believes he has some remorse for his actions.

"She has no doubt he regrets what he did," a source exclusively reveals in the new issue of Us Weekly, adding that "things just haven't been the same" since. "It was a really humiliating scenario for Natalie."

A second source says the pair — who share two children together — "tried to work things out" to no avail. "The damage was done," the source tells Us. "She couldn't forgive him and is taking a break for now."

While Millepied's alleged infidelity seems to have been the last straw, the first insider notes that he and Portman had been having issues for a while. "The spark has been missing for a really long time," the insider says.

While Portman is currently "focusing on the kids, her work and taking care of herself," she still thinks Millepied "is a great dad" to their son Aleph, 12, and daughter Amalia, 6.
[From Us Weekly]
"She has no doubt he regrets what he did" – like, did he say that though? Did he actually beg for forgiveness and promise to never stick it in a 25-year-old again? Or has Benjamin not really shown much remorse whatsoever while Natalie has been in damage-control mode because he genuinely humiliated her? While everyone is bringing up the fact that Benjamin dumped his live-in girlfriend for Natalie, like… they had two kids together. She moved to France (partly) for him. She really seemed to love him. And he seems like such a prick.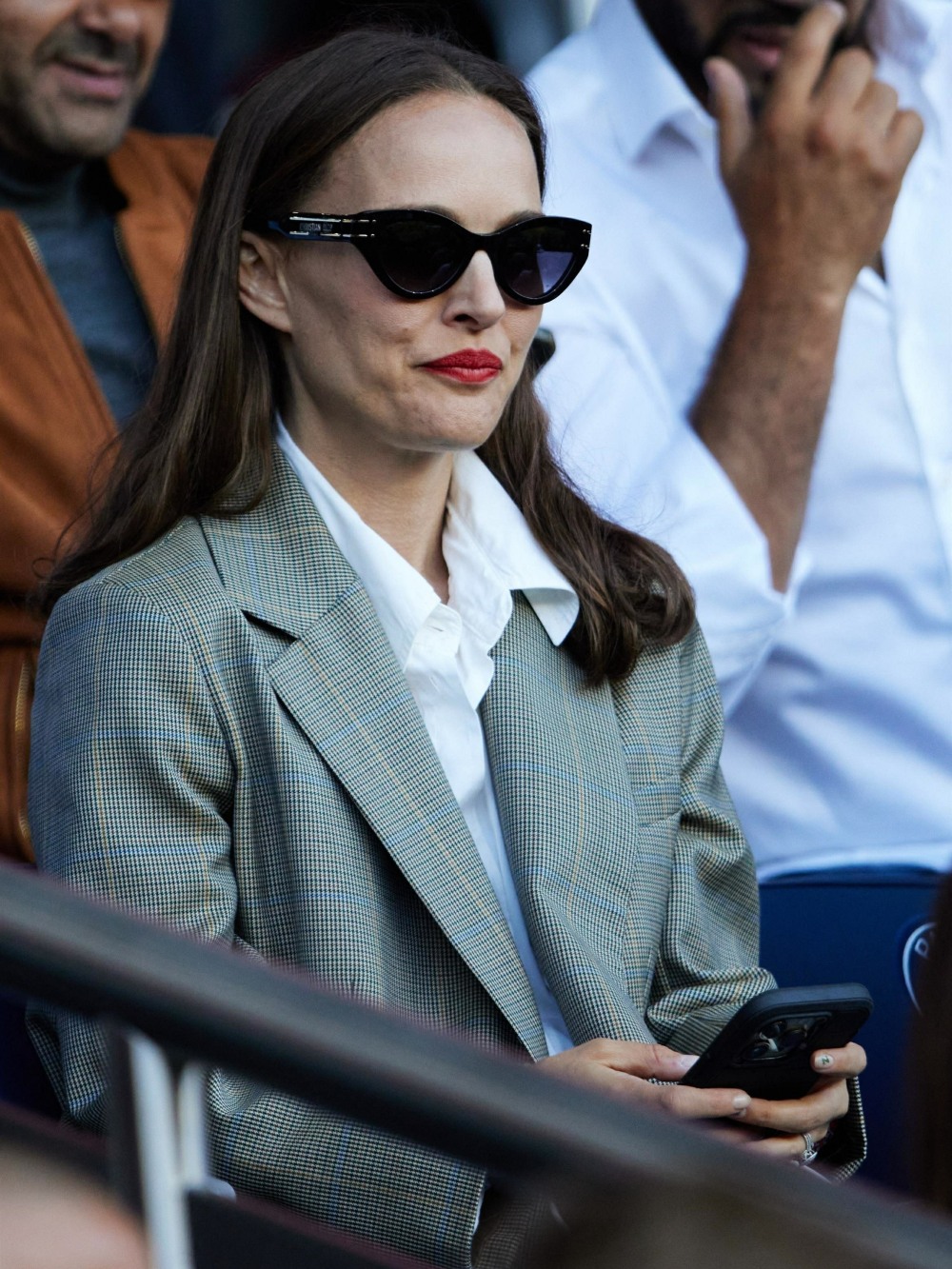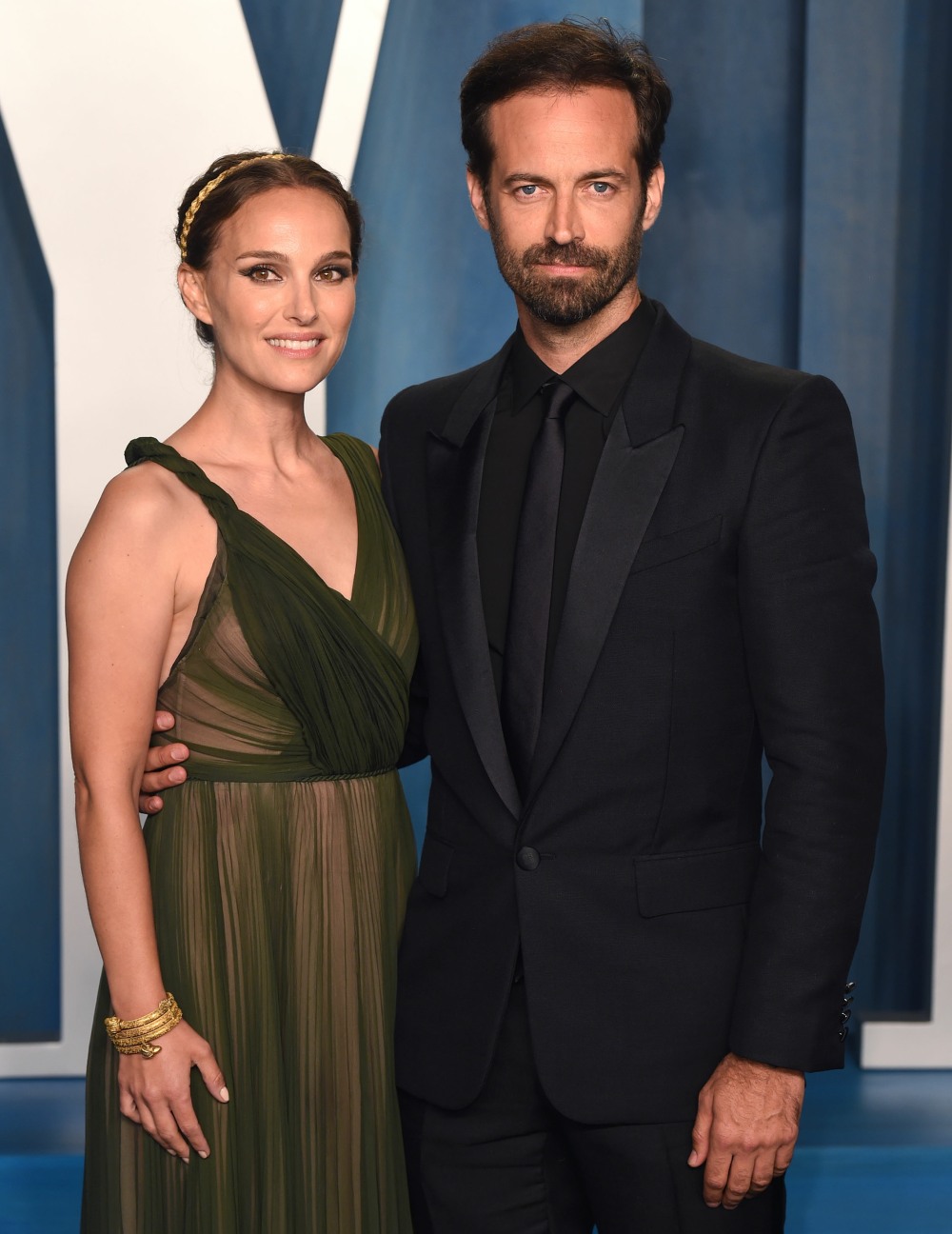 Photos courtesy of Avalon Red, Backgrid, Cover Images.
Source: Read Full Article