Most Fans Probably Never Heard of Rihanna's Favorite Fast Food Restaurant
Celebrities have all the money in the world to spend on the fanciest foods, private chefs, exclusive restaurants, and gourmet takeout. Still, even the richest A-lister indulges in greasy fast food like the rest of us.
Chrissy Teigen adores Taco Bell. Kanye West wrote a poem about McDonald's. Beyonce enjoys In-N-Out with a side of champagne. But when it comes to Grammy award winning artist Rihanna, most fans have never heard of her favorite fast food spot, much less sampled the menu.
Rihanna proudly hails from Barbados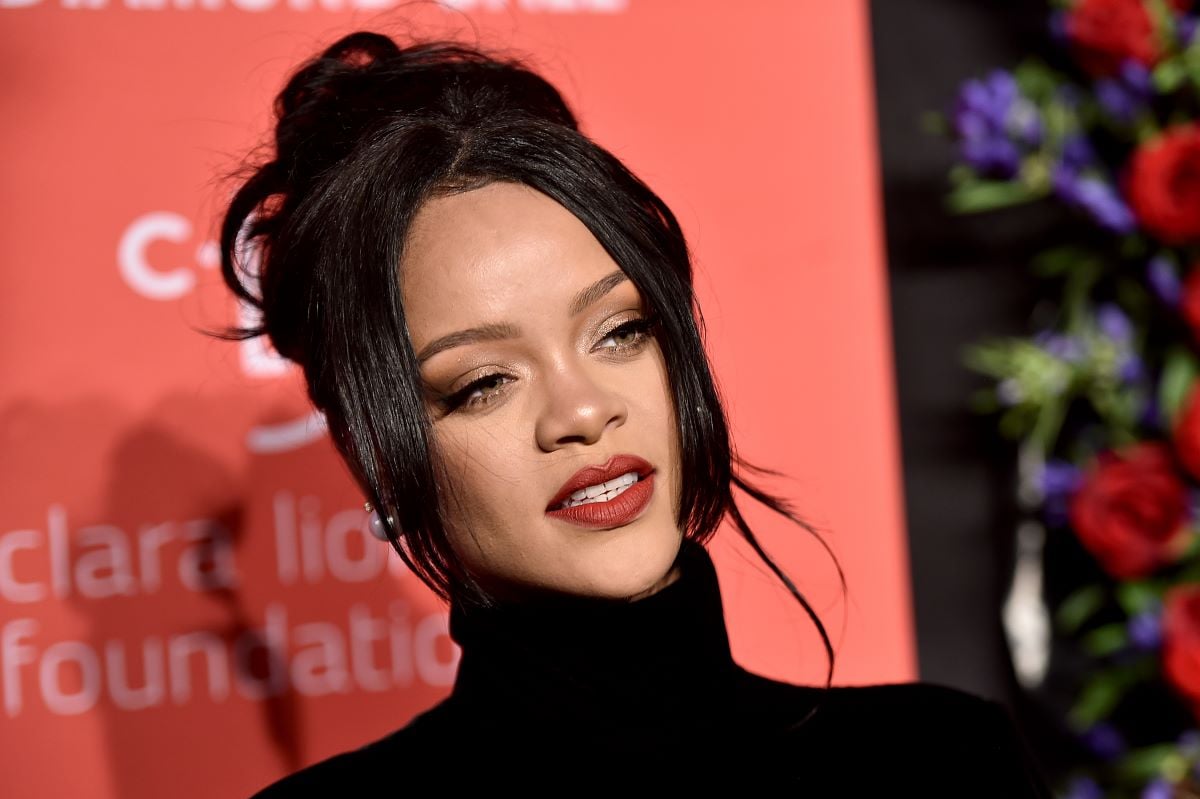 The "Rude Boy" singer was still living in her native town of Bridgetown, Barbados when she got discovered by an American music executive who was vacationing there. At the time, Rihanna was part of a musical trio, but the scout only had eyes for her.
Rihanna grew up without much money and sold clothing from an outdoor vendor stall with her parents. She was mentally and physically affected by her parents' tumultuous relationship, which included physical abuse and drug abuse. But everything changed when she left home and made a demo tape. Jay-Z heard it and the rest is history.
She loves eating at a local fast-food restaurant called Chefette
Rihanna has lavish homes in London and Manhattan now, but she's never forgotten her roots. As a proud Barbadian, she's known to spend a lot of time in her home country and enjoy the same things she did growing up. One of those is the popular fast-food chain Chefette.
Most of Rihanna's fans from the United States haven't heard of the restaurant because it currently operates 14 locations exclusively in Barbados. But anyone who's been there on vacation knows that it's well worth a visit if you're in the area.
Chefette is a bit like McDonald's, but some say it's better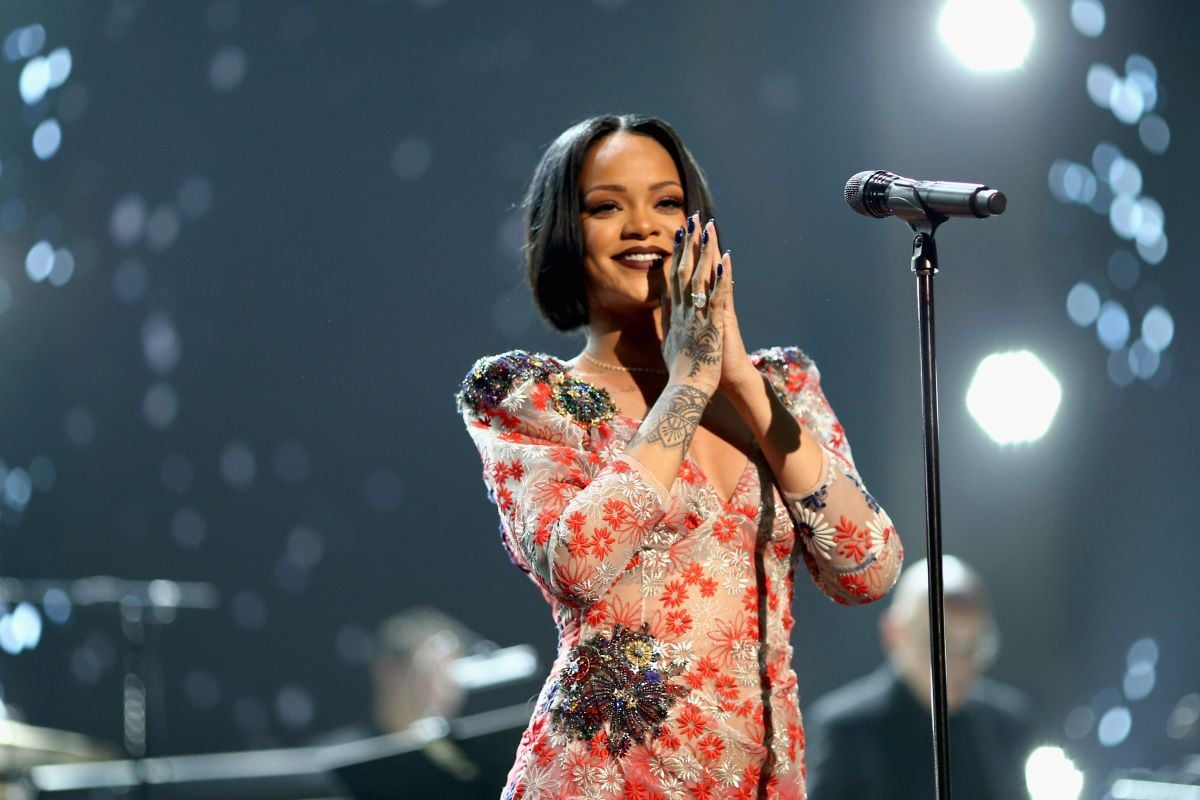 The menu and Chefette isn't limited like some fast food places. According to one Insider writer, the chain serves up everything from Big Mac-esque burgers and fries to chicken nuggets, pizza, and traditional street food like rotis.
Interestingly enough, Barbados is one of the few countries that does not have a McDonald's. But even if they did, Chefette would likely put up some competition thanks to their selection, popularity, and staying power.
Rihanna isn't the only musician who eats at Chefette
RiRi's fans know she enjoys Chefette from a photo she shared on Instagram of herself with an order of chicken nuggets from the popular restaurant. It's well known that she indulges in fast food when she's in town, Insider reported.
And she's not the only singer who takes care of their fast food cravings at Chefette. In 2020, locals claim they spotted Drake dining at the local Chefette, which he confirmed by posting about the Barbados mainstay on Instagram.
Ultimately, these celebs have all the time and money in the world to eat gourmet. But when it comes to soul-soothing foods that taste like home, Rihanna is perfectly content to order some chicken nuggets and fries from her favorite Barbados hotspot.
Source: Read Full Article